This would be my first time to Penang SHan's Children Home. A place located close to the mother nature. This was our final stop for the day. I admit I was kinda tired but the exhaustion was somehow overwhelmed by the warmness of the welcome from the children, money can't buy,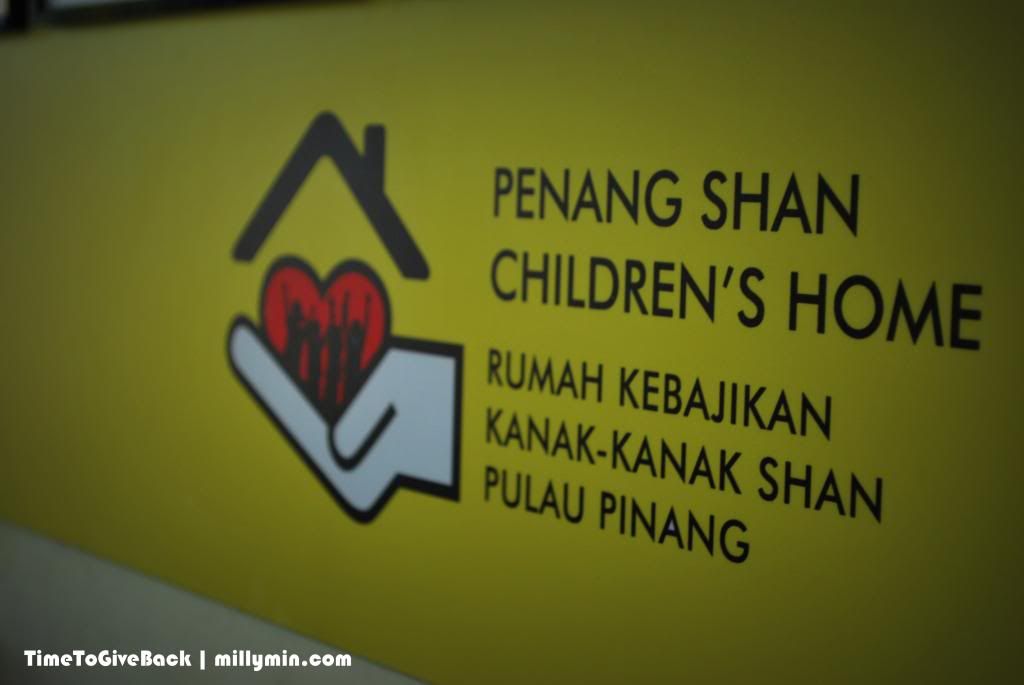 As soon as we docked, the girls were busy distributing the sandwiches from Subway and Chatime to the children.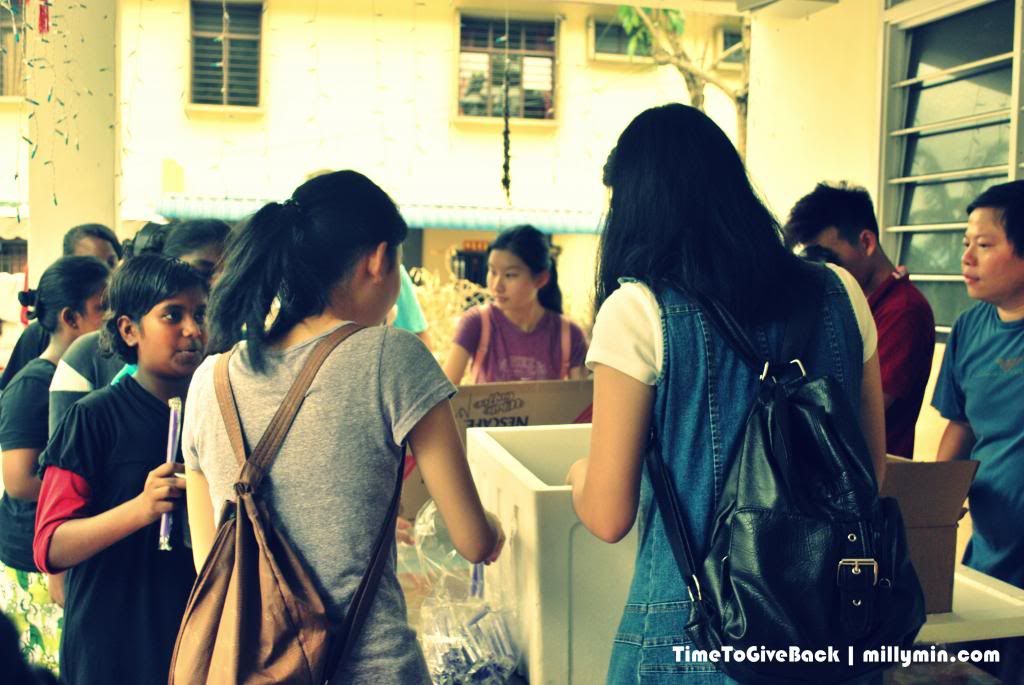 While the rest were too busy, I seek for the kids to talk to, which I was told he happy having us around.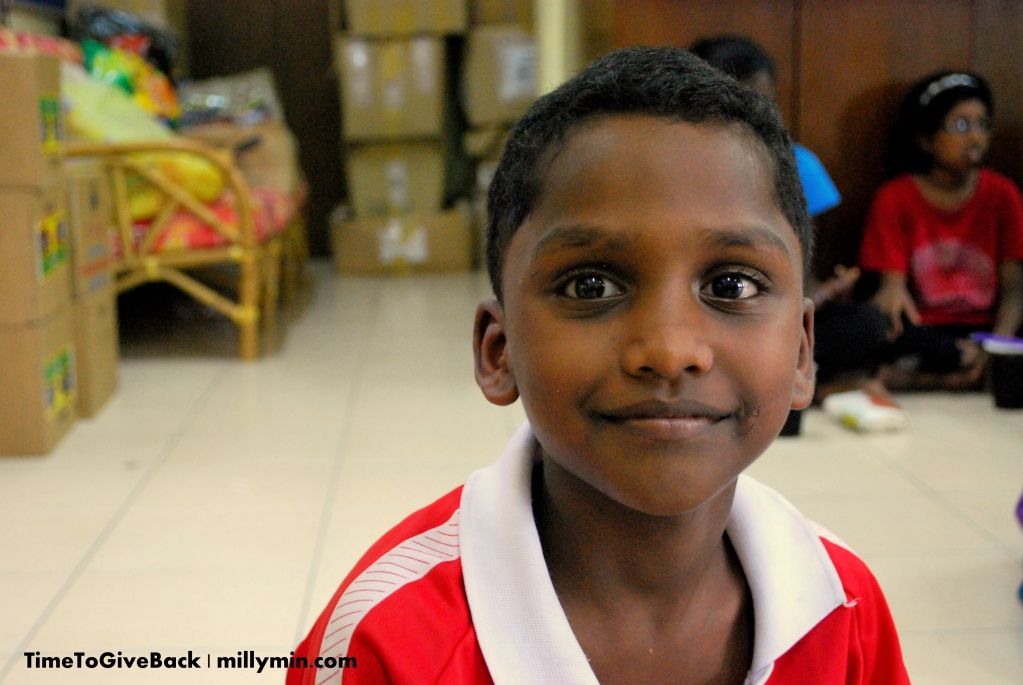 … while blogger, Henry, found some new friends too!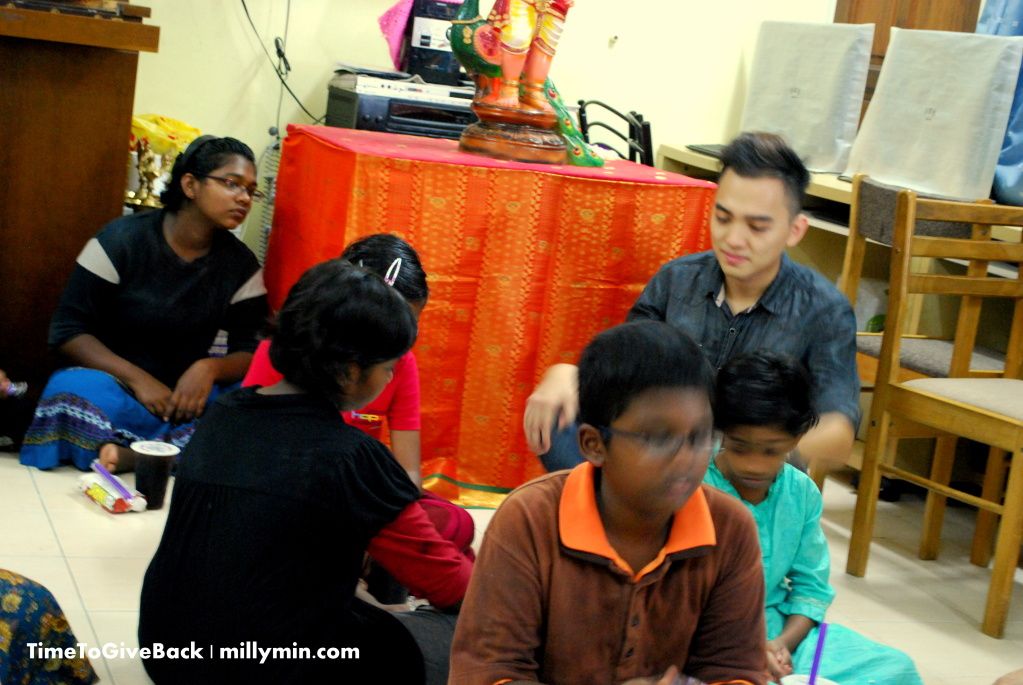 Isn't this cute?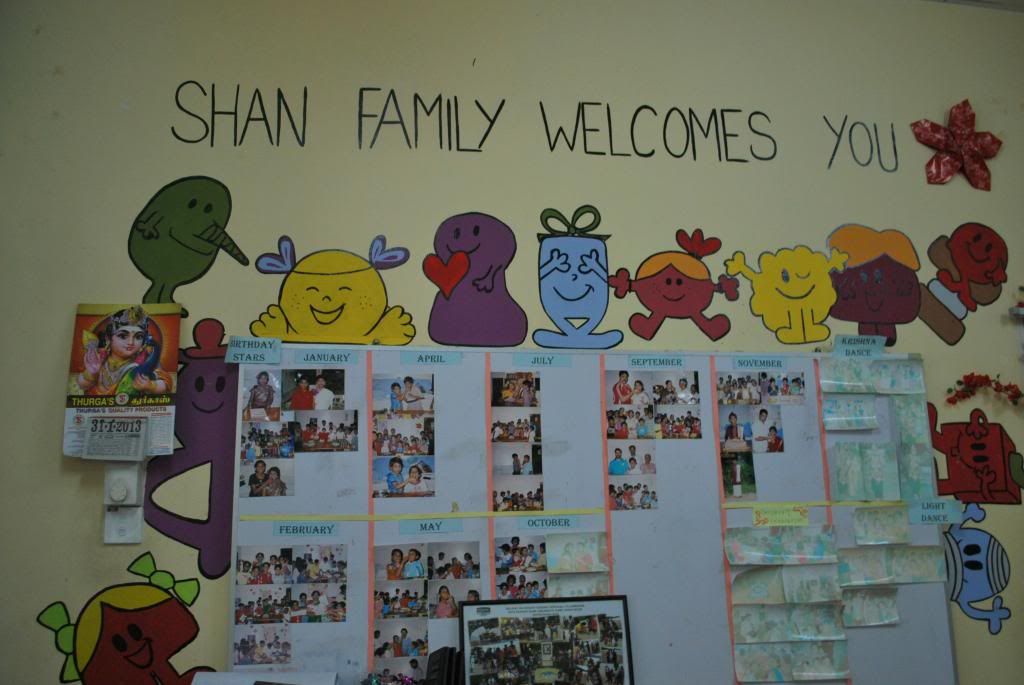 A small token from Ninetology to Penang Shan's Children Home!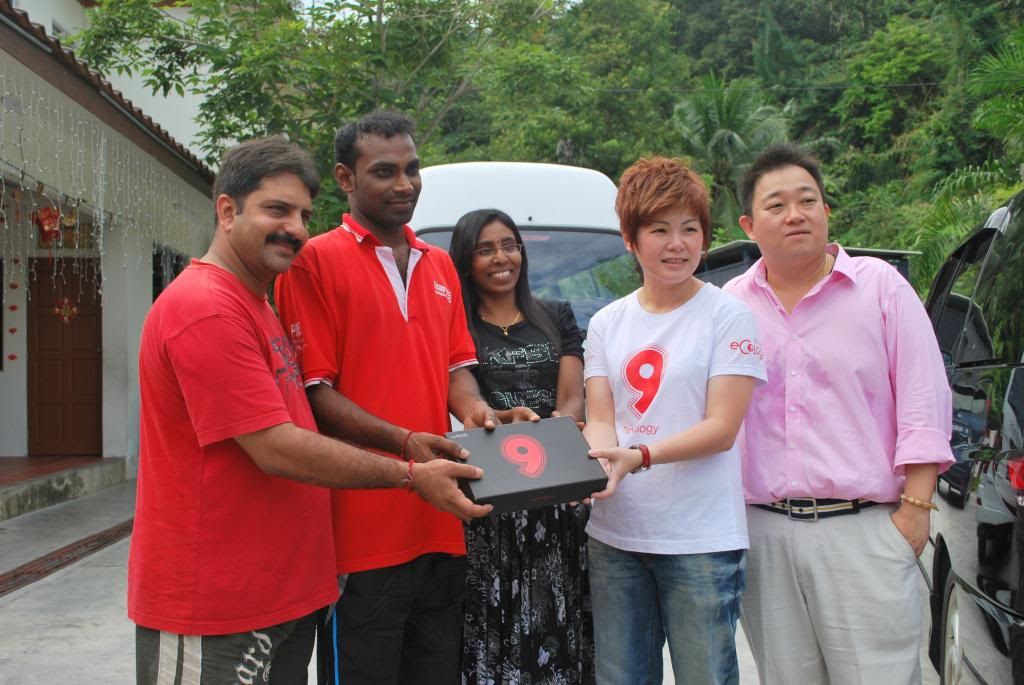 Wish to help Shan's?
Adopt-A-Child Program
The average monthly expenditure per child amounts to RM400. This includes lodging, education, meals, transportation and pocket money. Interested members of the public can contact the home.
Donation
The home solely depends on donation to meet the relatively high running cost. They would be very grateful members of the public or private companies can step forward to contribute a one-off or monthly fixed donation. Interested entity can contact the home.
Always appreciate what you have around you 🙂
Penang Shan Children's Home Association
679-D, Jalan Mount Erskine, Tanjung Tokong, 10470 Pulau Pinang
Tel: 04-2292186 / 016-4127711
Fax: 04-2292186
Email: shanchildrenhomepg@yahoo.com
Special Credits to:
Subway Suntech, Subway iAvenue & Subway Leith Street