Max Gourmet turned out to be serving homey dishes. All along, I thought it has been serving dim sum until this visit. First and foremost, it is definitely non-halal!
… and I can have this all to myself! Yays!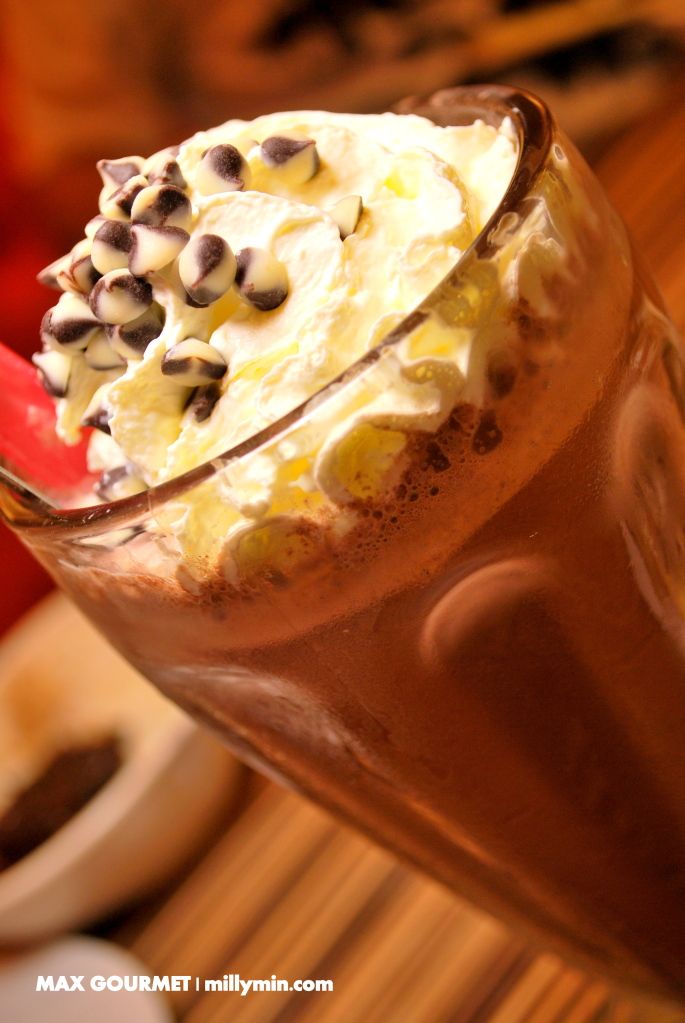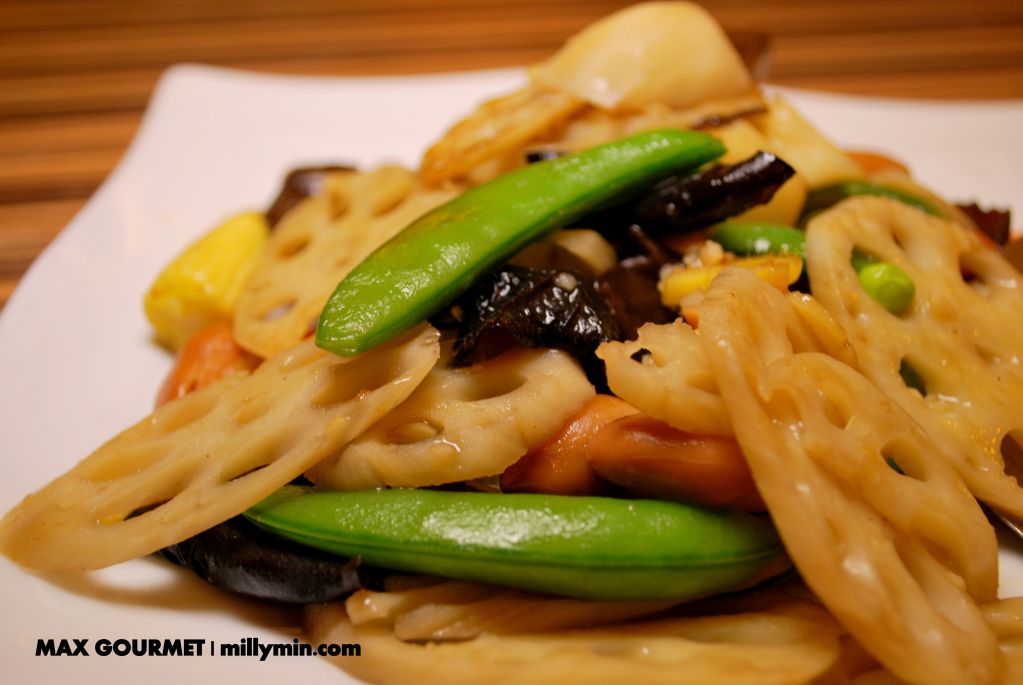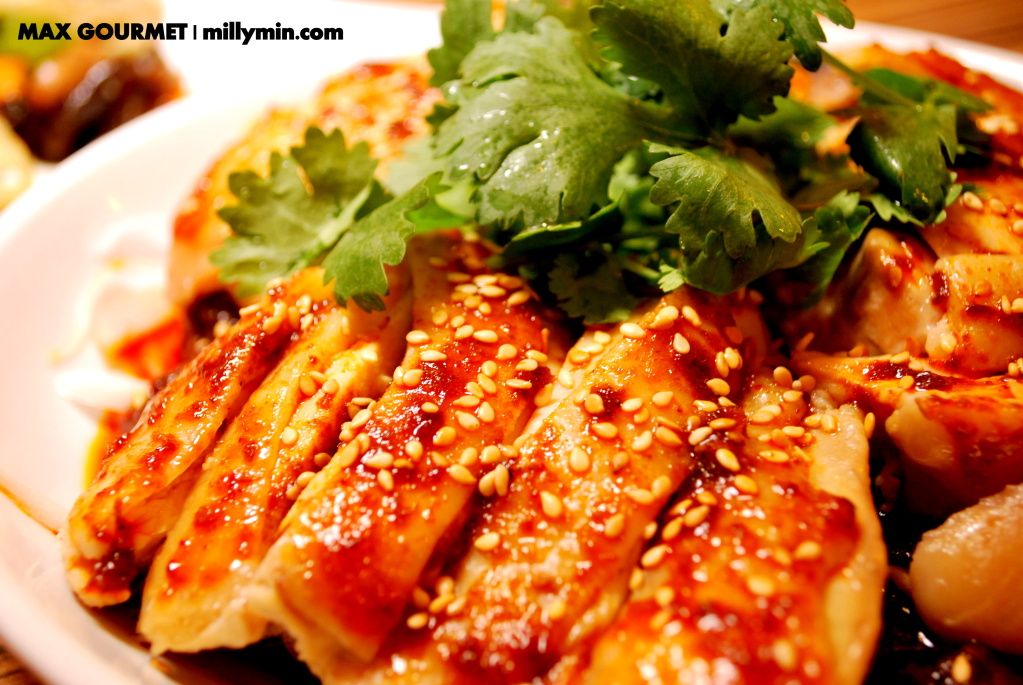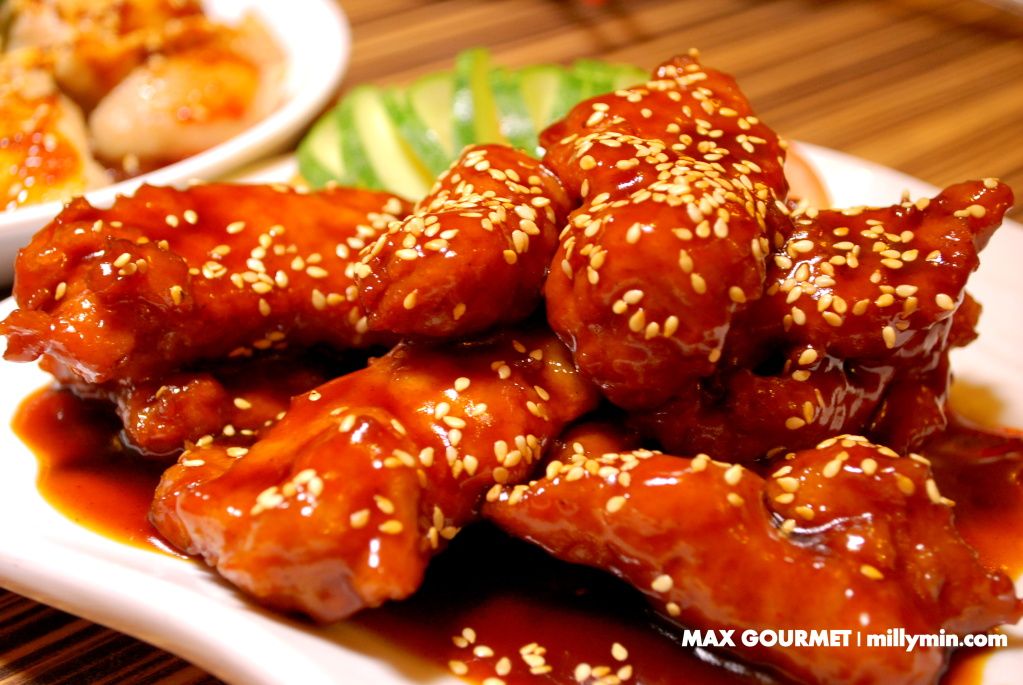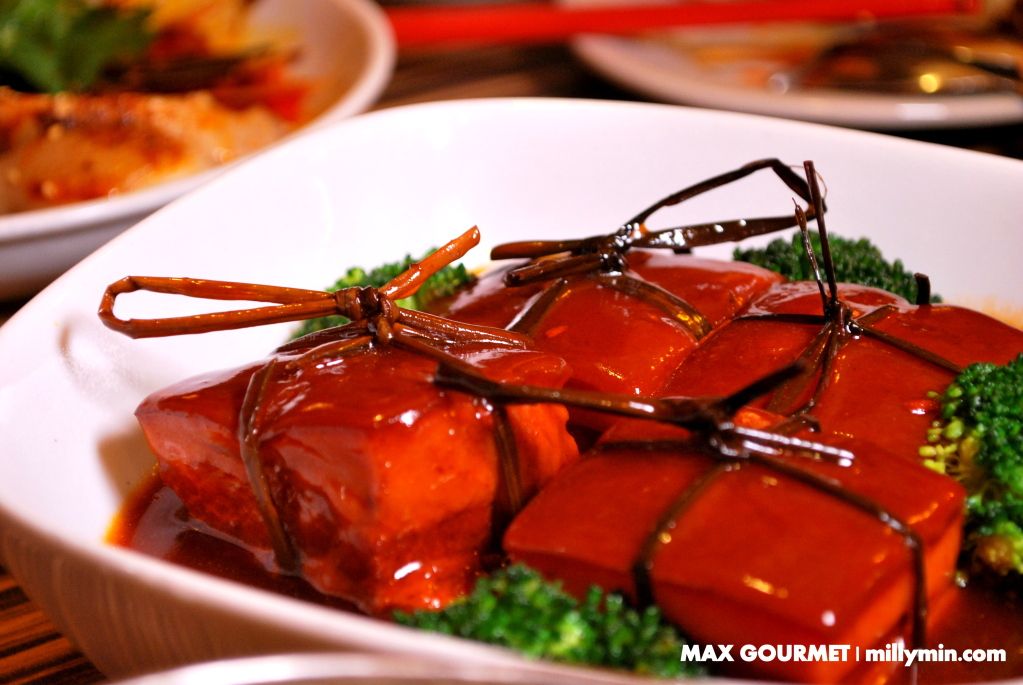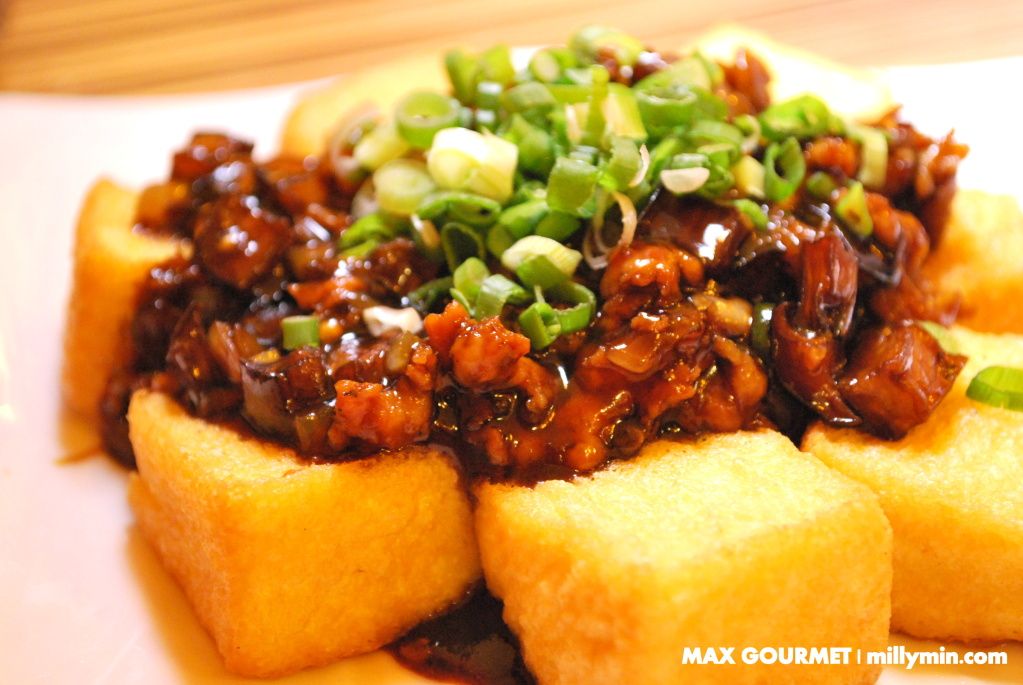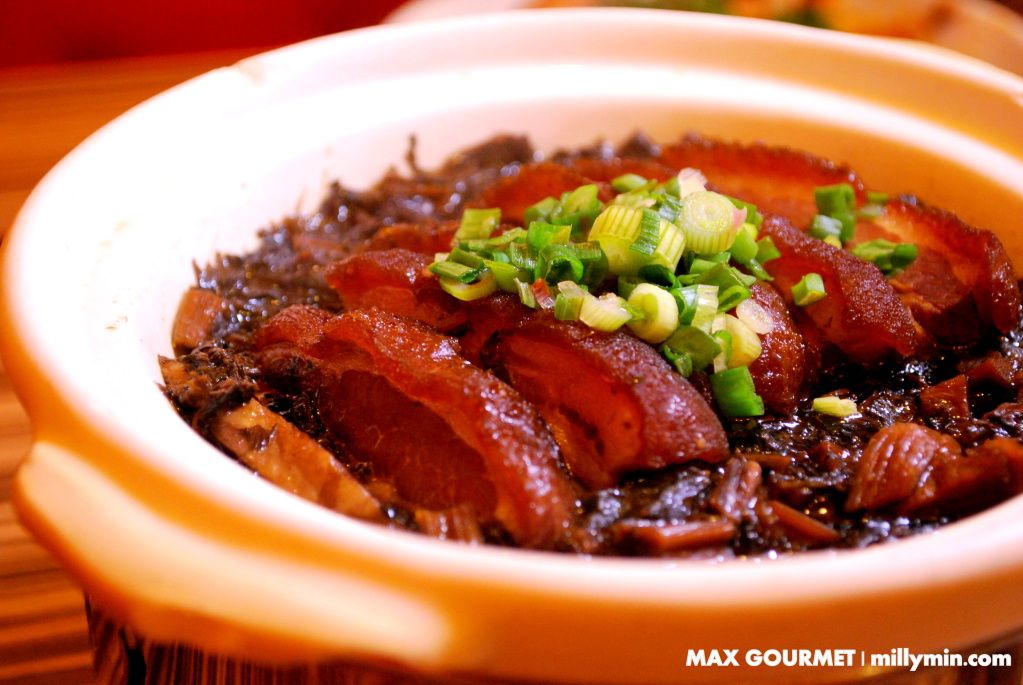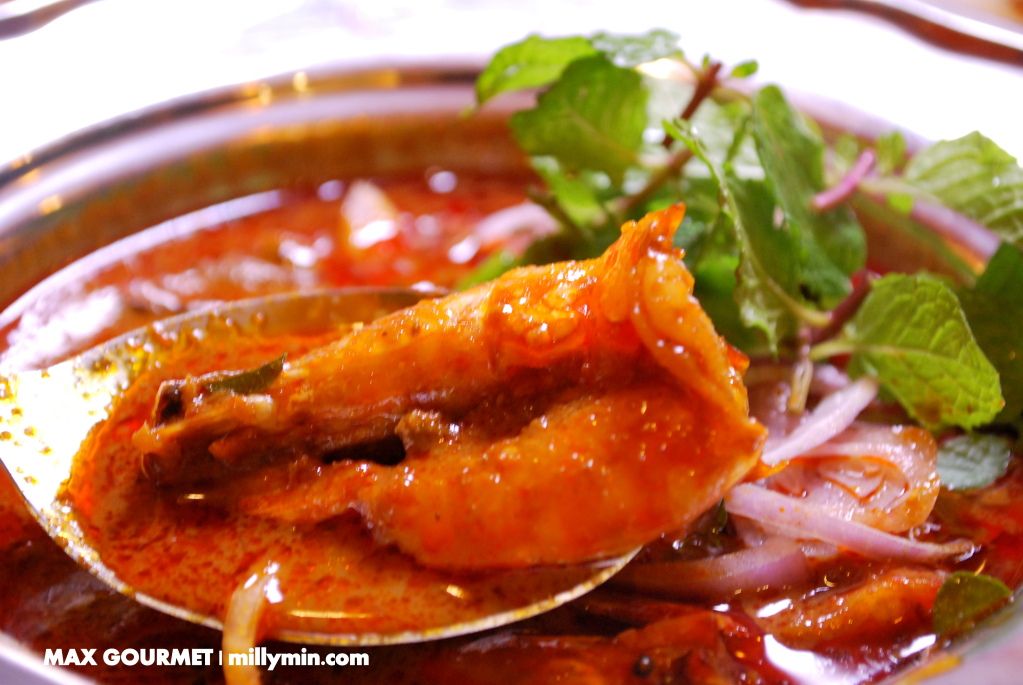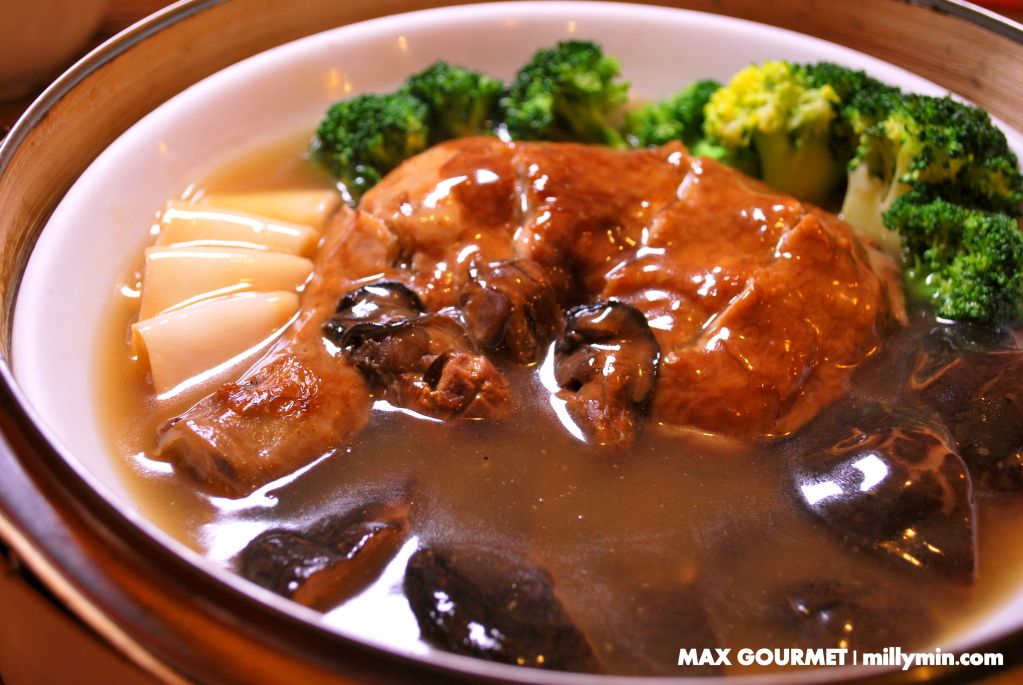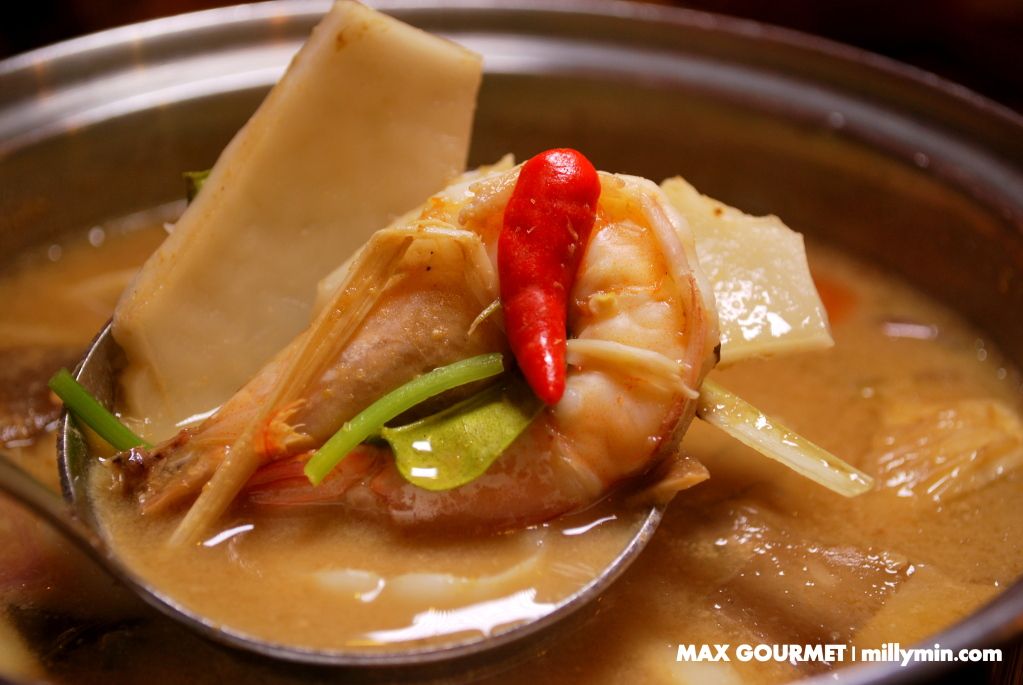 This would be the recommended dessert! I would say it is unique in its own way. I love white fungus and hence, its just as if made for me!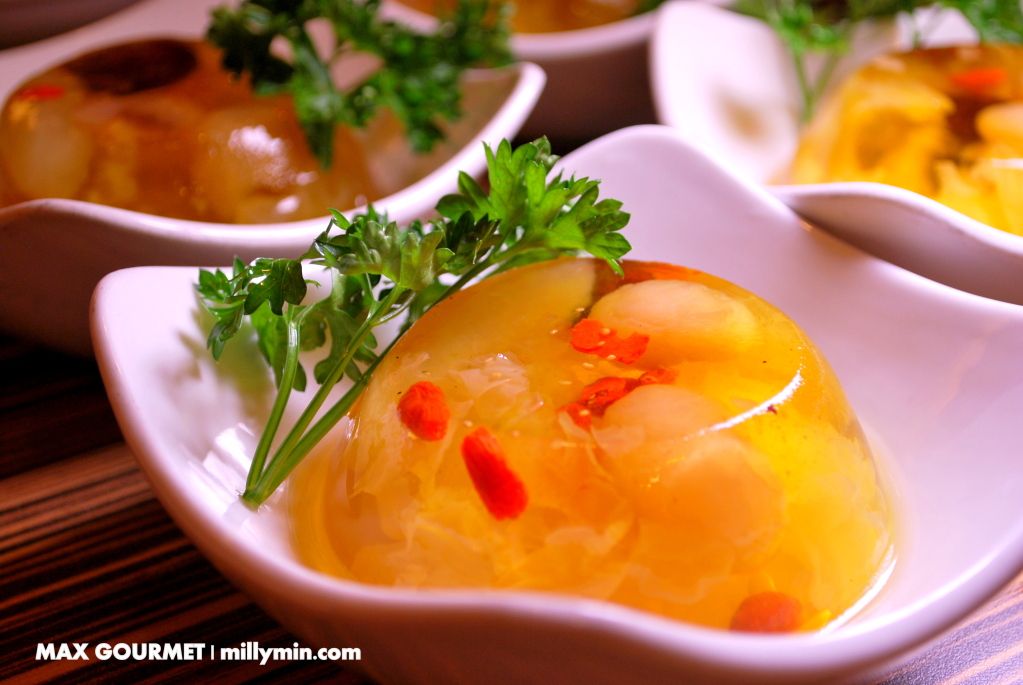 You can always drop by for Max's desserts.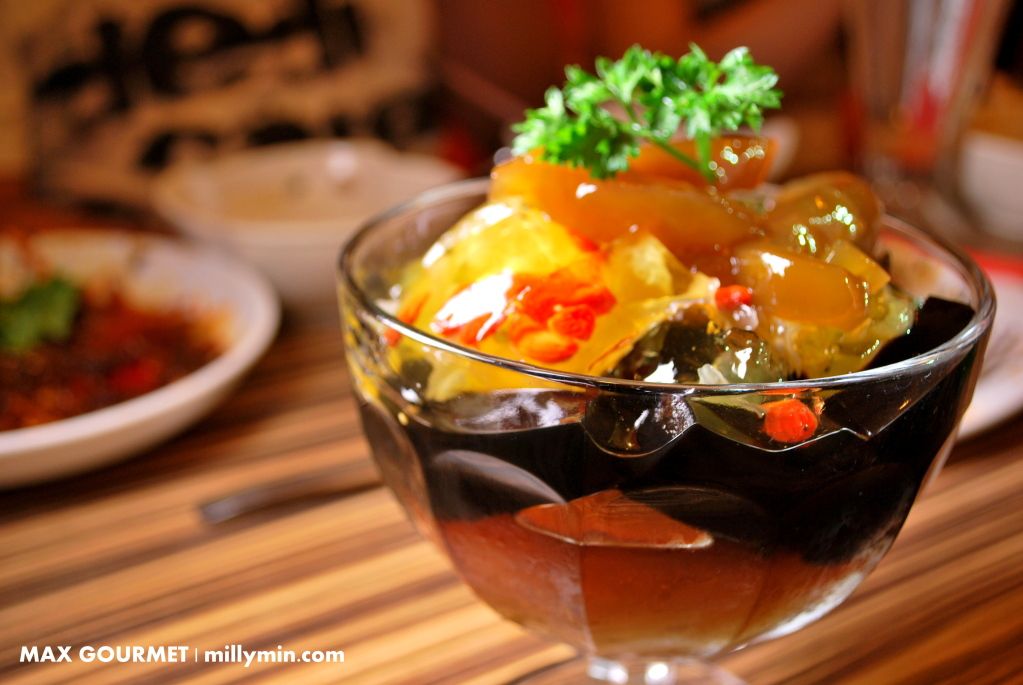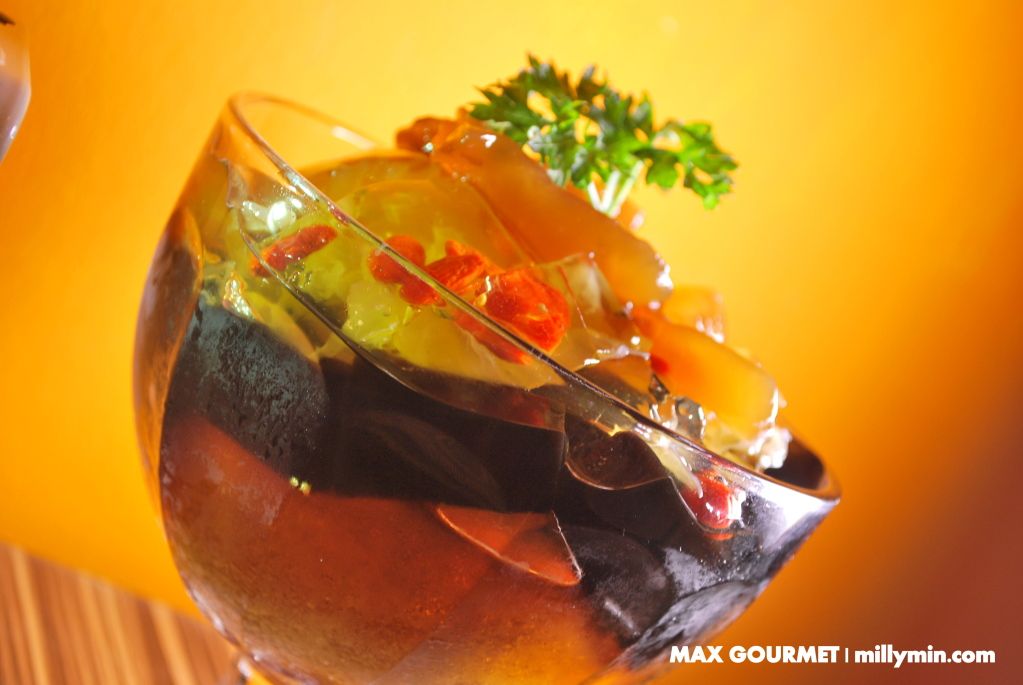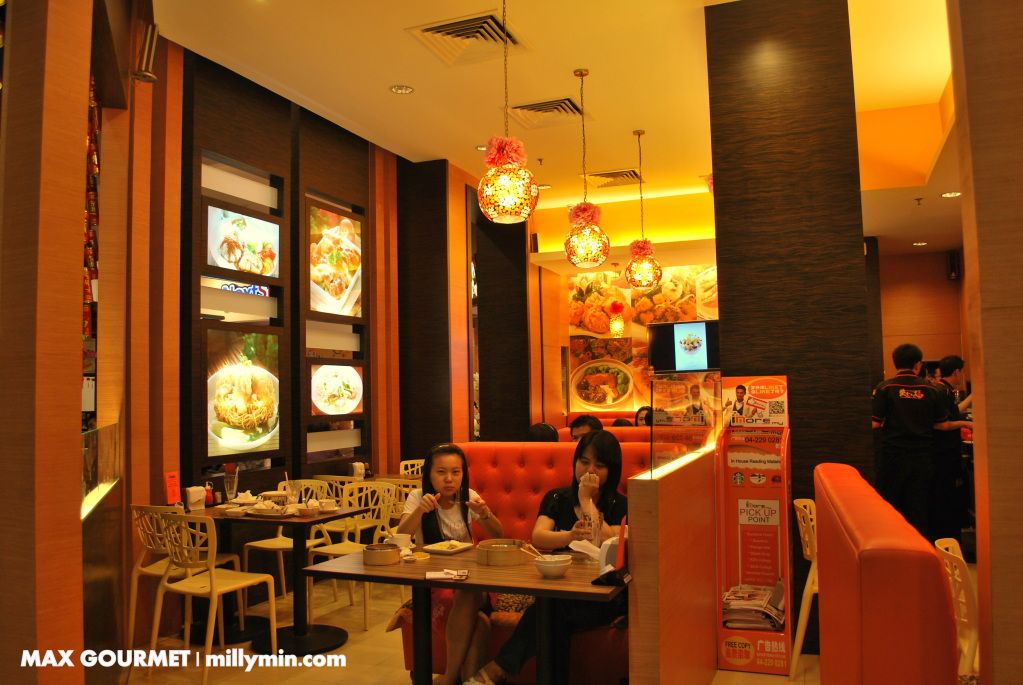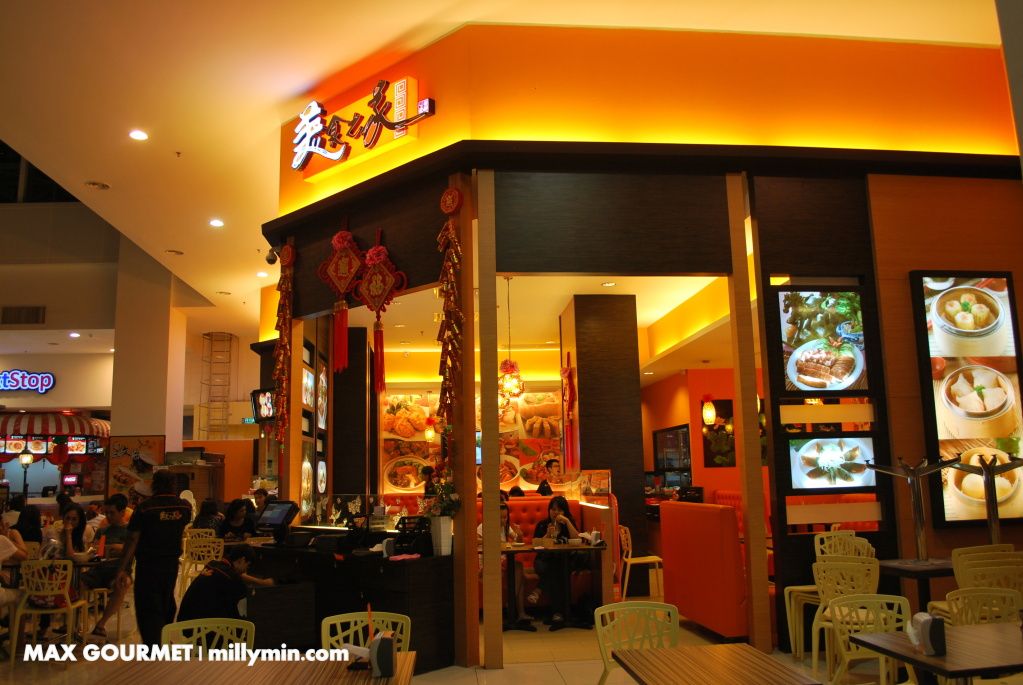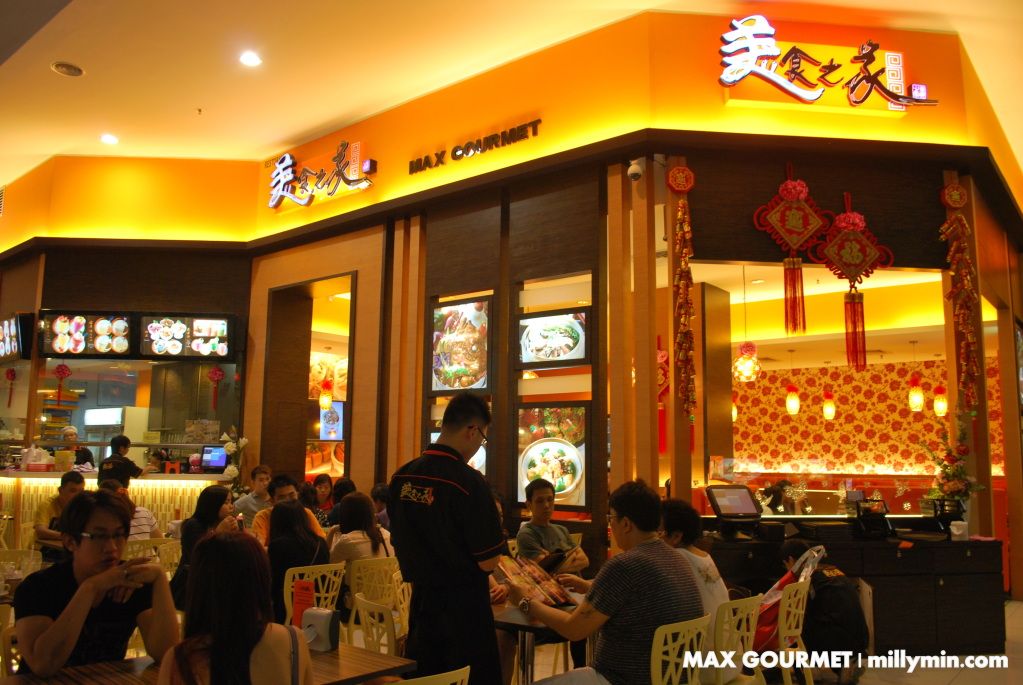 Max Gourmet
Add: 7th Floor, Gurney Plaza, Penang
Business Hour: 10.30am to 10.30pm