A great Saturday night spent and I wanna have my weekends at a slow pace, enjoying the sea, the strong wind, the cozy air and awesome jazz from The Jazzhats, none other than Pizzeria, Hard Rock Hotel Penang!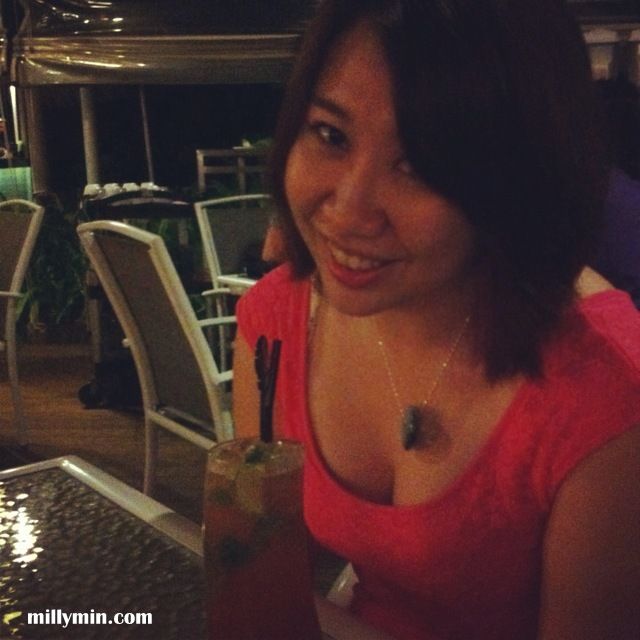 Something simple which I would love to try making it myself at home. Lime Mint. Its pretty refreshing and quench thirst.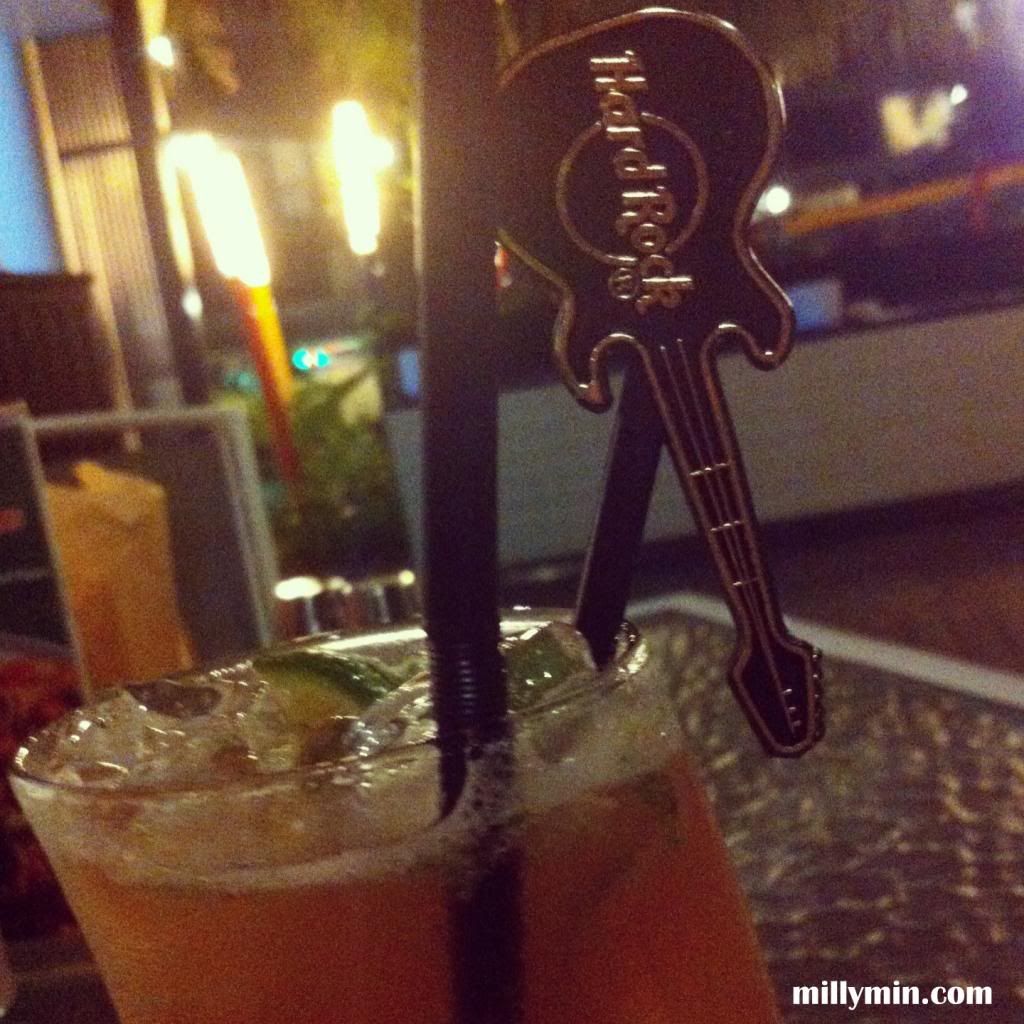 So, the main reason I was here cuz my #bff said she wanna have pizza for dinner, and all I know is, if I want pizza, I would go for the best pizza in town. So, yeah … rainy night, we drove up the cold, wet and winding road.
Just to feed my #bff with the awesome pizza hot from the stove!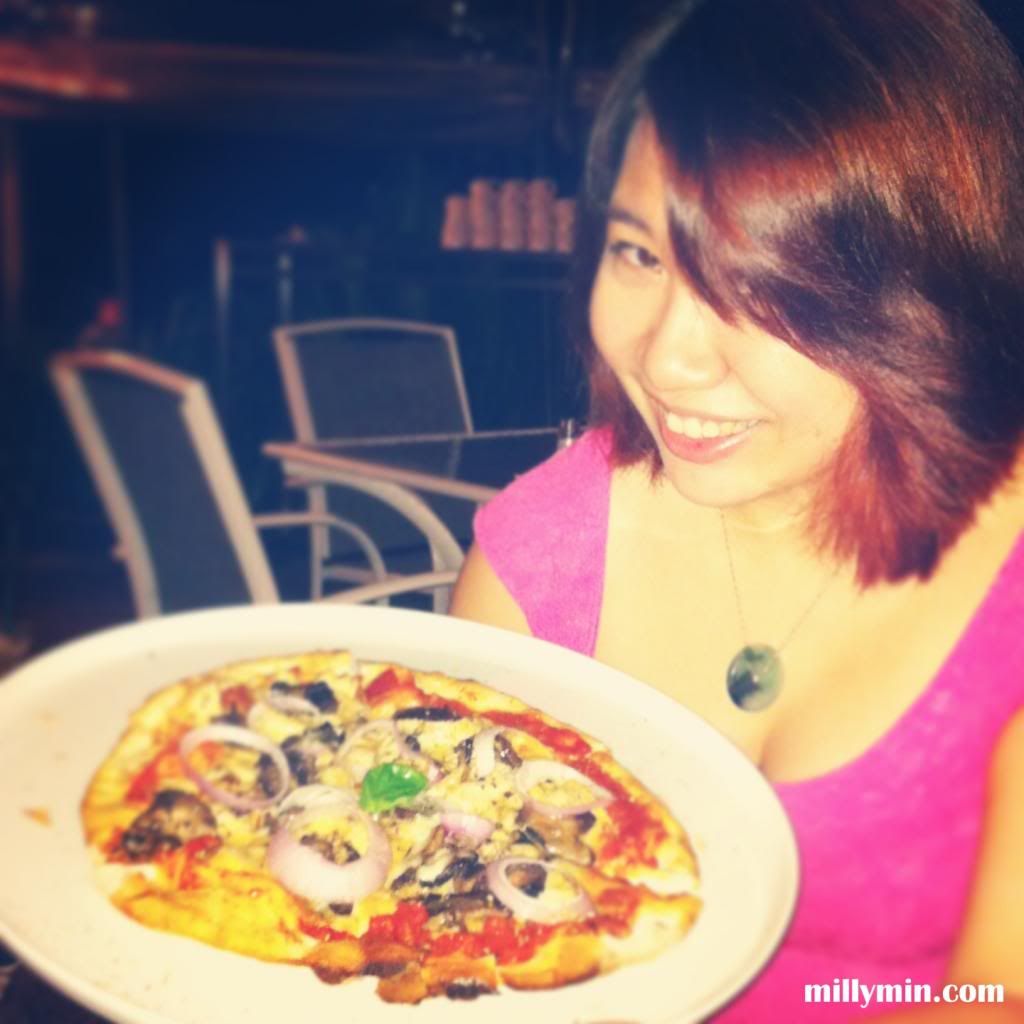 Its here big day and I appreciate our friendship.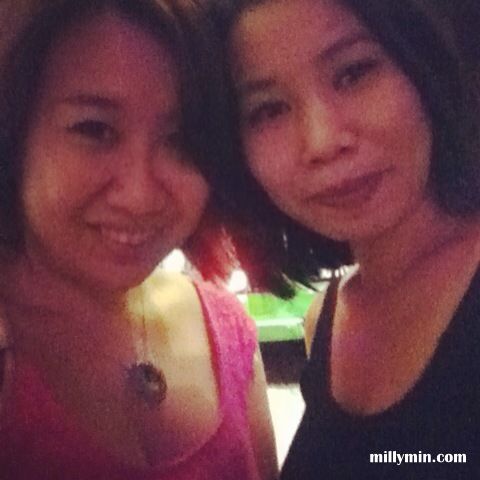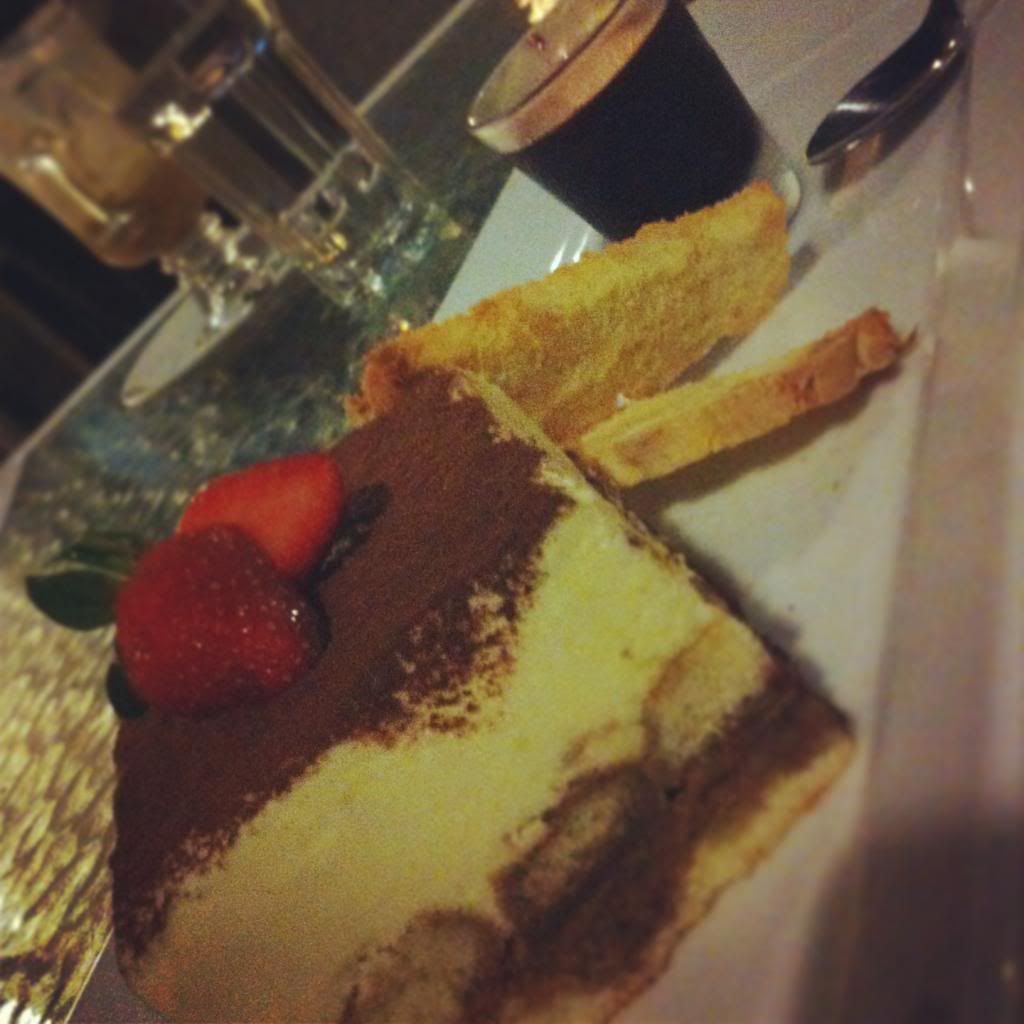 Hence, the night was all about her, myself, the awesome pizza from Pizzeria and the wonderful tiramisu from Hard Rock Hotel Penang! Its a peaceful night filled with laughters and crazy ideas ; something which happens everytime when we catch up.
Happy Birthday to you, #bff!