Ever heard of buffet steamboat? In order to add to your food hunt directory, Xuan Xin Buffet Steamboat would be the place for you to enjoy buffet steamboat be it to do it with family or friends!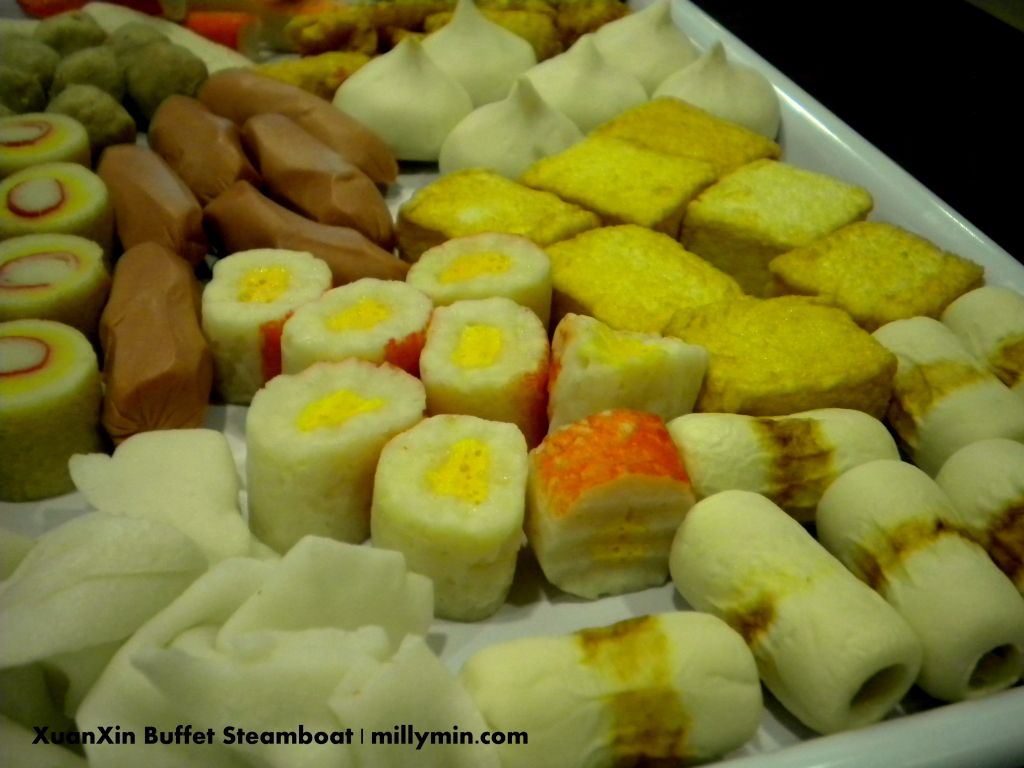 You can opt for tomyum soup, miso soup or even prawn curry soup!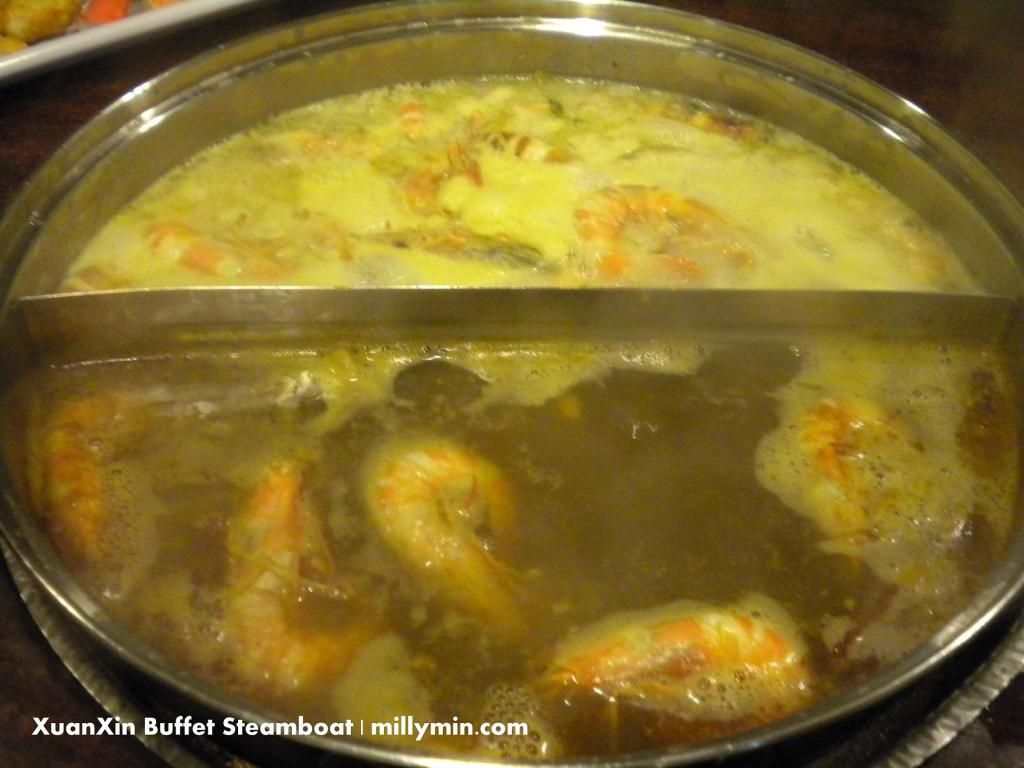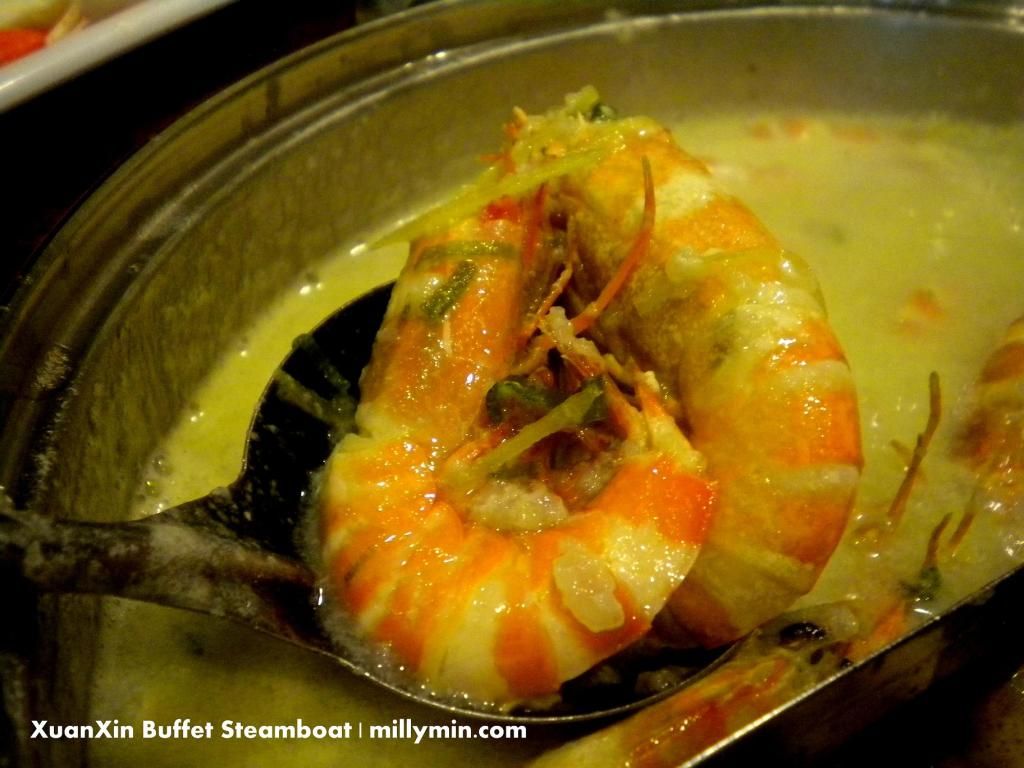 XuanXin Buffet Steamboat is a Steamboat Buffet & Teppanyaki Corner.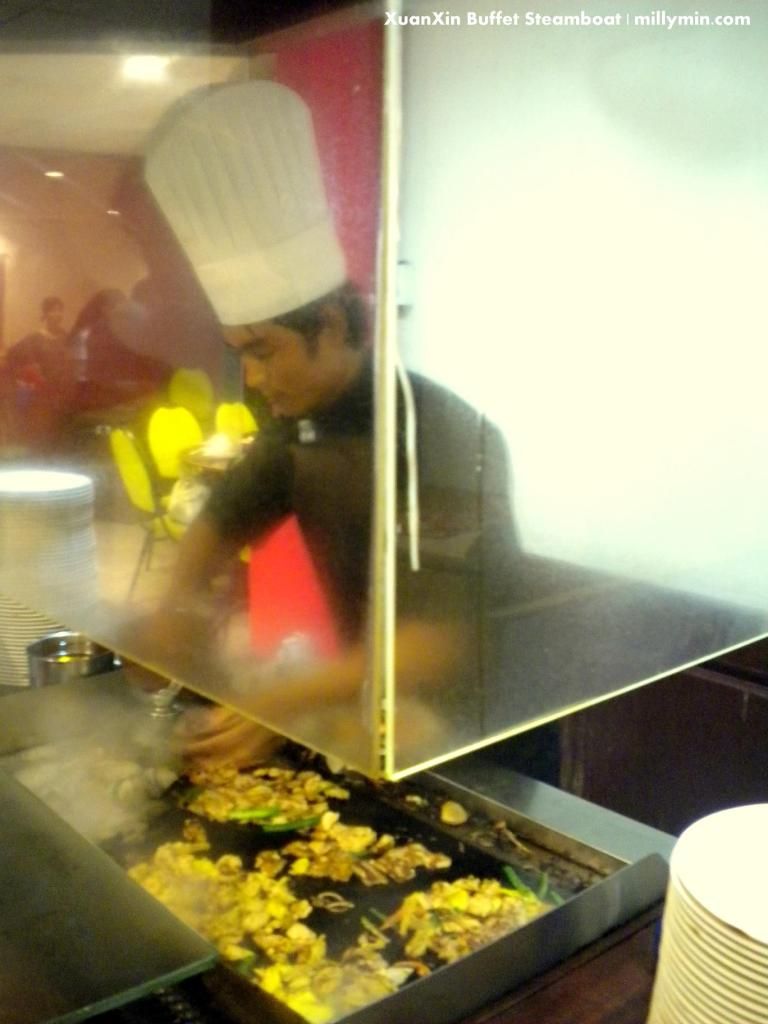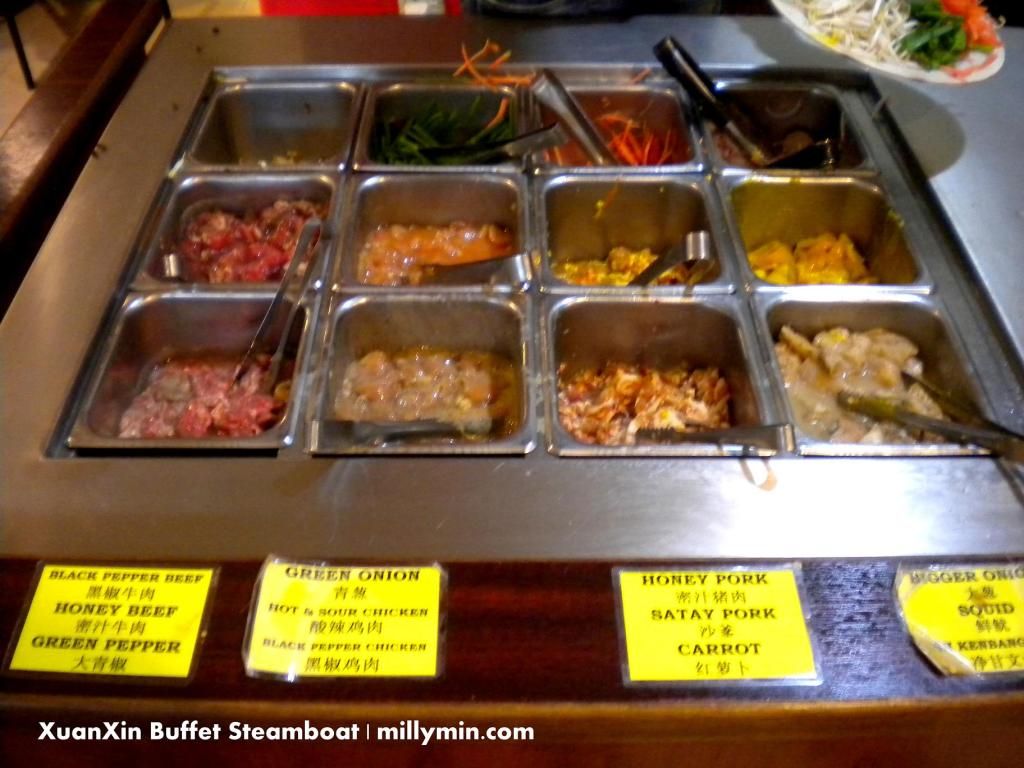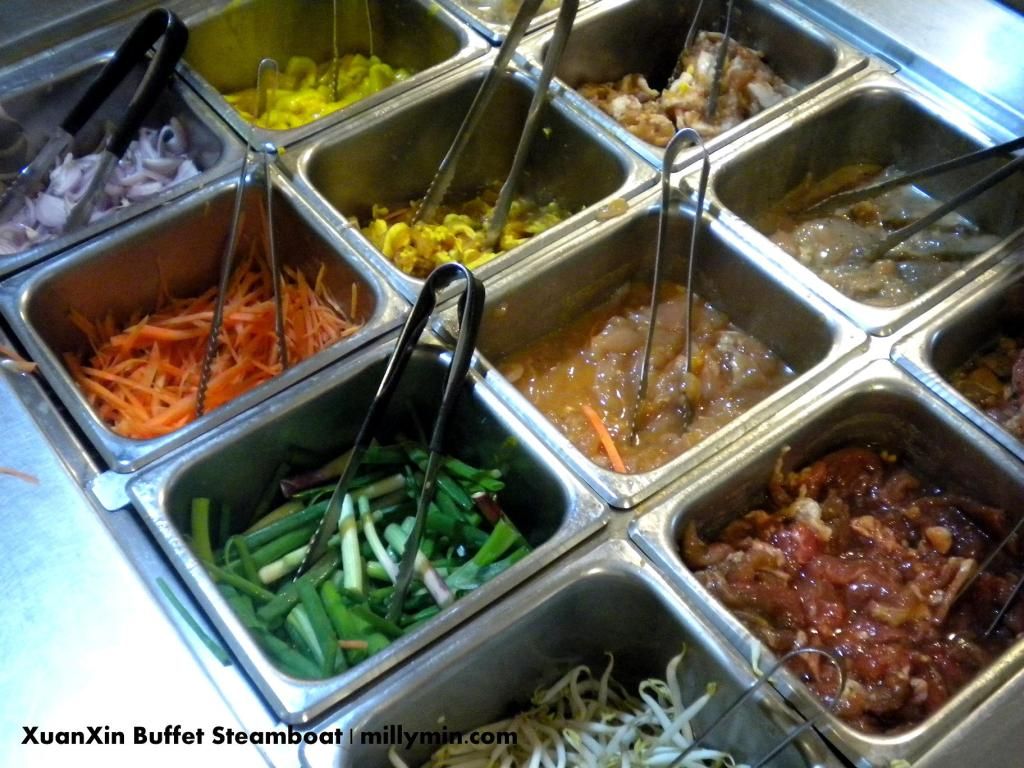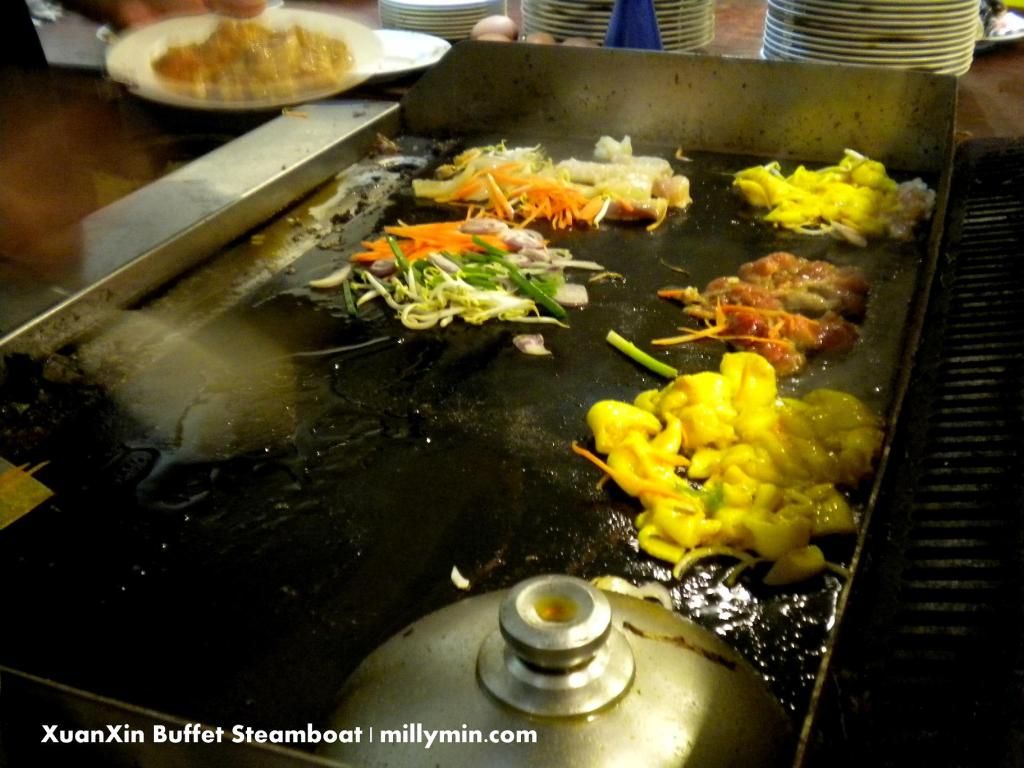 There are variety of food served, ranging from fishballs for steamboat to teppanyaki!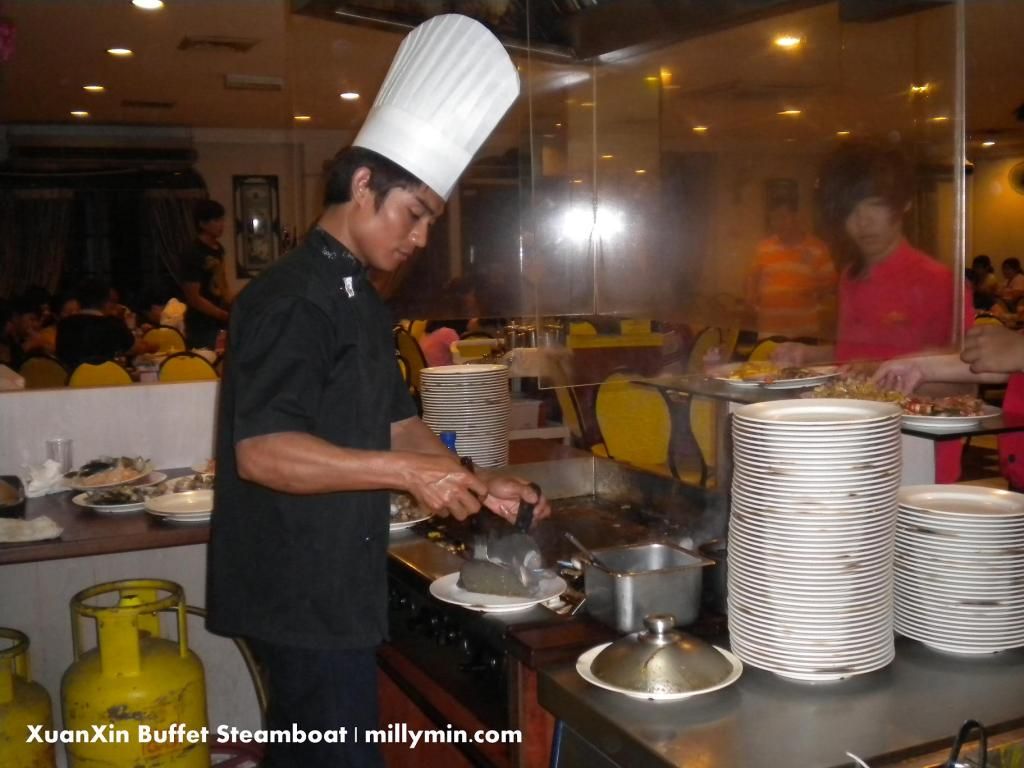 Sauce? Not just one type. The choice is yours 😉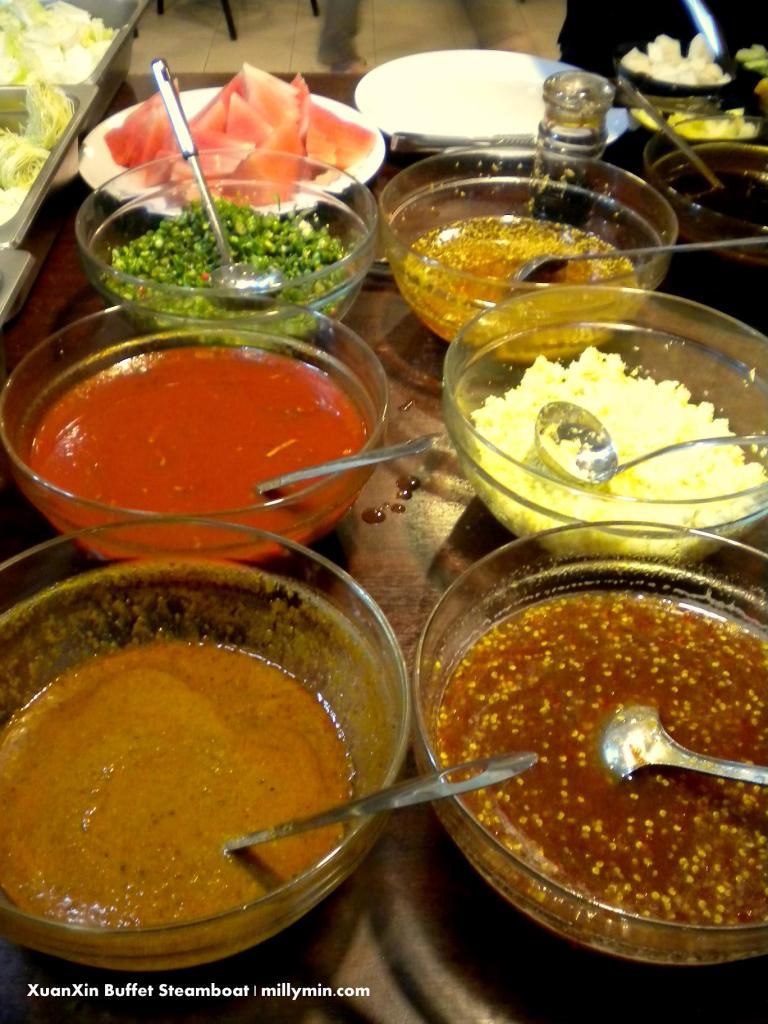 While waiting for your food to be served, there are also readily cooked finger food.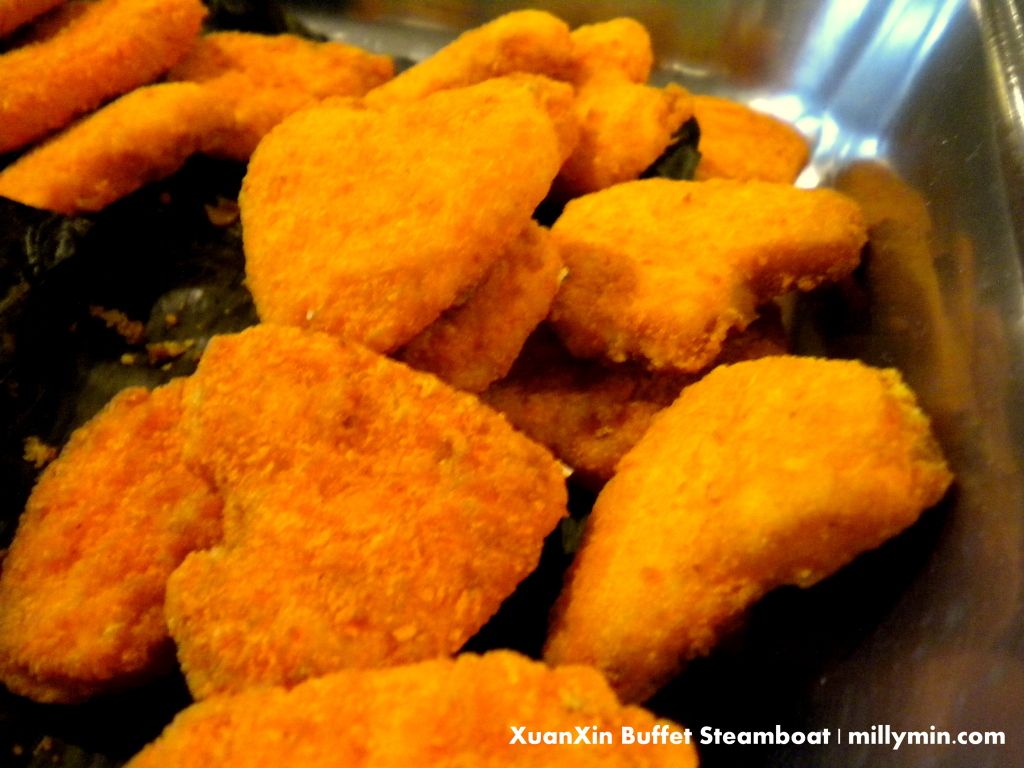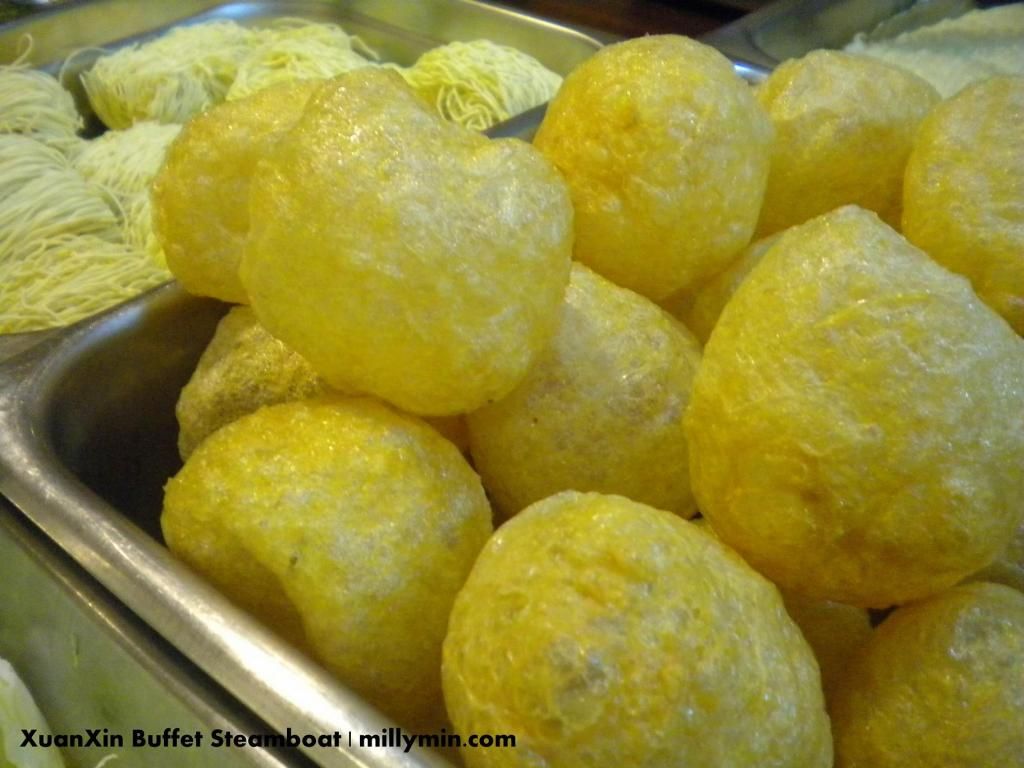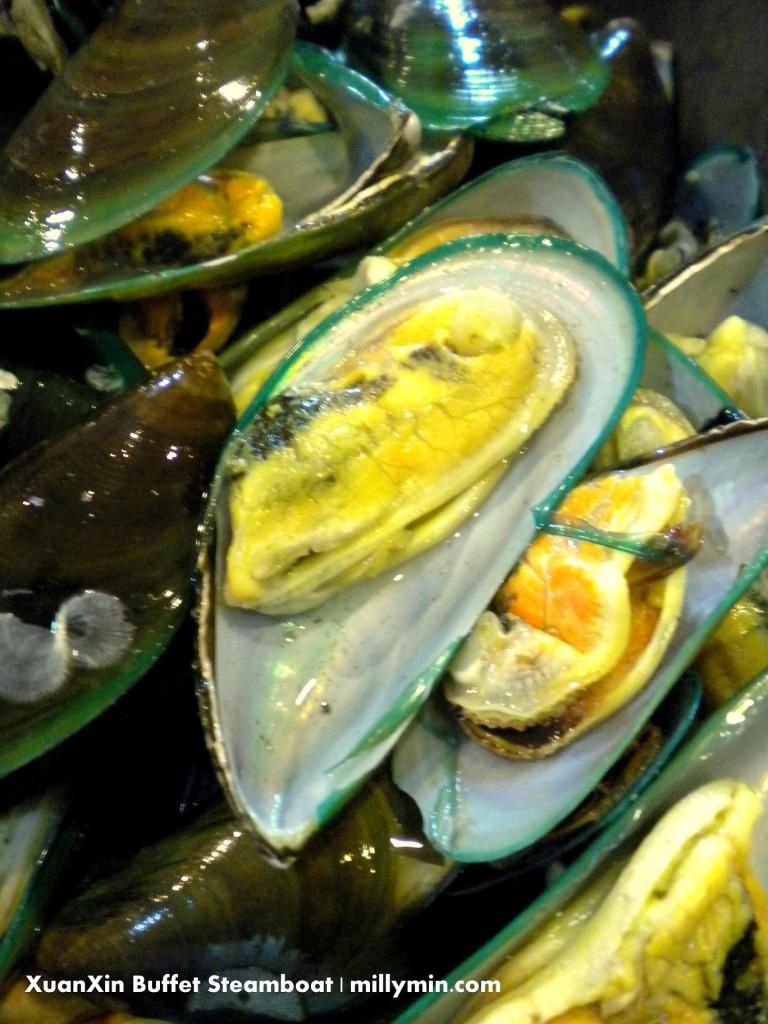 Dessert of the day.
They will serve different types of dessert from time to time. Looks like I am lucky tonight! Barley Fuchuk is my all time favourite 😉
Also, there is a Student Promo on-going where Xuan Xin offers 10% discount applies for all students from Monday to Thursday only. Just flash your Student Card! Yes, that simple.
… and for those who is too lazy to cook for Chinese New Year, fret not! XuanXin Buffet Steamboat will be open daily during the Chinese New Year!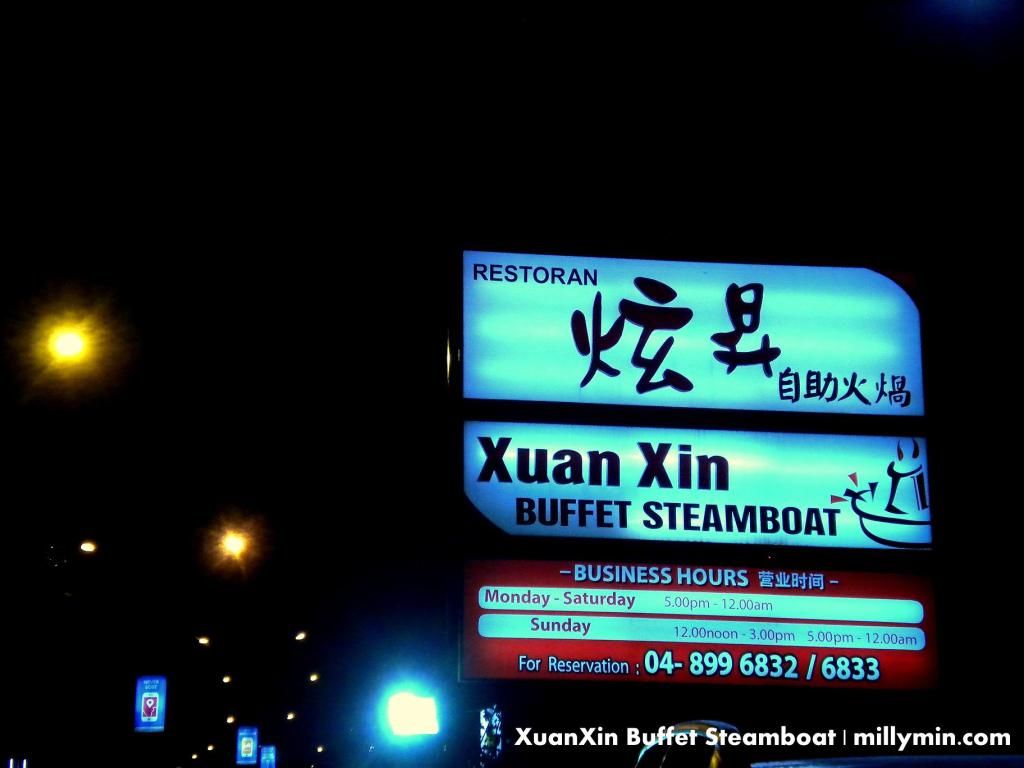 Worry not, XuanXin has a compound for you to park your cars with no fees charged.
Xuan Xin Buffet Steamboat 炫昇自助火锅
Add: 101. Jalan Tanjung Tokong, 10470 Penang.
Tel: 016-4120124 / 04-8996833
Business Hours:
Monday – Saturday : 5.00pm – 12.00am
Sunday & Public Holidays : 12.00pm – 3.00pm & 5.00pm – 12.00am