The day started off with a super heavy downpour and I actually contemplated on driving from island to mainland under the storm. Topping up to that, this is the ever first time in my clubbing history, I am actually leaving for a party alone. Yes, I am serious! Holding an extra VPX pass with no takers but again, all thanks to Nuffnang for the awesome invite and I love it when my time is occupied for parties. This is the first time I am receiving party invite from Nuffnang!
Well, I never knew XPAX throws such a huge party! Anyway, the rain was not a stopper for me and everyone else to head over to checkout this club in AutoCity called Room. I have not been to Room but I have heard a lot about it.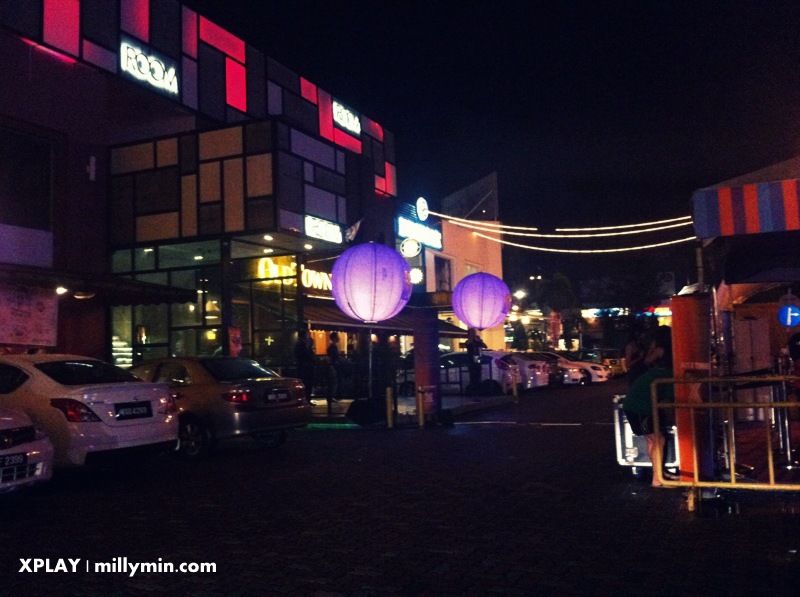 Trust me for once. I went to the party alone … initially.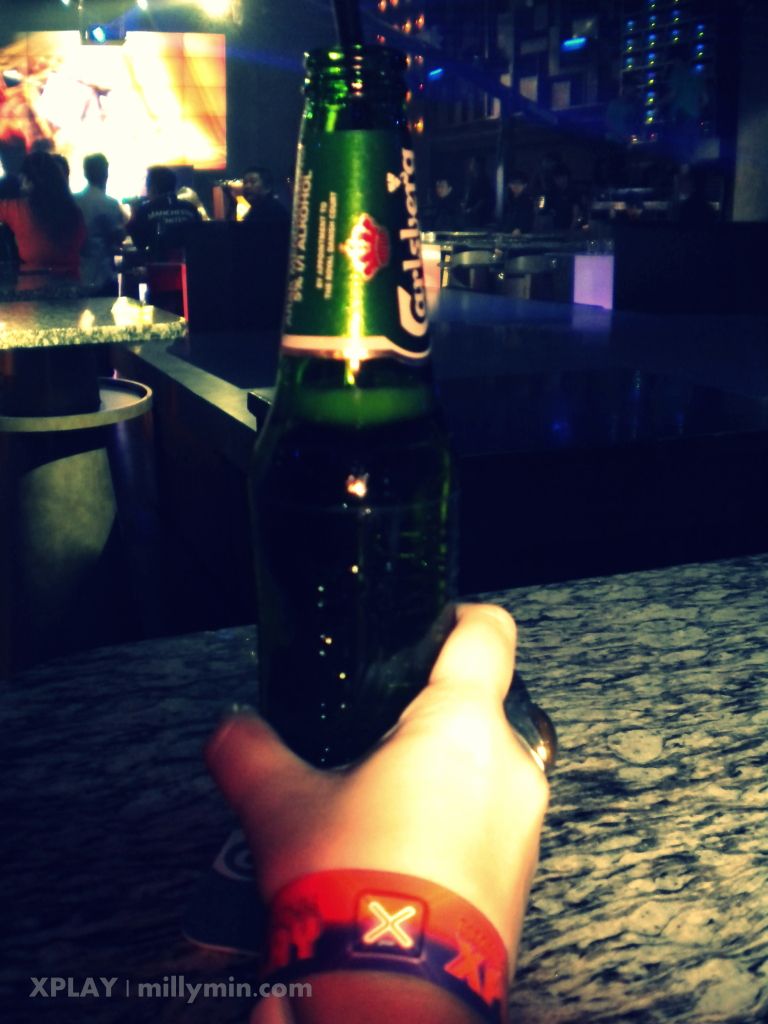 … which later on turns out to be another few!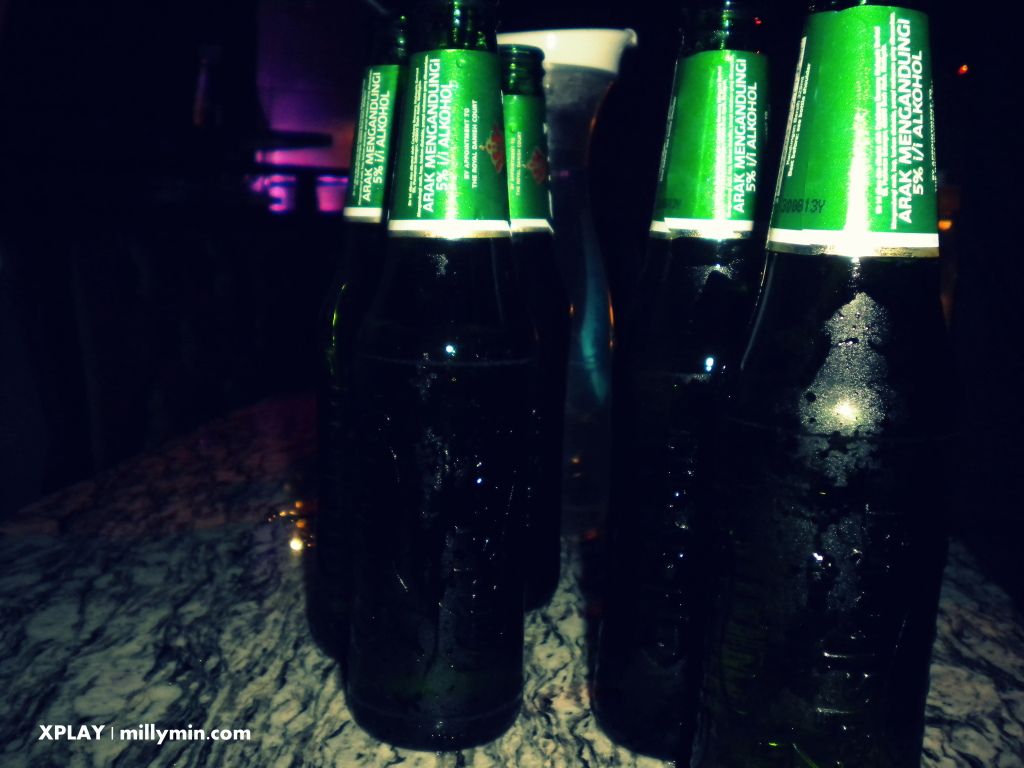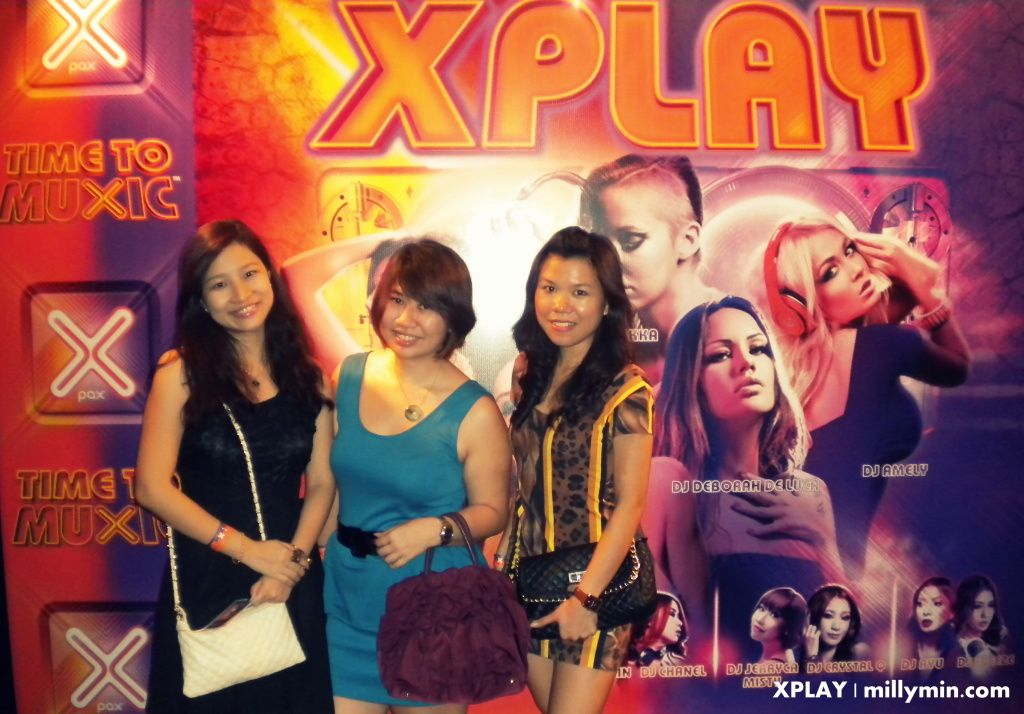 Time To Muxic!
I stumbled on some familiar faces when I arrived! Yays, to party people!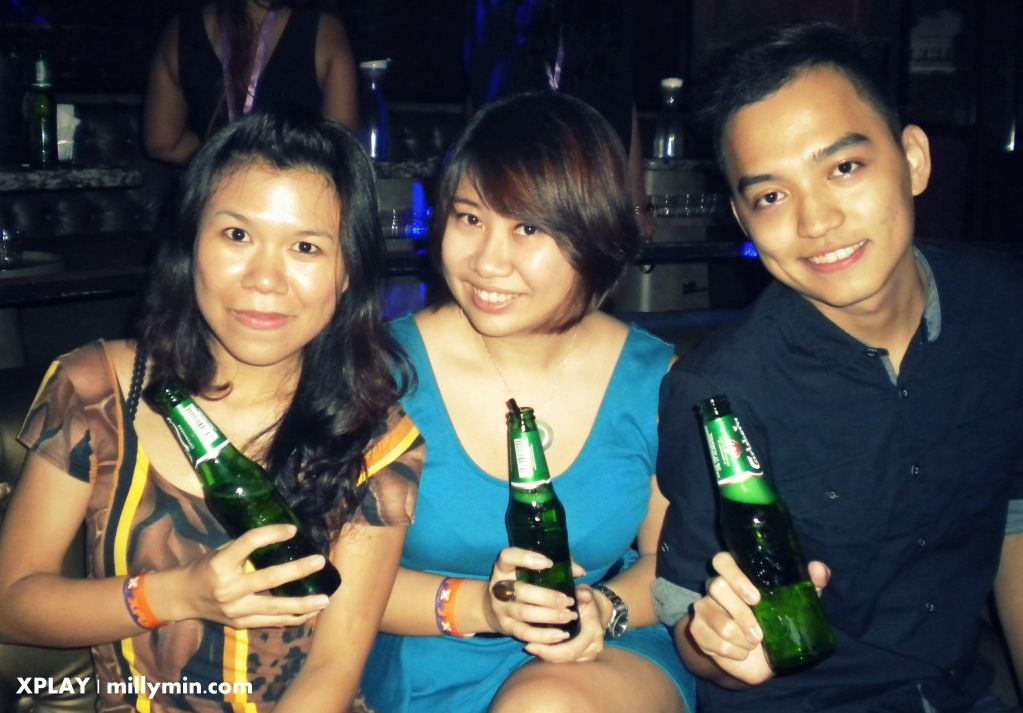 with Constance & Henry!
DJ JERRYCA MISTY! Love her hair! 
That's her, up close! I told her she makes me feel so short and she says, thats cuz of her heels.
Beer with straw! Let it be the new trend! 😀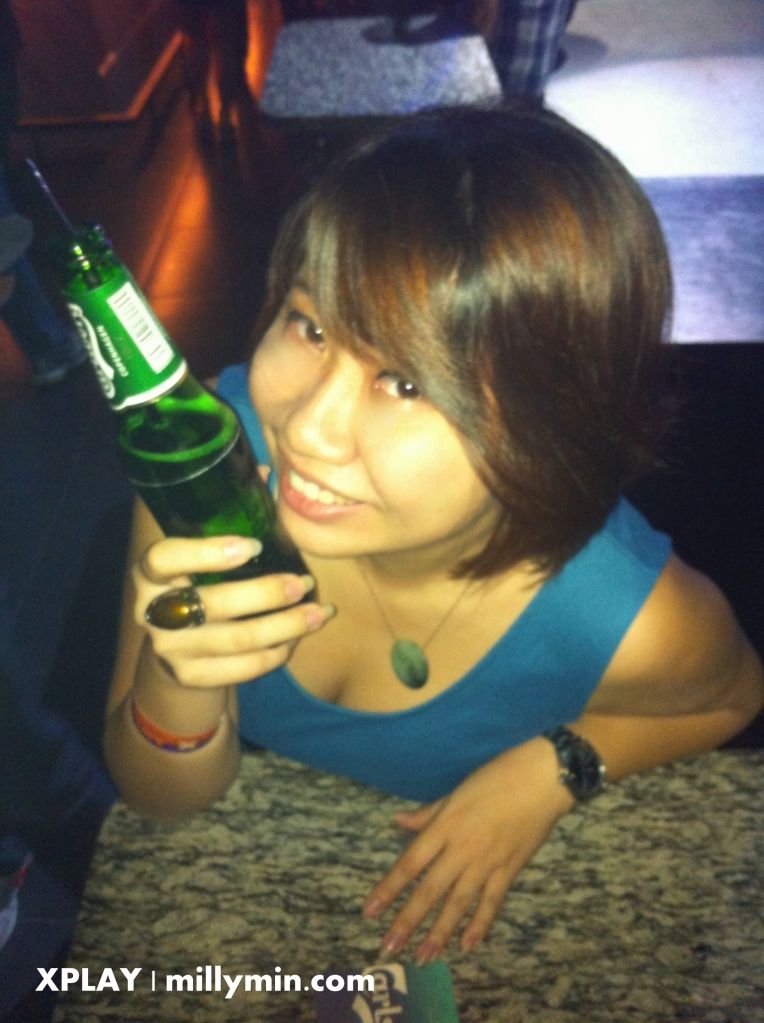 The boys are Elecoldxhot! They do awesome dance just like jellybeans! So flexible and they don't break their bones! WOW!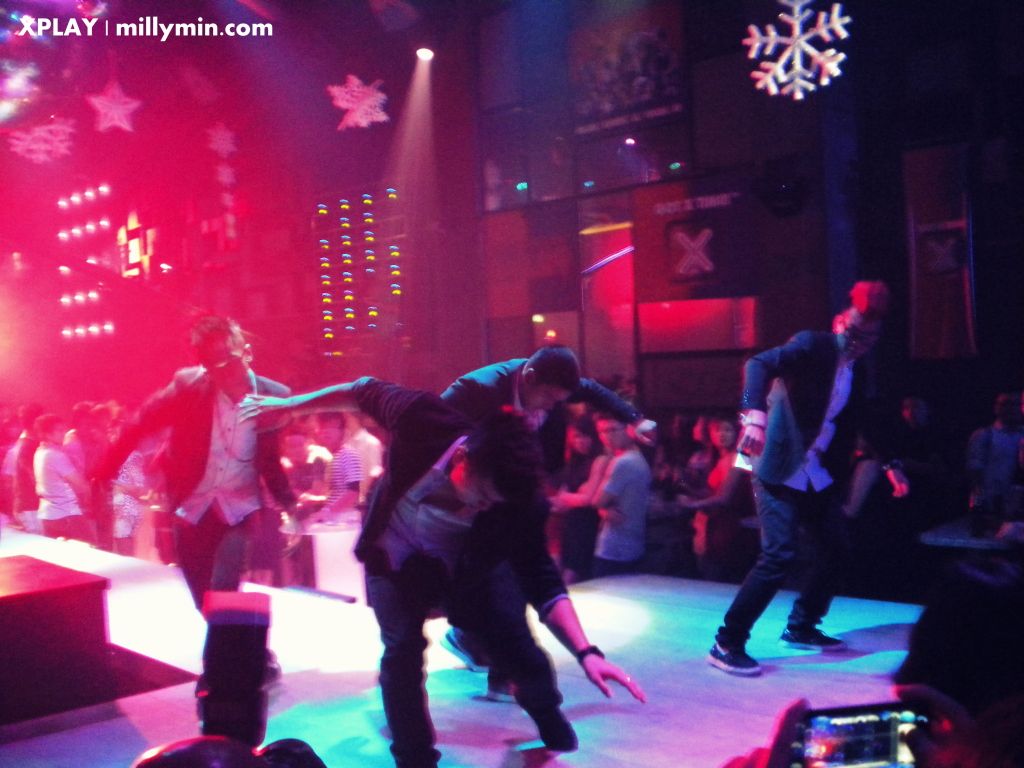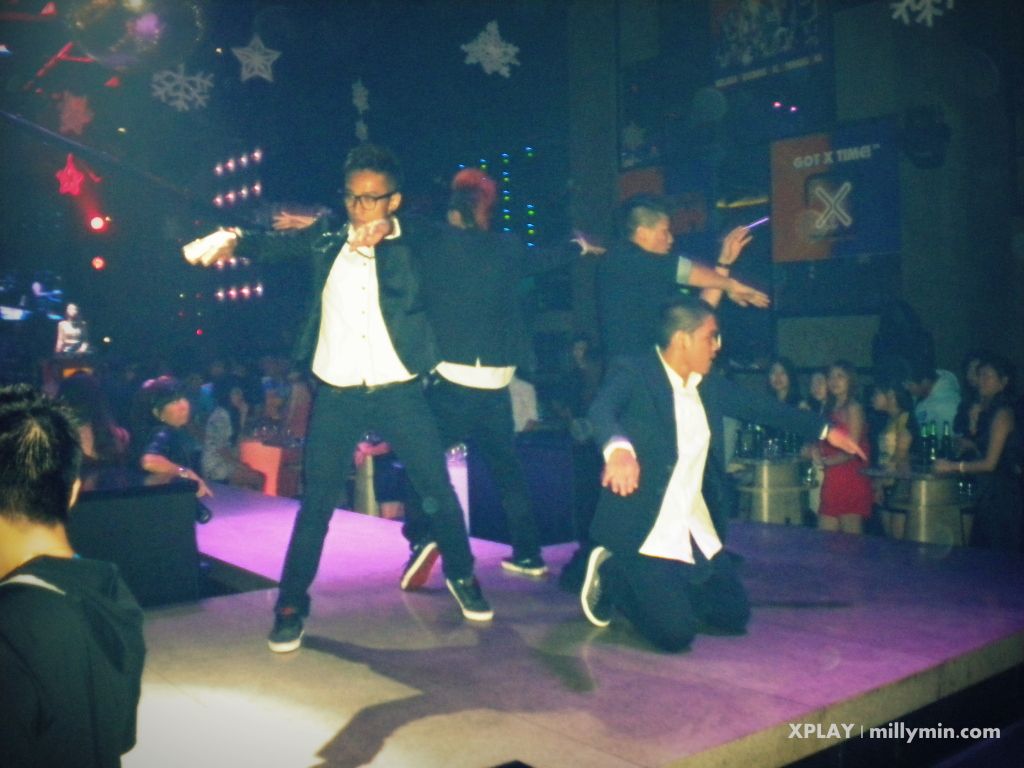 DJ CRYTAL Q hailed all the way from Taiwan. No, she didn't spin any Taiwanese songs. She did all those hitz that make you move all night long!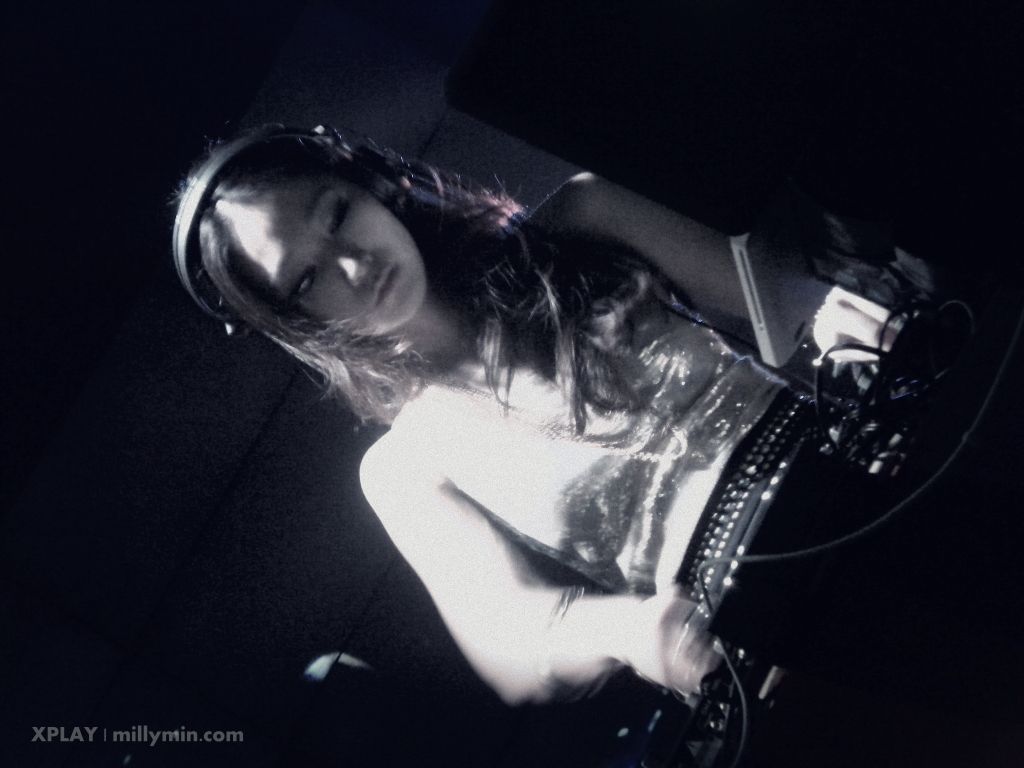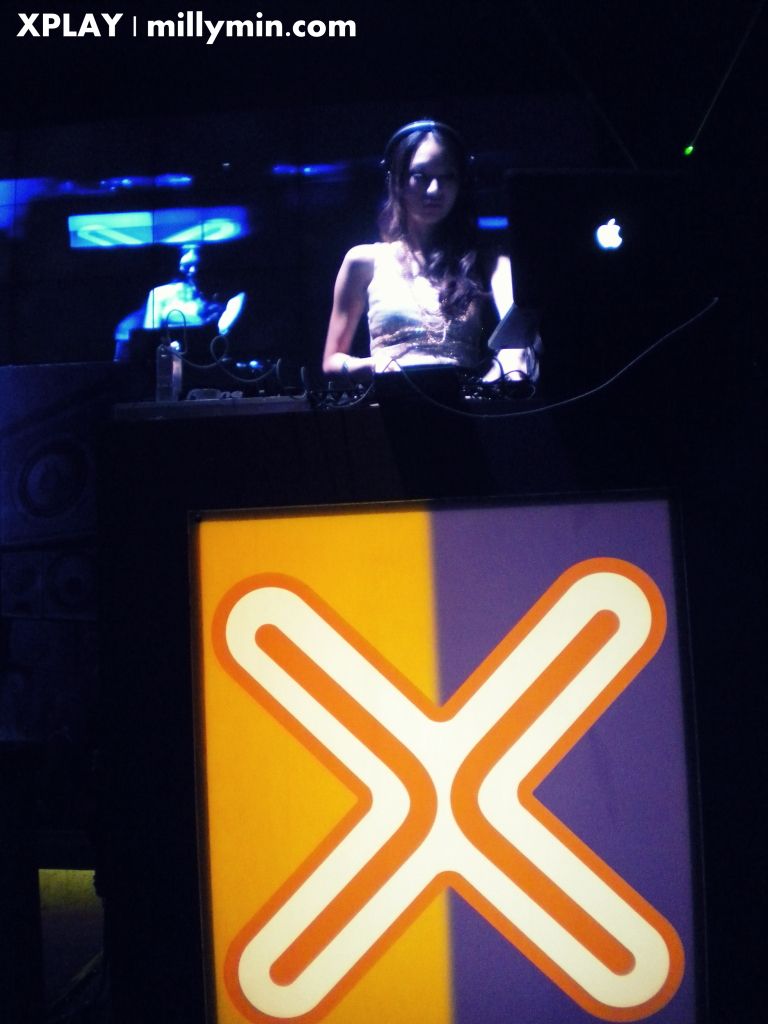 Let the good times roll with me! I went alone but made new friends later on!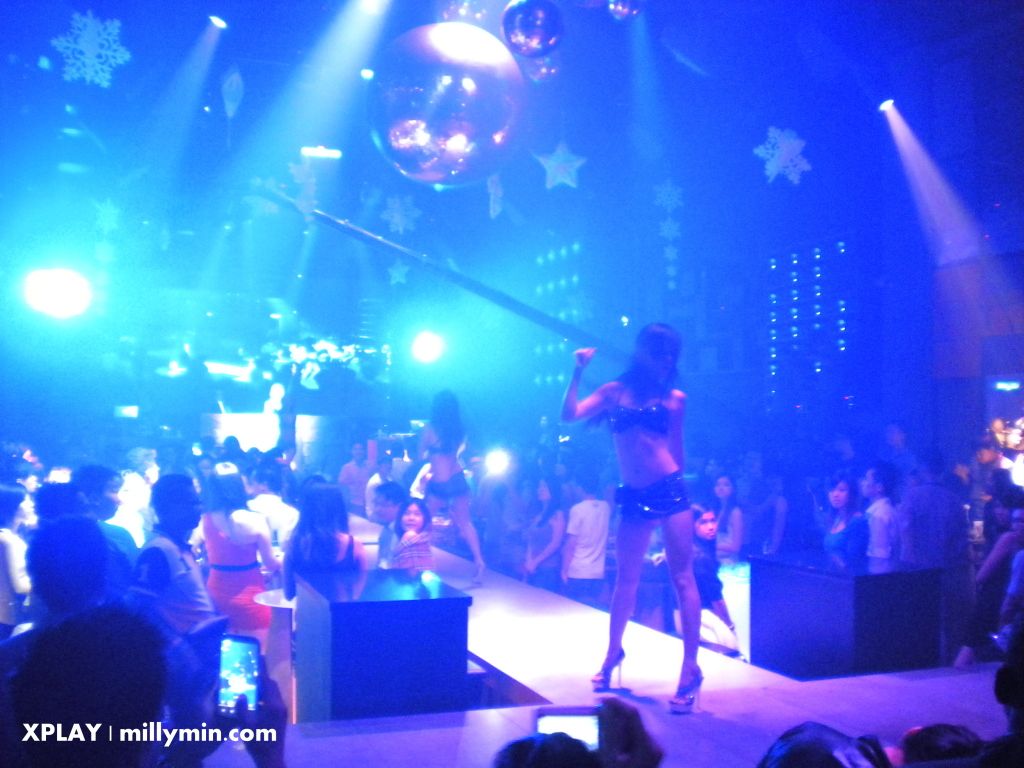 Laser beams lighting up the darkness!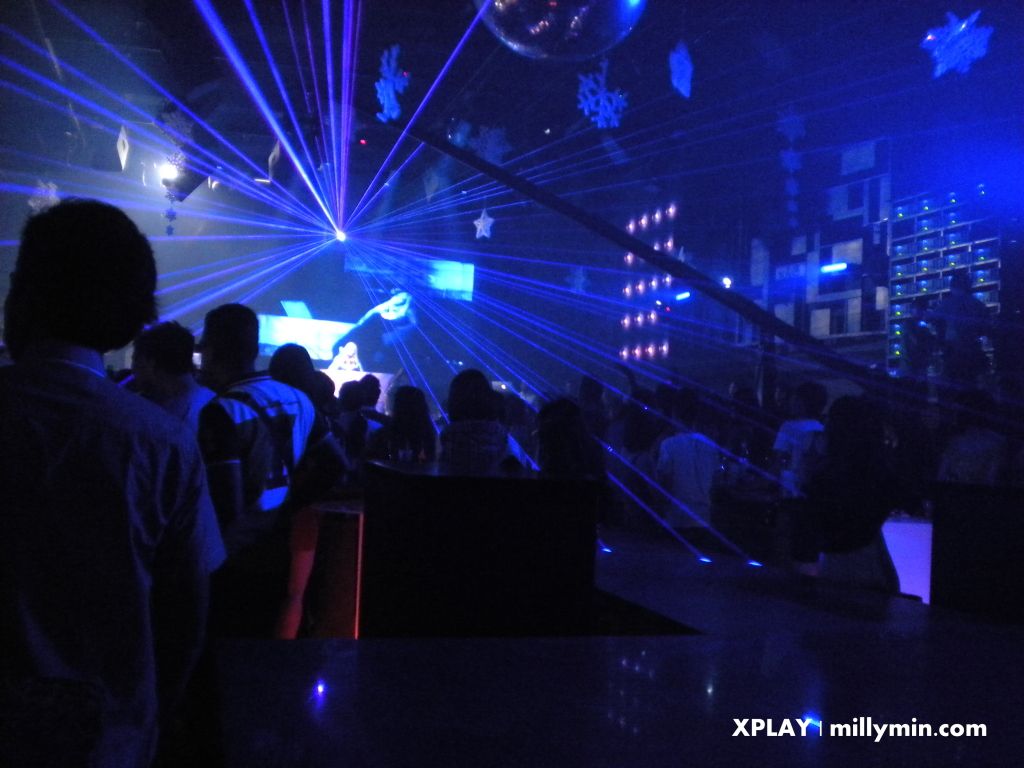 DJ AMELY, all the way from Ukraine!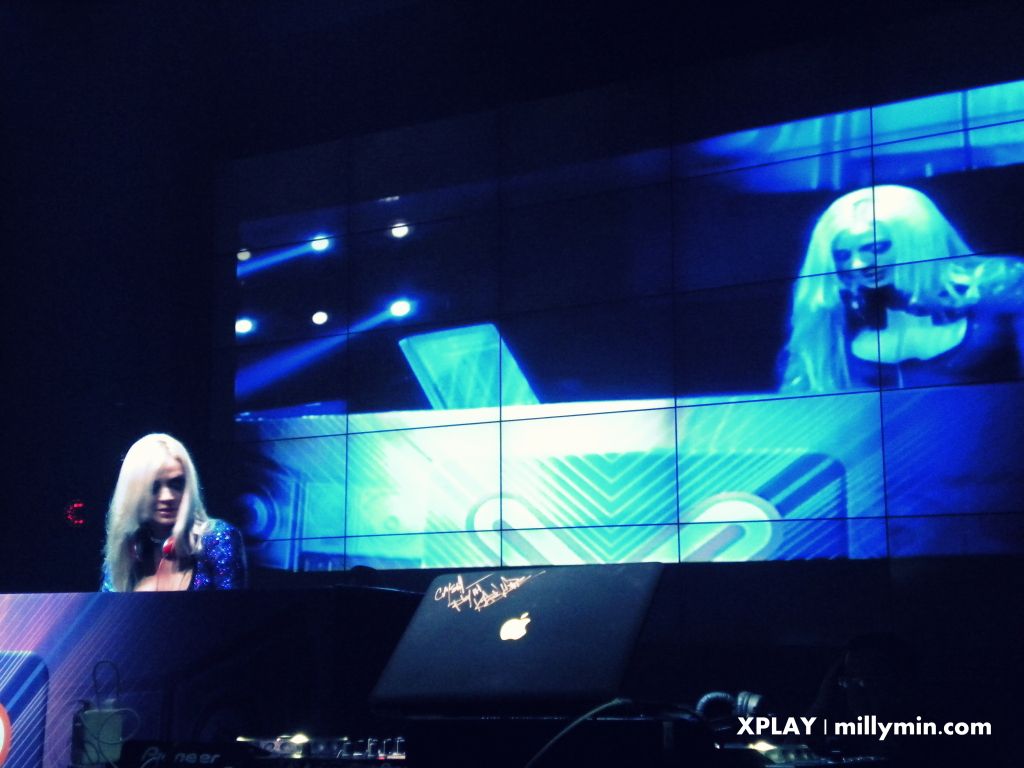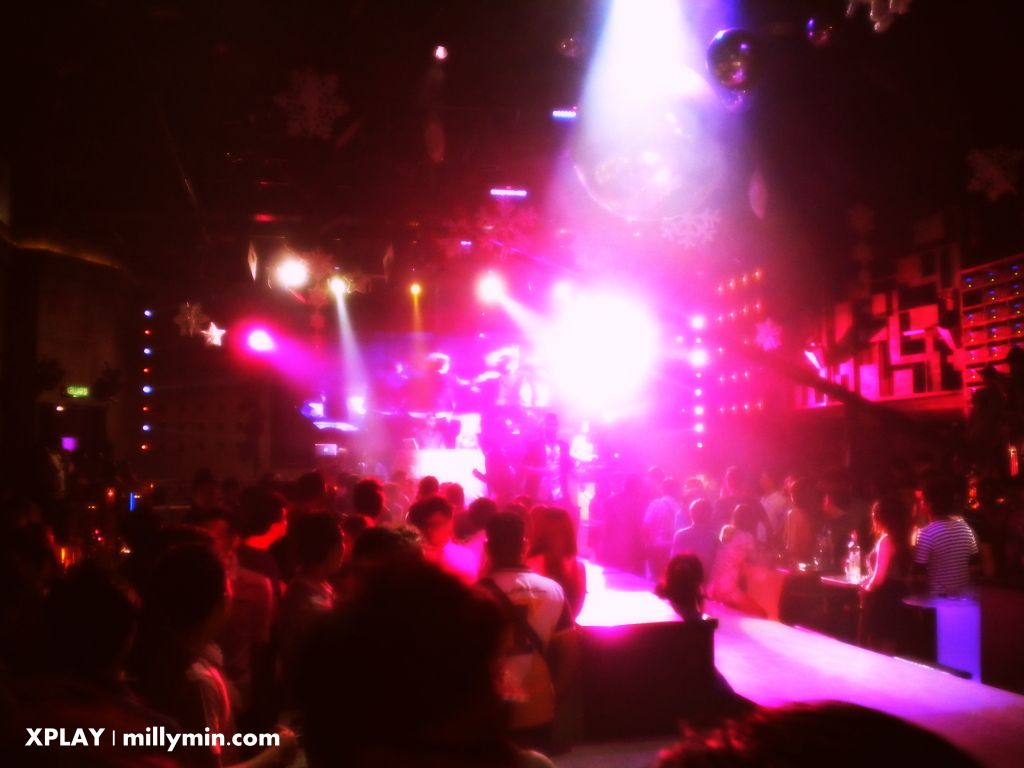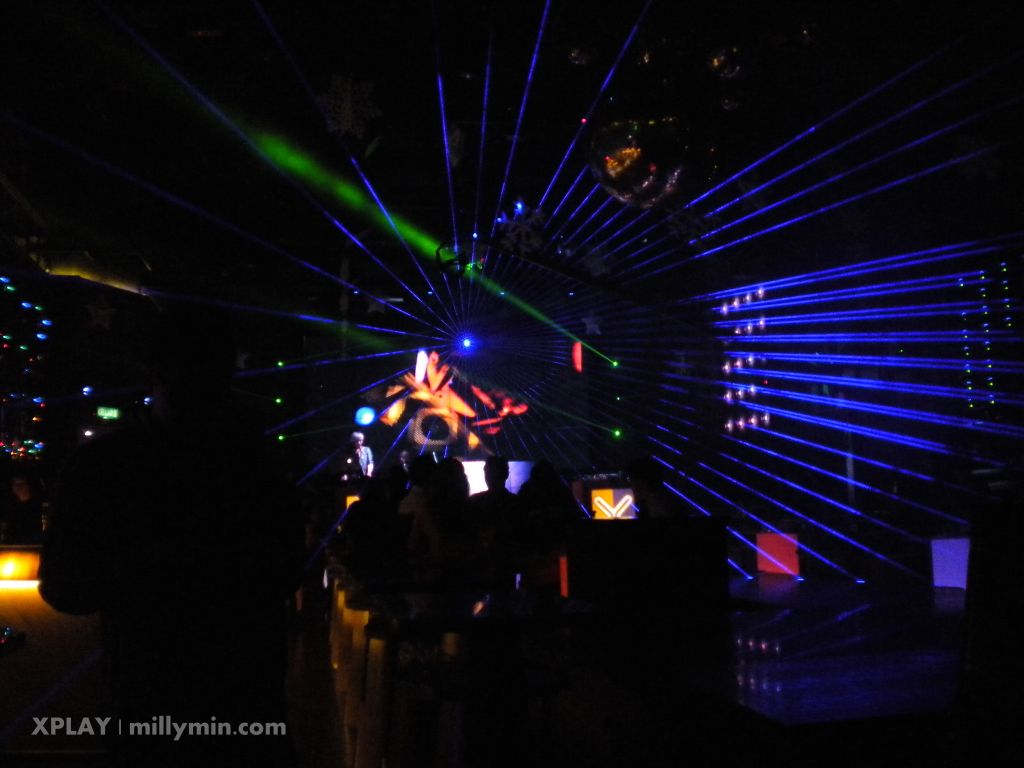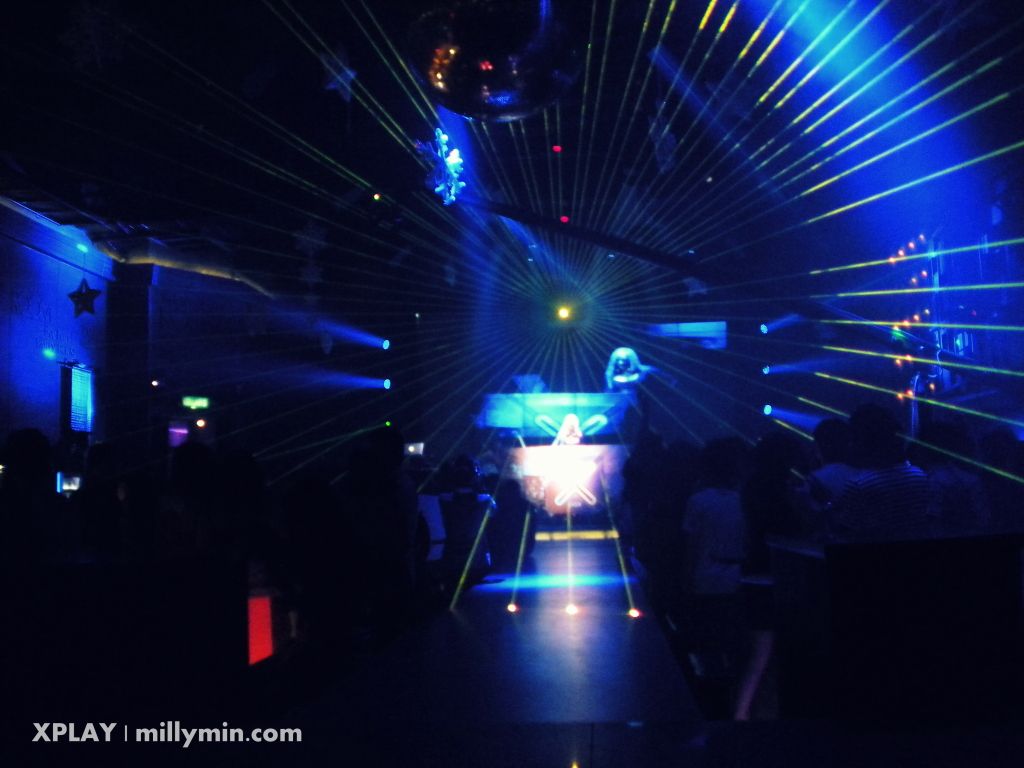 Aside from all the wild beats, the DJs are really good in burning the floor, having all the party people doing what they are good at, DANCE!
The LaserMan!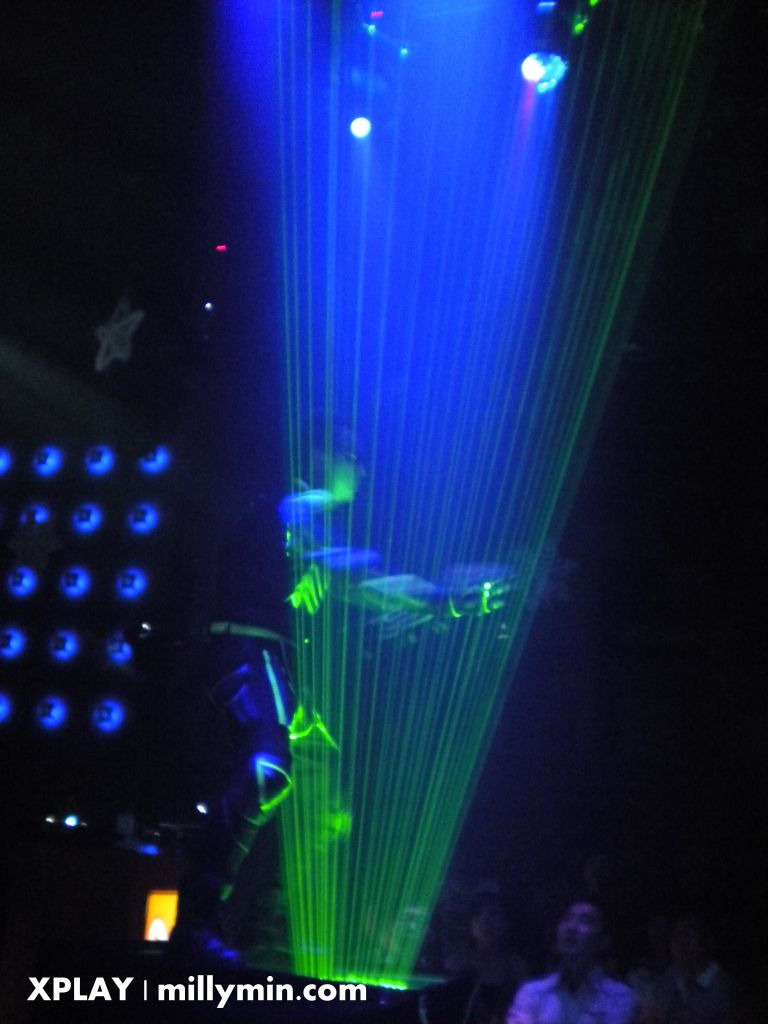 while … the good times are still rollin'!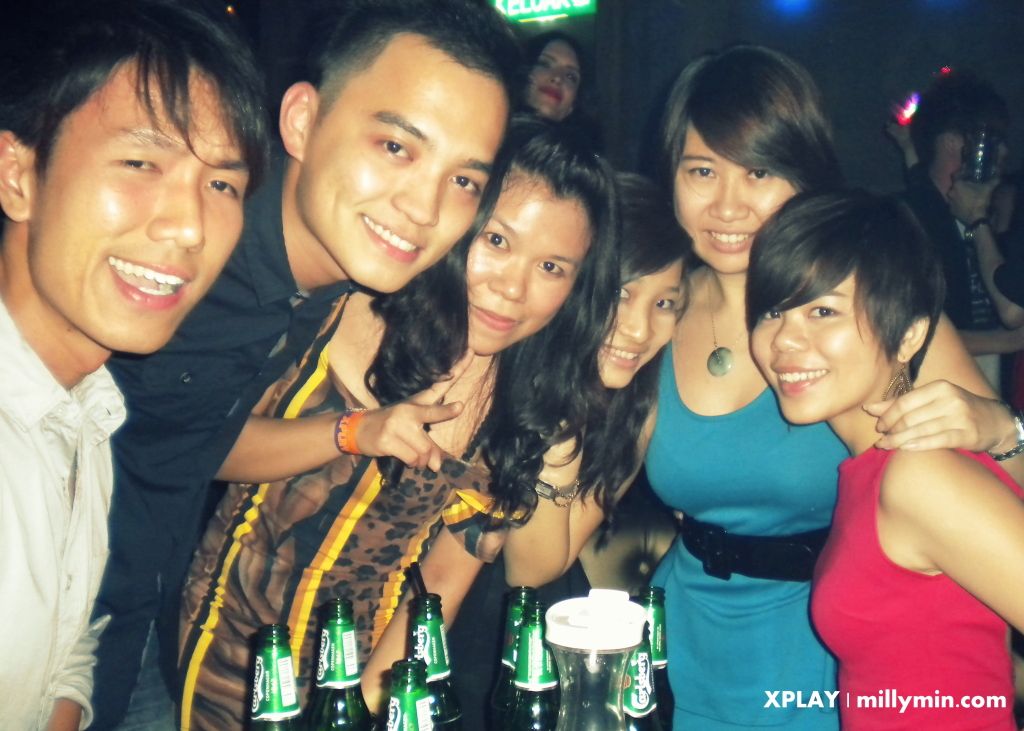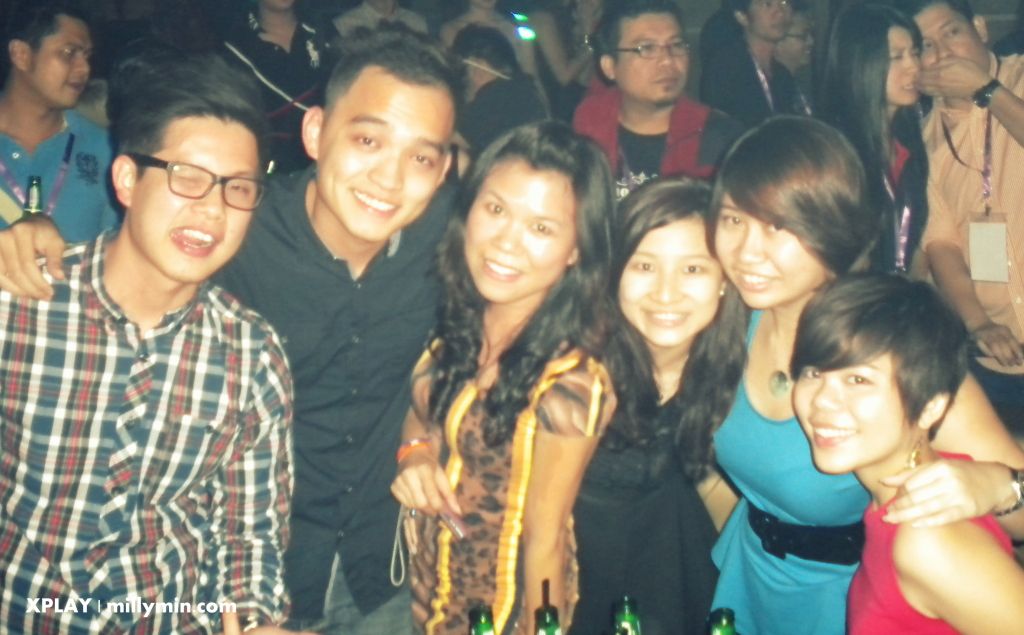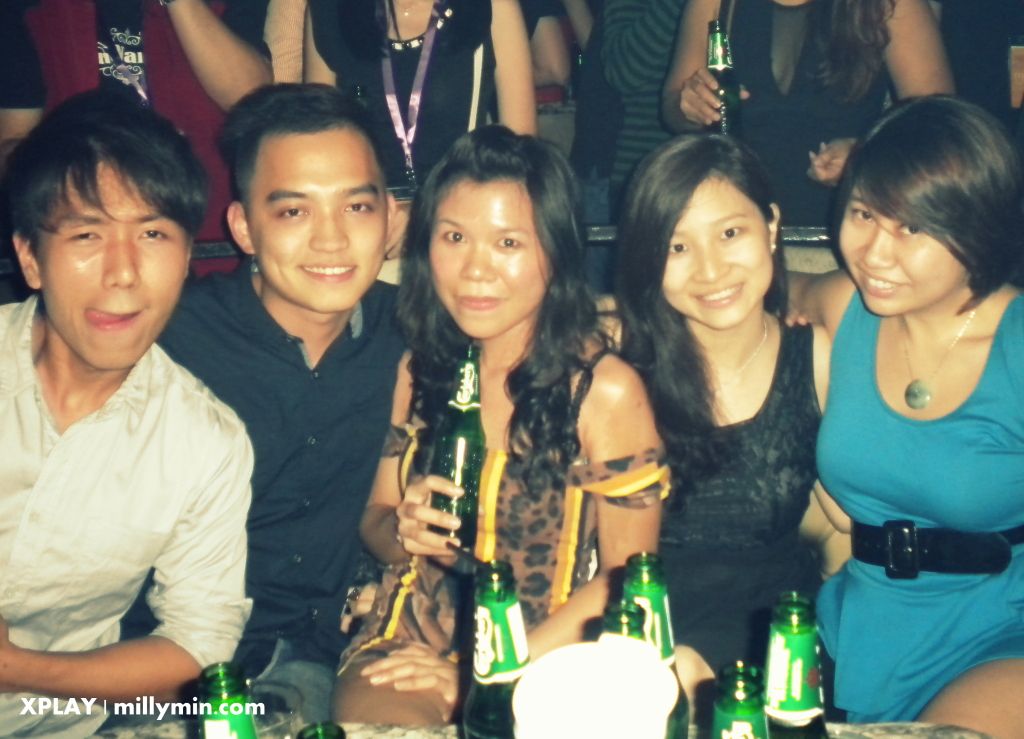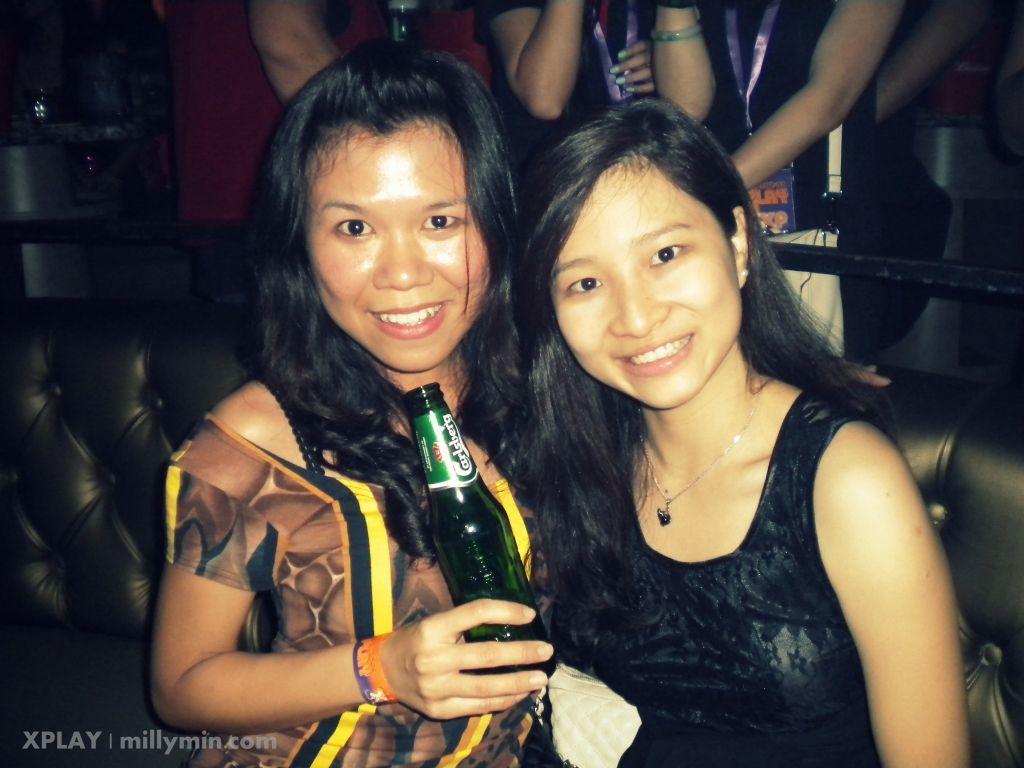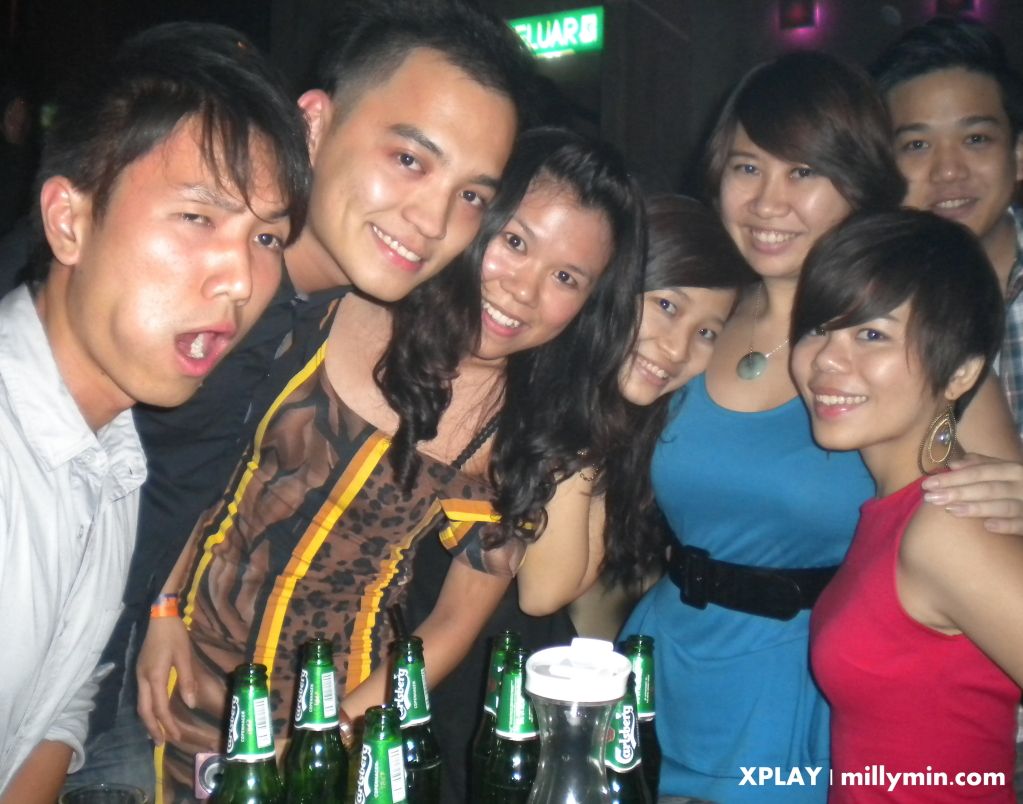 There were sexy ladies, in the house too!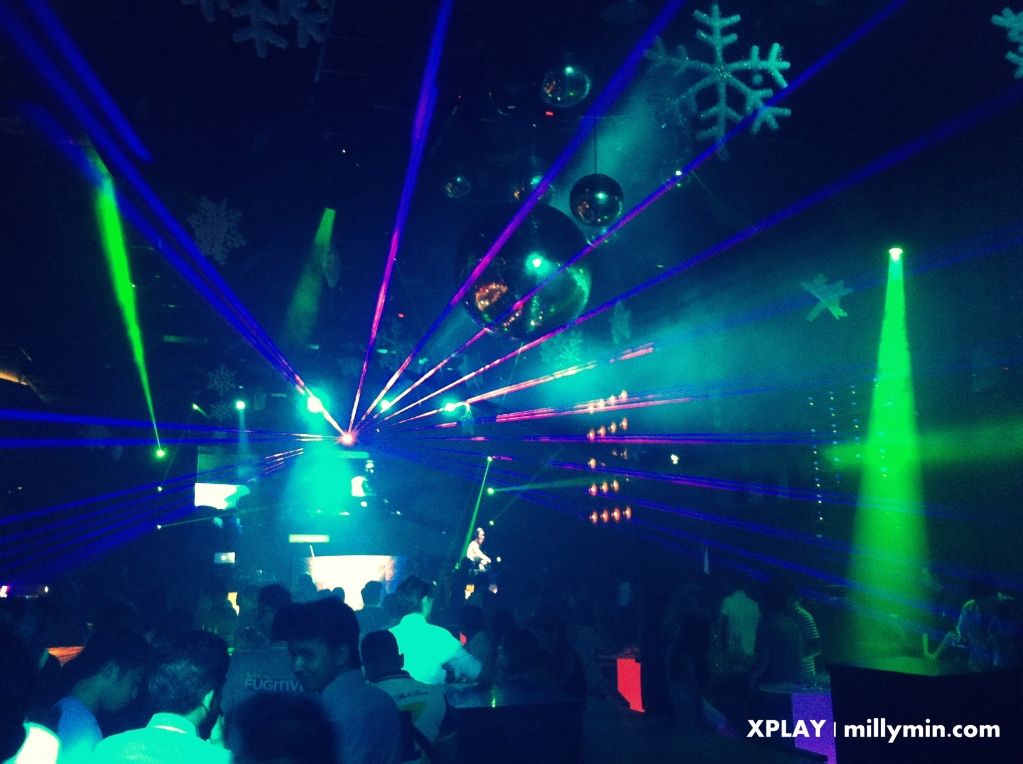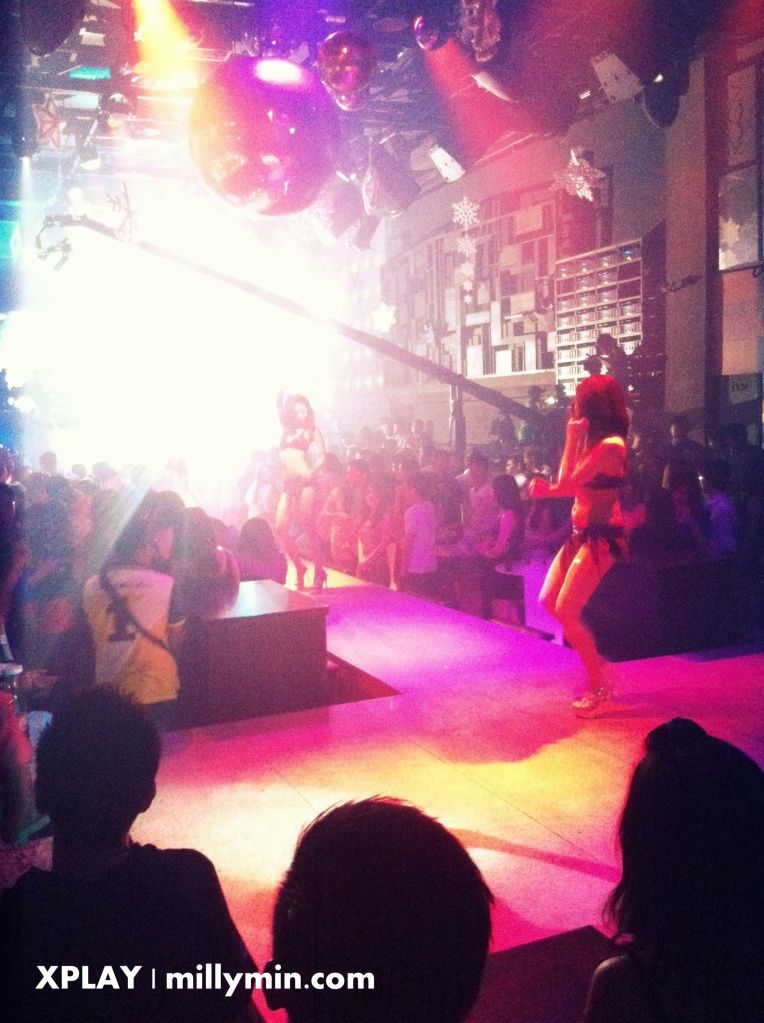 IF you have missed this round, then grab the opportunity to party at Bed at 8pm on December 22nd, 2012 as XPLAY will be invading KOTA KINABALU!
Wanna party like a rockstar VXP Style and the get the VXP treatment with Your Friends? Just send XPLAY to 22188 and reload RM50 before 13 December 2012 for a chance to grab 10 of these exclusive passes.
The Cube Gets You Partying Too!
To get the party started, dial *888# and download "Xplay Best in Dance" Call Me Tones on The Cube, available from 15 November 2012 – 31 December 2012.
Wait no more, for those who will be in Kota Kinabalu this Dec 22nd, do not hesitate to register yourself at bit.ly/Xplay2012!
To make your party experience even MORE awesome, on the event day, make sure you check out XPlay 2012 http://bit.ly/XPlay2012 again to unlock special privileges such as free drink vouchers, a chance to meet the DJs up-close and personal plus loads of other freebies all day long for the ultimate clubbing experience all night long. These exclusive freebies are only for the event day itself so you wouldn't want to miss out on them!