15 June – 15 July
[www.georgetownfestival.com]
I finally have a free weekend to do what I love doing cuz I am never free during the weekends and I don't know why. *heartbreaks* maybe just cuz I make time for other people but not myself. Anyway, the in thing in Penang lately would be the murals scattered in the heart of it. Managed to take a number of pictures today and got it uploaded to my flickr, which some thought that it was long time dead but my die hard fans are still dying to see my updates.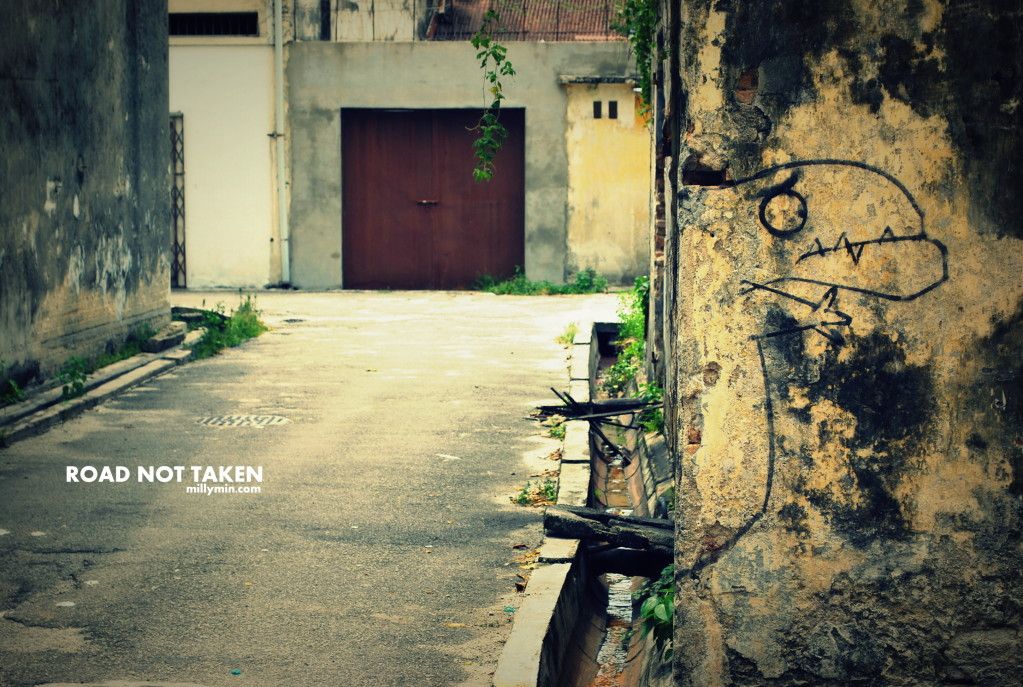 Got a few pics I like 🙂 I know I am awesome!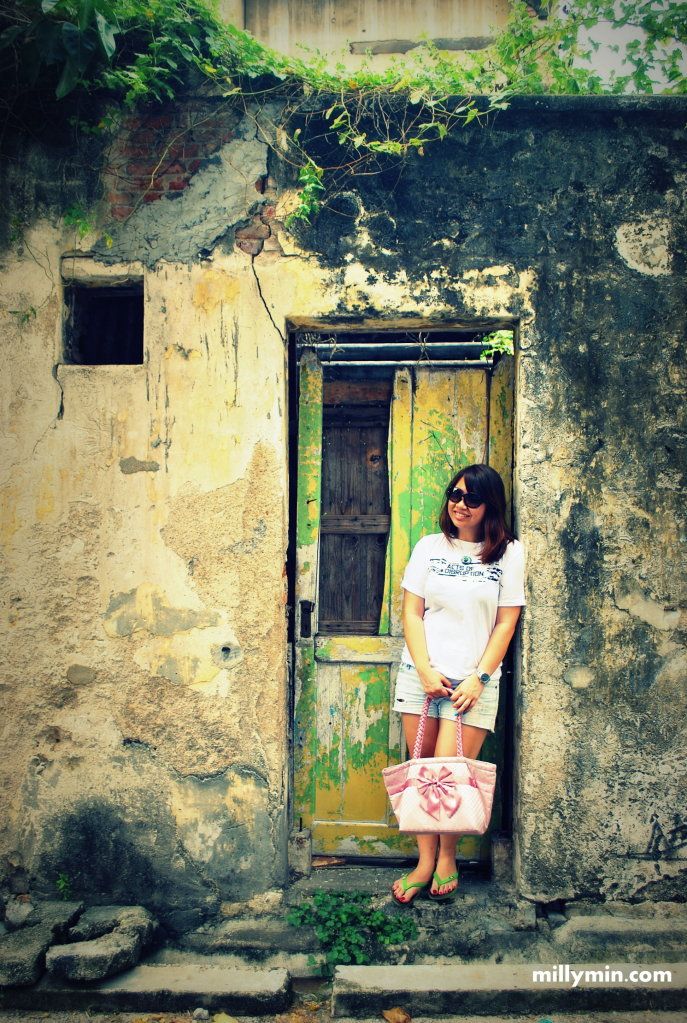 Took the little girl out today 🙂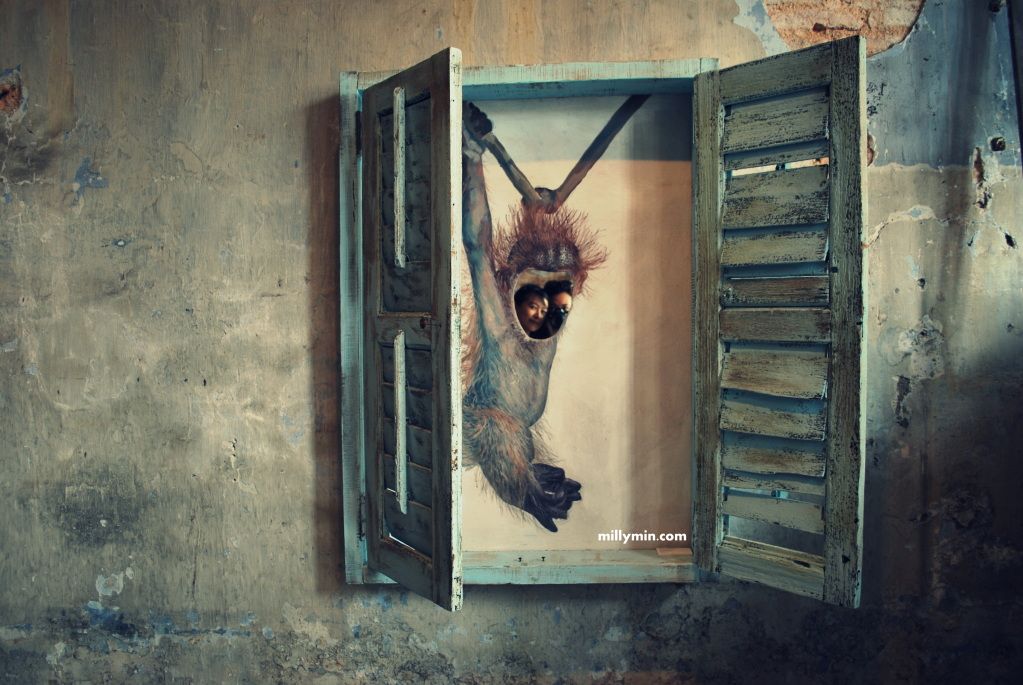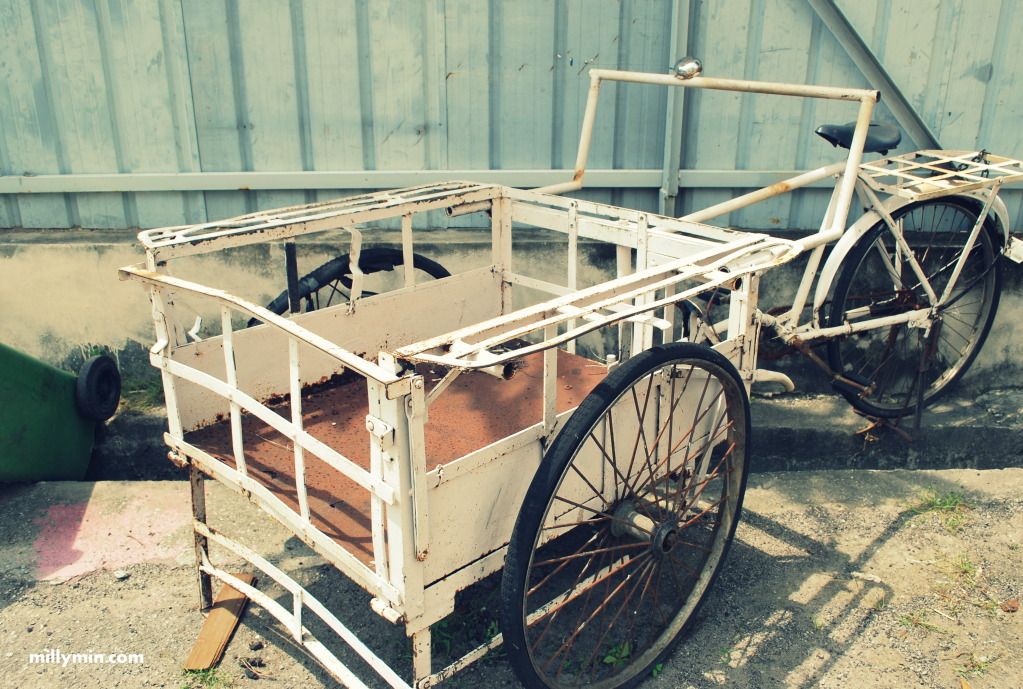 Urmmm … anyone wanna go for a haircut?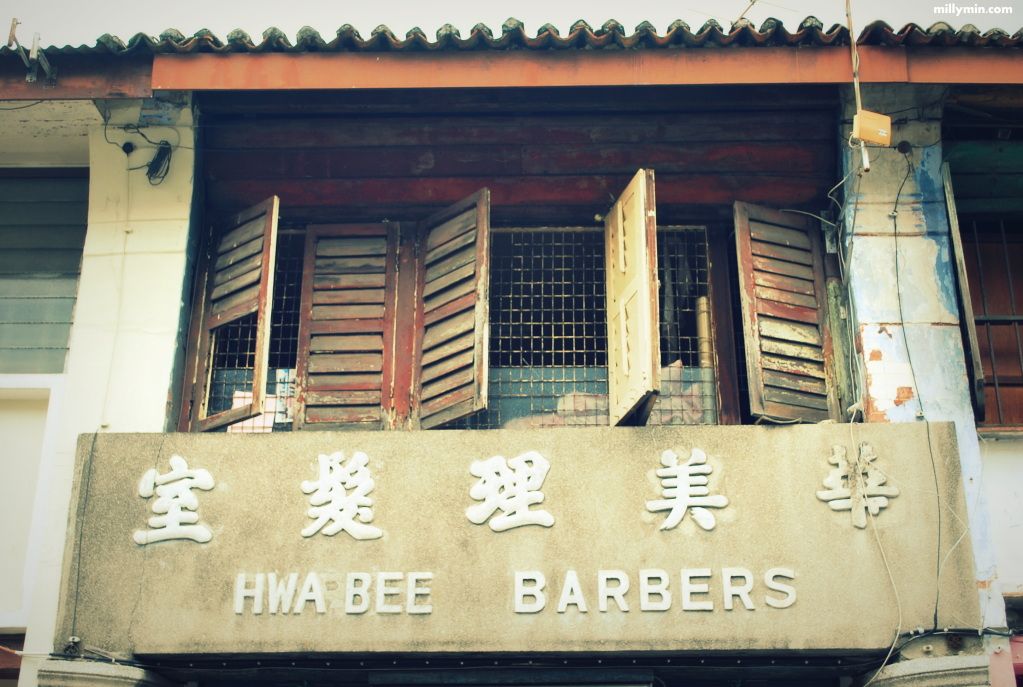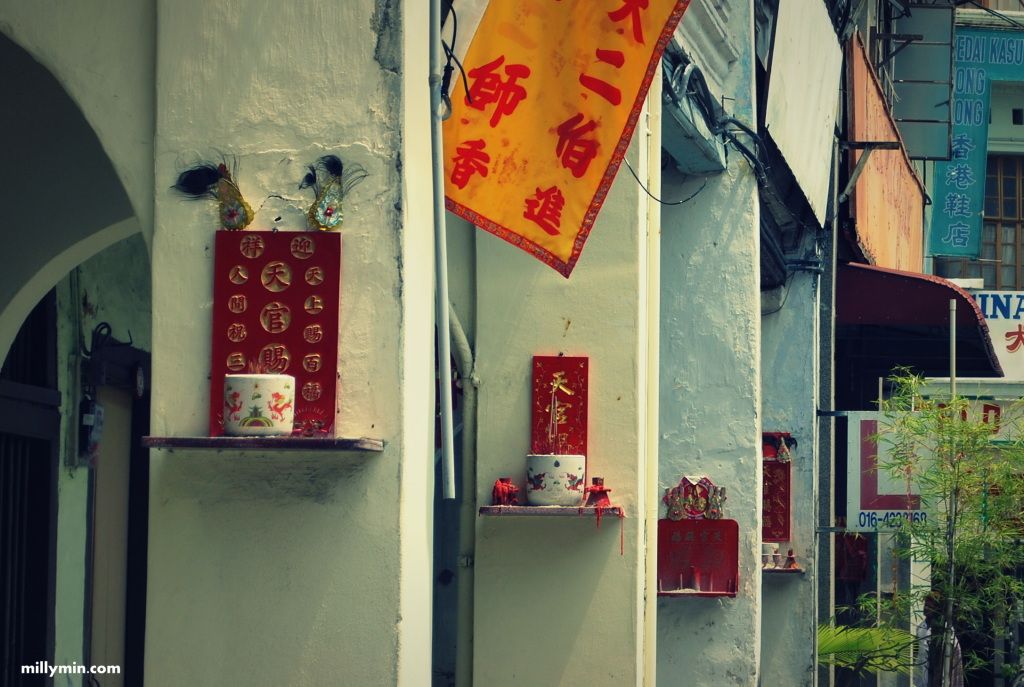 Likey this small little one.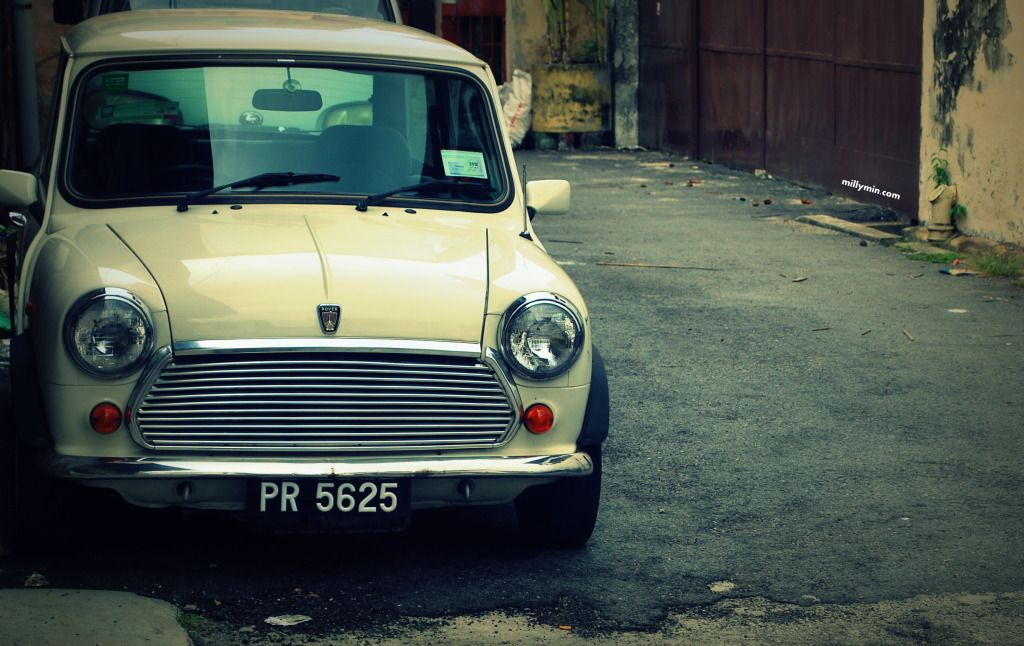 Broken mirror found at some back lanes.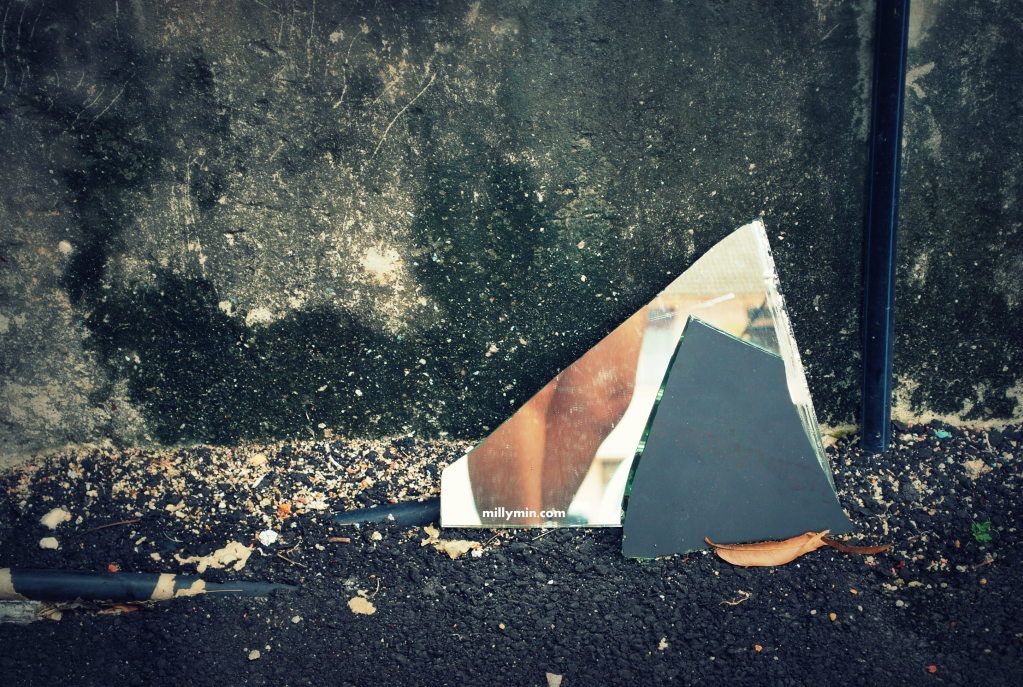 Obviously I loved all the walking we had and I am a tone darker now.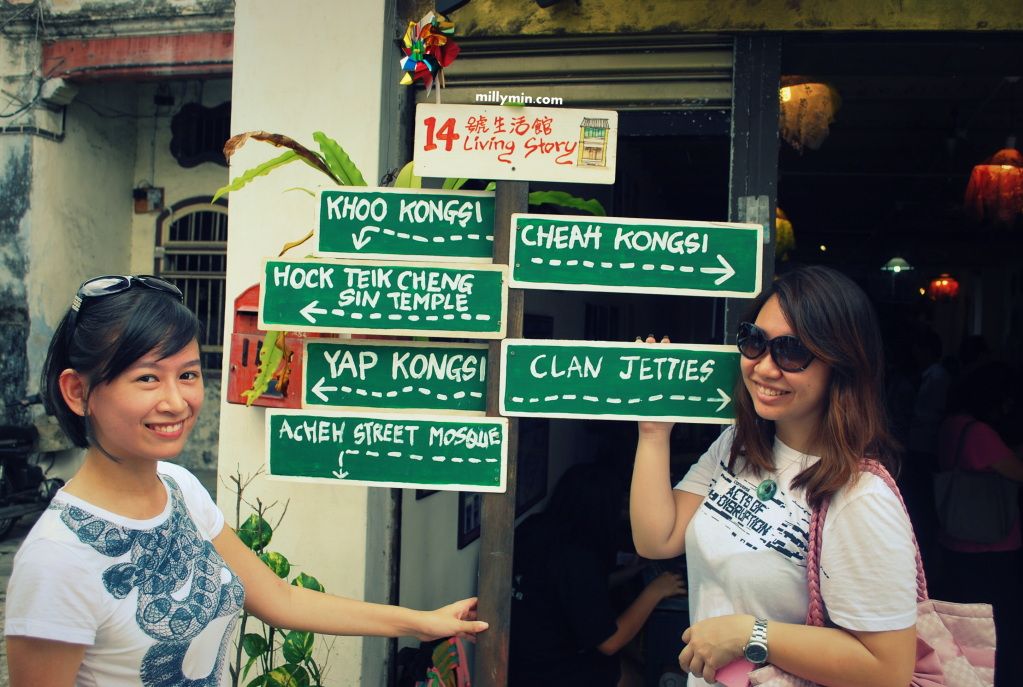 Old friend found. We met at Kaki Penang, but now, it has been too long since we last  catch up!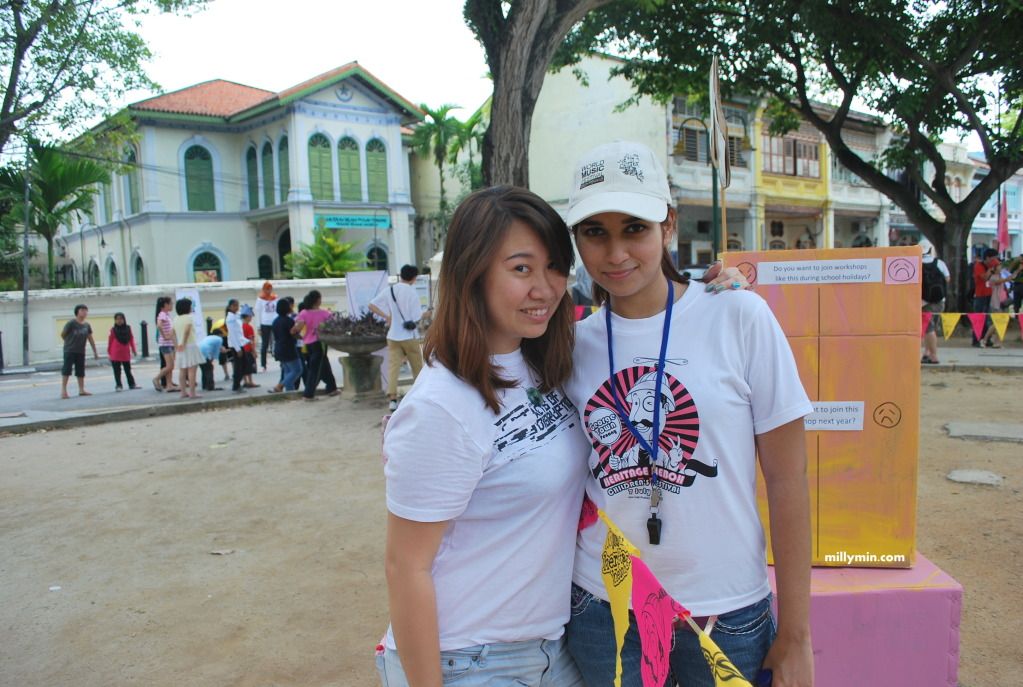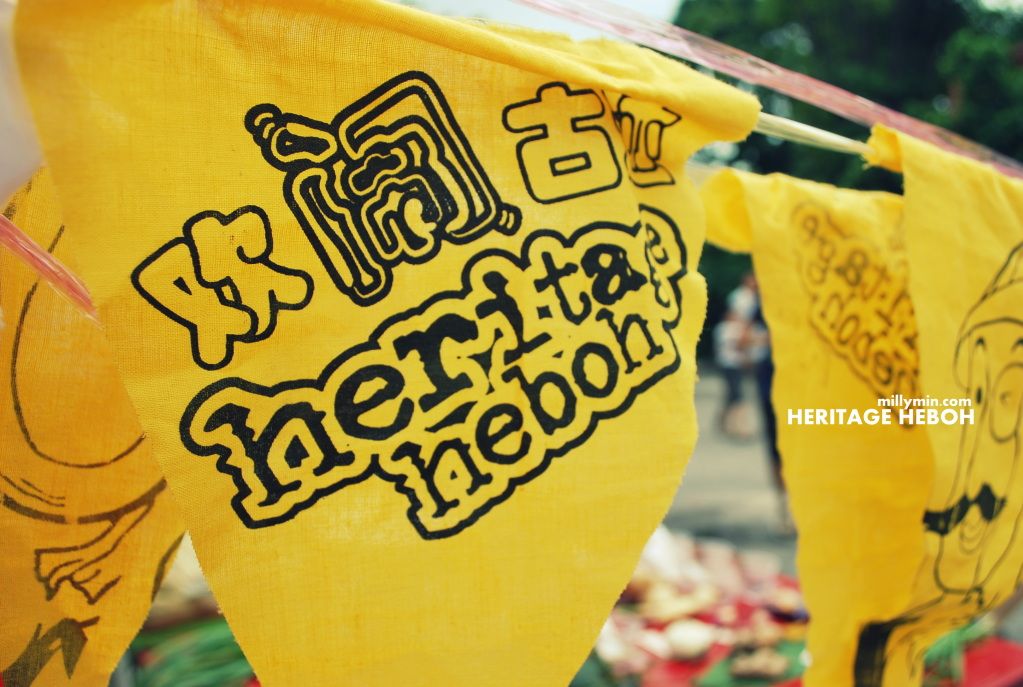 … leaving some footprints 🙂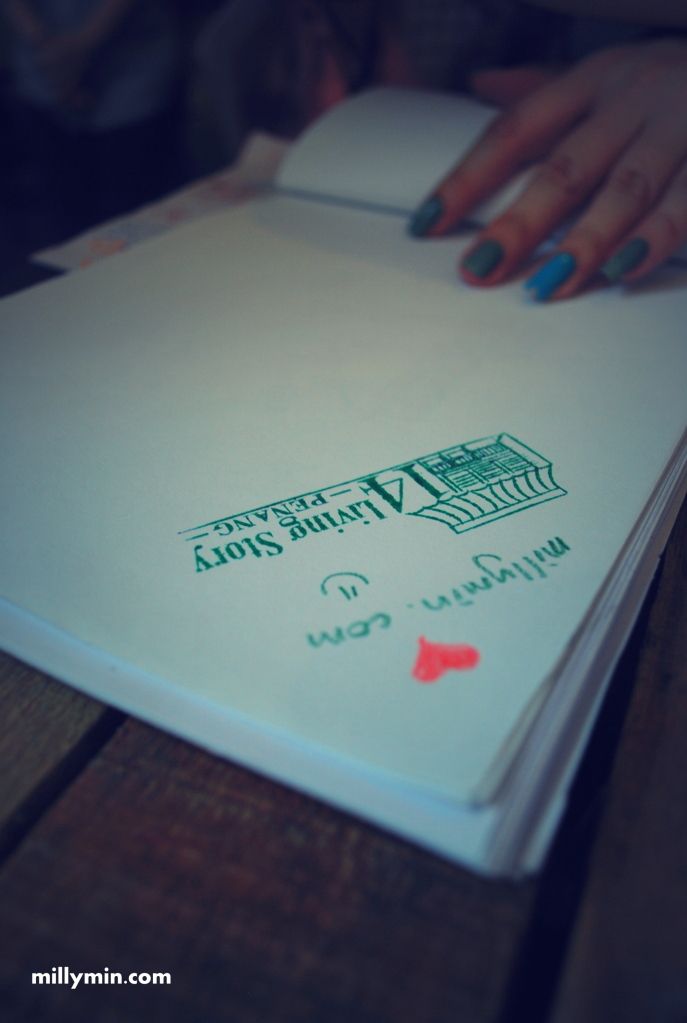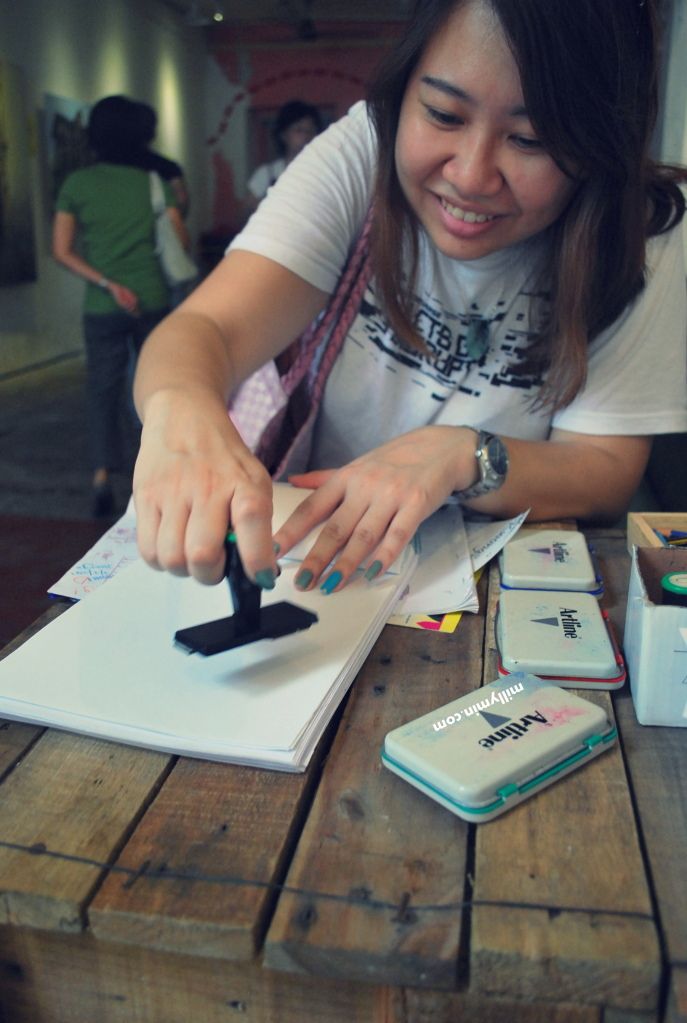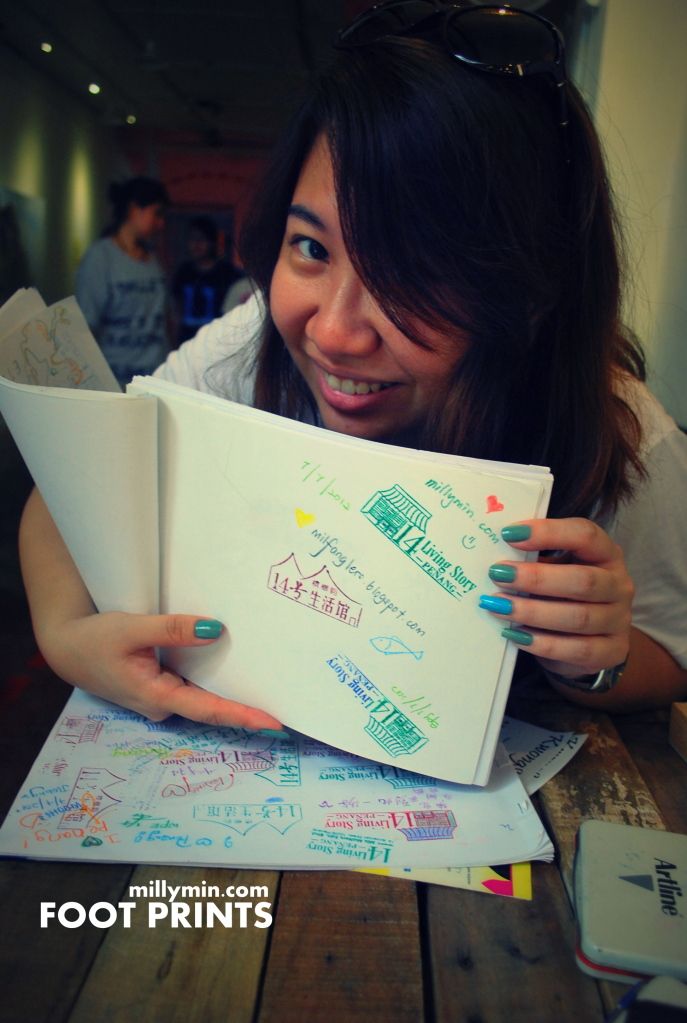 This is just apart of the many pictures I have taken. Had an awesome day out doing the thing I love doing 🙂 Well, I always can find myself a pleasant plan ad-hoc 🙂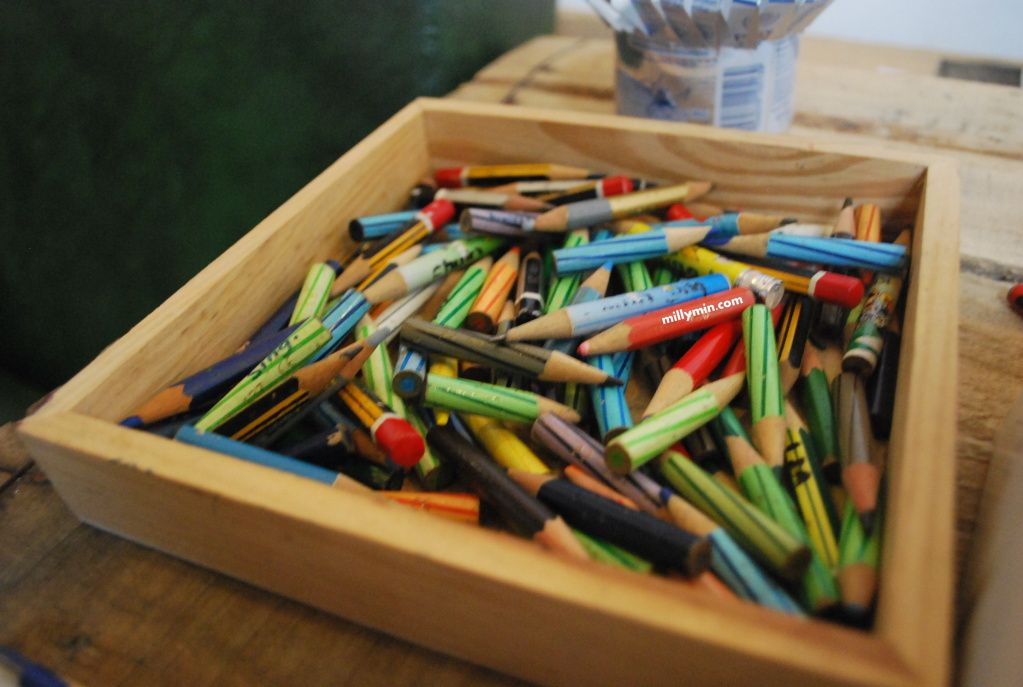 I <3 PG
I like how the clogs were demonstrated.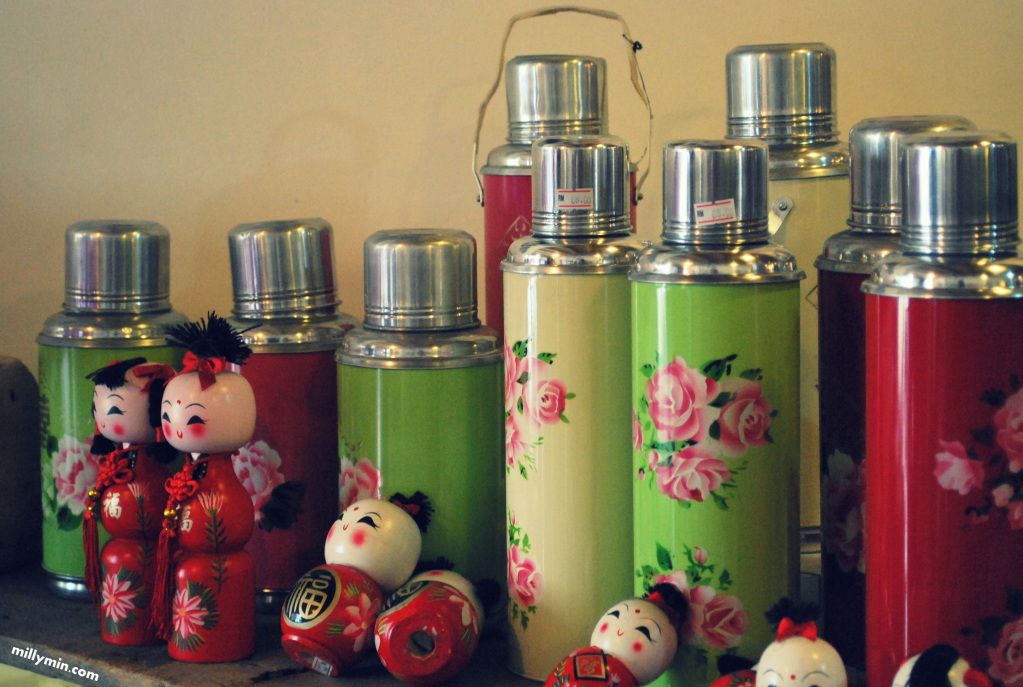 Simply cute.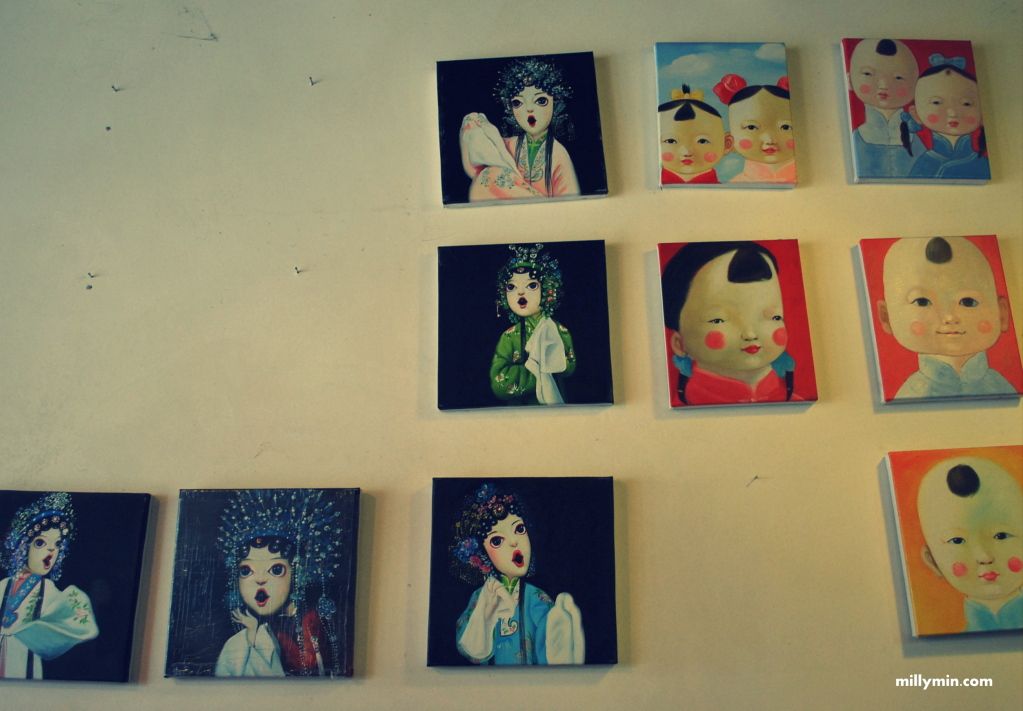 Honestly, I didn't really spotted this until I saw a crowd busy shooting the yellow building. At first, I was wondering what were they trying to take which I later on found out that there is another one here.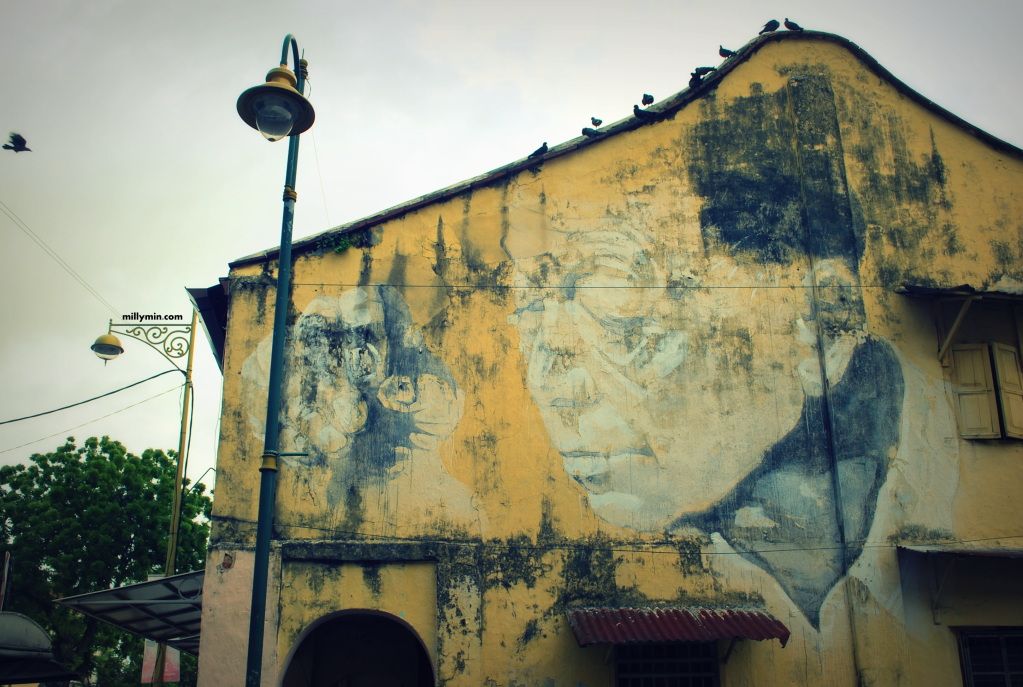 Don't you love the stretch of pre-war houses?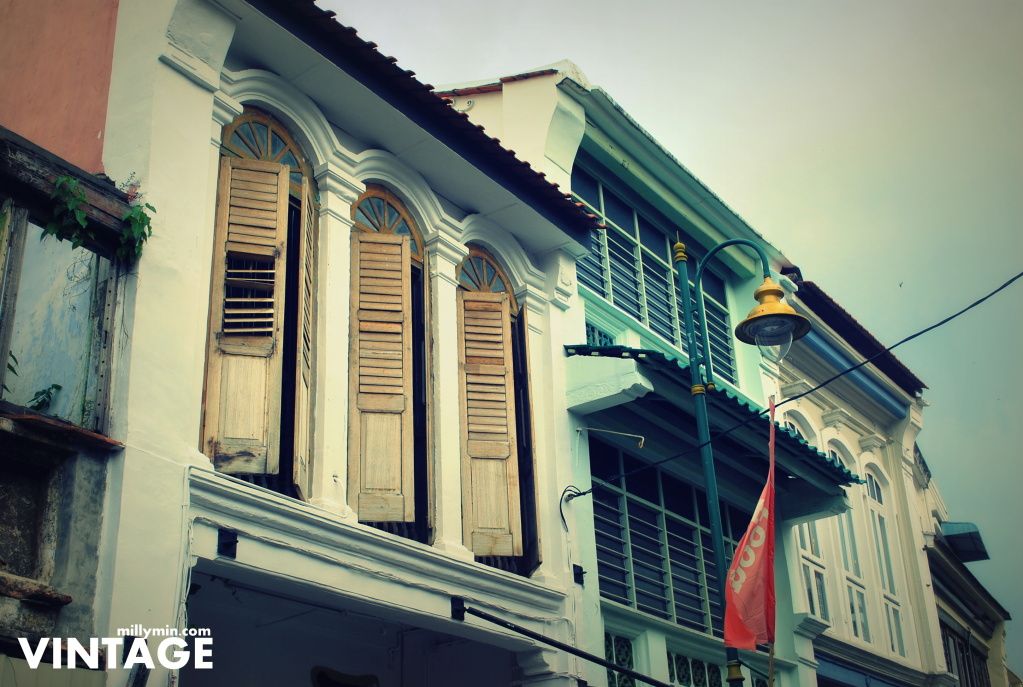 St Georges' car sticker. *excited sial* Left school for so long but the design of the sticker remains.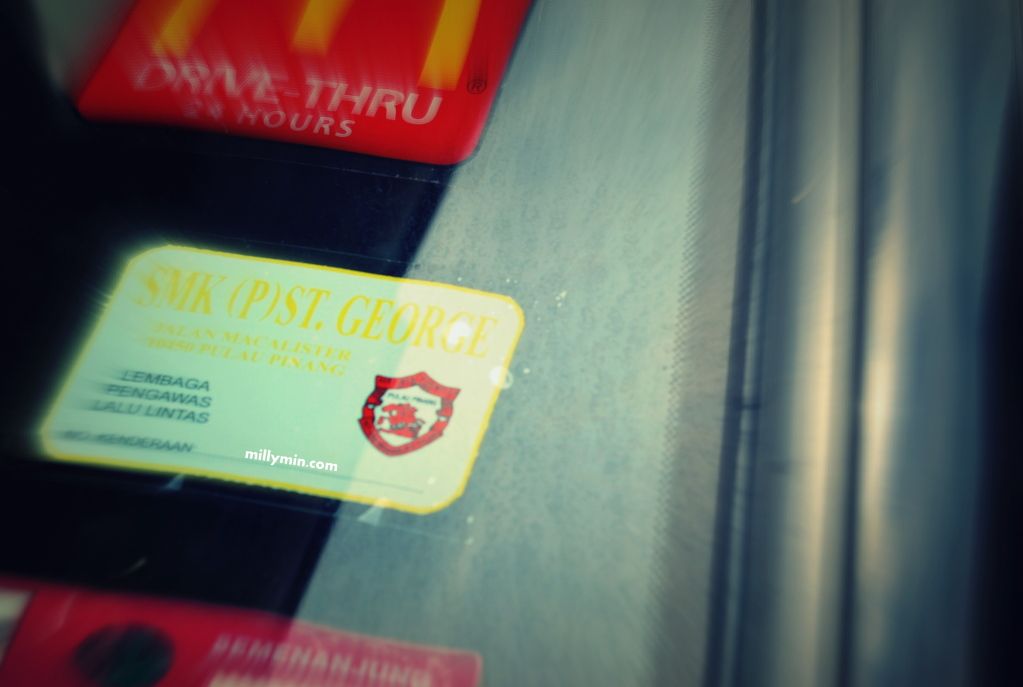 Best part was I spotted the red logo which is familiar to me. How can I forget my high school? Georgians spotted! I might have left school for *lemme count* 7 years but the Georgians spirit is still embedded inside.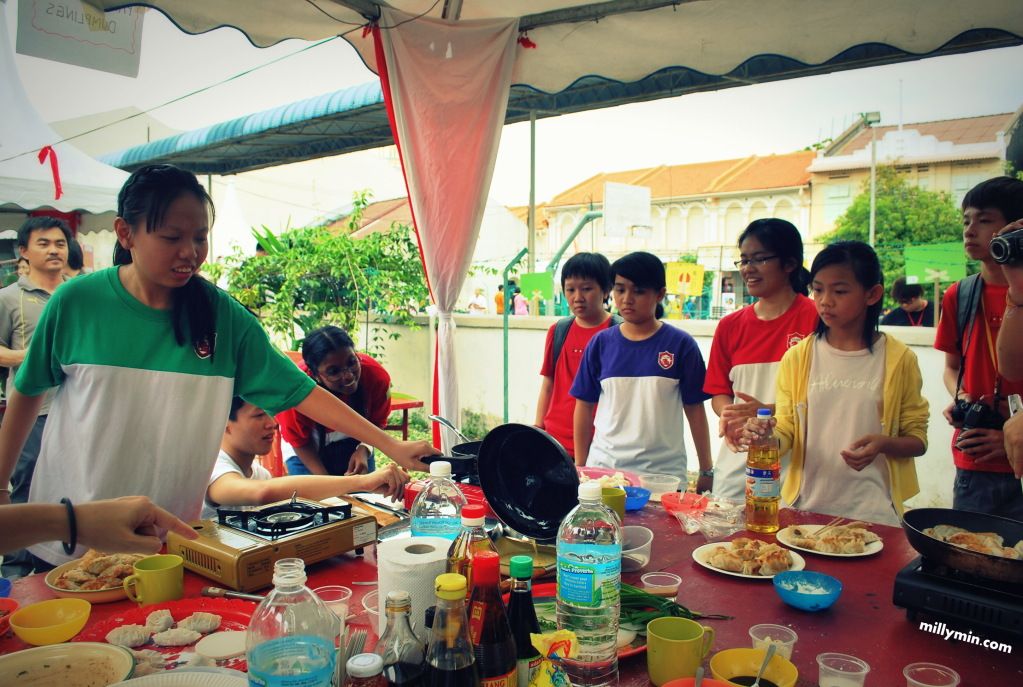 Well, find your directions yet?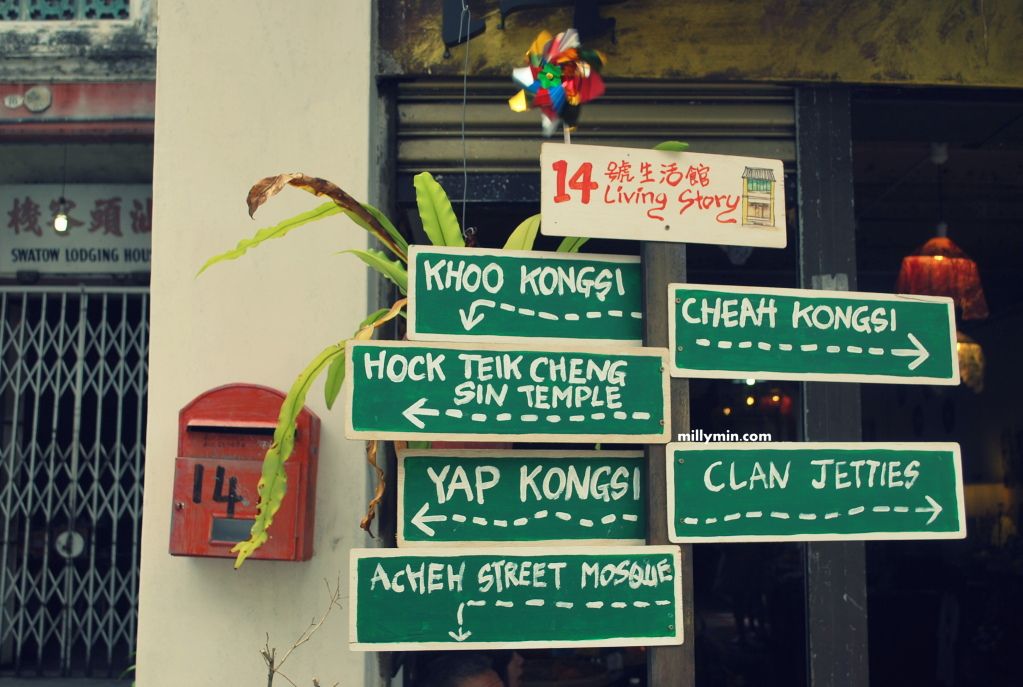 I walked into quiet lanes where there were less people and some non, which I later found that there is this interesting cars were parked by the roadside.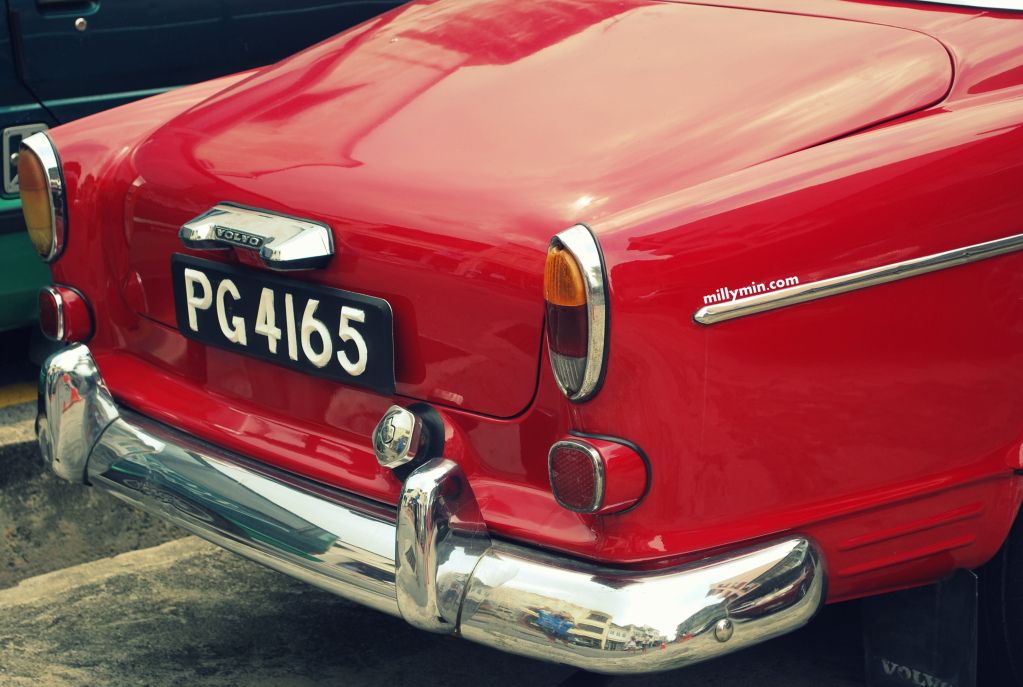 Simply reminds me these …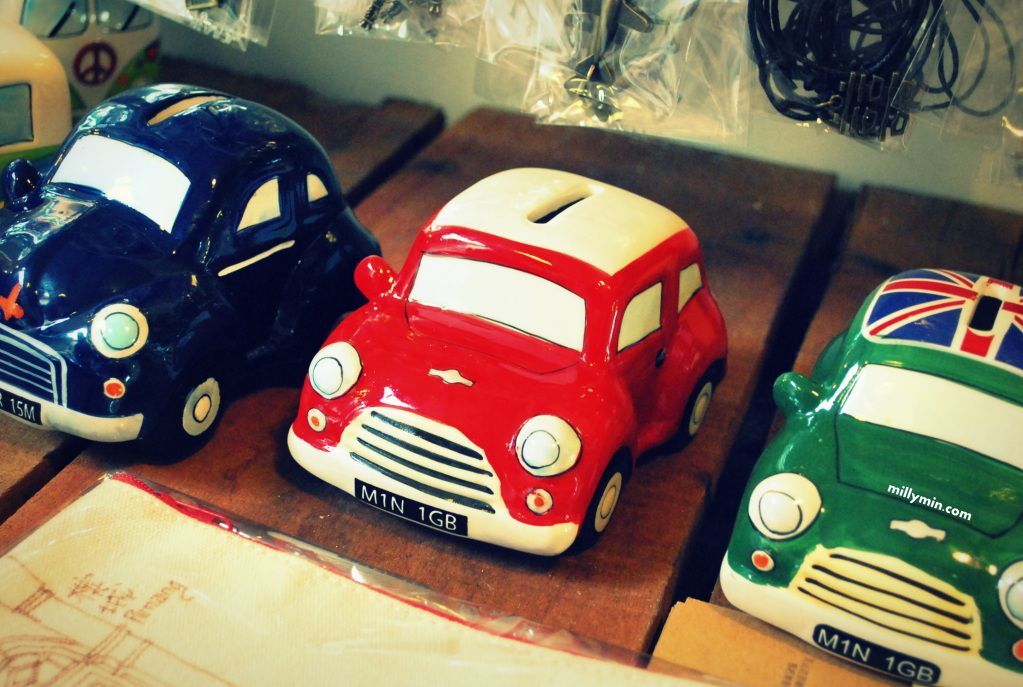 A visit to the Cheah Kongsi for the first time.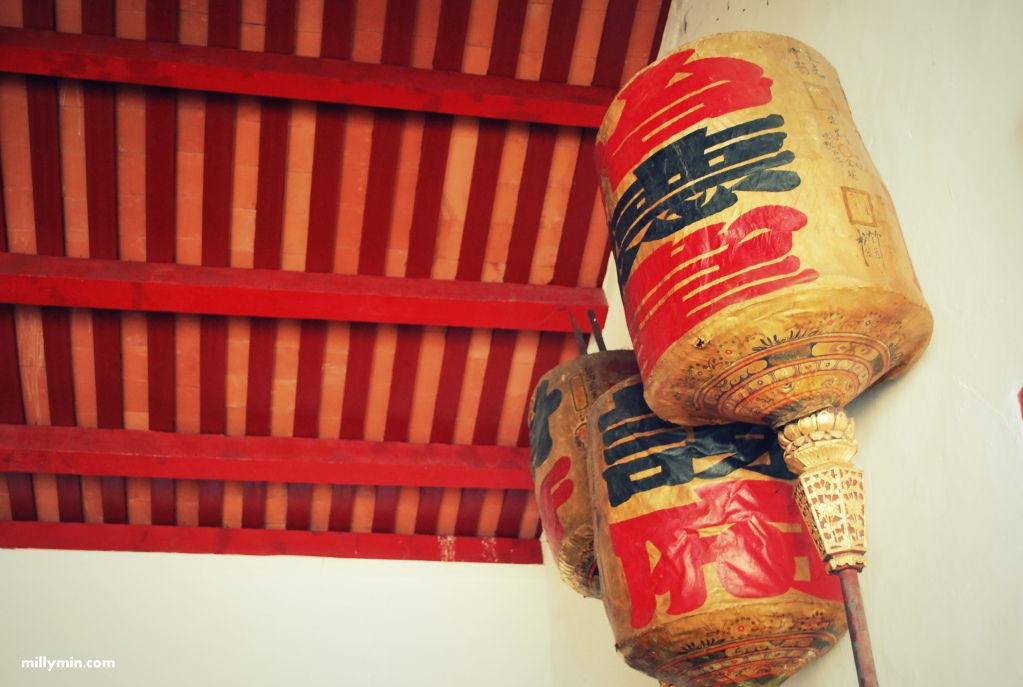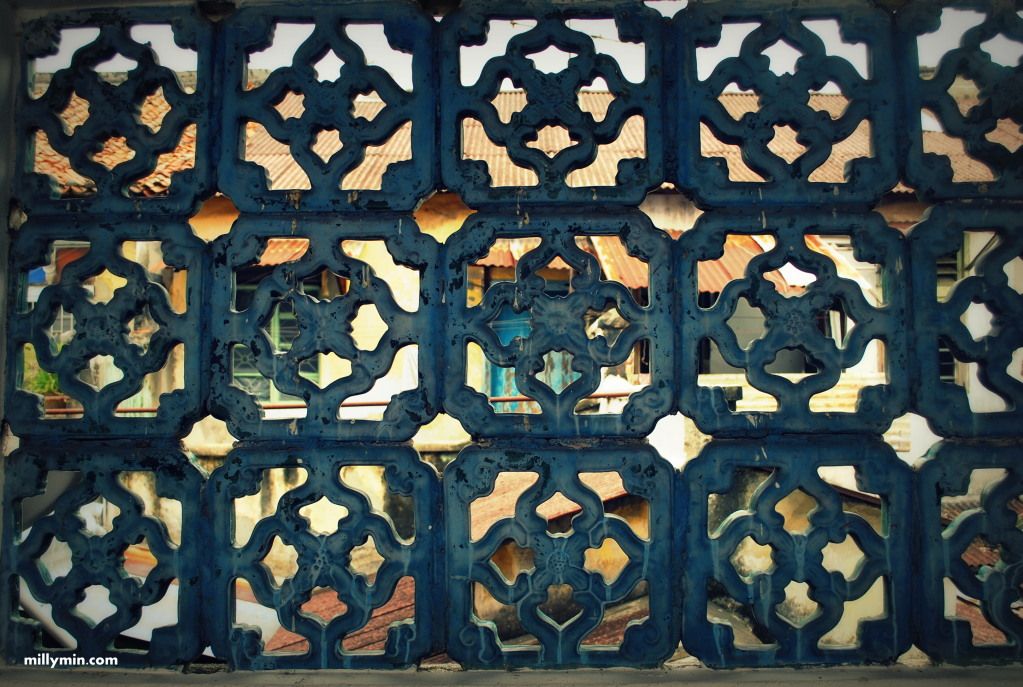 So much to see and capture on the interiors and architectures.
A row of pre-war houses.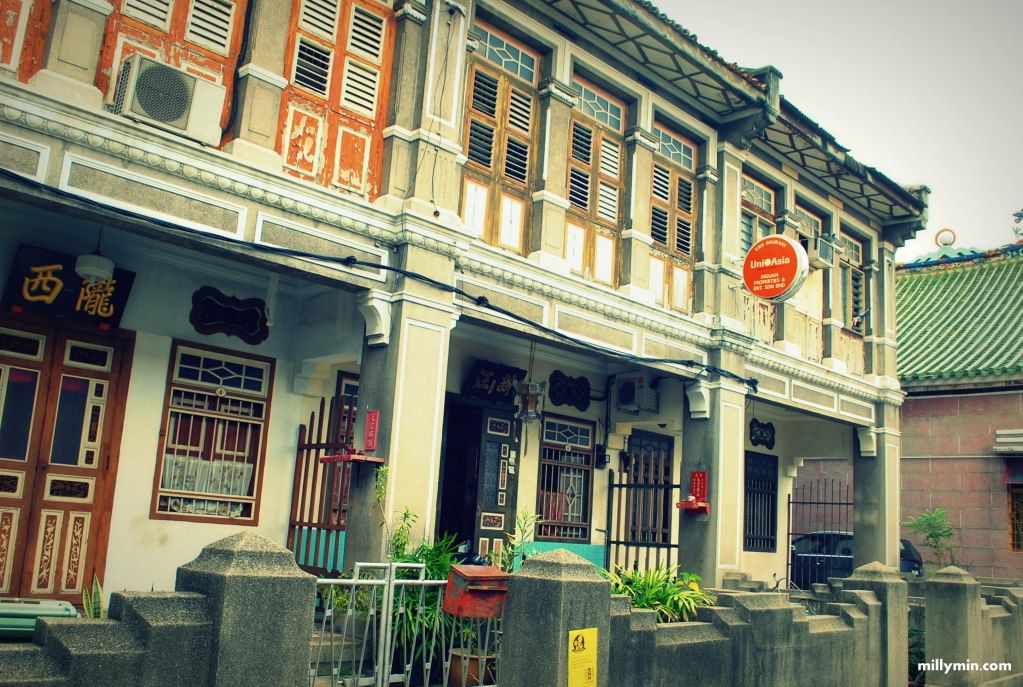 Another piece of art by Zach.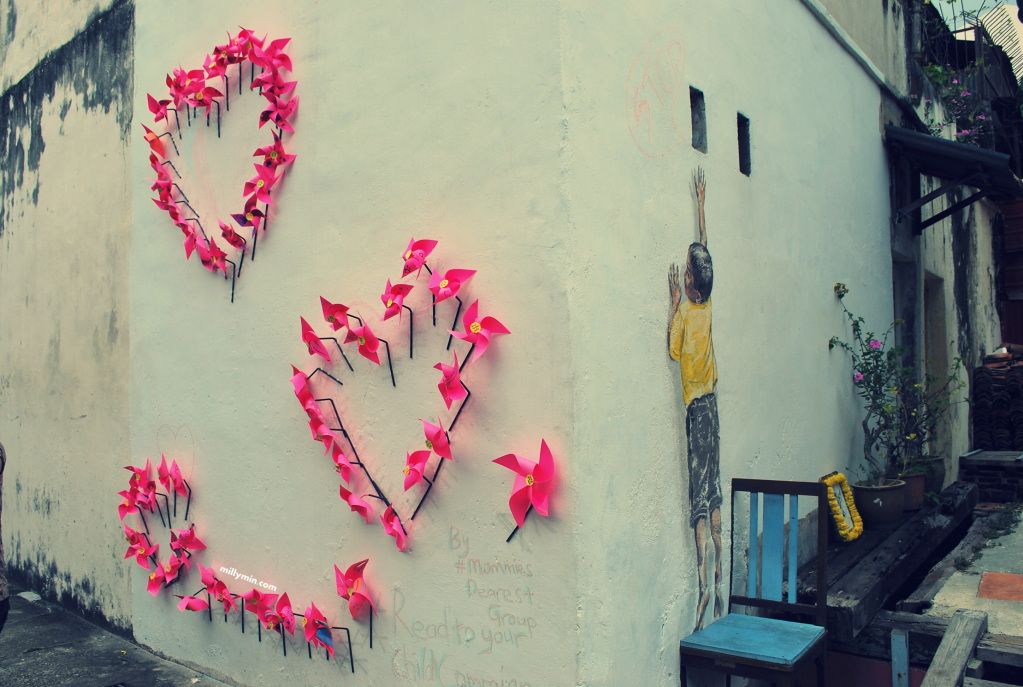 Masjid Melayu.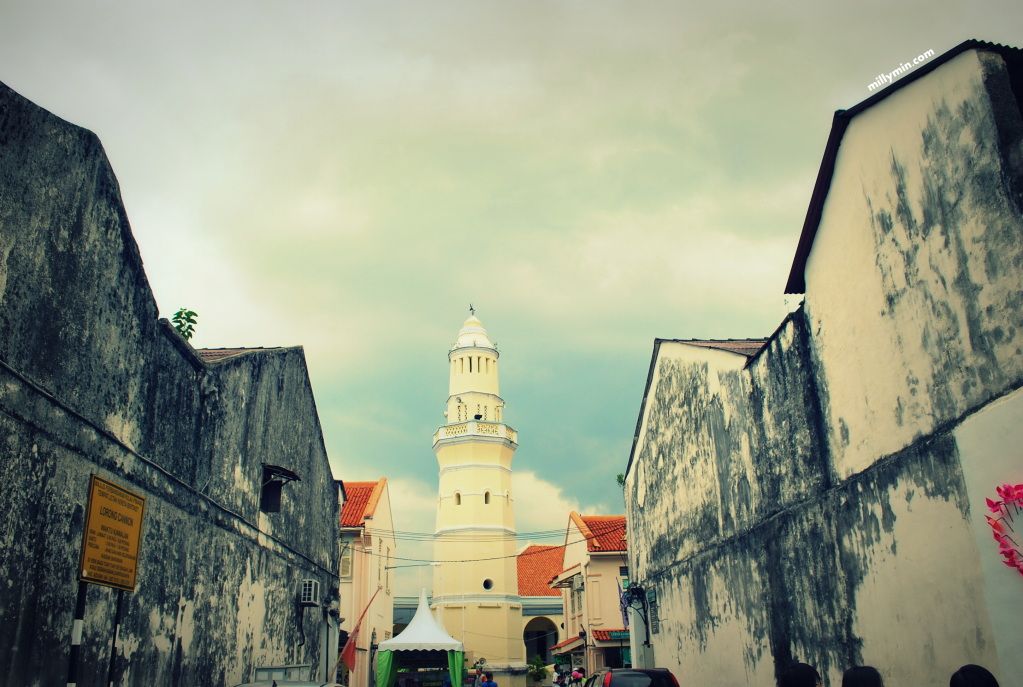 Get your directions right.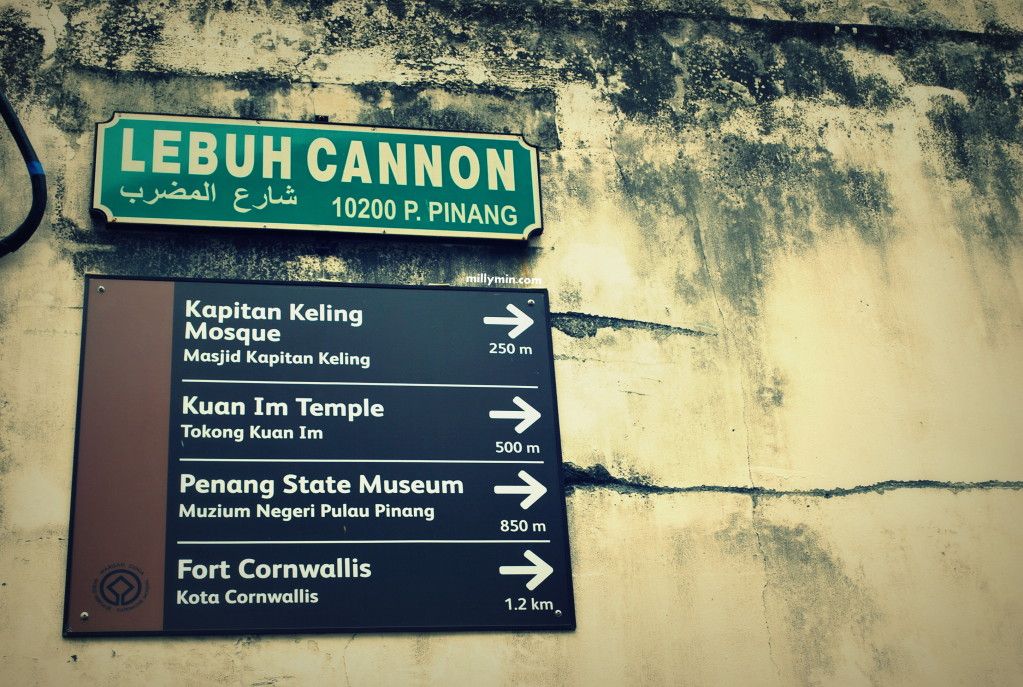 They have got all the vintage bicycle parked.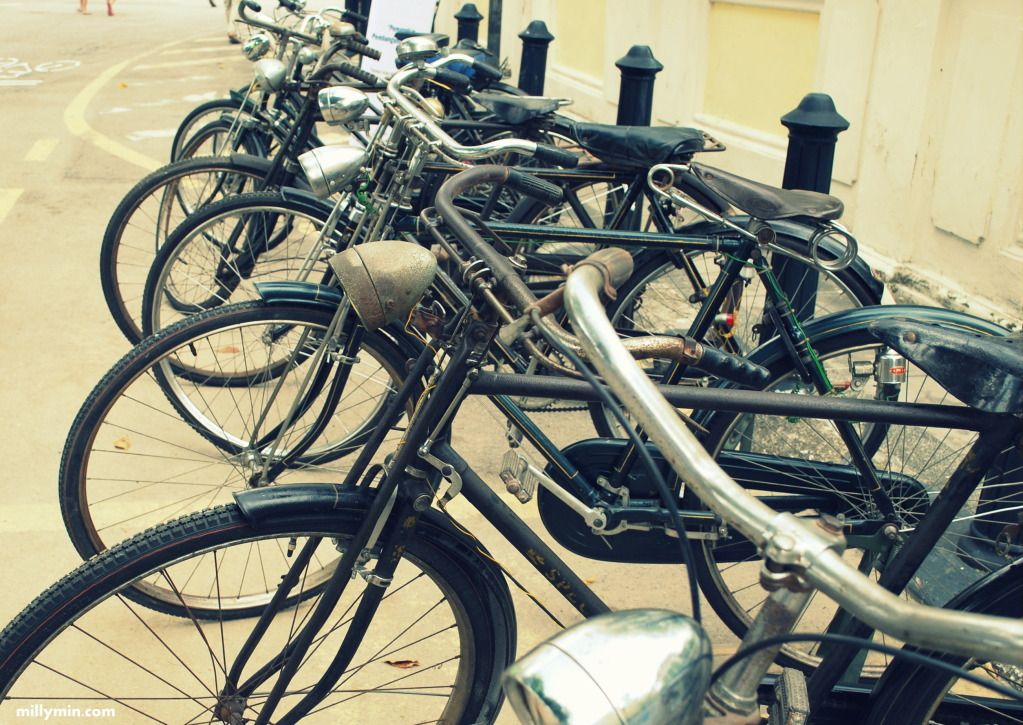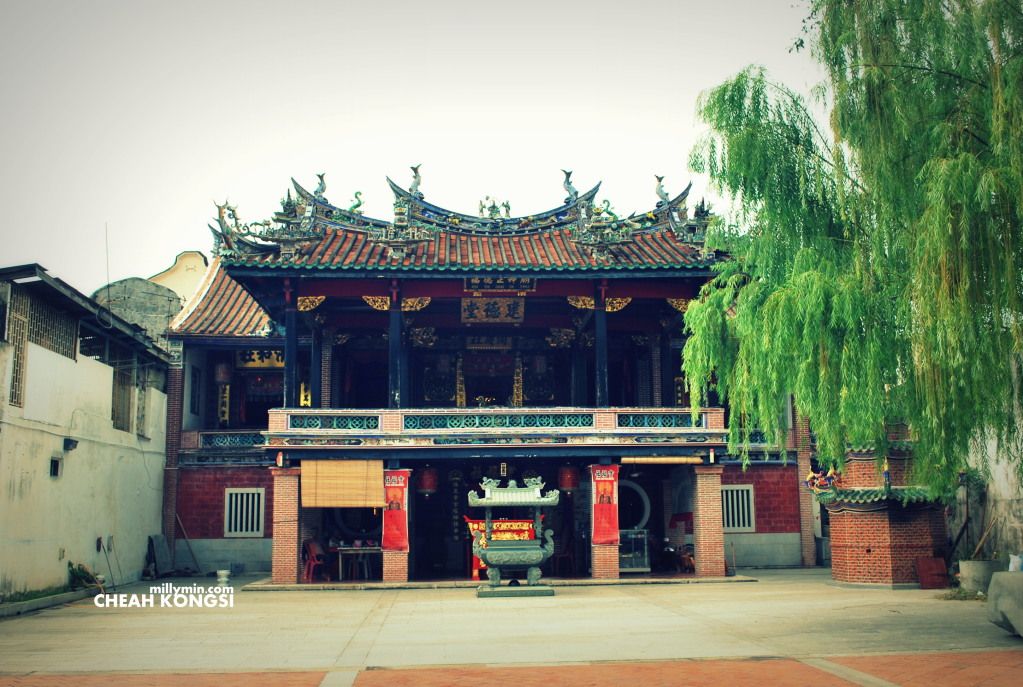 This huge bamboo umbrella reminds me of Chiangmai so much.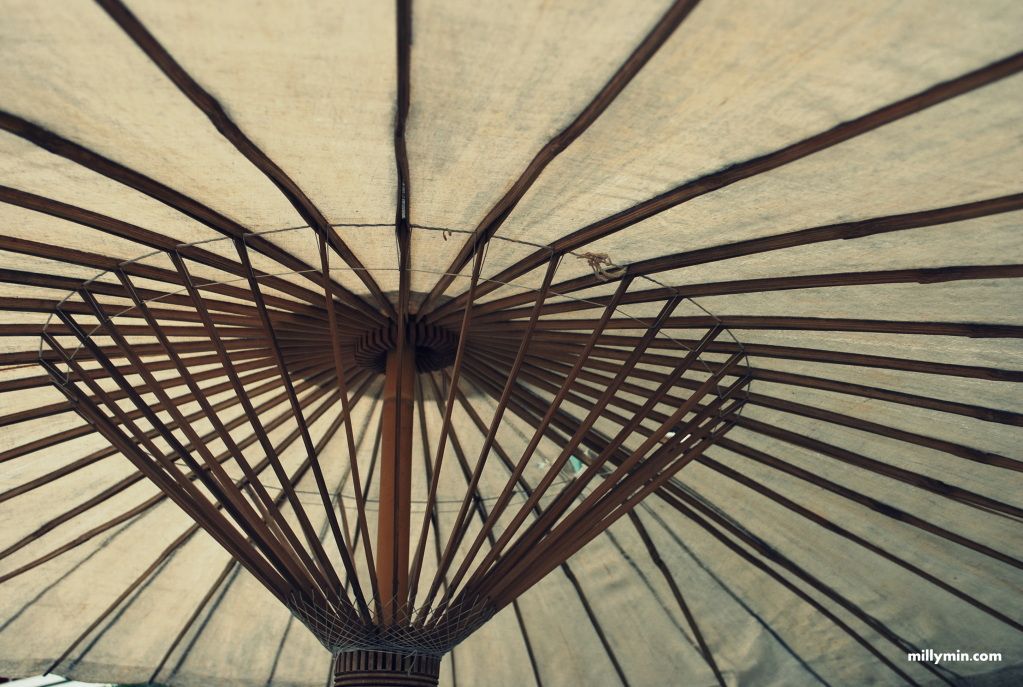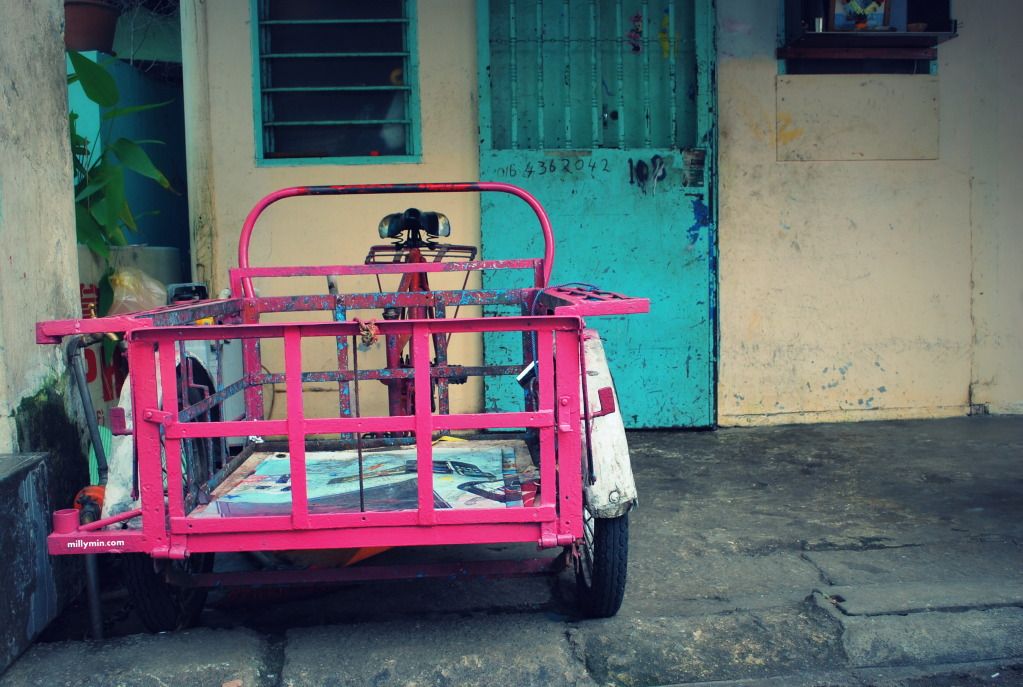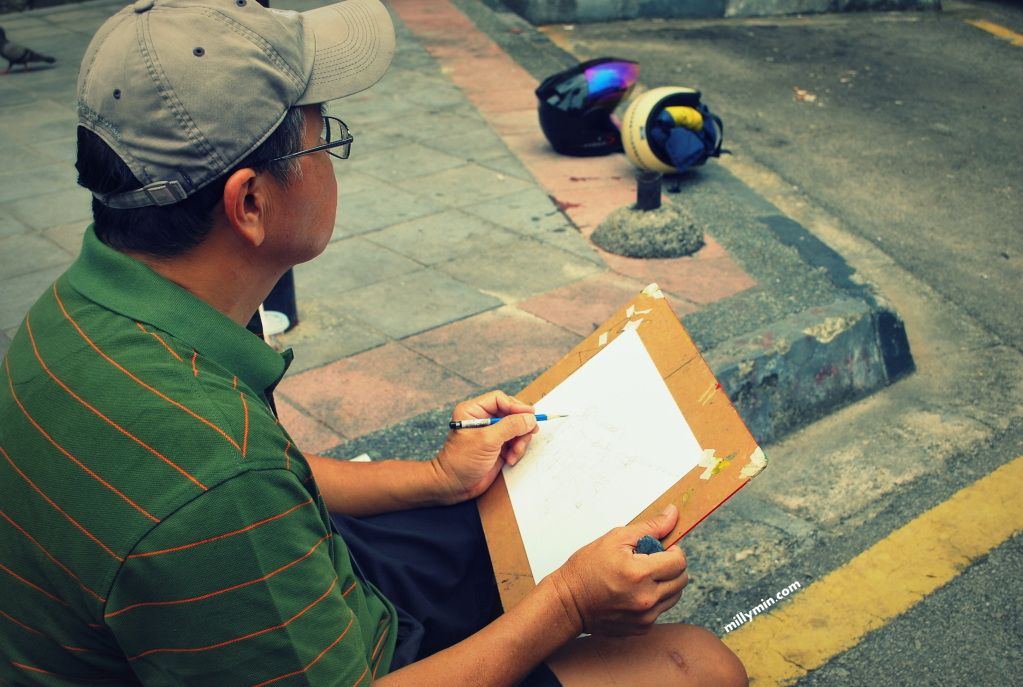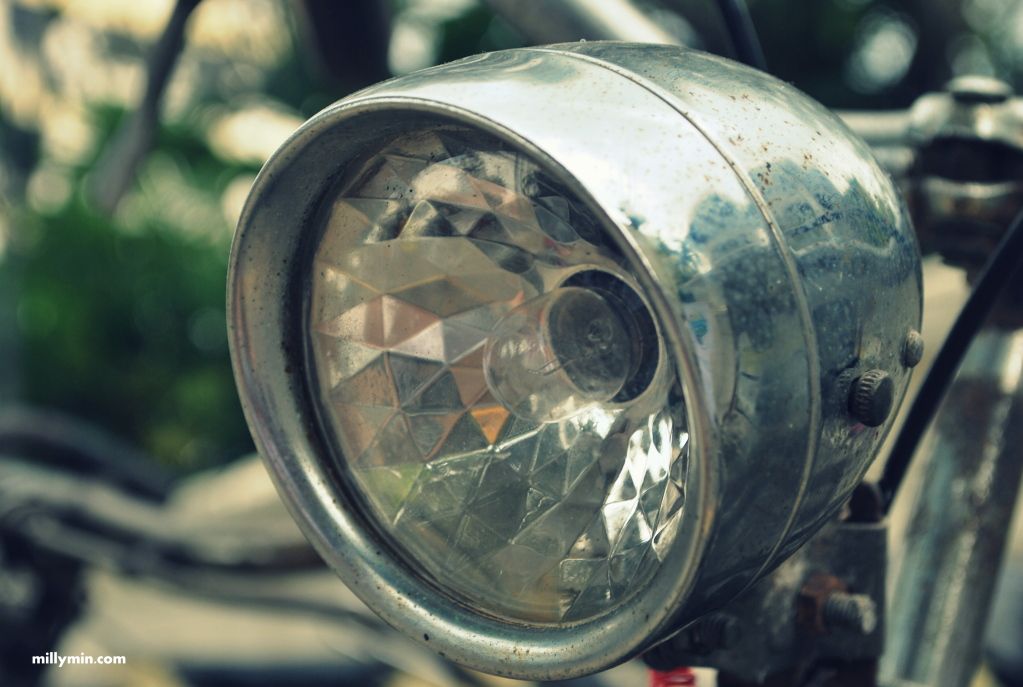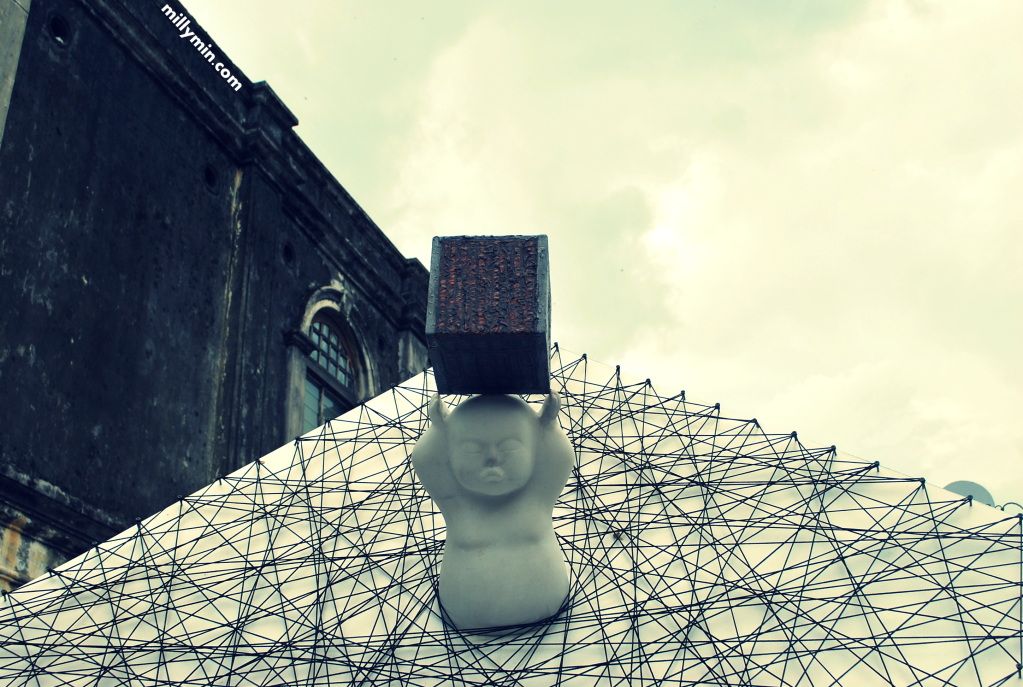 Its all scatered mainly around Armenian street. You gotta hunt a bit for the mural but they are so pretty obvious which its very unlikely to get it missed.