TWO AMAZING WORLDS – ONE EXCLUSIVE PARTY
At a glimpse, I thought Alton's hand was at a wrong location. Its been so long I last partied with Jason.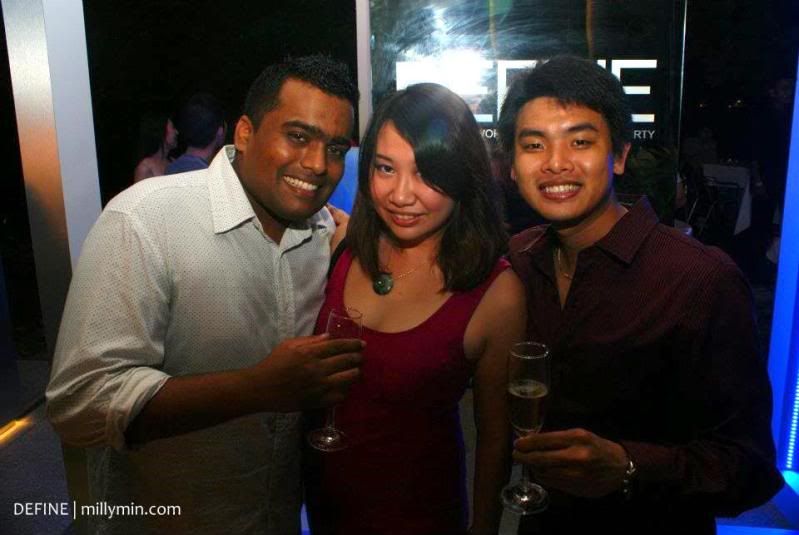 I love this shot so so so much! Its a family photo of the drunkards!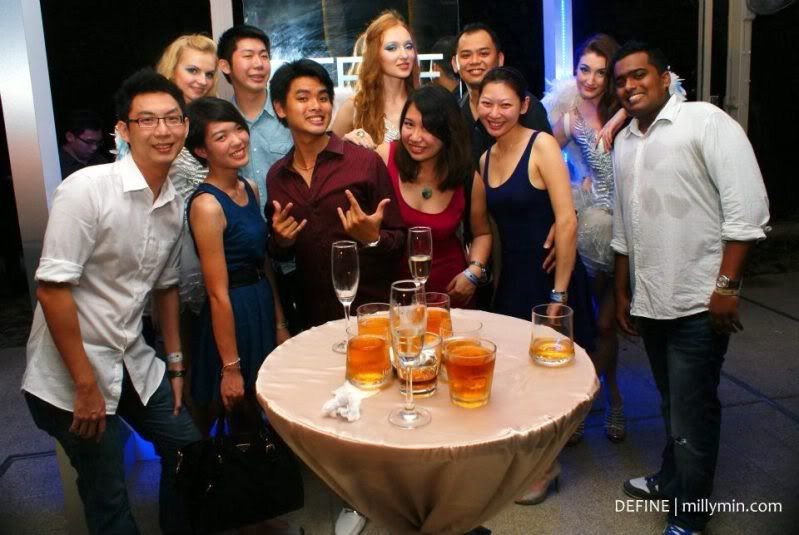 Both Amelia and Siew were in blue.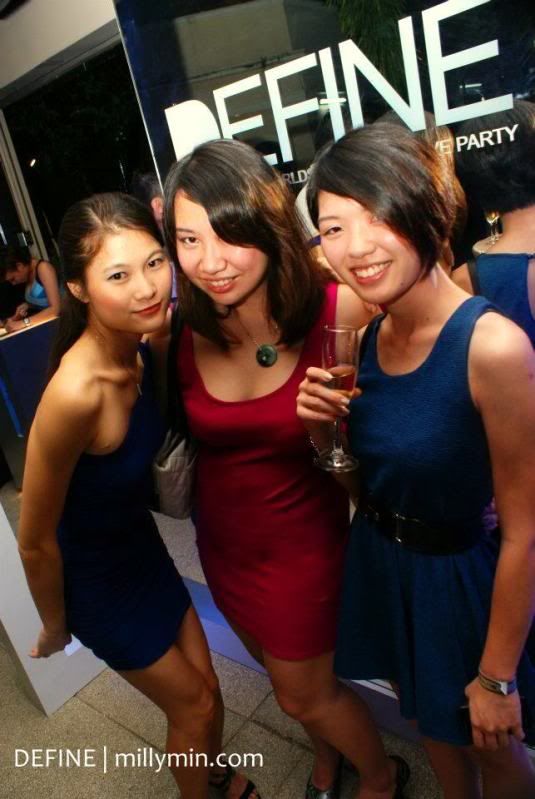 … and I later met the long lost JessiCat!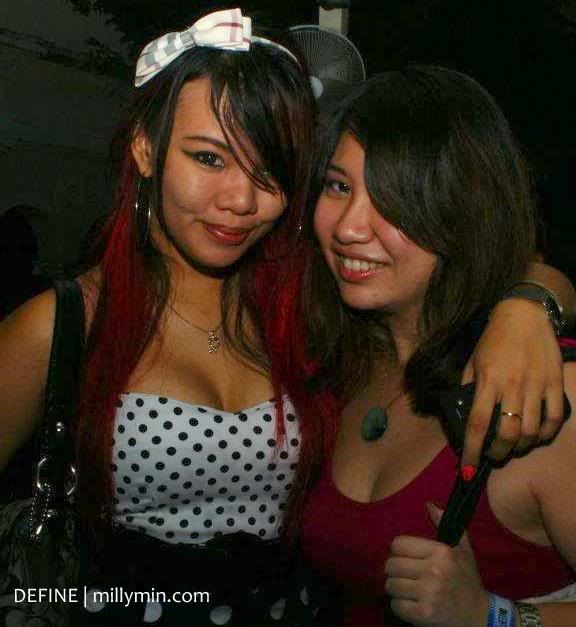 There are times where candid photos are nicely taken. Love it that way.

The culprit that caused some of us unconscious. 😛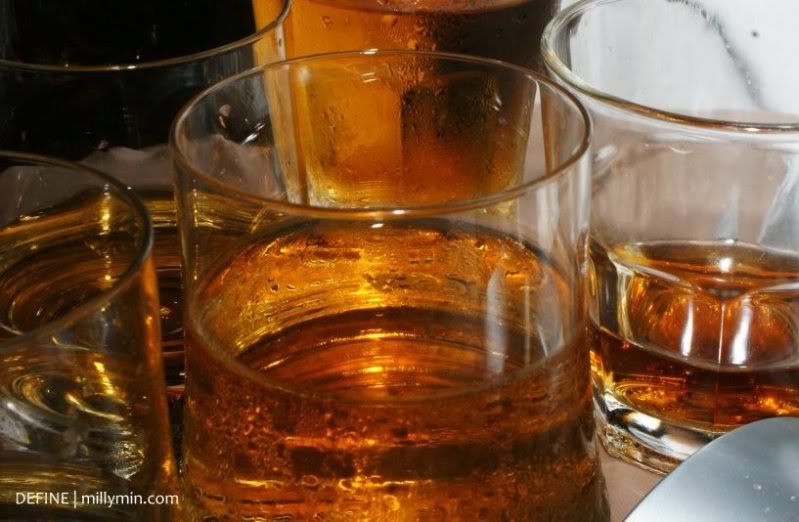 Awhhh … a group of friends that wouldn't stop arguing.

From lunchmates to party babes!

Not too sure if these girls are still ok at the point of this picture was taken 😀

I always love Julie Woon and DEFINE got her to host the night! On the other hand, there were girls in the cube dancing and that definitely grabbed the men's attention.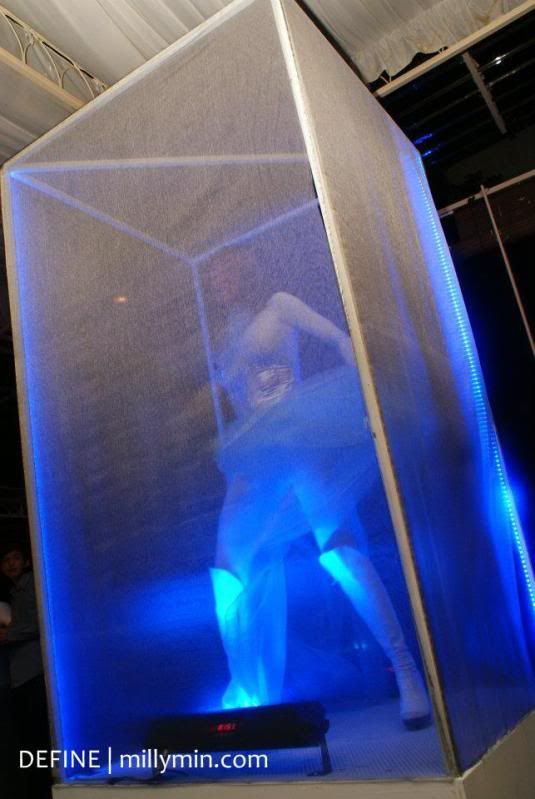 That squarish smile never change.

Love the happy smiles!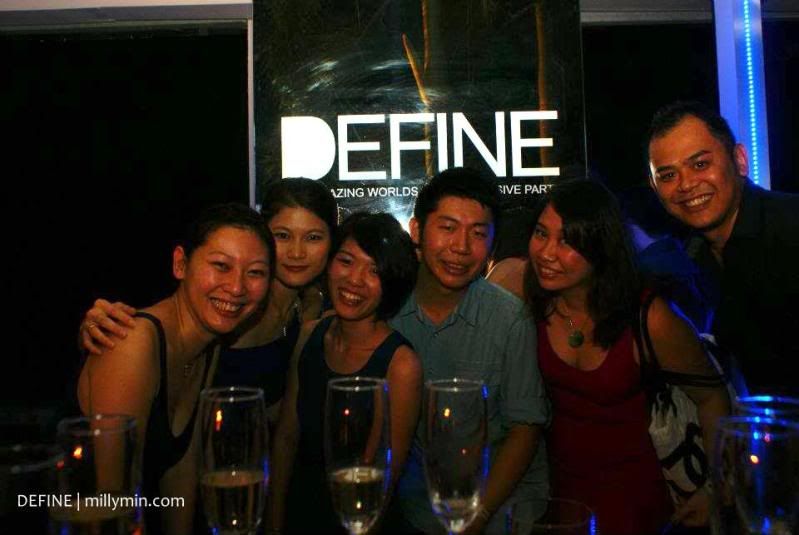 Pretty cool night even though it was a weekday 😛