Joyous Cafe would be our second stop in Penang Heritage Food Trail. After so much of pastas and pizzas, we were served with fruit juices, finally time to detox. I was really attracted by the polka dots interior. Simple and cute what more when its entirely pinkish!
Aside from serving those freshly blended fruit juices, Joyous Cafe also provide full month packages with customized baby cards, customized selection of box designs. All packages are easy to deliver right to your doorstep.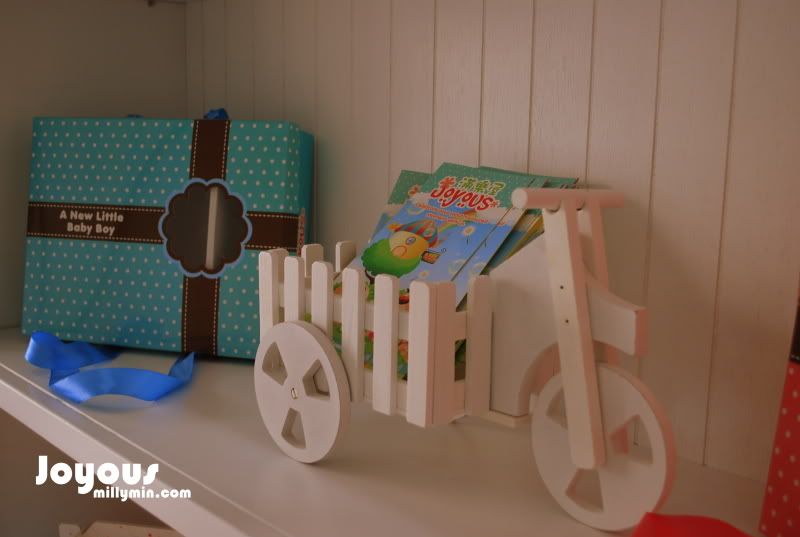 Customized baby cards! For detailed full month packages, do not hesitate to click this : <FullMonthPackages> The current promotion for their full moon packages would be buy 10 free 1. If you are expecting a new born, its time to place your orders!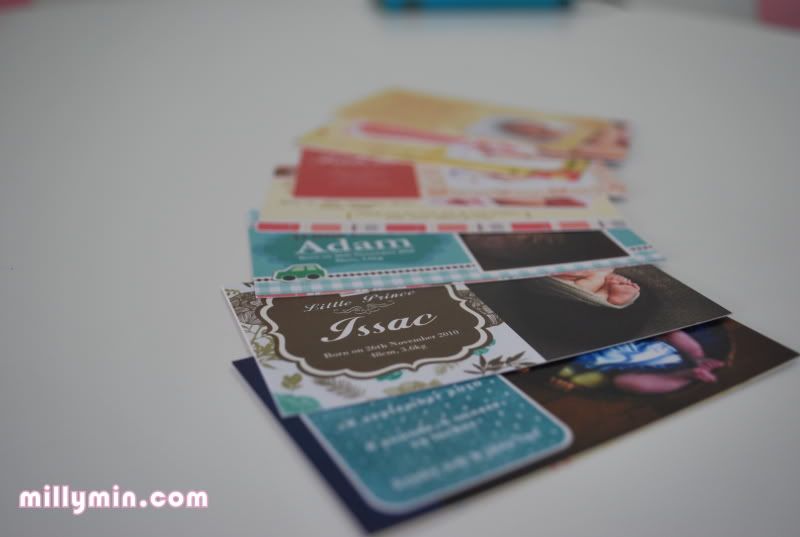 The freshly served fruit juices!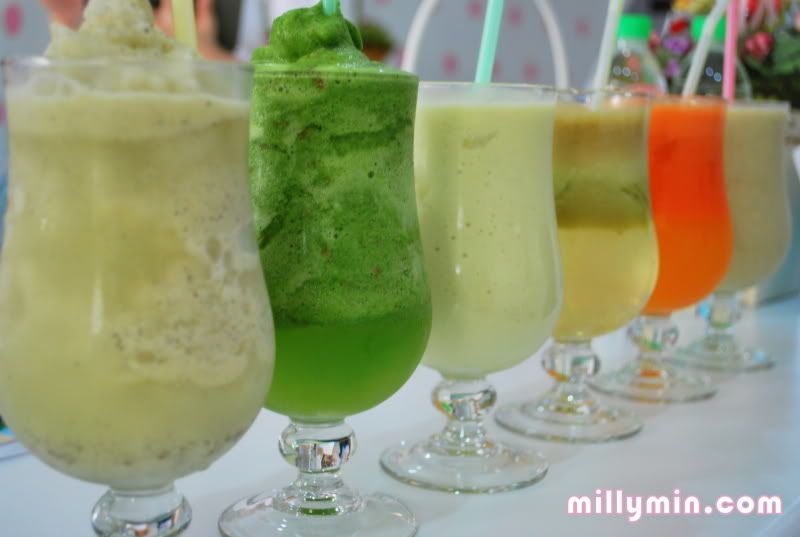 The interesting smileys! Those were the buns which welcome me. Cute aren't they? They make me smile in return too. Its a home recipe.
Light cheesecake, I said so cuz its not very cheesey and you won't stop after every bite. Its a must try at Joyous Cafe.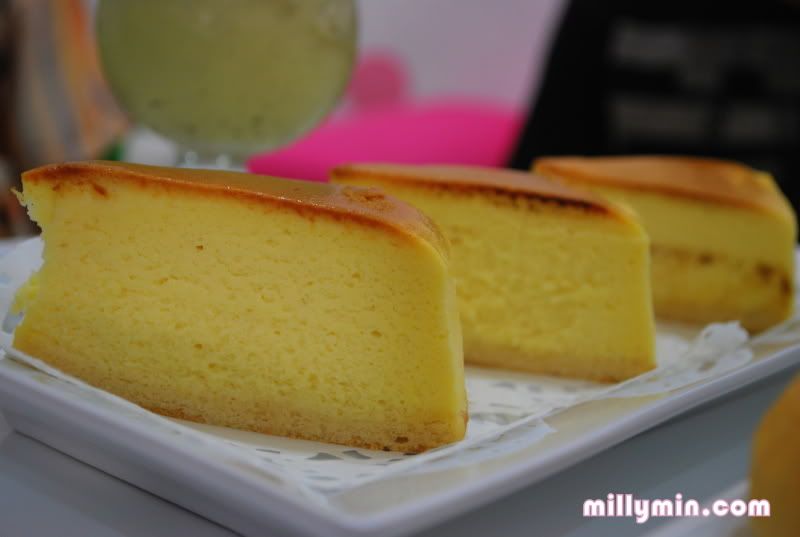 Awwwwwwh! Sweet aren't they? They are still smiling … until the moment they end up in my mouth 🙂
This is why I feel so homey when am there.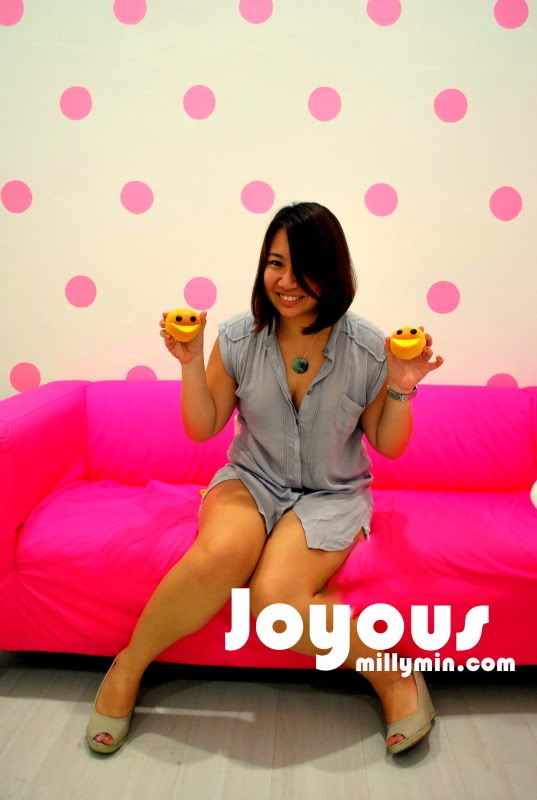 Joyous Cafe
5 Union Street 10200 Georgetown Penang Malaysia
Contact No: 04-2610910
Email: customerservice@joyousventure.com
Business Hours
Open daily: 10:00am – 7:00pm