7aste Moscow in the Pearl of Orient! Its brought back with Smirnoff (Russian Vodka) in the house topping up with a lot a lot of beer. I've been beer fasting for weeks, and I think I deserve a break fast tonight.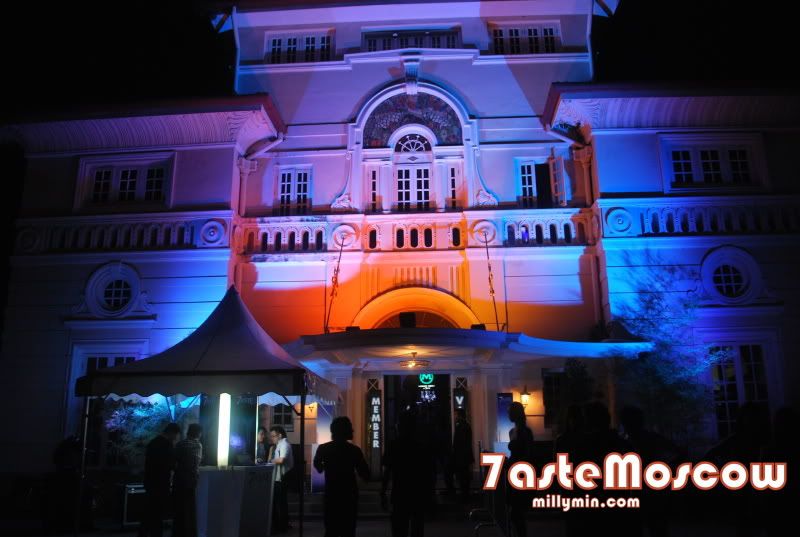 Headed to 32 Mansion and the VIP queue is way longer than Members' queue. Hence, it took me quite a while before I could step in. Table 21 was allocated for me and my group of friends, but when I got there, a couple of typical AhBengs were occupying it and refused to move when they do not even have a VIP pass. How pathetic to those AhBengs dare not make any eye contact when I look at them in their eyes, occupying the table with no drinks when I have two bottles of Smirnoff in hands. Yet, its nice to see my girl friends all dressed up in tiny-winy dresses, 4-inch heels and look extremely pissed and I even have one aggressive babe cursing the AhBengs right in their faces. What a way to kick off a Friday night.
Fay Hokulani in the house, hosting the Russian 7aste!

Zlwin Chew doing what he is good at.

Winnie just can't wait!
The Russian performance!
My new friend found 🙂
Let's kick-off ze Friday night!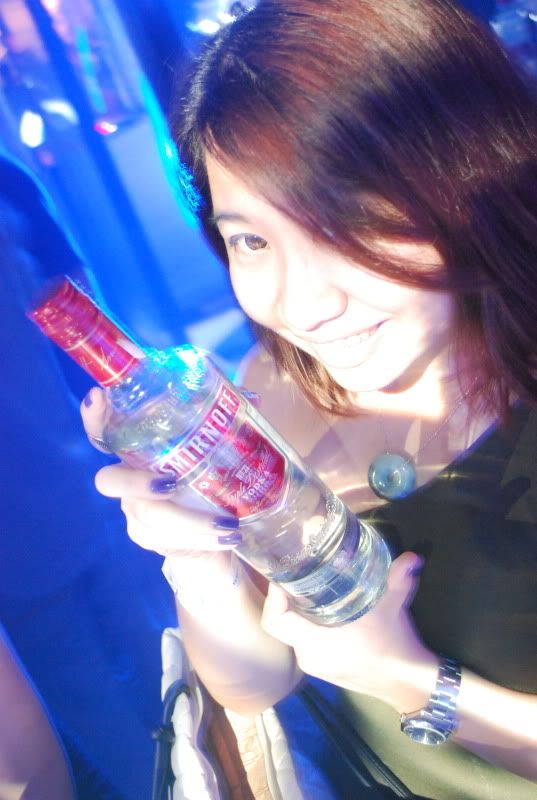 The welcome drink!
Kamikaze, thats the name of the drink.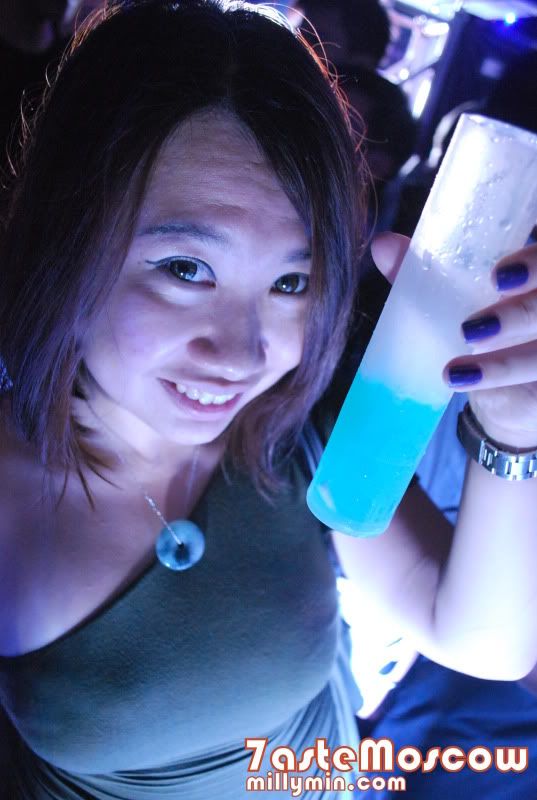 MORE!!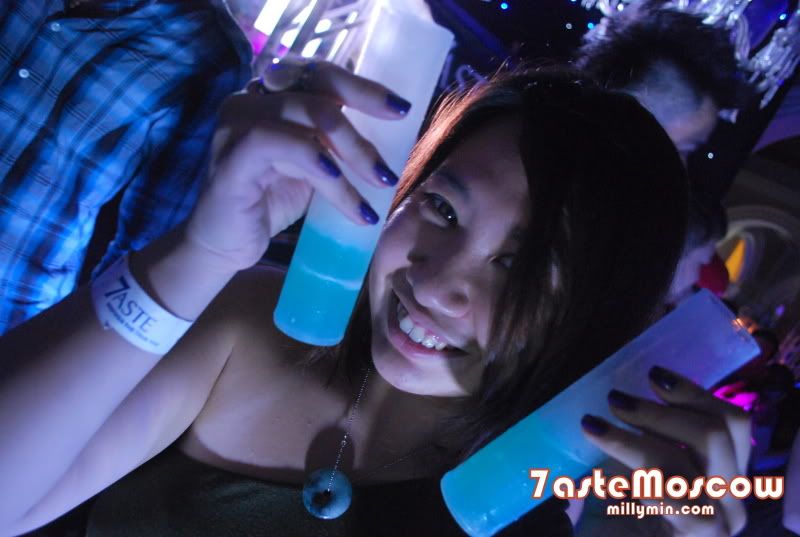 Iceberg ciggies!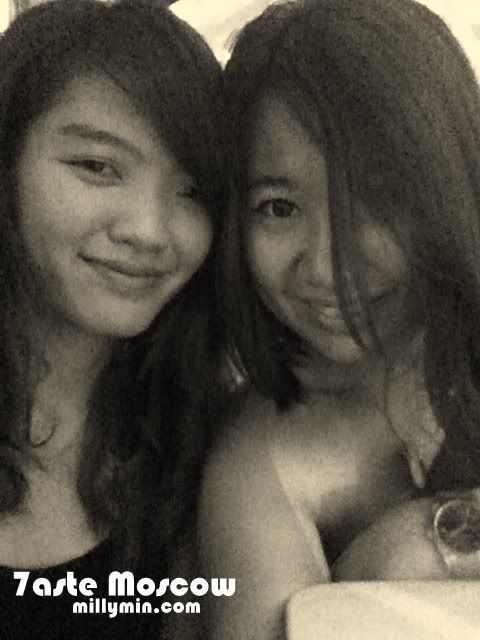 My long lost bestie 😛
Bottoms up, yo!
Both in green 🙂 What a coincident.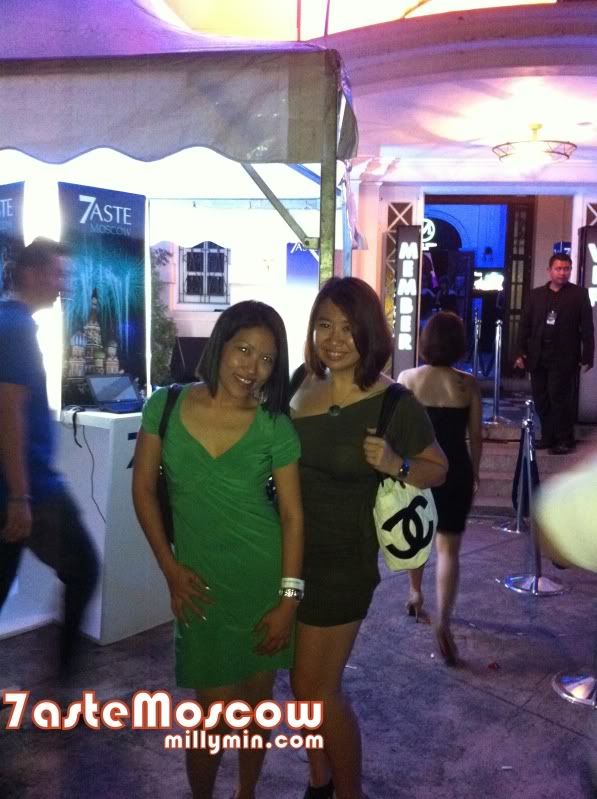 Are Russians girls that tall?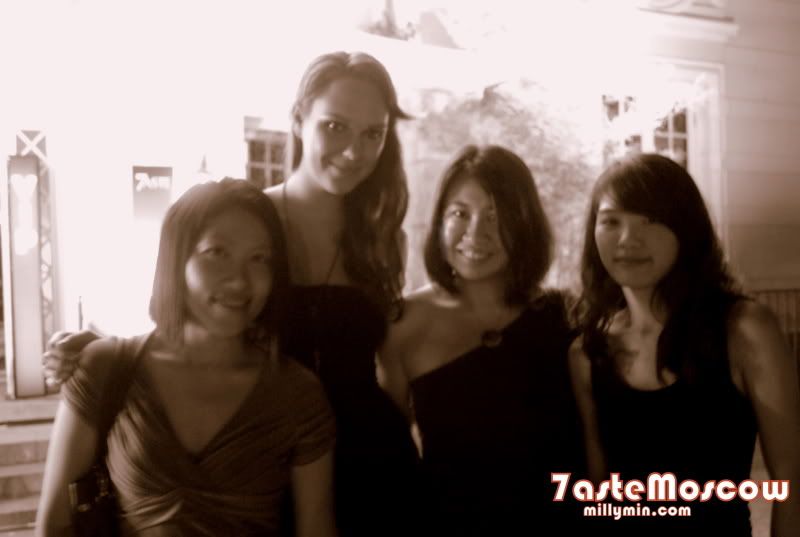 We have one thing in common 😛