So in order to round up the year, 7aste returns and will be bringing the party-goers to Russia. Many came out with various pronunciation for 7aste, but the actual pronunciation is actually TASTE! Okay, try to get it right and I shall bring you along to the party! Sounds good? Tell it on my face!
I remember the first few times … our first few dates perhaps, we ended up at 7aste Monte Carlo.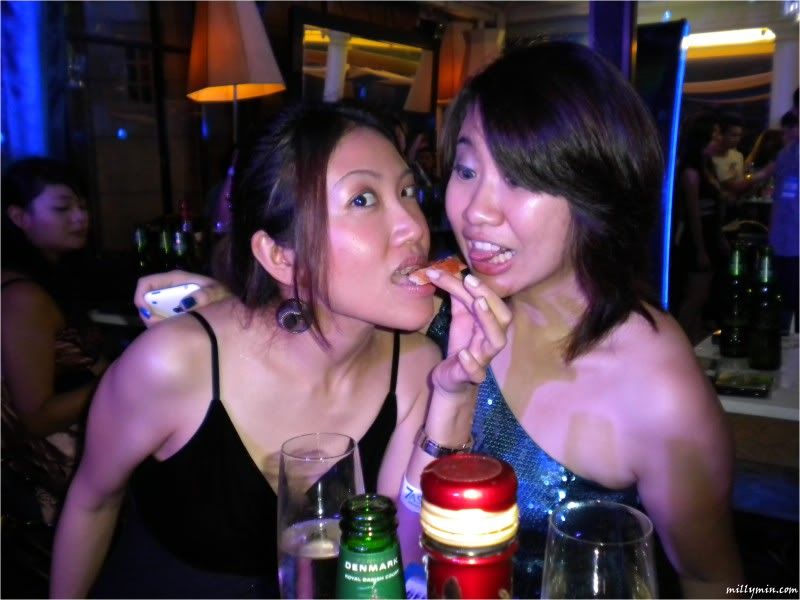 Followed by 7aste New York with a secret lavahh

Stumbled upon some friends at 7aste Queenstown. This somewhat makes me missing my long hair.
The entire hip and happening event brought to you by 7aste would be at none other than 32 Mansion, Penang!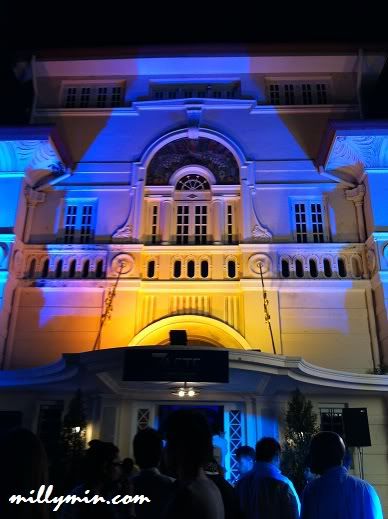 7aste Moscow would be the final themed-event of the year. The highlight of 7aste Moscow would be it being hosted by our favourite gossip girl from Hitz.FM, Fay Hokulani!
Hence, do join us at this awesome event all brought to you buy 7aste! A night filled with complimentary booze and awesome performances to keep you entertained plus games as well! Party with me, want? 🙂
Details as below:
Venue: 32 Mansion, Penang
Date: November 25, 2011
For those non-members, you'll be charged RM77 per pax. Hence just follow the links for more details: 
Website: 
http://7aste.com/
Facebook:
http://www.facebook.com/7aste
Twitter:
http://twitter.com/7aste
Be there, promise 🙂