Finally, M Store has invaded Penang. The first M Store in Penang is now located at 1st Avenue, right at the heart of the heritage town. Alongside, M Store has brought its mixed-brand retailing concept to this island.
I first got attracted to the accessories ; with M Store ranges from apparel to footwear as well as jewellery.
Guess what this is? Well, I even fell for it. Initially, I thought they are magazines having for display … but no! Not at all. Its completely far from what I thought! Gosh. When I stretch my hands to reach it from the shelf, they are actually clutches from Paparazzi!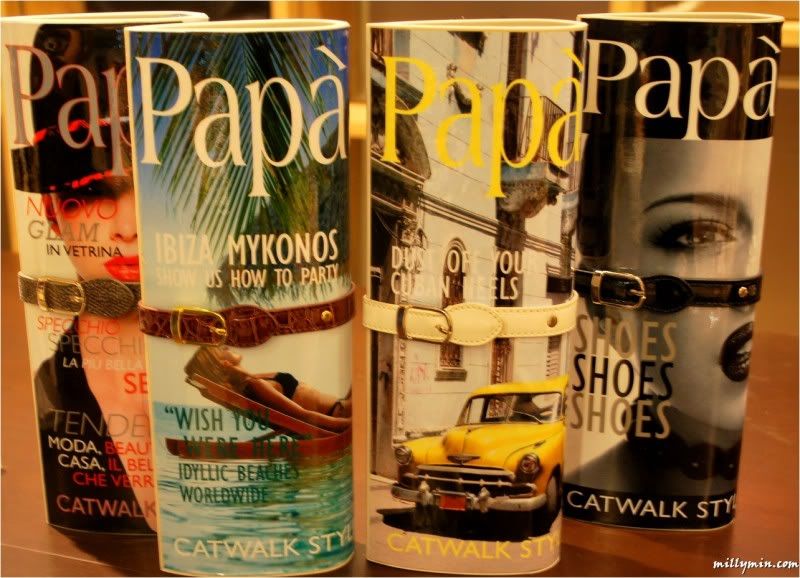 I know! How can these mags be clutches?!
Earthpacs did come out with a brilliant idea to be having a multi sizes bags. It makes frequent traveller like me so convenient when I can just chuck everything and anything into the available compartments. Now, I do not need to an additional laundry bags.
BITCH, yea! Yes, you! All brought to you by Jessica Kagan Cushman! What a cool thang to walk along the street with, with all the eyes on you, BITCH! 😛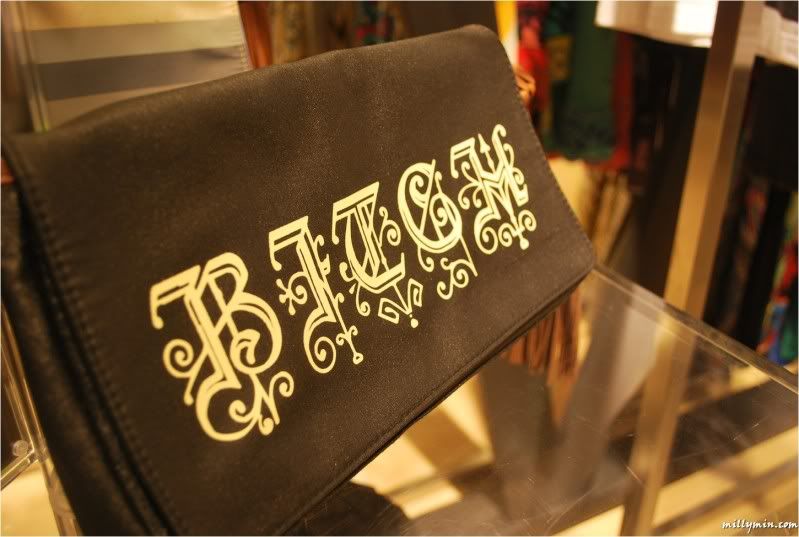 The classy Furla is in town as well.
A pair of sexy Schutz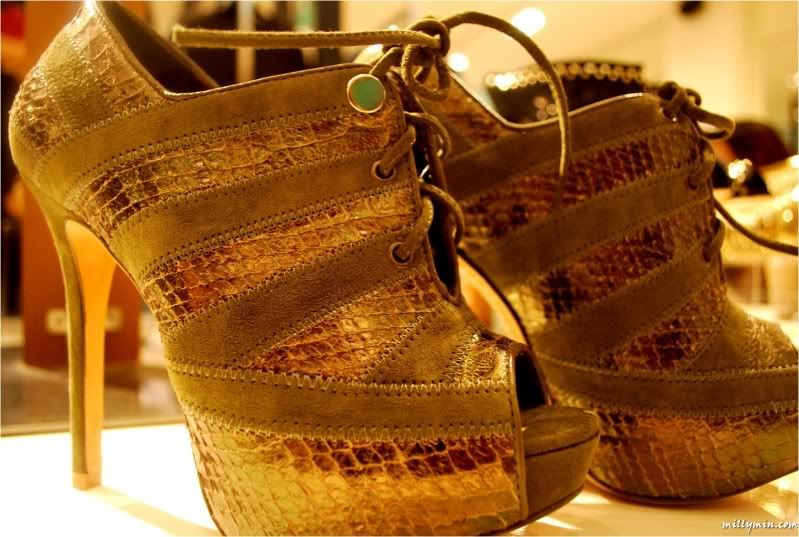 Boys, interested in a pair of Fred Perry Laurel?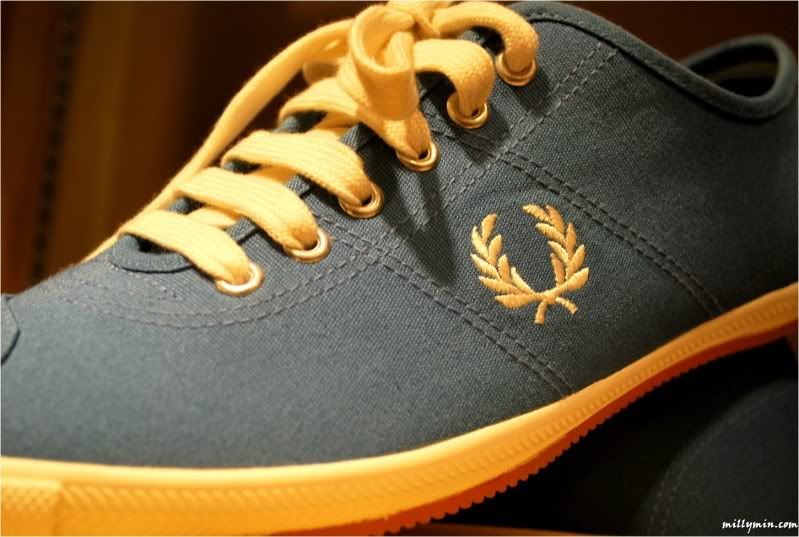 Check out Mr Ferhat with his wide smile! Sexy, aye?! He is having Barbara Rihl in his hands!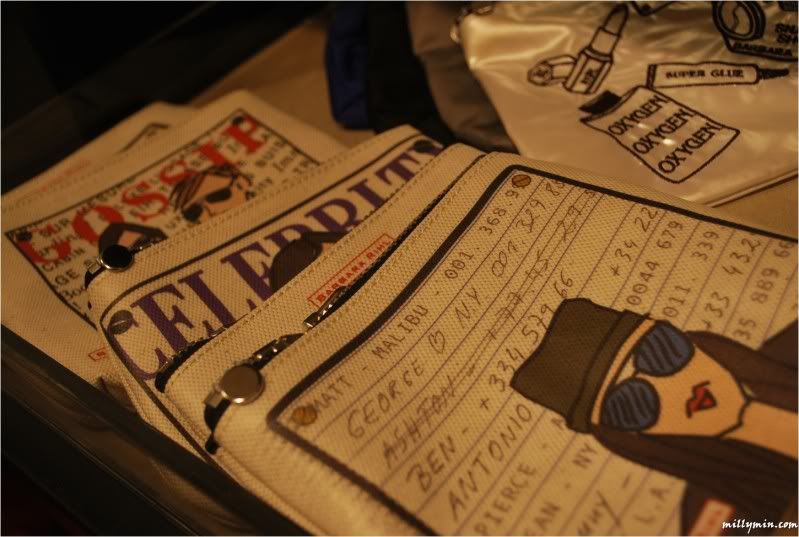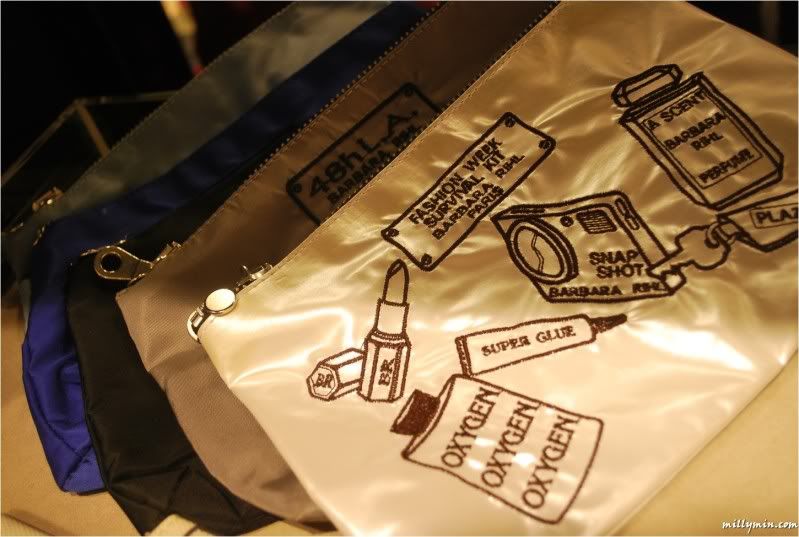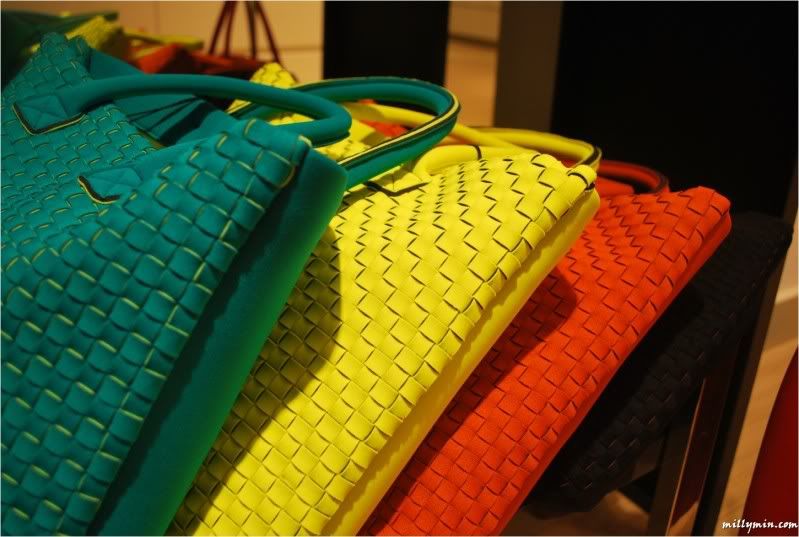 Range of Hale Bob is now in Penang too.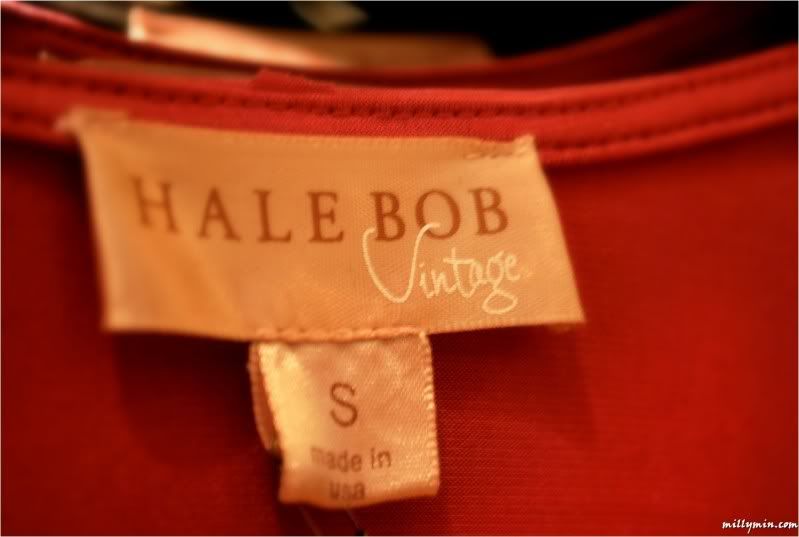 Sereni & Shentel with many many colours but I still go for pink!
Juicy Couture would be the highlight as it is making  the store-in-store debut at M Store Penang.
Pink stuff, which I can't get my eyes off ranging from accessories, handbags, fun jewellery and small leather goods.
Lalalove brings you faces tee. Its the cool stuff trending these days.
A glimpse of M Store Penang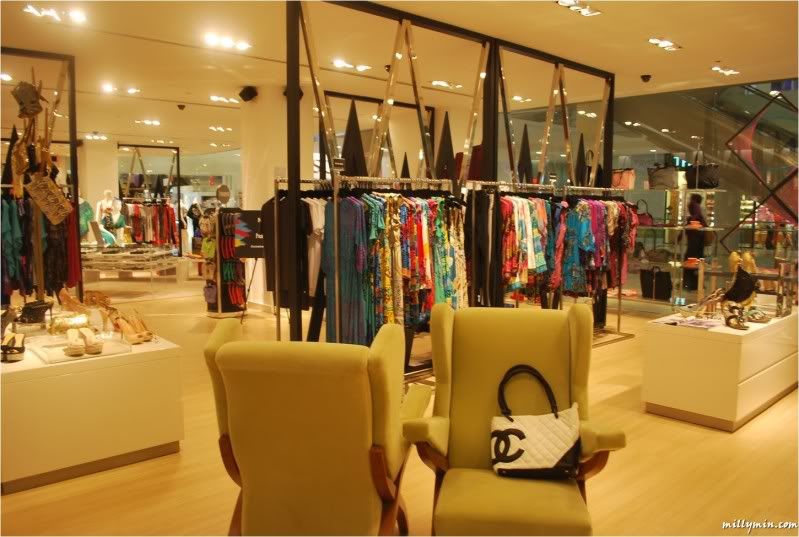 Some accesories from Dalia.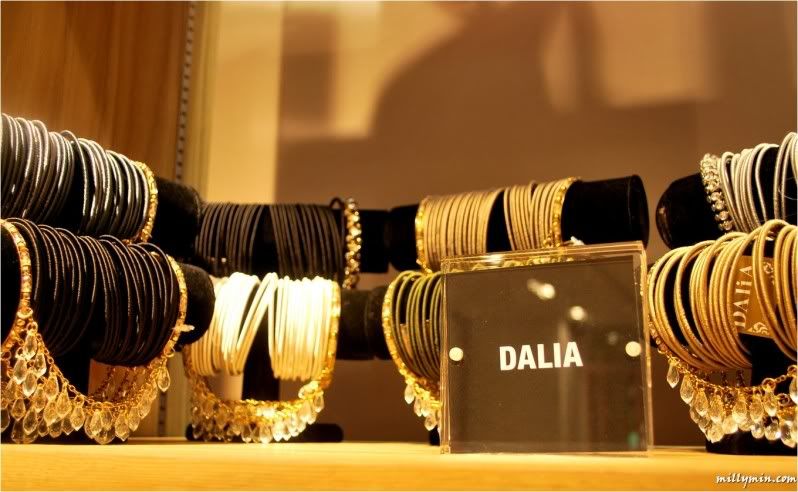 With Gloria and Ferhat! Quick, bring Chanel in too!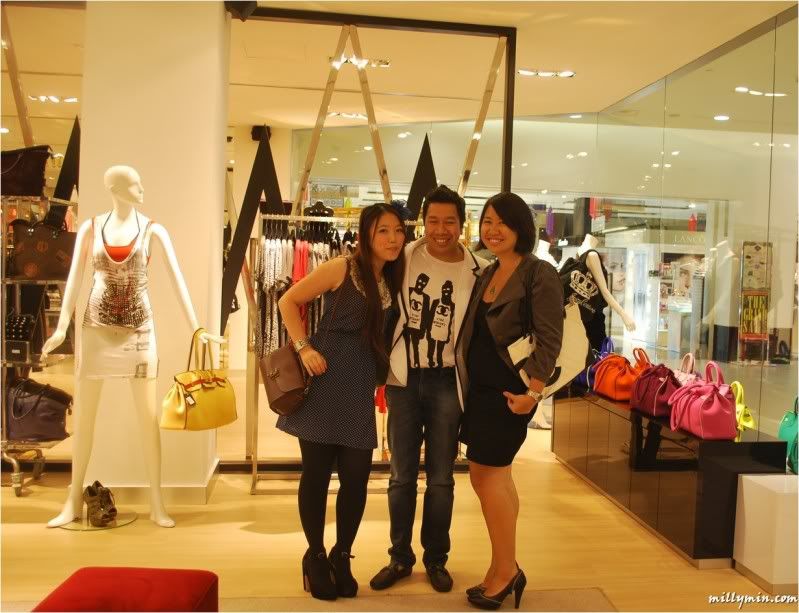 Pink, my colour!
Just Another Rich Kid, not!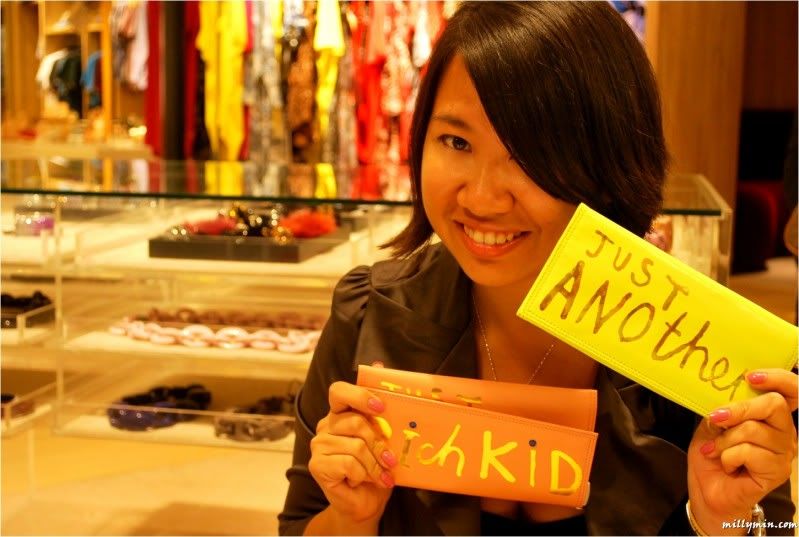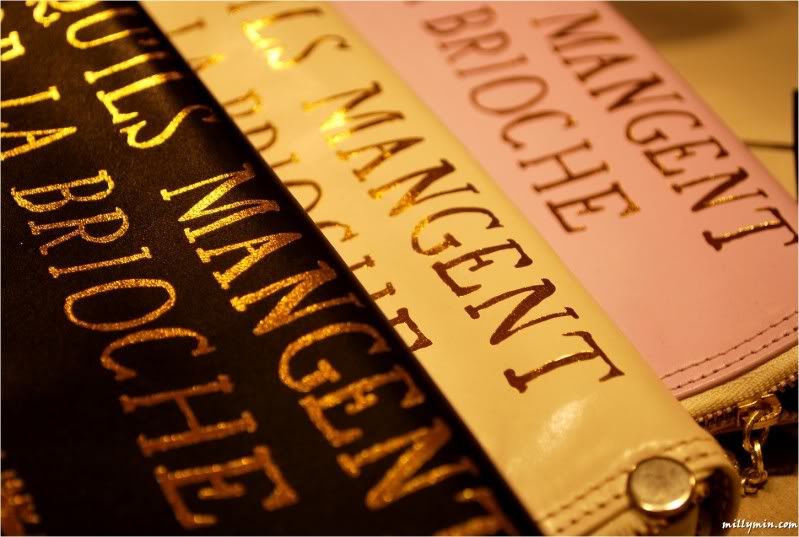 Havaiannas, for islanders like us!
Flip-flops never fail me. I put them on anywhere I go which I care less what people say. Now, we are talking about comfort!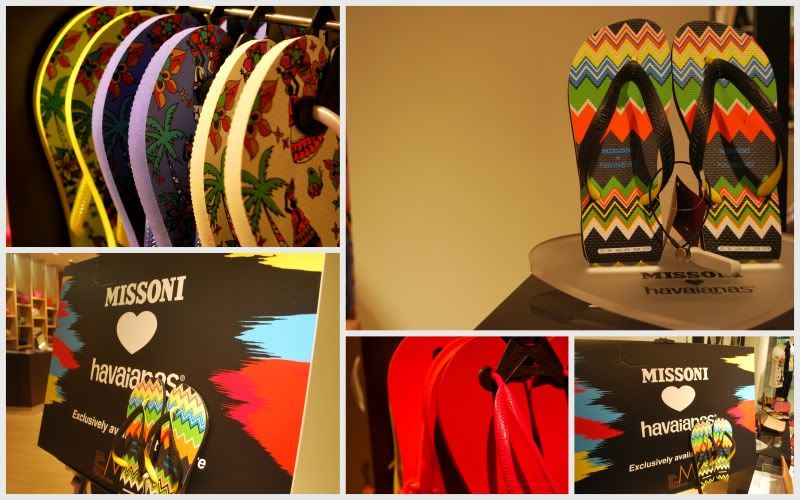 Paris House came out with statement clutches. Its so cool that it took me a while to really read each and every of them. Imagine, having those eyes on the street trying so hard to read what is written on your clutch.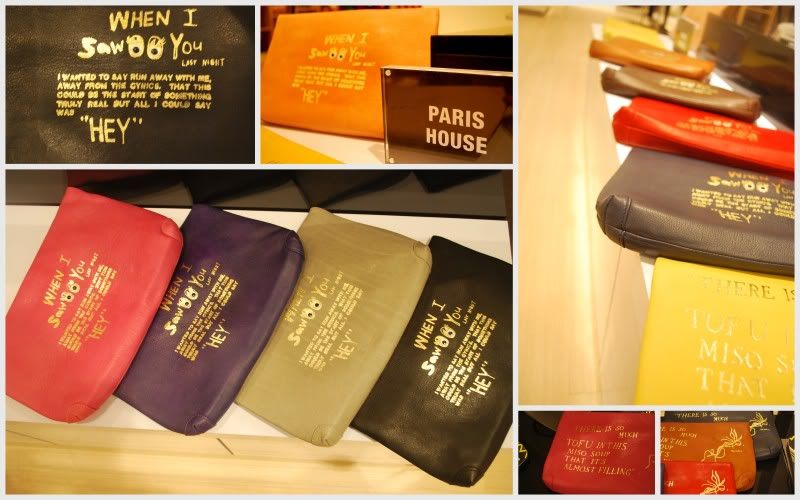 Kavita its Malaysian, do you know?! Now you do.
Sam Edelman, awesome comfort for your feet!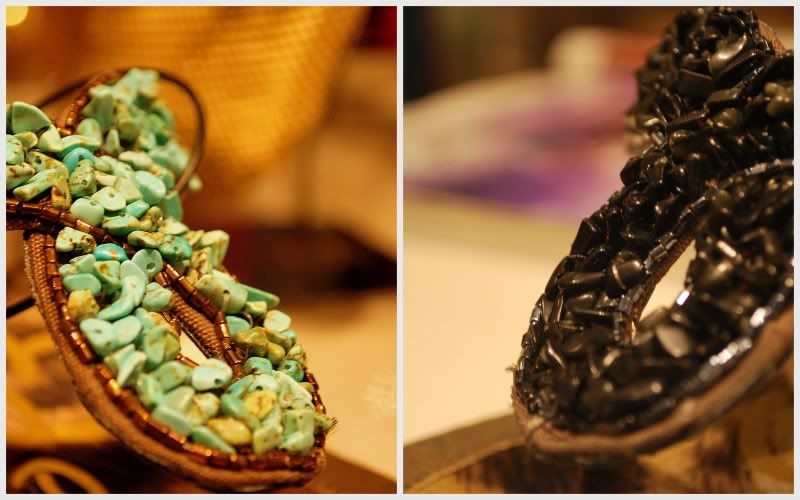 Tintamar comes in striking colours.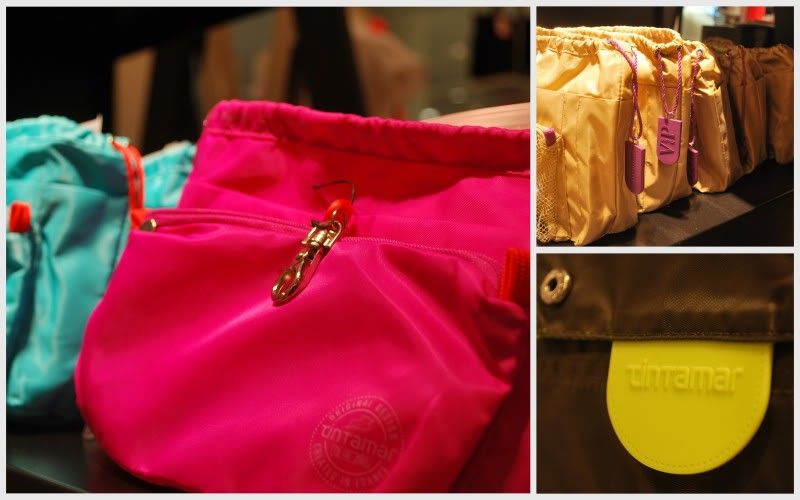 This ain't just the brands available. There are more than you can imagine and that includes Farah Khan, Aigner, Stretta and many more. Wait a min. I think I am revealing too much. Why don't you just pay M Store a visit?! *zip up and say no more*
M Store Penang | G28-30, Ground Floor, 1st Avenue Mall | Tel: +604 2623013