Its about time to explore and see what I can get 🙂 LOL. Not exactly. I just need time to mingle around and get to know this bunch of bimbotic-foodaholic-pig(s), Connie I mean! It was the MU night, red nails then.

Found so much love!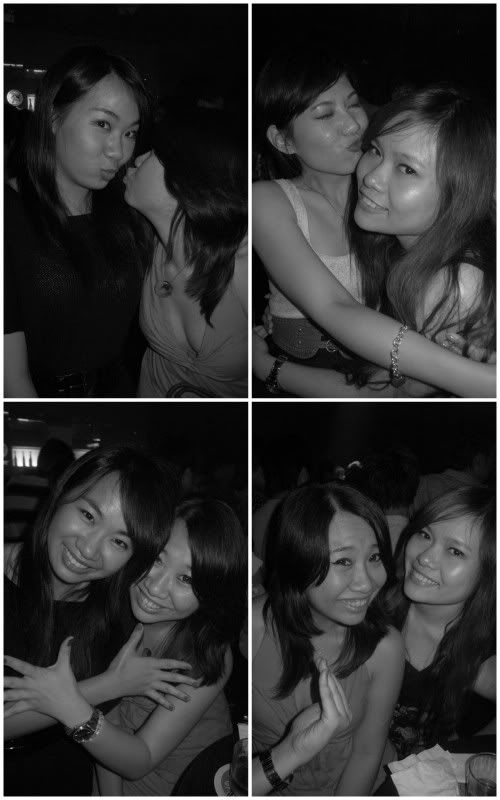 I don't do beer, remember?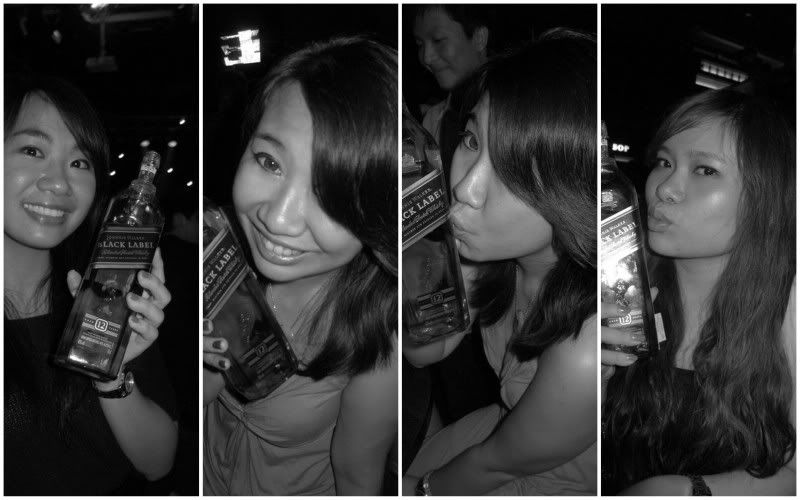 New friend found!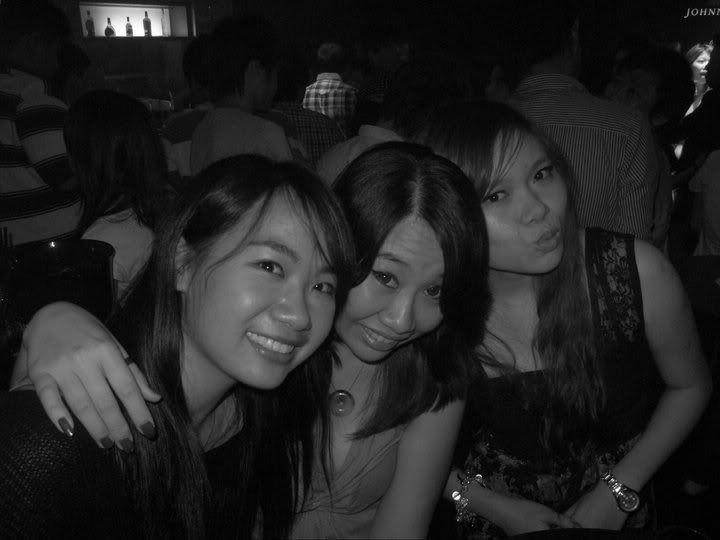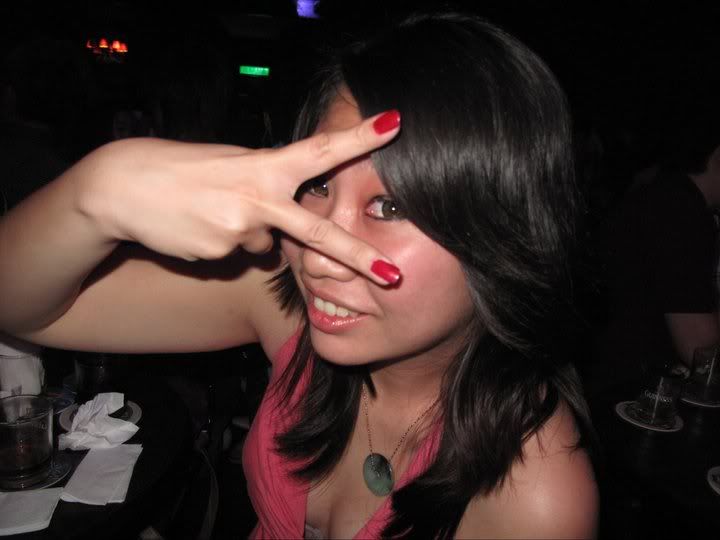 At times. am a bit anti-social too.

Missing AaronWoolala!

Colour your nails before you raise your glass! Love the dJ too. Realised that they don't do much remix compared to what I often find here.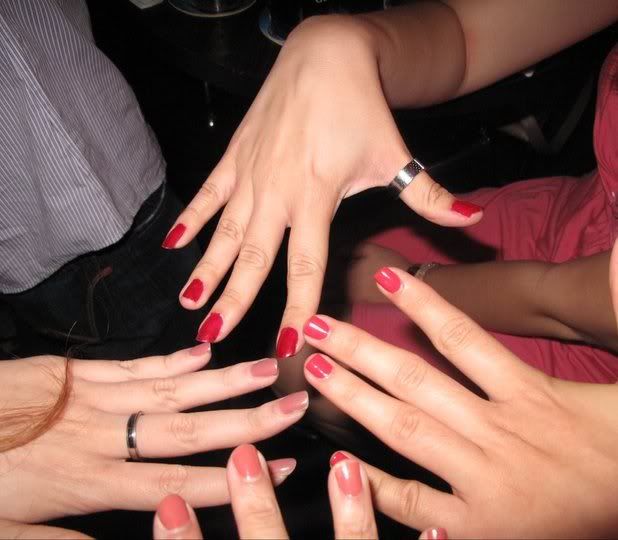 Ahhh! The bimbotic-foodaholic-pig! Big love!

The best part was cruising back home. The damn GPS led me round and round Mid Valley =="
Well, thats the moment I have fallen for … xoxo
P/S: Pictures w courtesy of Ms Vooi