Chai Diam Ma simply means those small grocery shops that we used to have those days back then. Little did I know that, there is such a nice place to chill especially on a Sunday morning. The crew decided on the SMCPG4: Eat, Drink, Meet & Get Social to be held here.
Waking up at eight and getting myself ready for the meet. Though there were not breakfast in bed for me (not as lucky), today's brunch (was late cuz couldn't find the place) was uberly awesome! I had Baked Macaroni with Sausage & Ham!

A little introduction and ice-breaking on a short get-to-know session before we started a game.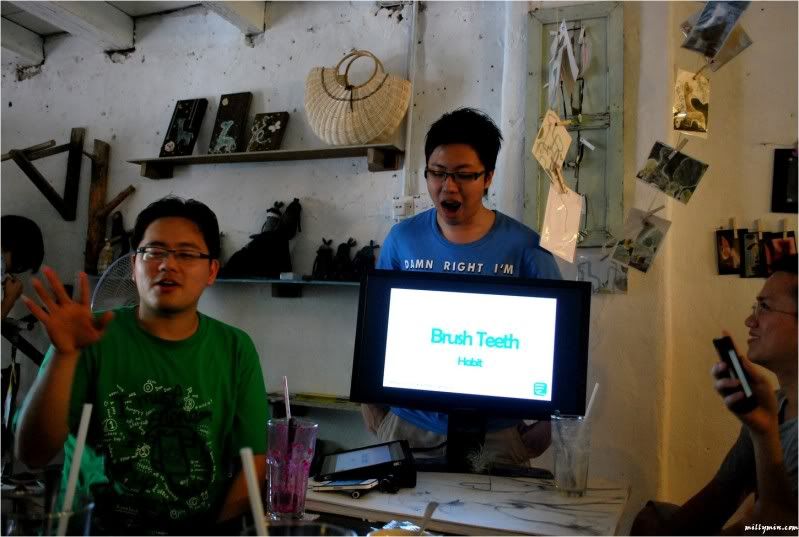 . . . and the guessing game started!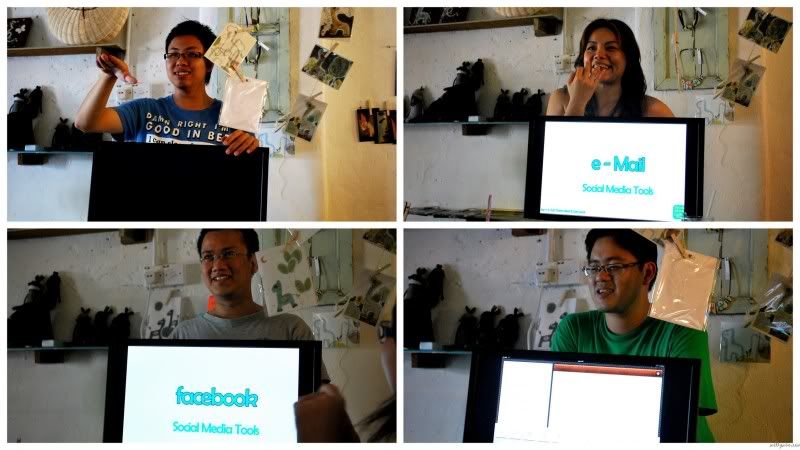 Had a cuppa while the game was on 🙂
Brown sugar, for your coffee.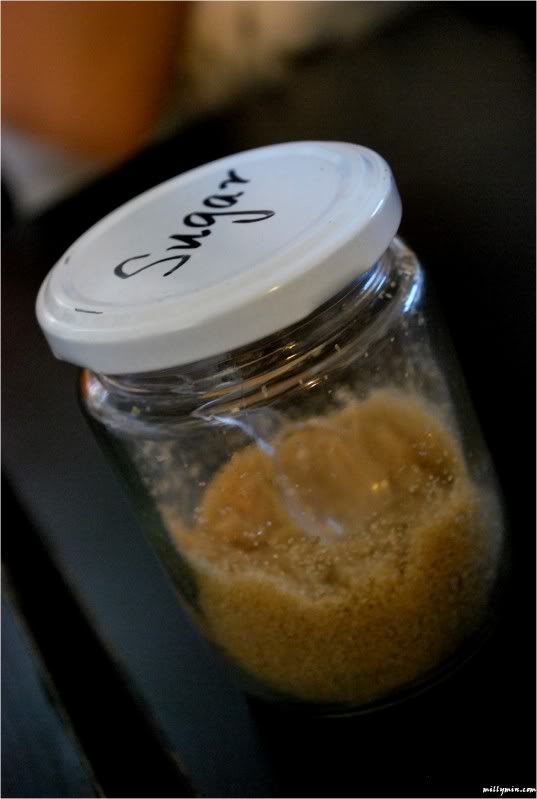 The entire place is decorated with handicraft which are also for sale. Its one of the thing which you must not miss out!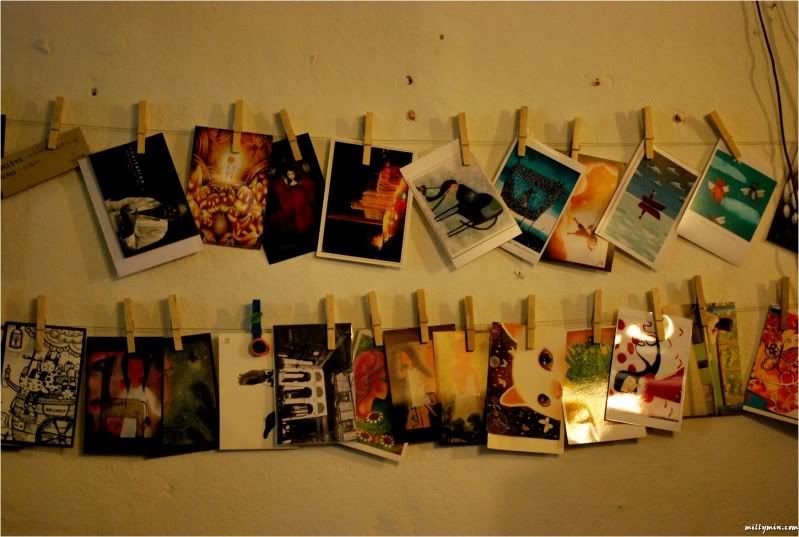 Having the Menu up high, just refer and place your order!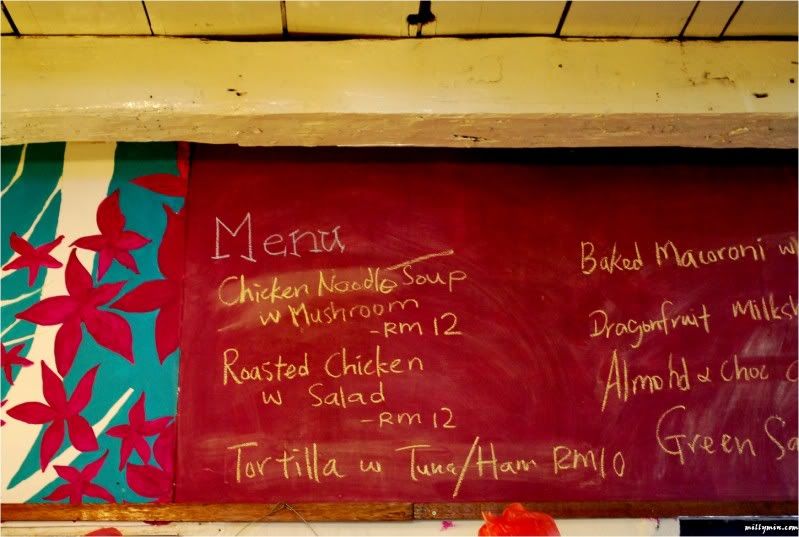 Having the rest of the crew chilling on a Sunday morn. Simply wonderful, ain't it?!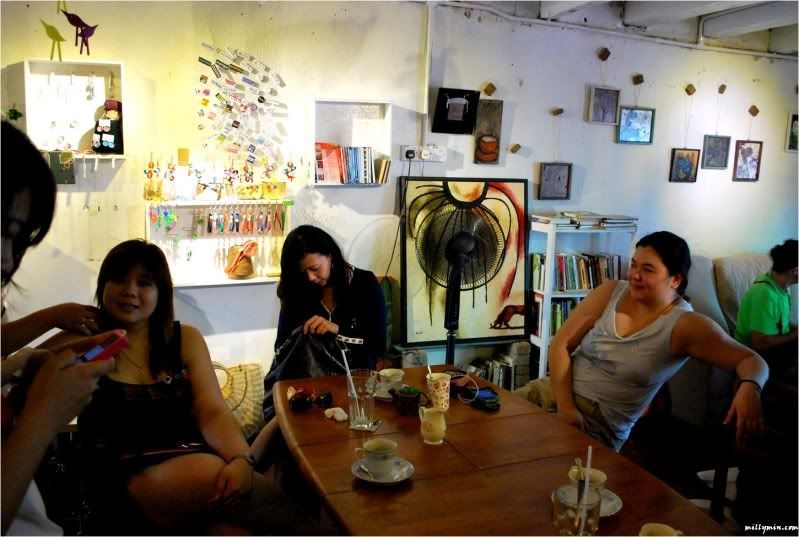 Creativity, artistic, etc. You name it!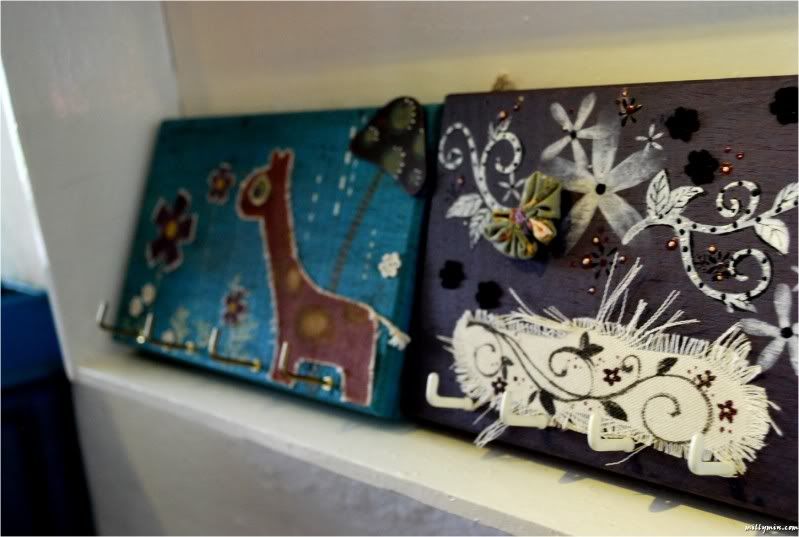 Art on feet!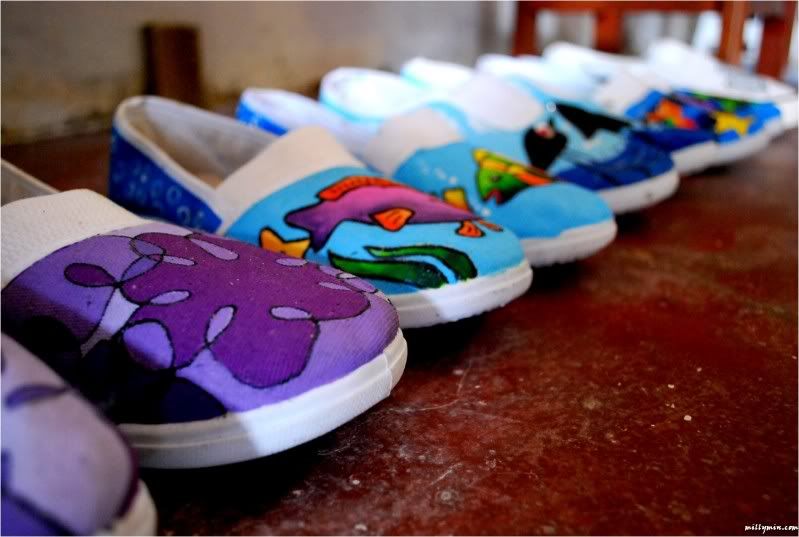 For fellow photographers!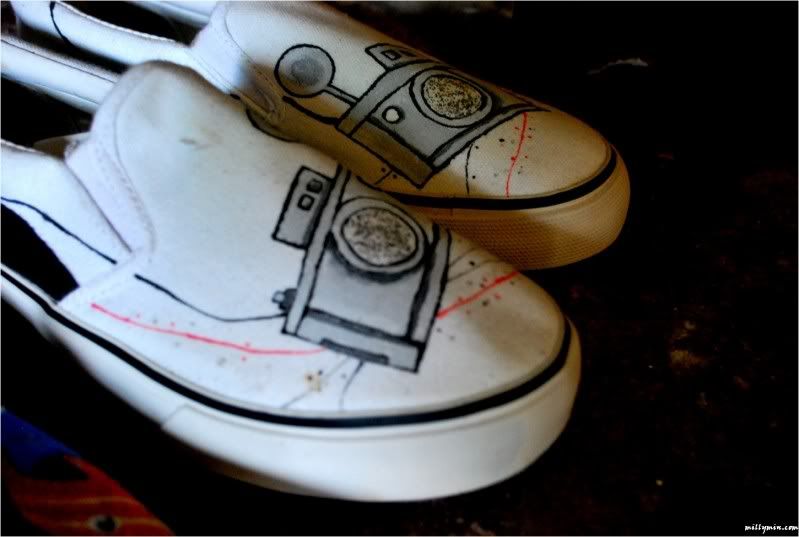 A little cute stool!
. . . and the SuperGirl is on leave today, as she is out for the SMCPG4 meet!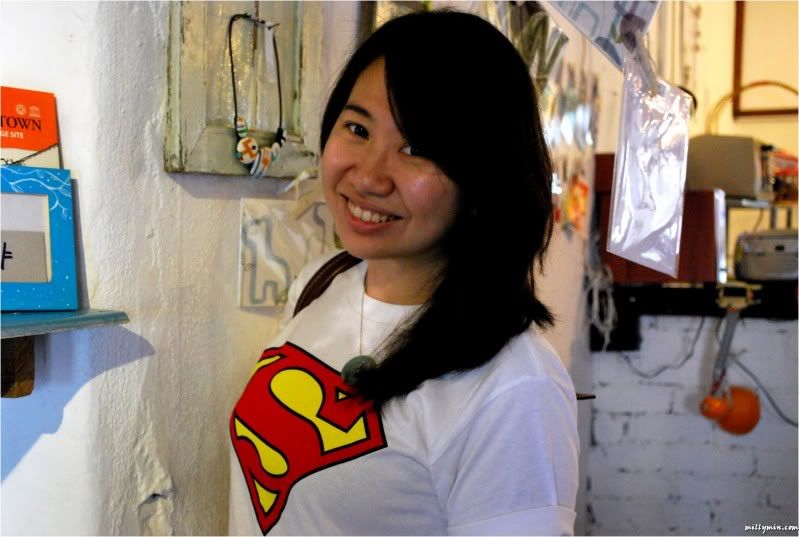 The bunch of ladies who manage Chai Diam Ma, serve you with good food at a reasonable price. What more can you ask for?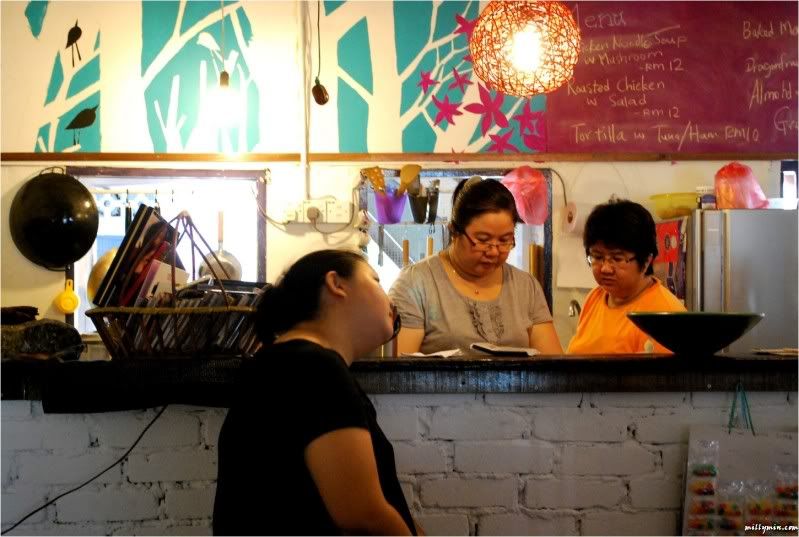 T-shirts for sale too.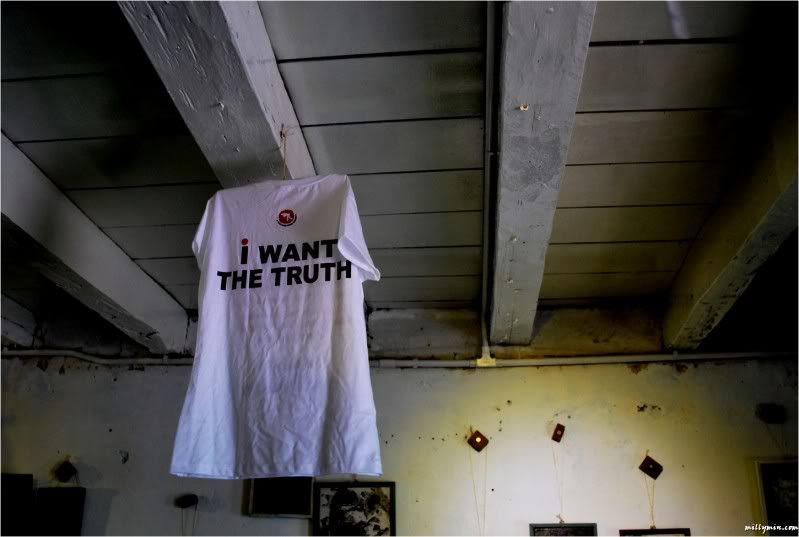 Earrings that you have never thought that they would ever be for your ears.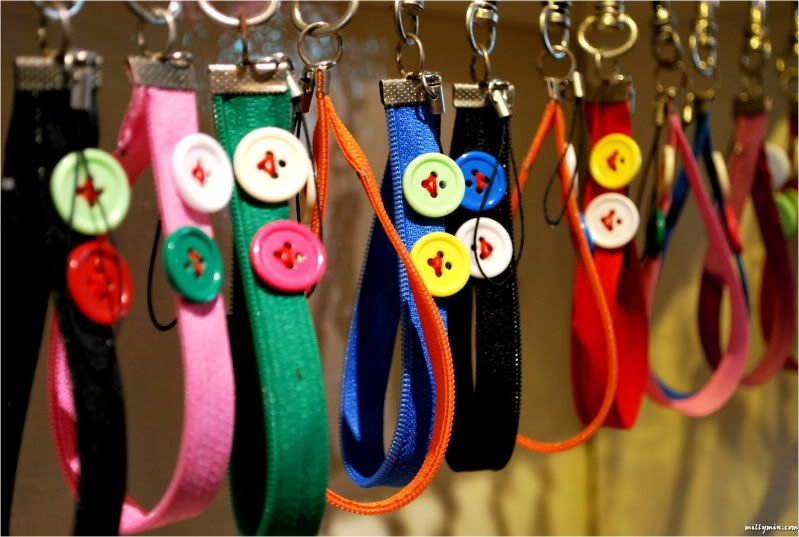 Nice meeting you guys, yo!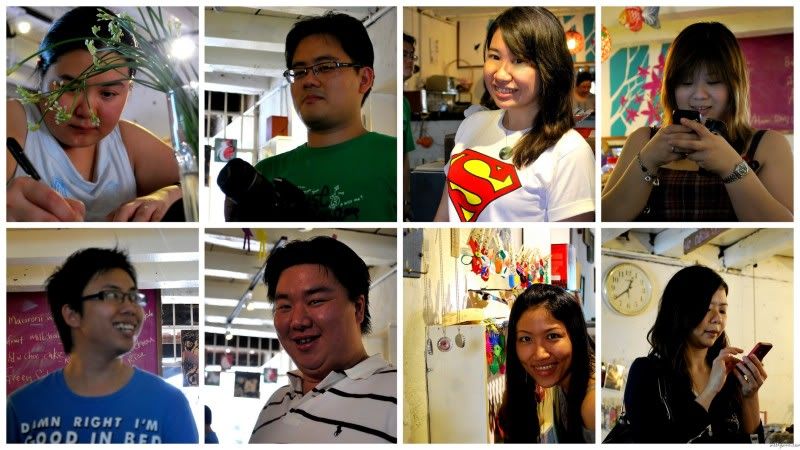 Anyway, for those who are wonderin' where Chai Diam Ma is 🙂
Add
: 15, Leboh Queen.
Mon-Thurs
: 11am-2pm, 6pm-9pm
Fri-Sun
: 11am-9pm
Closes on Tuesday!