Being part of the committee, I would say, I enjoyed every bit attending the meeting. Its actually the only meeting which I look forward to every week. I am glad that everything turned out well and most of all everyone had fun. The theme for the night would be "World Cultural Night".
The highlight of the night would be …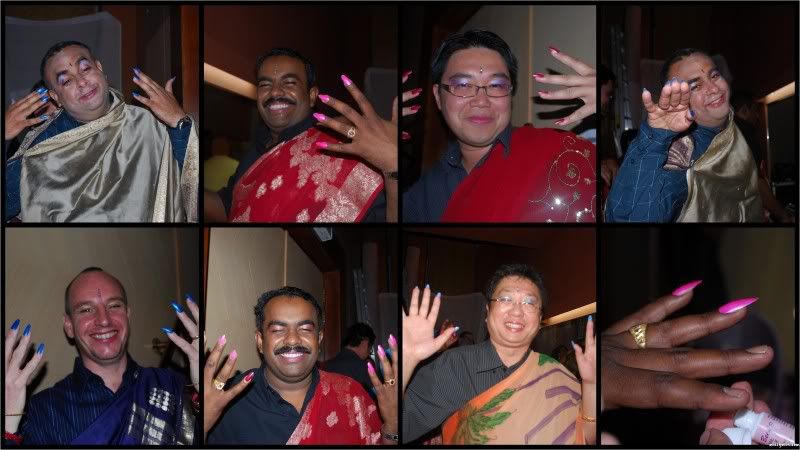 and some belly dance …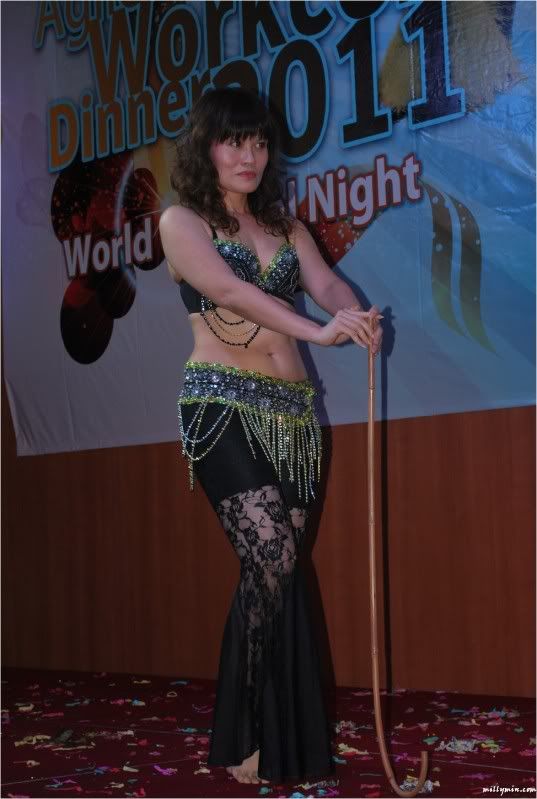 Some fashion show to entertain the crowd.
Some who just dozed off after collecting her lucky draw gift.
Me? I was just busy taking photos.
Well, didn't know my workcell has so many people.
Ermm… some whom I do not know their names.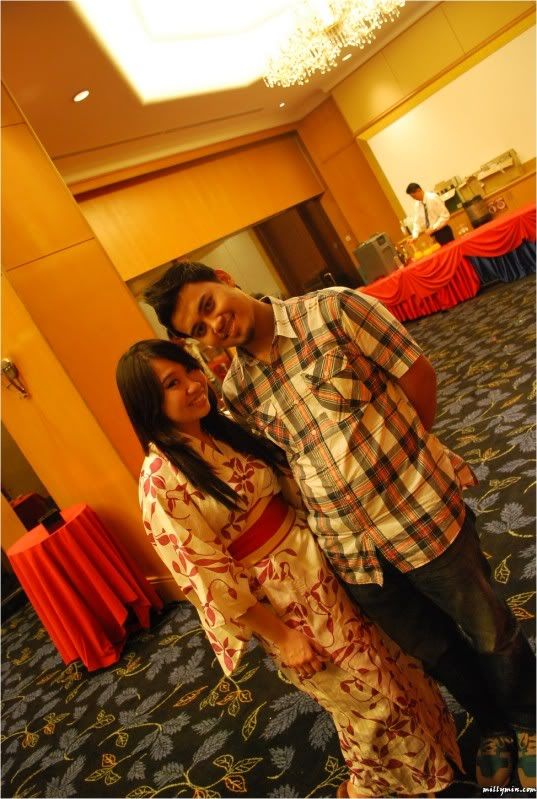 My proud superior who has both the girls who deal with Japanese customers on his left and right.
The two silly girl 🙂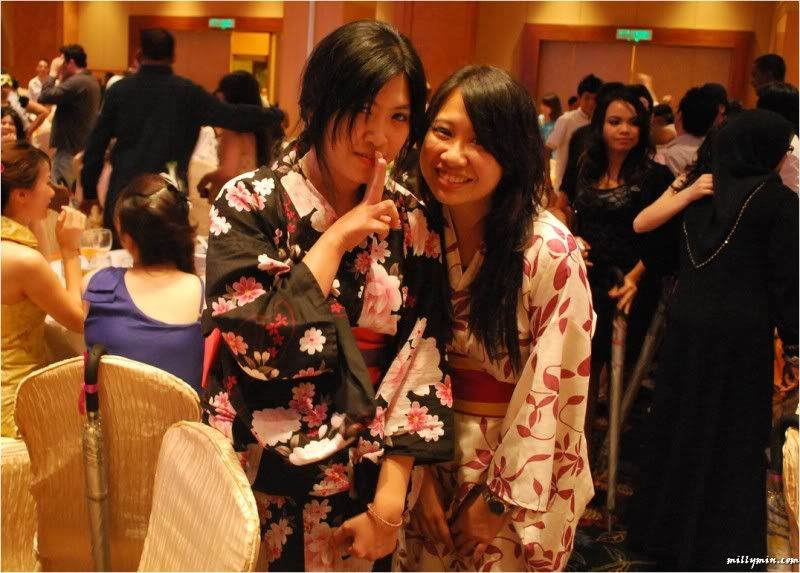 Watashiwa Emiri desu!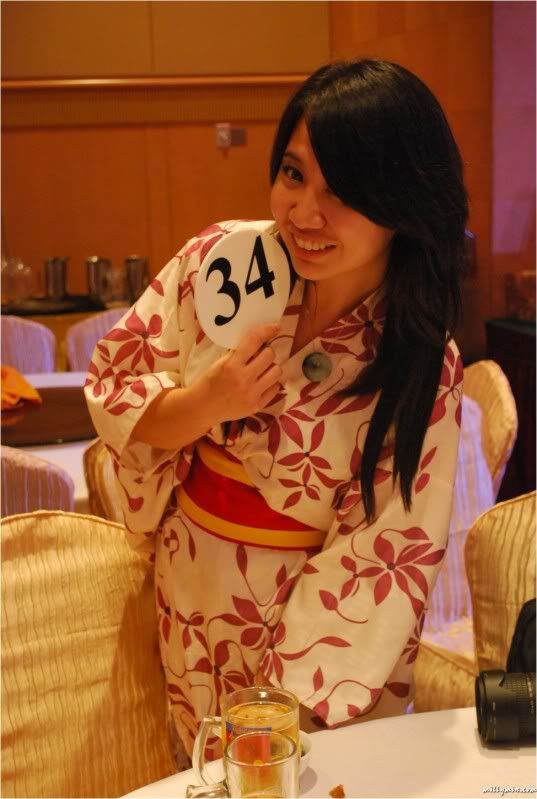 Fu Kun, joined our team not long ago 🙂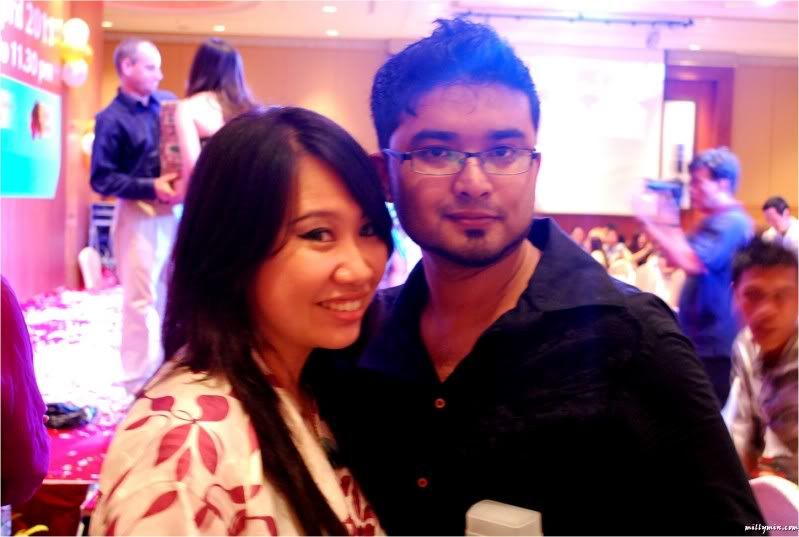 The one who represented our department for Karaoke Competition. Well, he had a few glasses of beer before the show. Prolly too nervous 🙂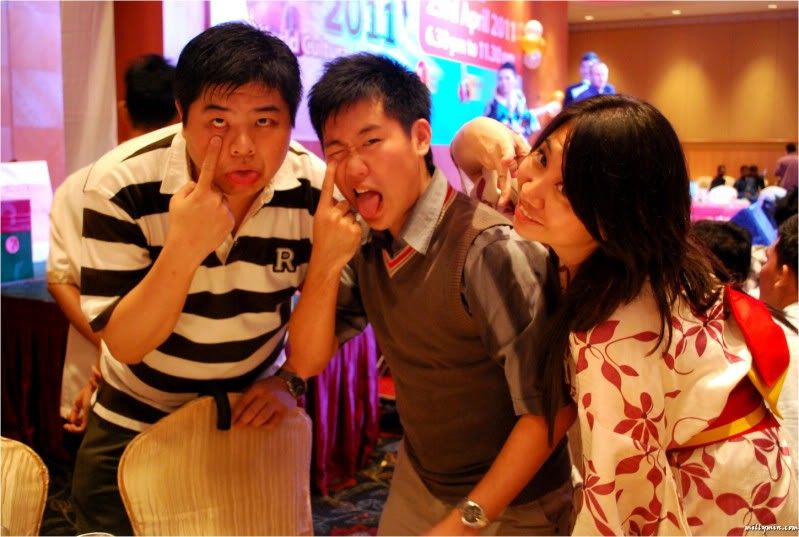 Xher, and her prize!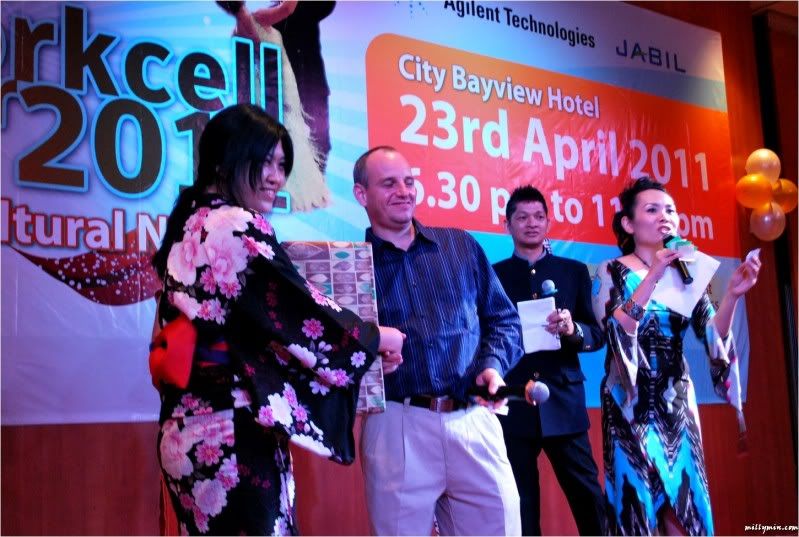 I doubt its that heavy!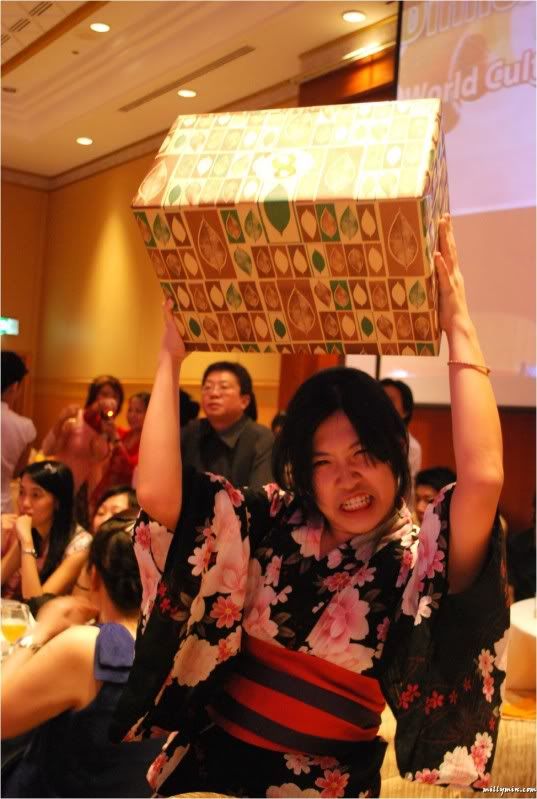 Test Debug Team.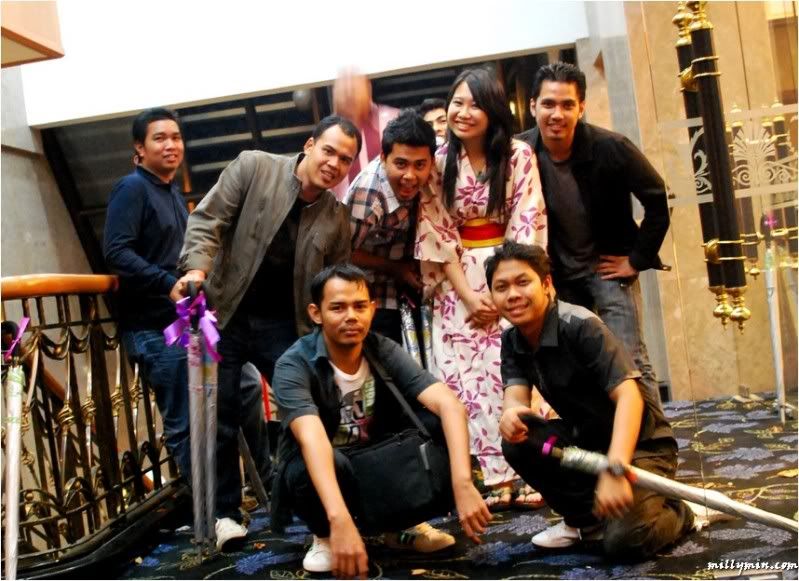 DPT Folks 🙂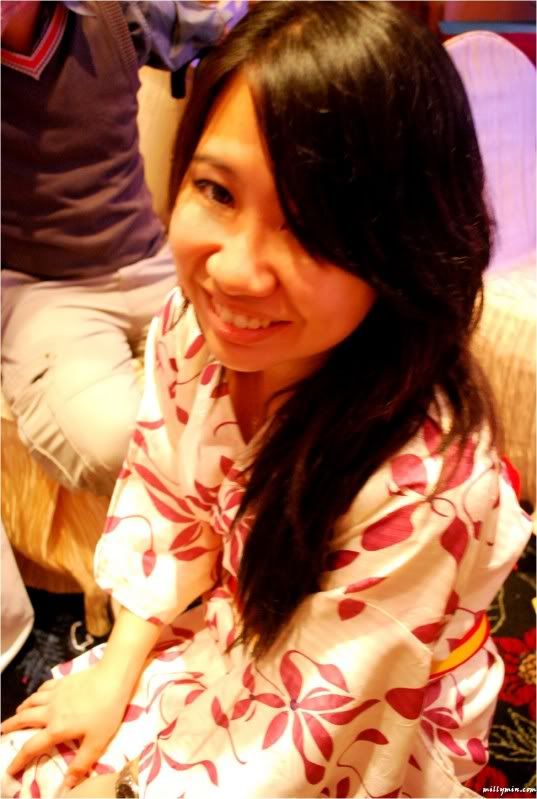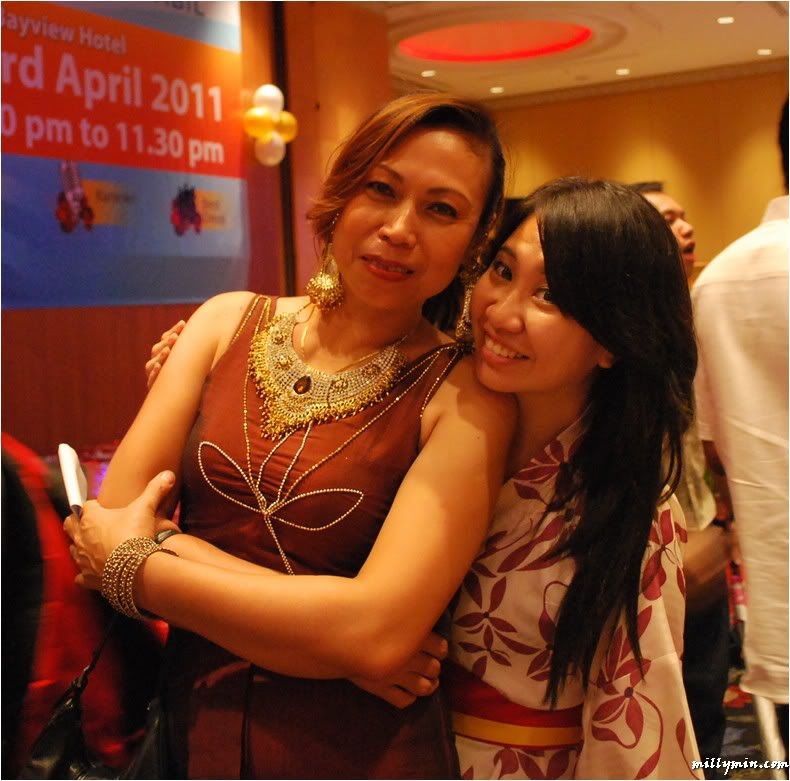 ME folks.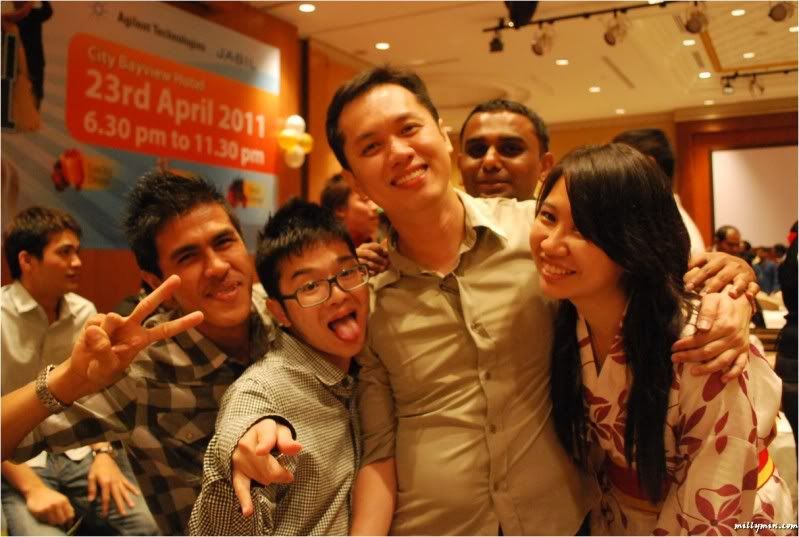 … Adrian, our MC of the night.
The good friends.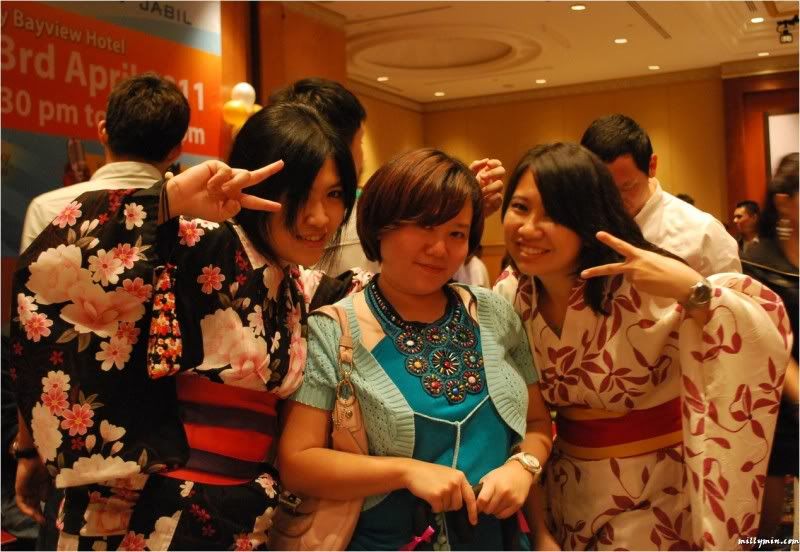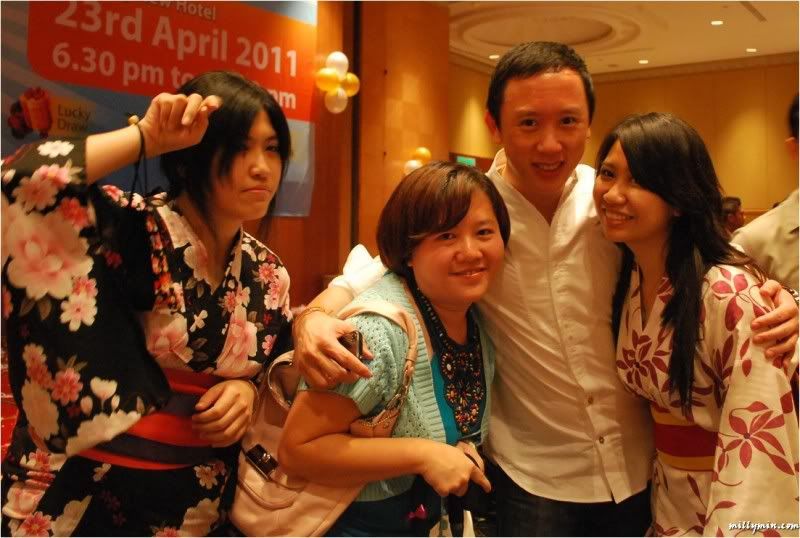 Awhhh! So fatherly!

The fisherman.

Just me 🙂

I think I know why the Japanese wears obi. Obi works like a corset. Hence, obi is one way to control beer belly.
The diver!

The partial committee.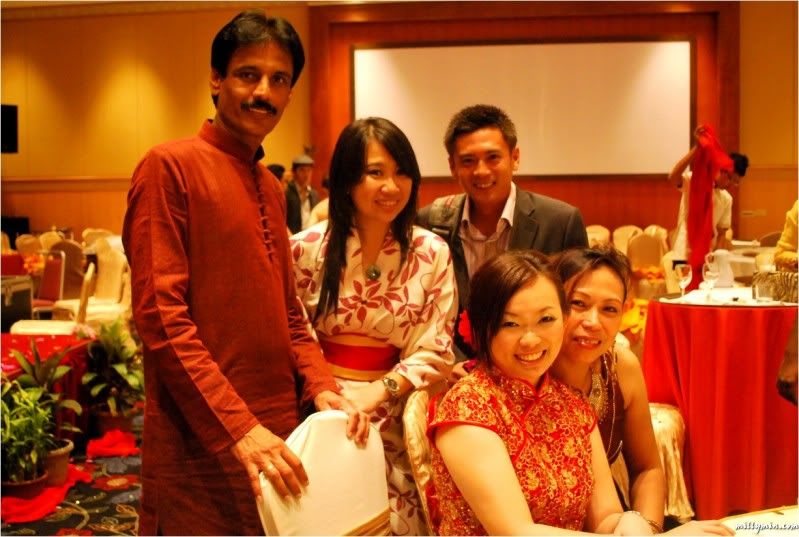 The QEs!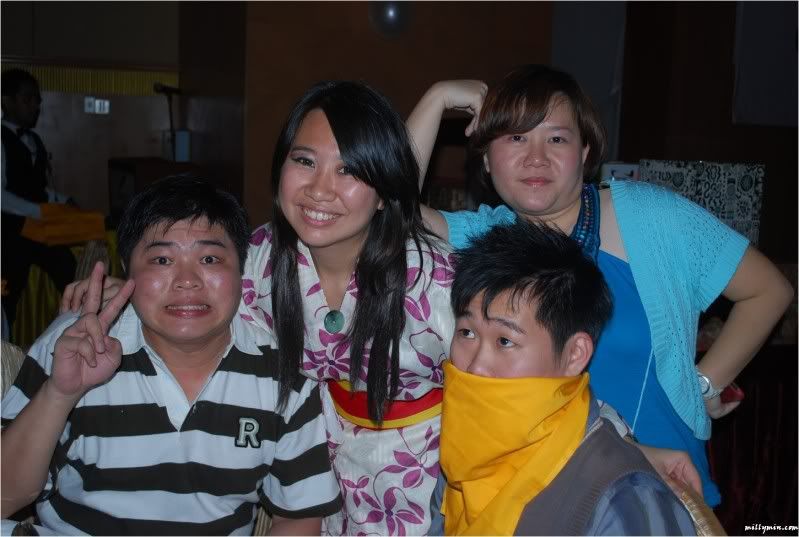 and … this is the show after a few glasses 🙂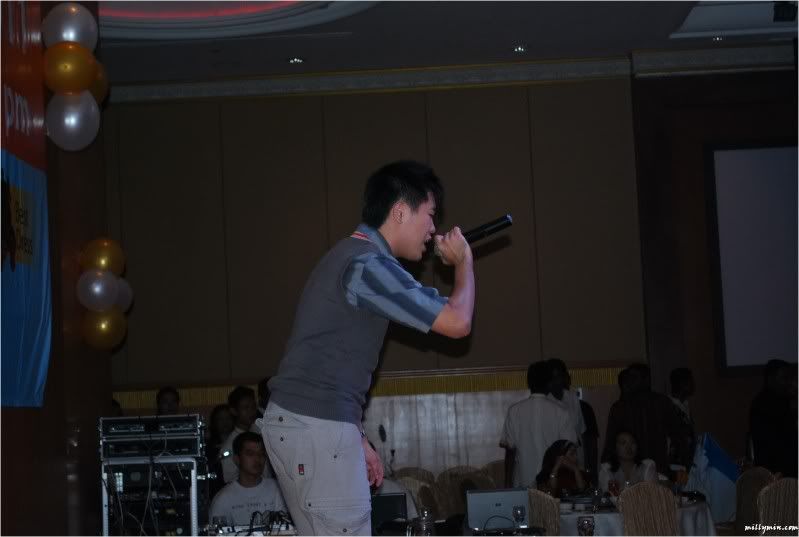 Last but not least, The Japanese & The Mexican 🙂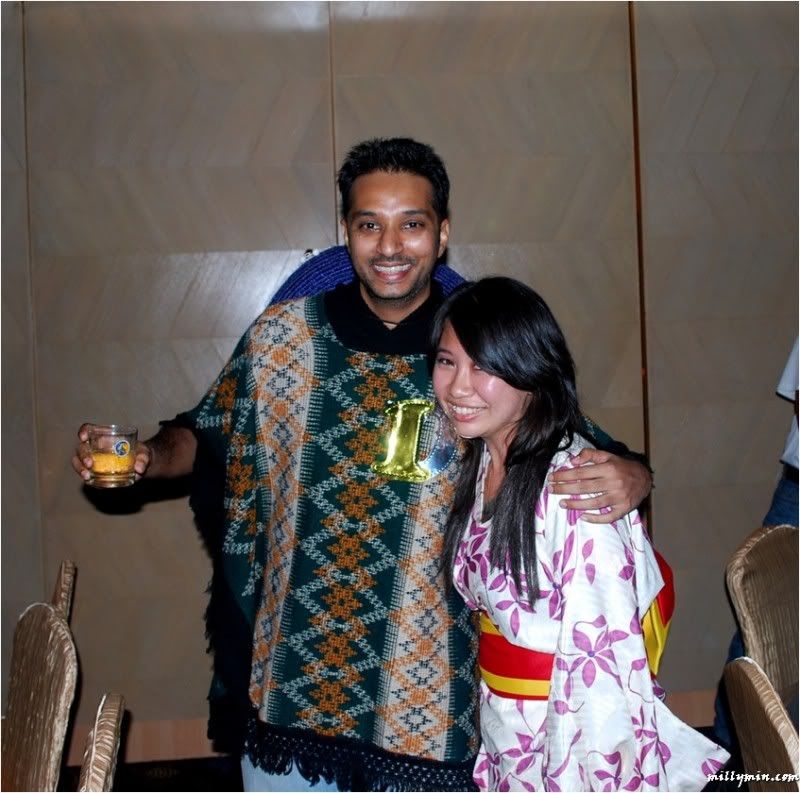 Music was good. The night was fun 🙂