H-Artistry is back, brought to you all the way up north in Voodoo, Penang!

Hit the party with some friends on a  Thursday night, for a whole lot of fun! Hence, I shall start the night with mixing Berry!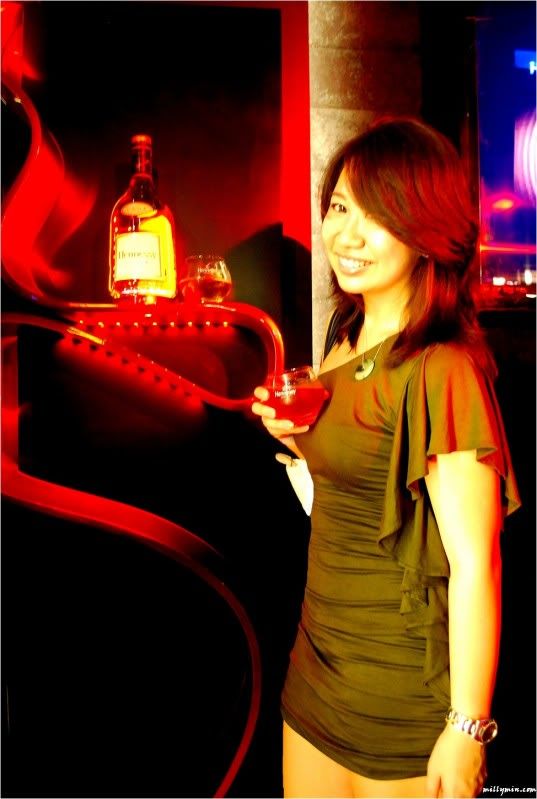 Kicking off the night with the mix you favour! Which do you prefer? The Hennessy Ginger/Citrus/Apple/Berry?


. . . start mixing, peeepurl!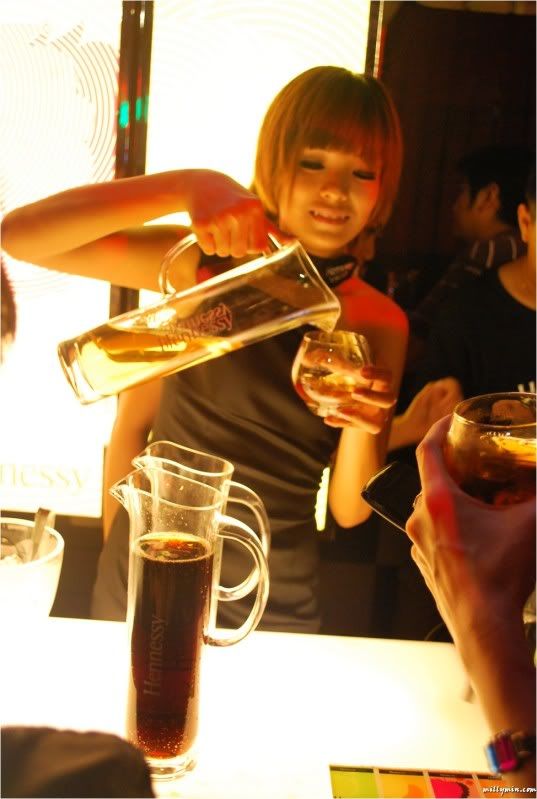 The crowd was crazy!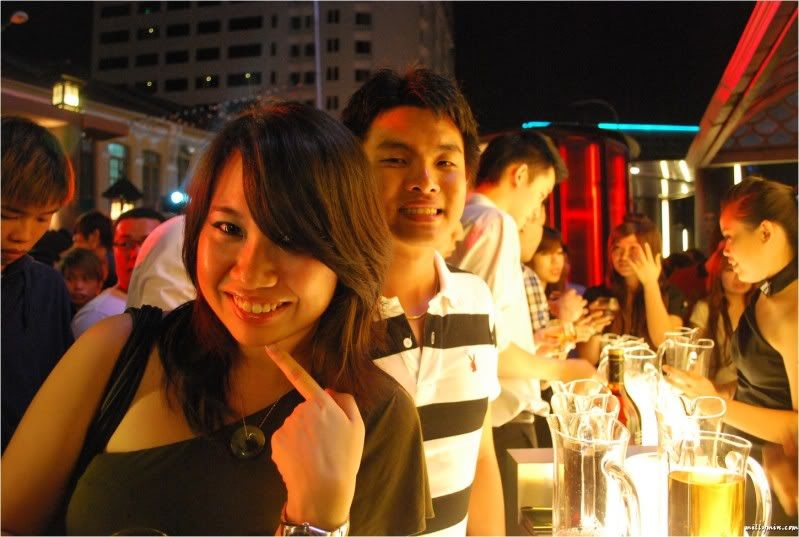 Mixer!

. . . and the drink of the night!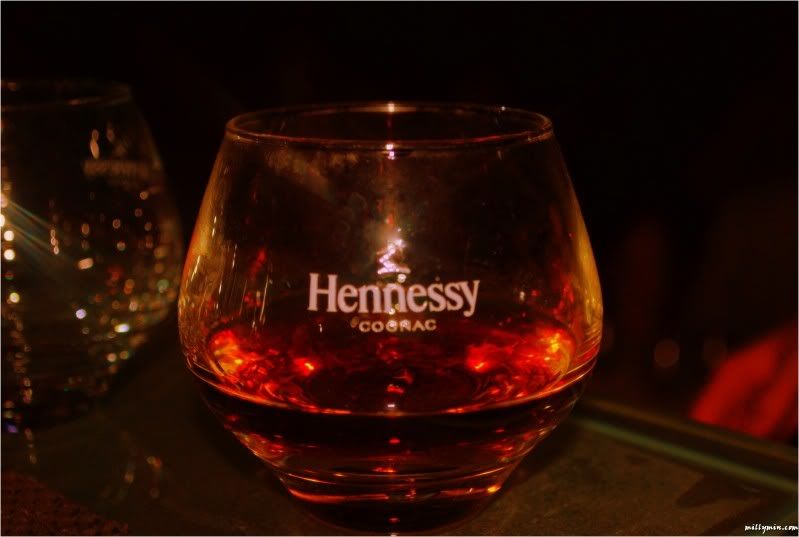 Kyoto Protocol, Spinderella and Vandalism in action, bringing down the house on a fantabulous Thursday night. What more could you ask for?
New friend found as I was mingle around 🙂 Meet Josh!
Then with familiar voices calling me … Tannie & Minny!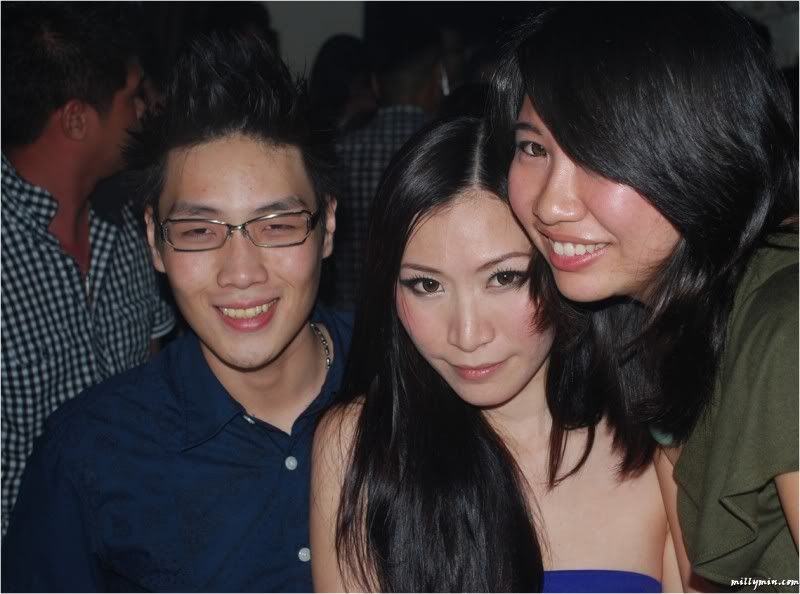 The guy whom we usually don't have the chance to meet up whenever he is in Penang except for parties! Here we go! Finally we met, in another party! Big hugs, Leonard!
The guy who usually use my PC whenever he visits me at work … guess, now no more, Jason 🙂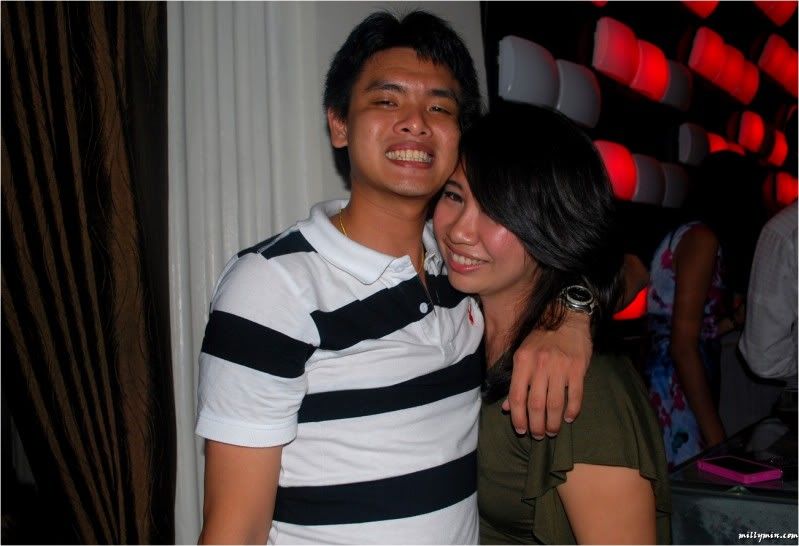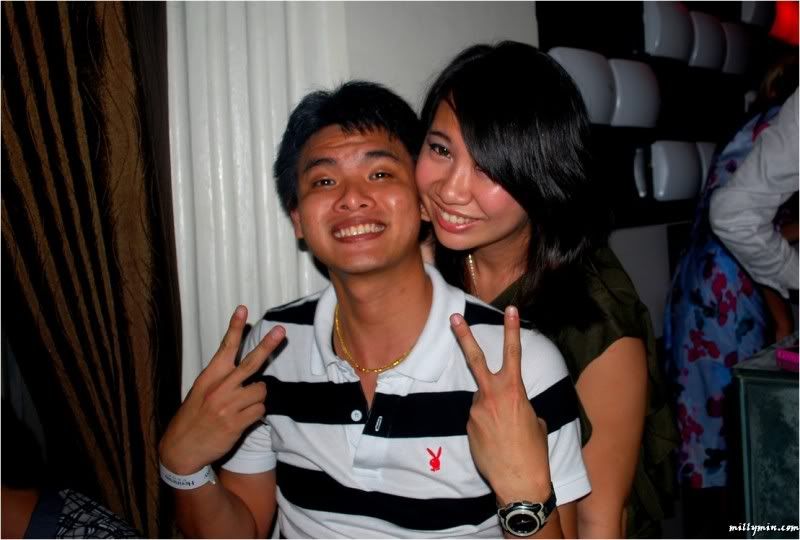 Besties gone crazy!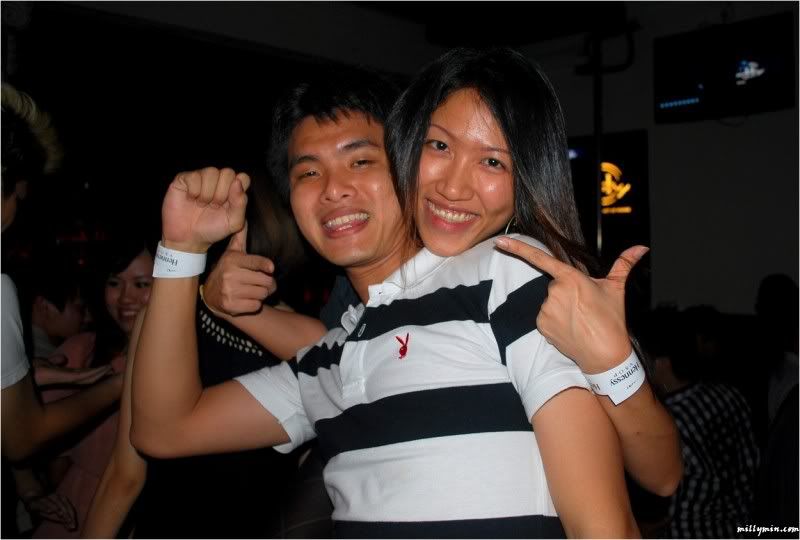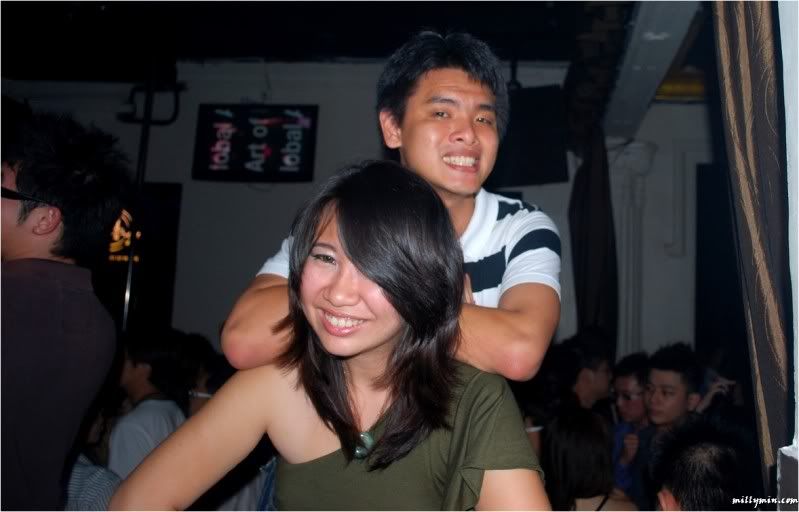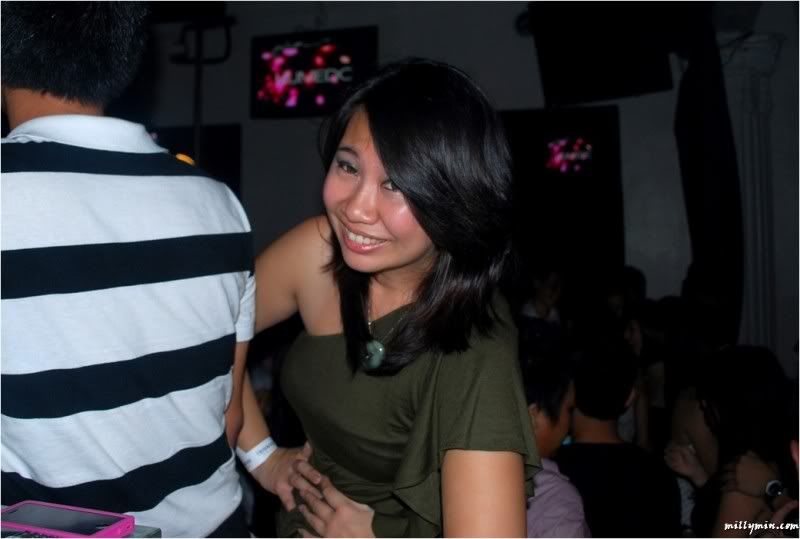 The place where she found comfort … pffft!
When the night is young and the soul had gone cranky, its time to partayy! It hawwwwwt in there but all you've gotta do is just to unleash yourself and have fun and more fun!
Having Bryan in the house too.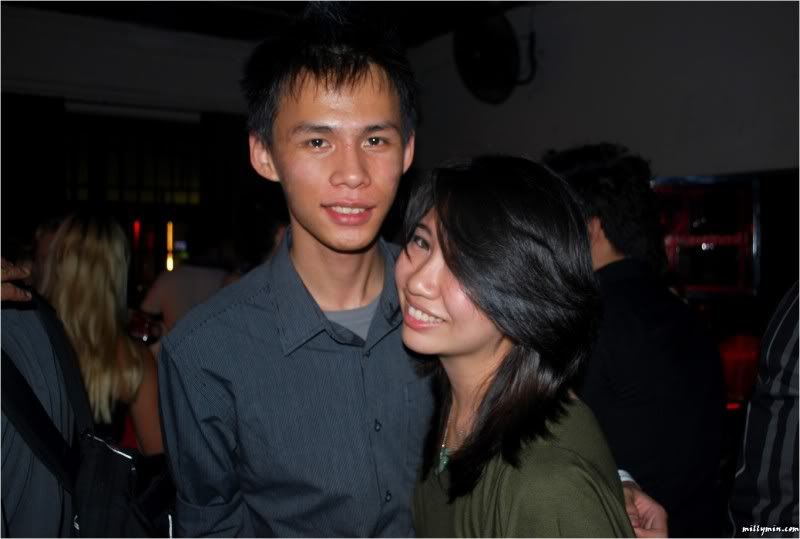 When the mad had gone madder 😛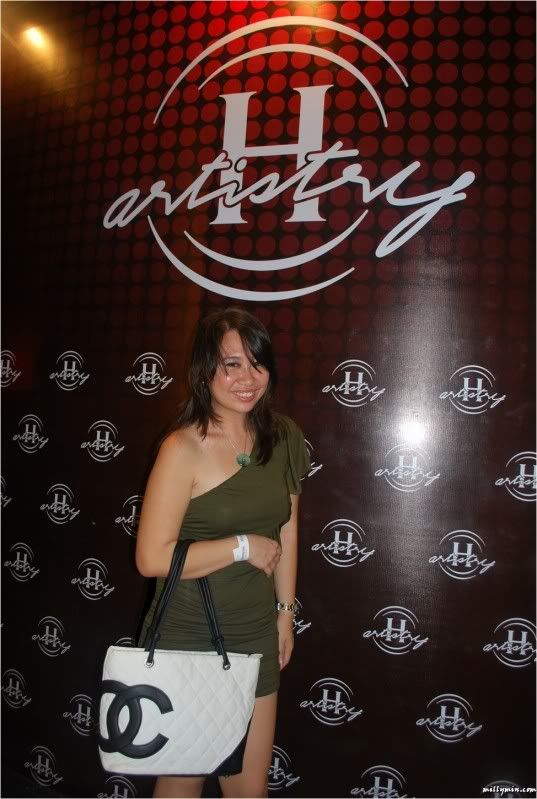 Can't wait for the next party! Really!