The first H-Artistry of 2011 is back! Its the country's most talked about party, H-Artistry 'The Global Art of Mixing' will first kick-start in Voodoo, Penang! Yes, all the way up North in Upper Penang Road on this April 28! Music pumping, with delectable Hennessy V.S.O.P in your hands and that's none other than H-Artistry!
Remember the last we had in Malaysia International Exhibition & Convention Centre?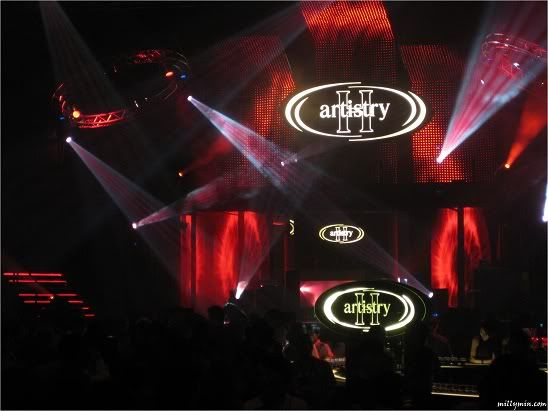 I was there 🙂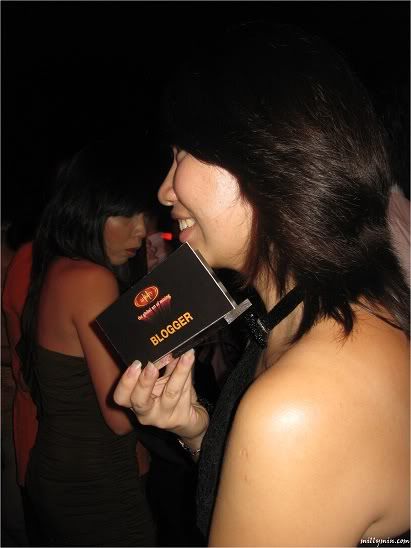 This time, H-Artistry is back:
APRIL 28, 2011 @ VOODOO, UPPER PENANG ROAD, PENANG
APRIL 30, 2011 @ THE OPERA, SUNWAY, KUALA LUMPUR
That was such a fantabulous and unforgettable event! This time, it is all refreshed with a new facelift on the entire H-Artistry. A new logo, a brand new Facebook page and most of all, a new interactive Hennessy Mixing Zone, will be hell of a kicking partayyyy! Did I miss out that there will be a Hennessy iMix Challenge? Yes! The iPad and Hennessy Music Mix Synth booths will be featured which will be blended with the spirit of the H-Artistry's 'The Global Art of Mixing'.
This global music phenomenon party has been taken place in many other cities including Taipei, Shanghai, New York and Los Angeles. The party will be pumped up with the Australian electro, Vandalism which comprises of DJ/Producer Andy Van and also  vocalist and songwriter Cassie Van and topping up with Spinderella, formed by Miss Eva T and DJ Lizz and Kyoto Protocol! I can tell its gonna be hot in there on Voodoo's dance floor!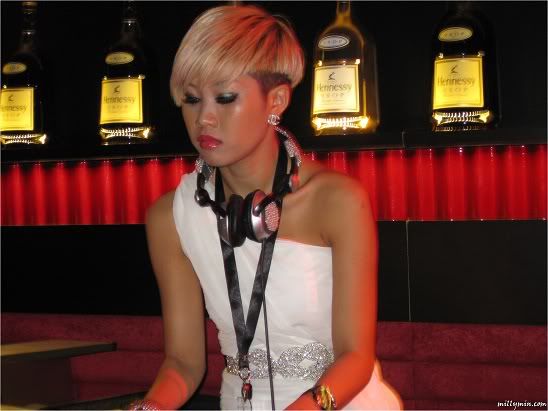 The H-Artistry 'The Global Art of Mixing' parties passes are by invitation only. In order to stand a chance to be invited for these parties, do log 0n to to the H-Artistry's official Facebook fan page at www.h-artistry.com.my/facebook or follow H-Artistry on Twitter: www.h-artistry.com.my/twitter.
What else are you waiting for?! Obtain y0ur passes now!
P/S: The party is strictly open to non-Muslim guest aged 21 years and above only. ID verifications will be done at the door.