Another tourist attraction, Tanah Lot, Bali. It took us quite long, I don't remember the duration but I remember I have to endure with the booty-ache session. Anyway, we usually sleep. Hence, sleep it is. Sleeping and waking up, sleeping and waking up, yea, that happened to me a couple of times, which then I decided to snap some random pictures.
Paddy field
Dangggg! Isn't this beautiful?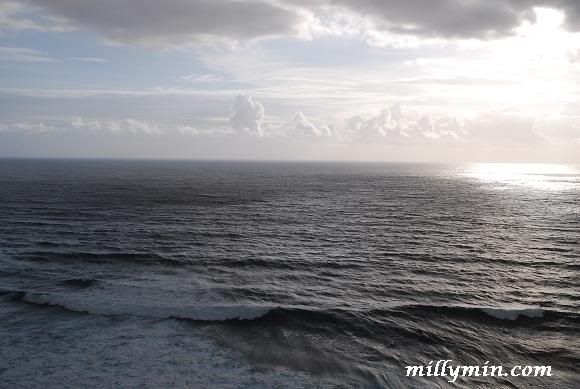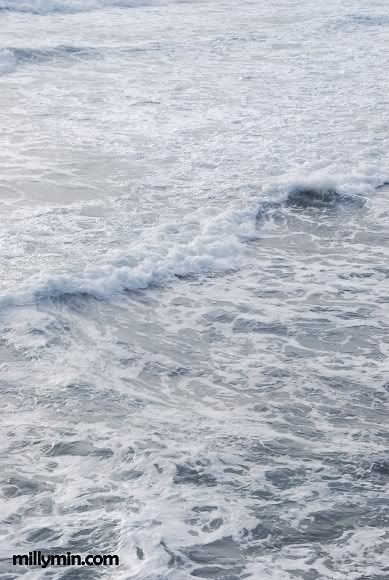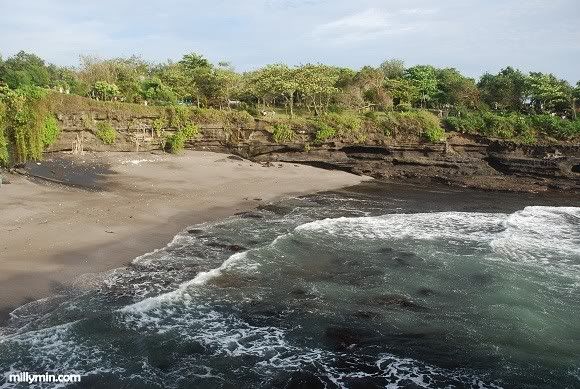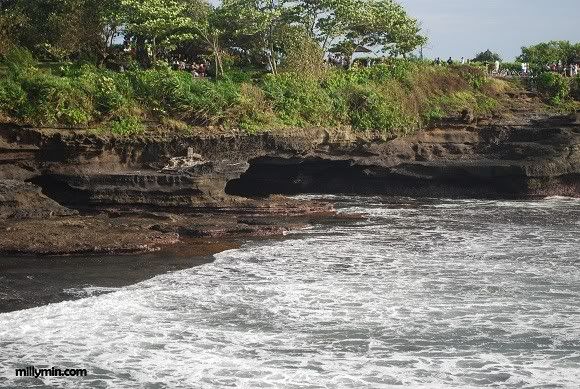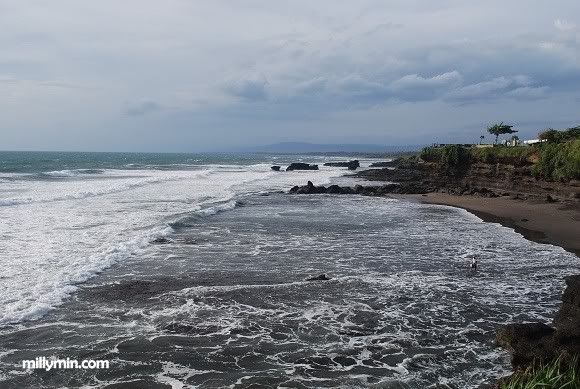 A little time to myself. 🙂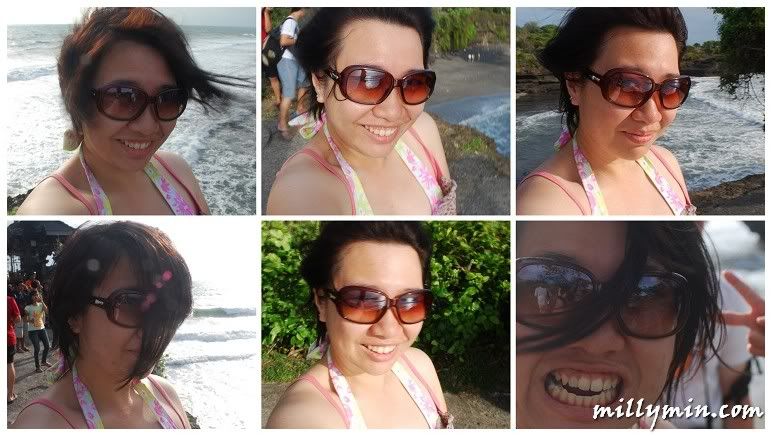 with some flowers
Over in Bali, I see a lot of these as they are used for offering.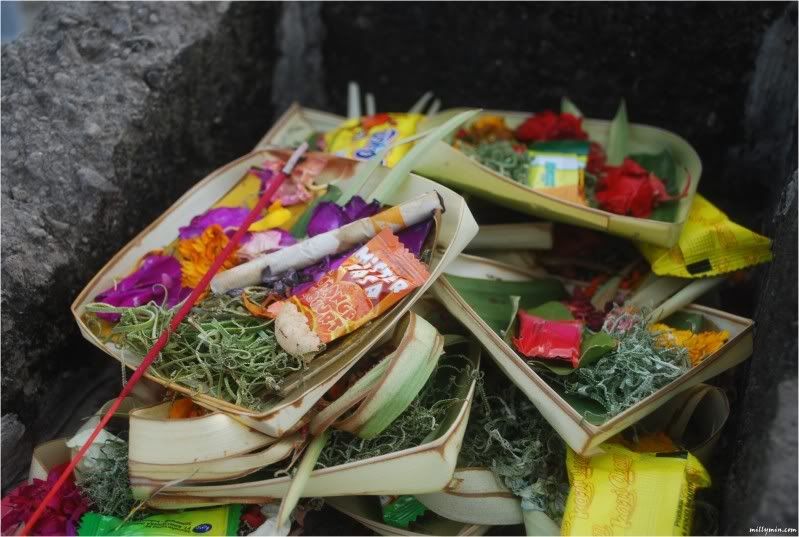 Simply beautiful!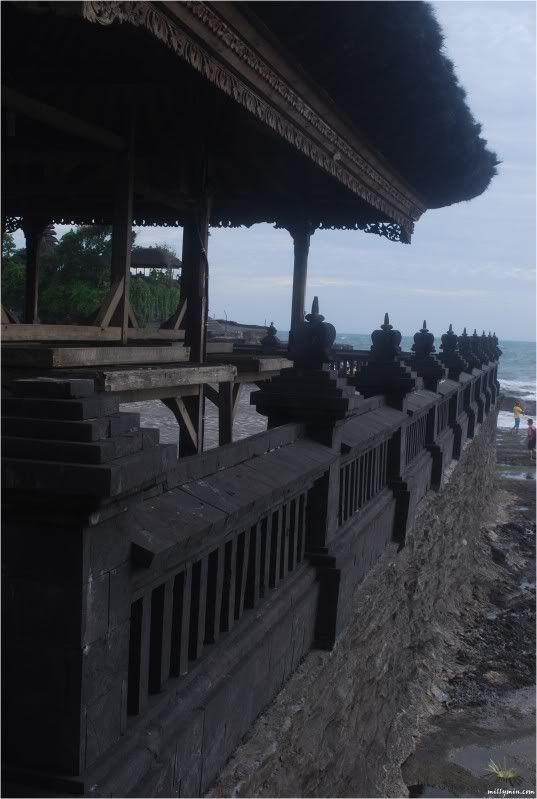 Overexposed… just that I wanna feature a bit of David in this entry 🙂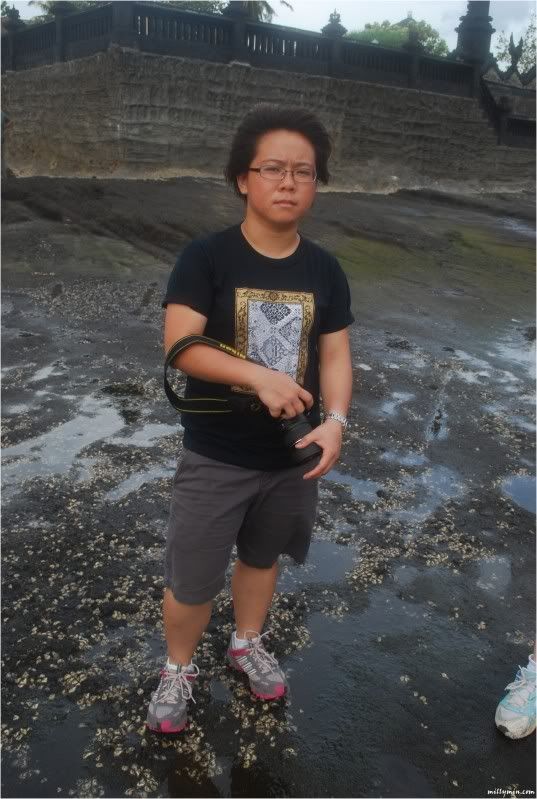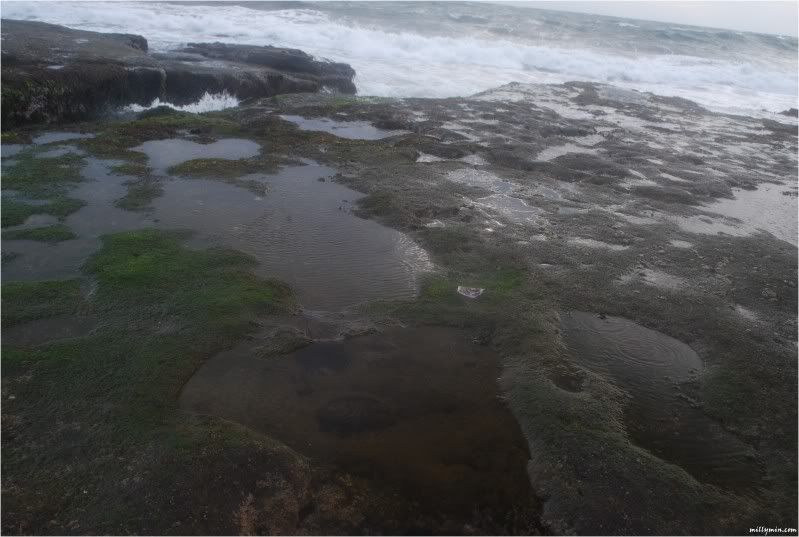 and end Tanah Lot with myself 🙂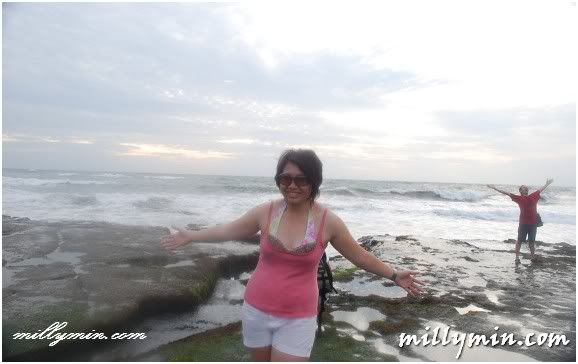 Spot David?