Heard of Babi Guling? Direct conversion would be "Rolling Pig"! Cute, no?
David
had been Babi Guling-ing since Day 1 when we touched Indonesia. According to him, its a MUST TRY whenever you visit Bali. Hence, Babi Guling! Here we are! Roast more pigs! The thing which amazed me was the fact that Indonesia is one of the most Muslims followers and surprisingly, Babi Guling is one of the local and famous Indon food. We asked our driver to drop us to one of the famous Babi Guling corner.The usual things apply. We walked around before going to the exact destination.
Love this!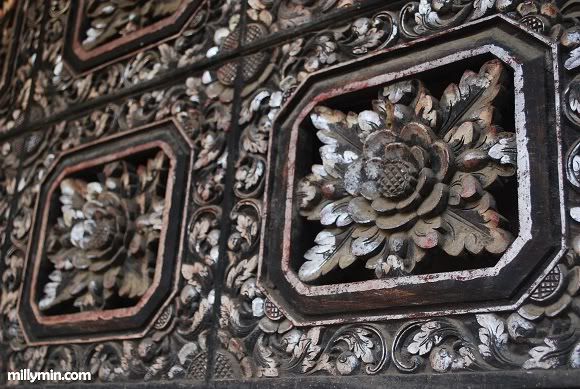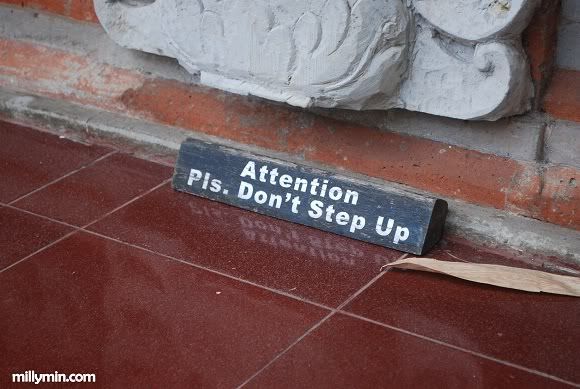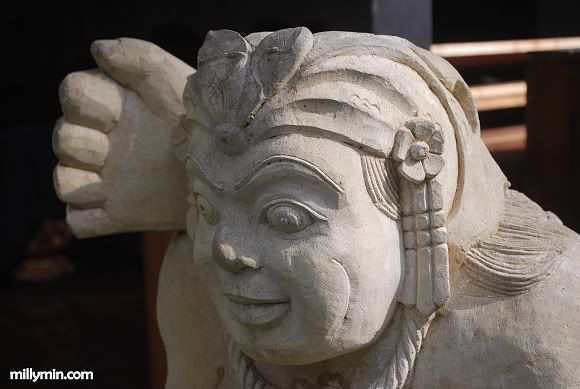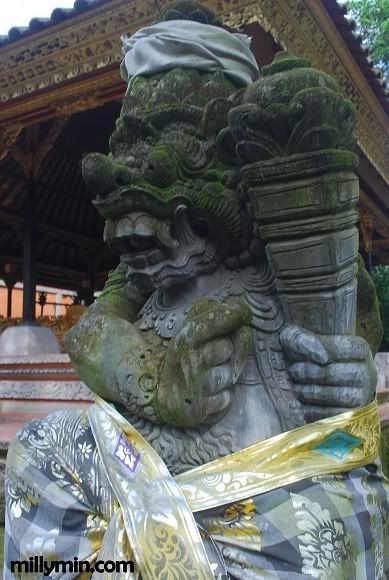 I realized the locals here like sleeping around 🙂 *sounds wrong*
Anyway, the place we went for Babi Guling was Ibu Oka, Cabang Ubud. The list of rice with Babi Guling would be as follow. 
Ladies and Gentleman, itadaikimasu!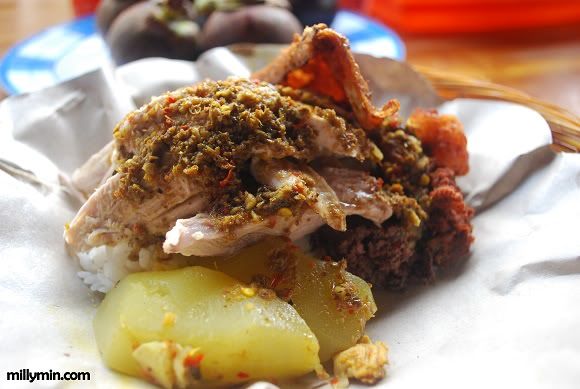 Mangosteen.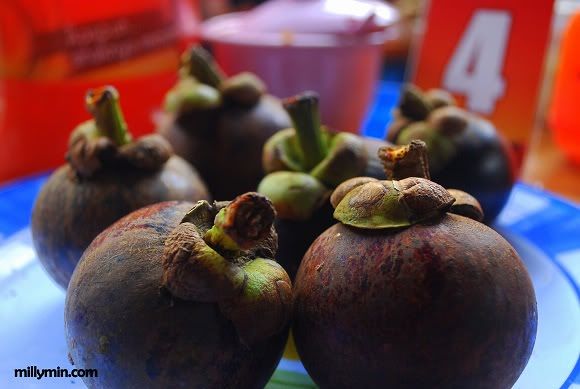 Don't ever miss out the Teh Botol! World Class! 🙂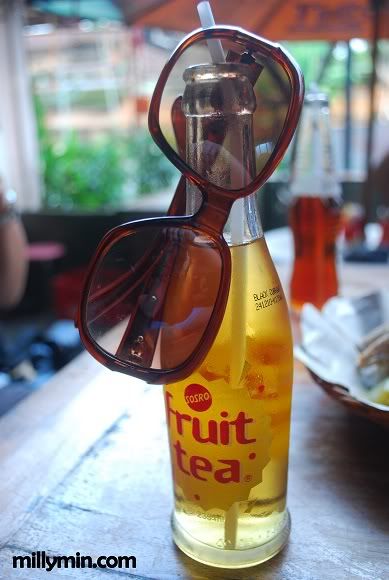 My Babi and I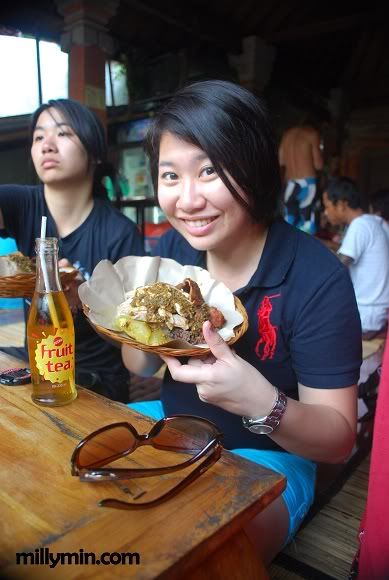 Wanna try? My personal opinion: It tasted awesomely normal. 🙂 Try figure that out.
The one reason they call it Babi Guling is because in the making of cooking the poor piggie, they actually roast it, which they keep on guling it.