Time to check out and next stop would be Ubud. On our way, we dropped by to a few spots. Tirta Empul Temple which also known as Tampak Siring Temple would be one of them. It is a holy spring water temple located in Tampak Siring Village, Gianyar regency and it is about 39 km eastwards from Denpasar town.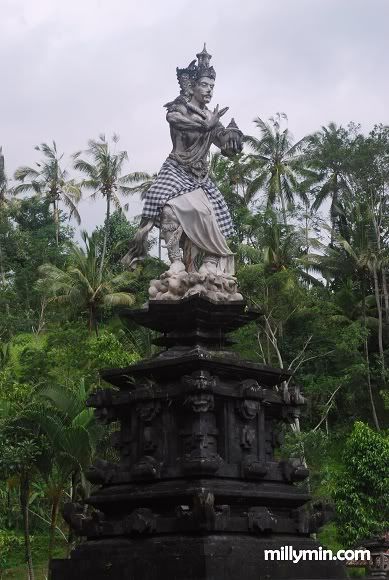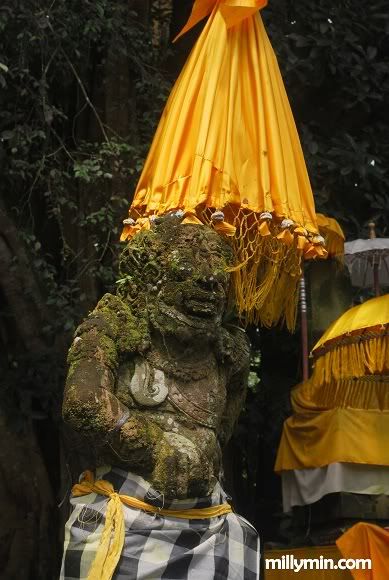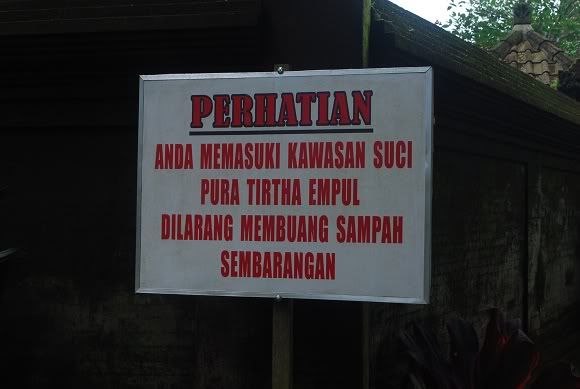 The entrance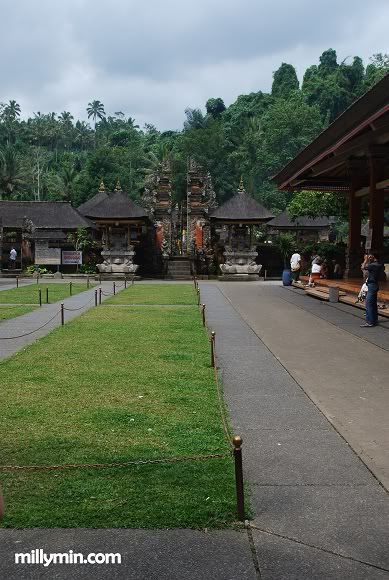 In this inscription, the Tirta Empul is named by the Tirta Ri Air Hampul and then the name has changed into Tirta Hampul and finally become the Tirta Empul. Tirta Ri air hampul is meaning the water emerge or the holy pool (Petirthan) which is the water emerge from the land.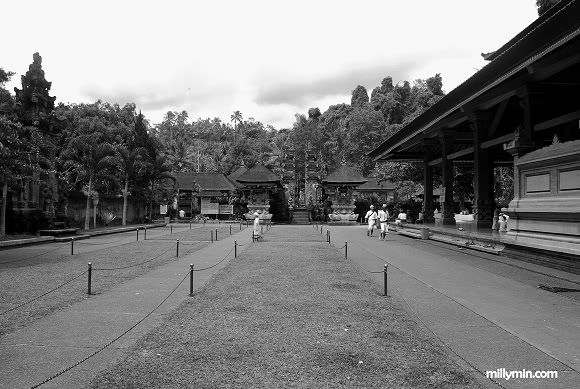 The holy water!
and I truly heart this picture!

I believe this should be a nice spot to nap 🙂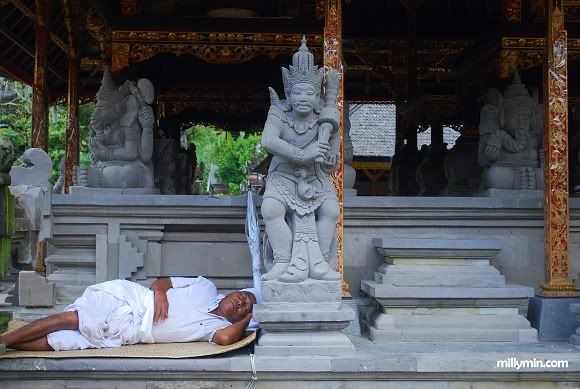 A closer shot for you to enjoy.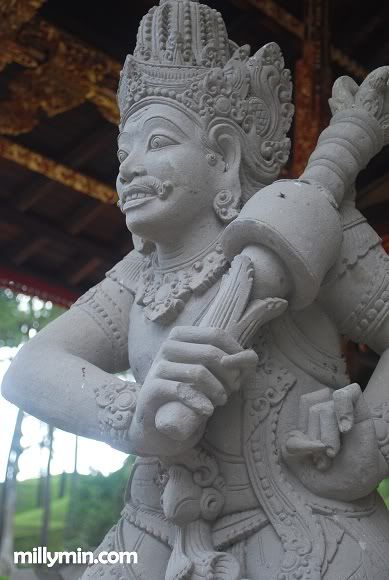 This is a way where the Balinese offers during prayers. Hence, this is common in Bali regardless where you go.


Aren't the carvings amazing?
Fish food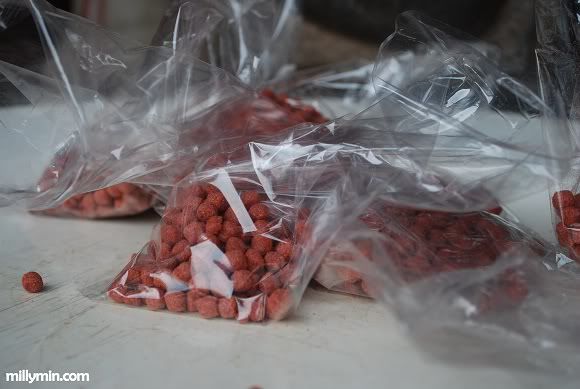 Feeding time!

Have I ever mentioned that I love taking pictures of signs?

Along the way, after sleeping and waking up and sleep again, we woke up at the Rice Terrace.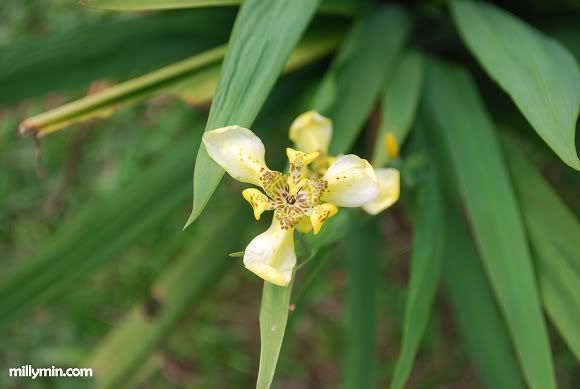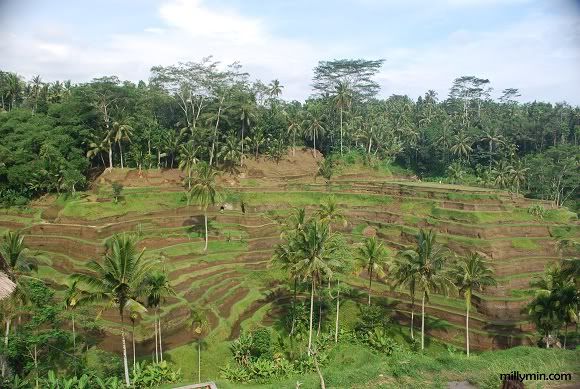 Just another spot to look see.
That's when I spotted flowers and it reminded me so much of Perth. FML!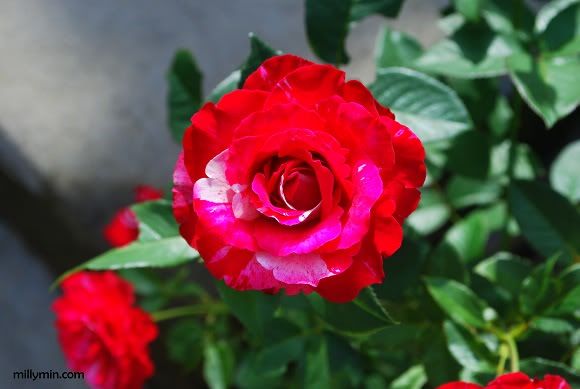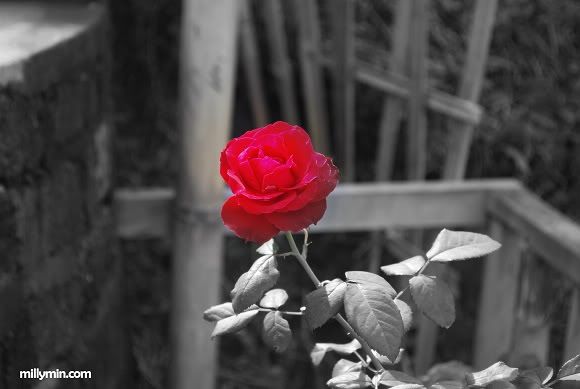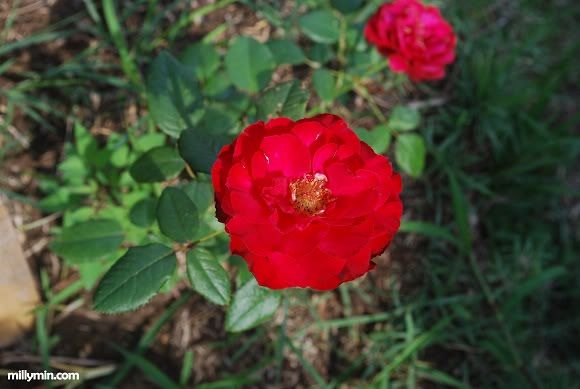 Same thing applies. They make those kids linger around the place in a way pressuring the tourist to buy souvenirs. Its a trick! 😀