In order to enter the temples, we have to at least dress decently, a form of respect at sacred places. Hence, all of us had to put on a sarong, probably we don't look decent enough in our attire.
Welcome to Uluwatu, folks!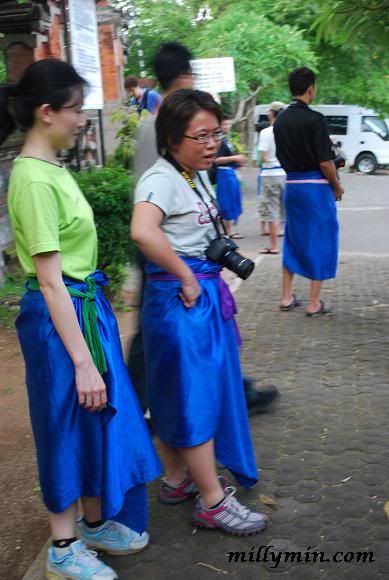 Well, woman touchy man at sacred places!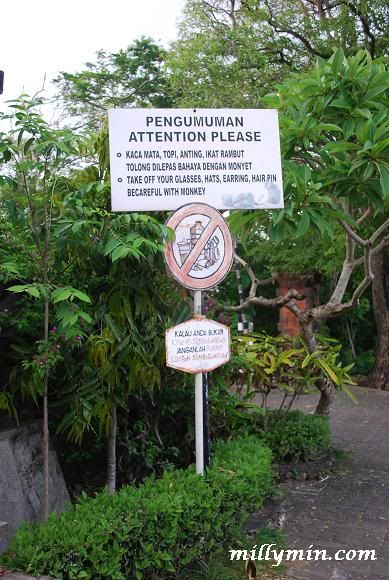 As soon as the last person, got the sarong on, it started to drizzle!  . . . from then, the sarong was used to cover our cameras. Nothing else matters!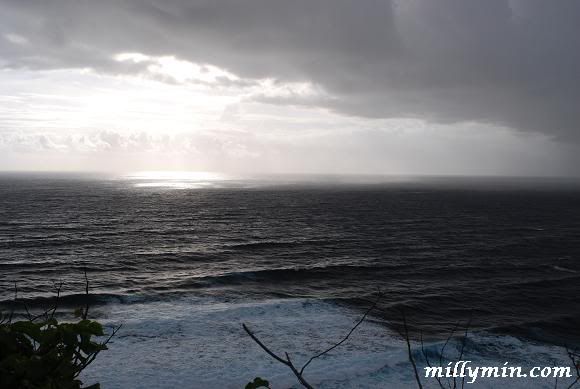 Standing at the edge was pretty scary with the wind blowing so strong! Nevertheless, I love how it feels. Sound of the waves hitting the rocks, strong wind blowing, drizzling and having hell of a hard time covering my DSLR.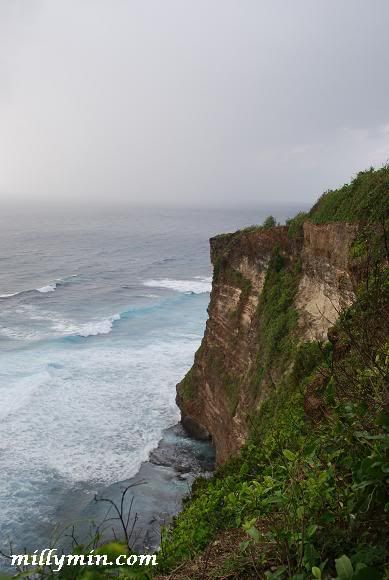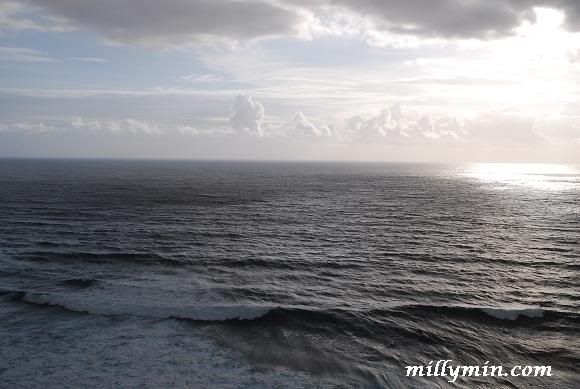 What if . . . well just jump!
Guess what?! Its INDIAN OCEAN baybehh! I never know of Indian Ocean until I flew across it when I was on my way to Perth. Now, this is a different perspective.

Looks like fossils as if like some kinda T-Rex's bones.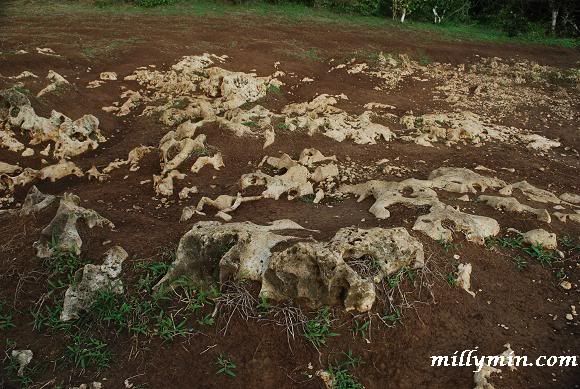 Check this out. When a bunch of bloggers from Penang and KL reunite . . .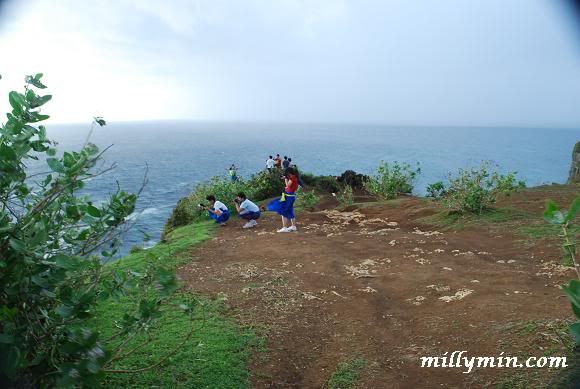 Regardless rain or shine!

Lucky the small one did not gone with the wind.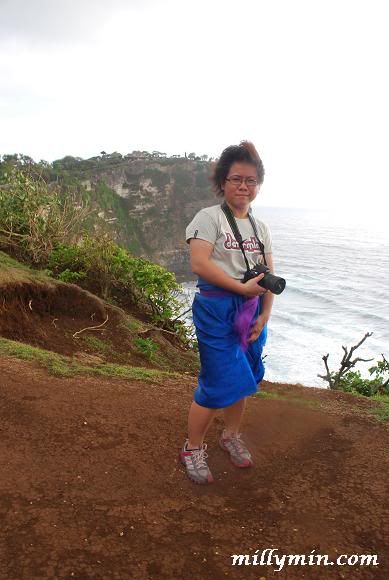 There goes Yoga, directing us.

Oh, ya. Totally forgotten about this monkeys. They are seriously a bunch of monkeys! #@% what the heck am I talking about?! Well, Yoga did warned us about these bunch of buddies as they will grab tourists' spects. They love dangling stuffs, hence no dangling earrings.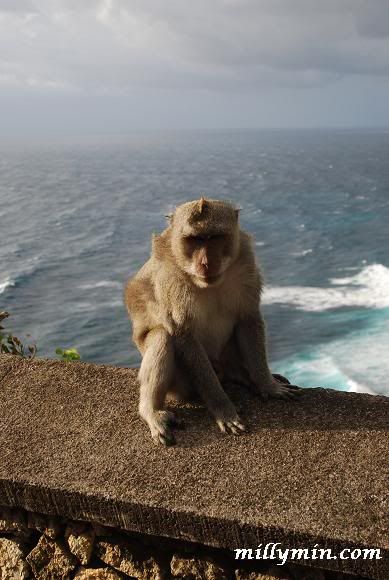 I bet a lot of you might like this picture 🙂 Interesting, no?!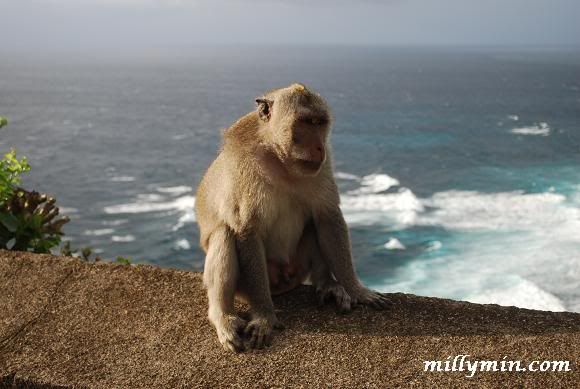 Look at the amount of people! They looked like ants when they are seen afar!

This is when those with four eyes have to hang on to their extra eyes 😀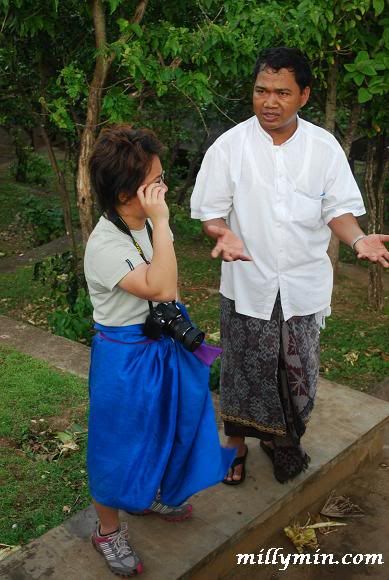 … and the journey exploring Bali continues …