Voodoo, the new club in town. It was a month ago we last stepped on the dance floor. Well, clubbing to us isn't so much on drinking, but more to dancing instead. I bet these boys enjoyed as much as I did. Thanks for the great company!
*with The Minimalist
and now we are out again for the good songs, great times and awesome company!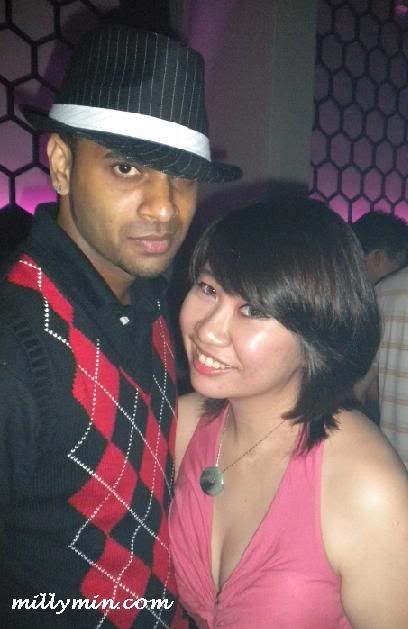 *with Tam, the one who dance to amuse me but I look so short in this picture!
*with Tam, Fadli and Day
It was indeed a good time to relax a little. I need a getaway badly!


*with Jee
Till now, my feet just couldn't stop from all those dance steps we did last night.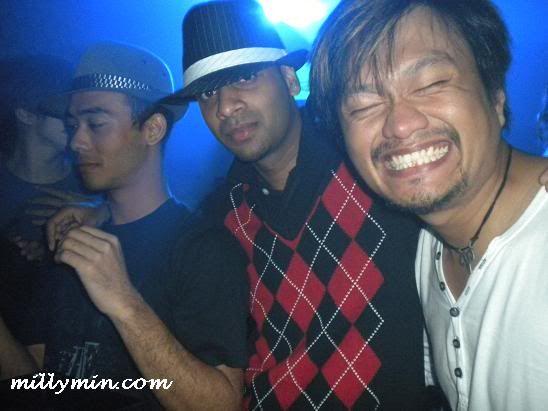 We had fun shaking booties 🙂
The usual boys will dance as usual.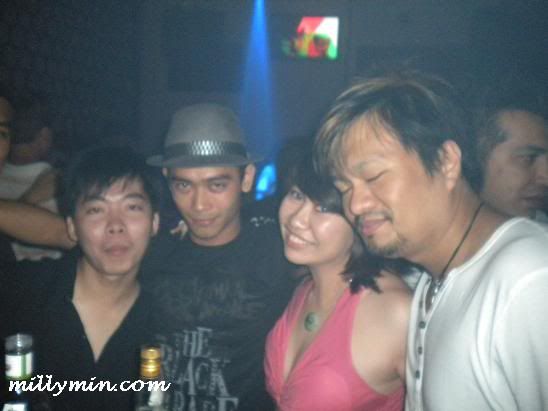 Want some? We had Bacardi too!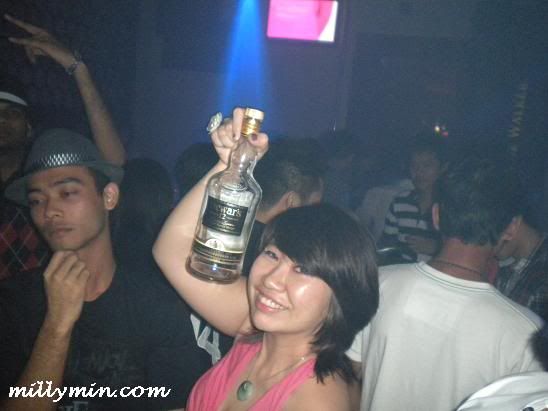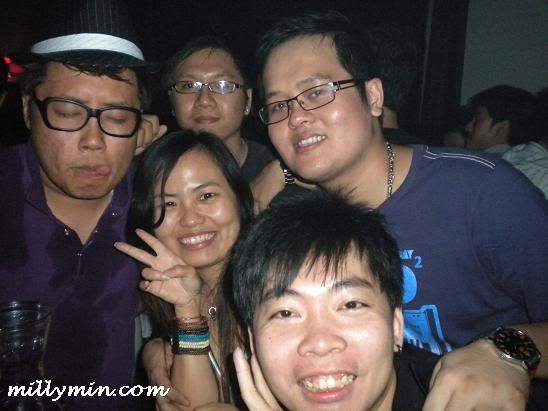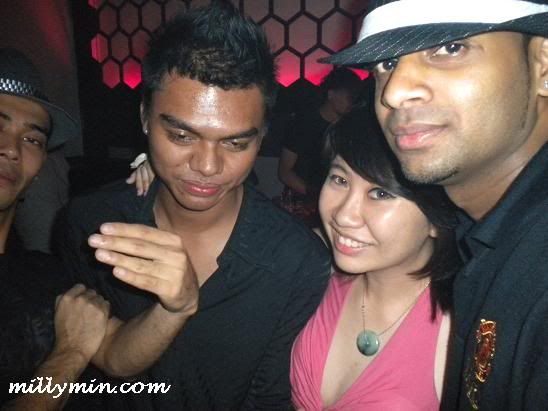 Posers.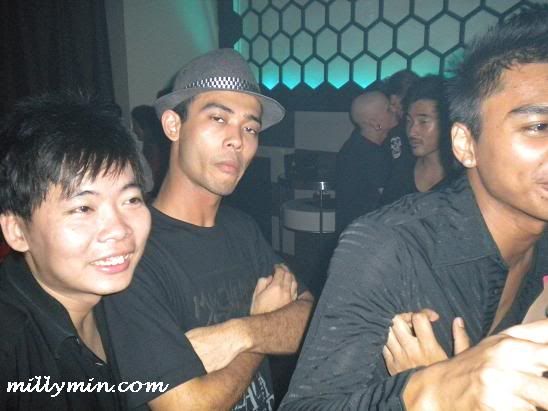 My body guards 🙂 How can I not feel safe?


*with Jee, Mark and Tam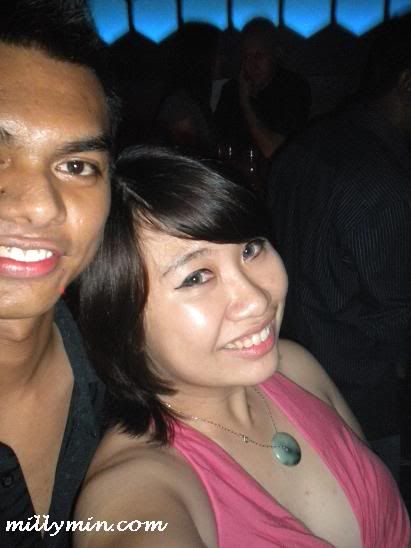 *with Mark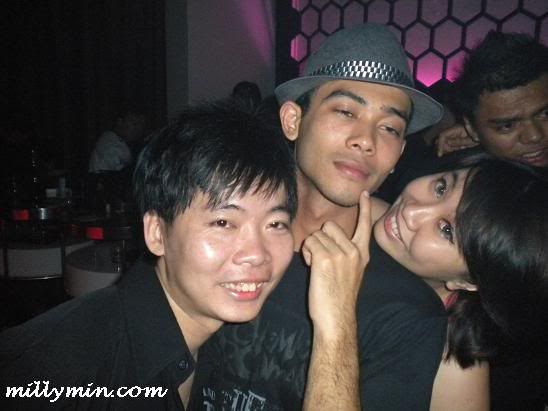 *with Ray & Jee.
I remember taking a similar picture with Jee last month.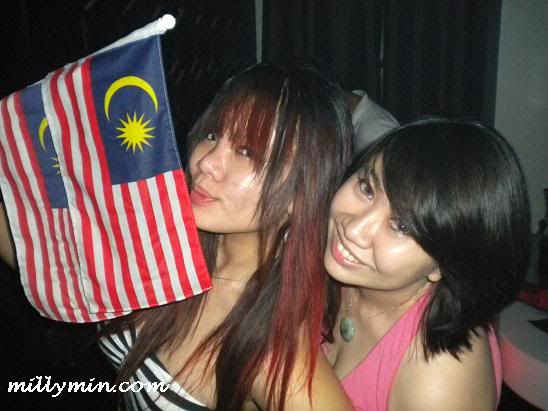 *with Jessica

*with Tannie and Minny
Someone asked me, "Why I don't see you hitting the club with your BF?"
I answered, " Ou, I'll bring him over when I find him!" 🙂