Here, this is my horny toy.
*wave* Hello Mei, welcome home!
I want my Rayban when you go back 🙂 Thanks!
The Queen is back!
So happened bumped into Imel, Honey and WanYee celebrating Nono's birthday.
The wind was so strong and it ruined my hair!!!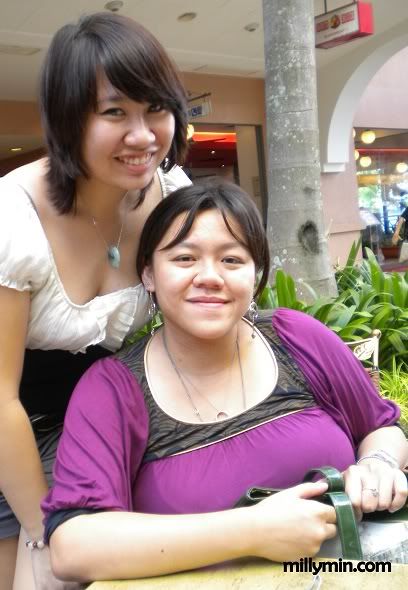 Mei &I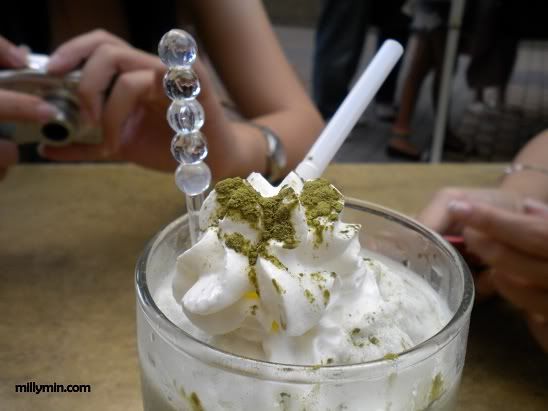 Kinda like the colourful rice.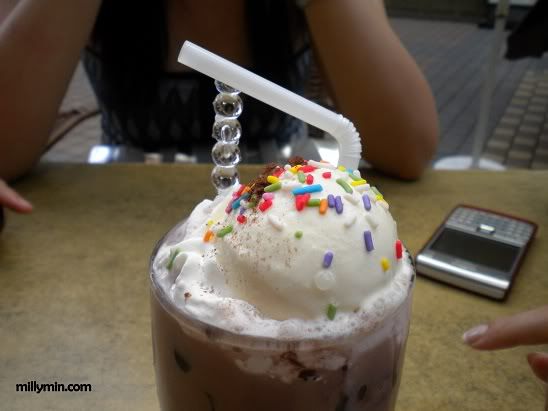 Mine 🙂 Always have the same thing when am at Winter Warmers.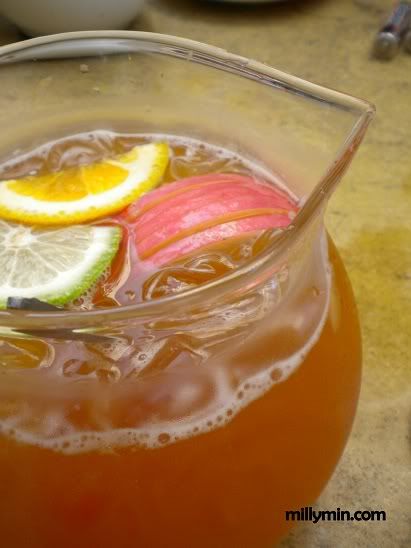 We were there after movie, laughed like nobody's business with everyone else's head turned around staring at us, the few jakuns. The catch up session started when the sun was still scorching hot until it sets. We went for The Expendables. I find it not too bad until I was told Cynthia slept in the cinema.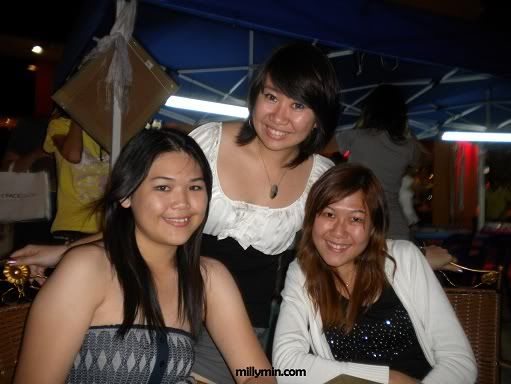 with Cynthia & Su Ding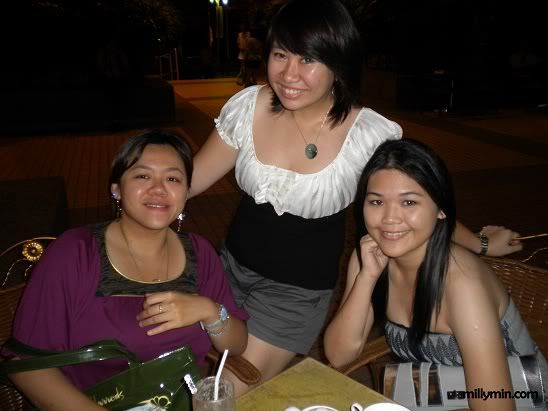 with Mei & Cynthia
Su Ding tried very hard to intro guys to me 😛
Su Ding & Mei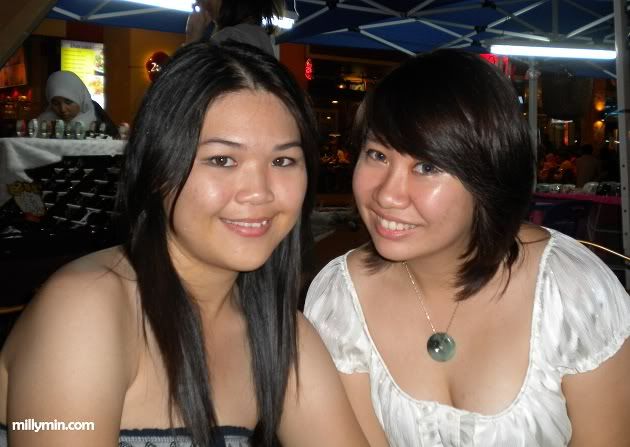 Cynthia & I
Thanks for the day! Otherwise, I'll be rotting at home