Hello Saturday! The weekend is here AGAIN! Big love. It was a tiring day instead. I spent half my day over at Gurney Hotel before heading for this event. I was quite reluctant but for some reason, I was there just to check out the party, little did I know I was able to bumped into so many people!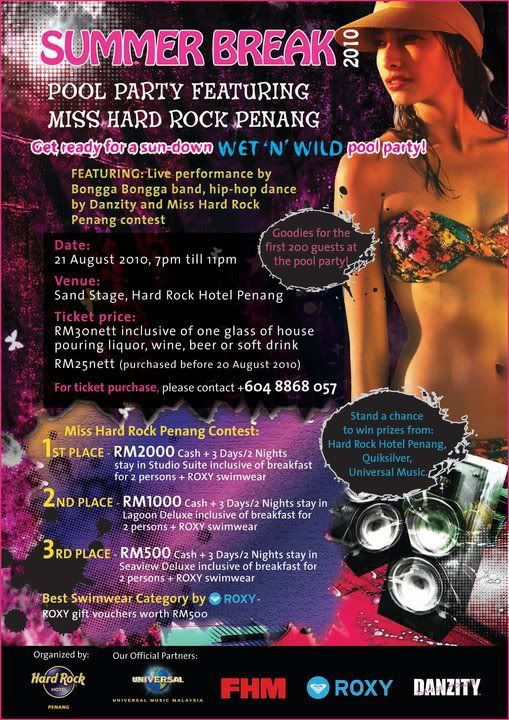 I was kinda late. Did not see how the party started but joined them an hour later 🙂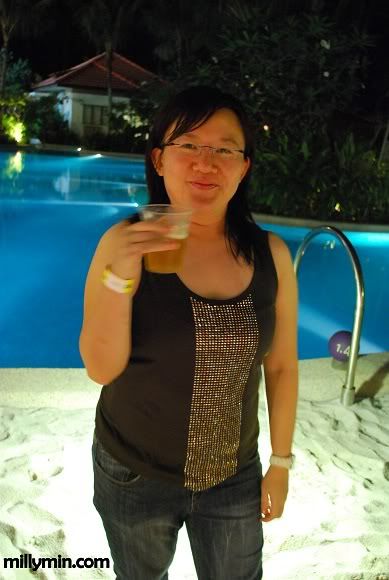 SW unleashed herself and ready to Rock!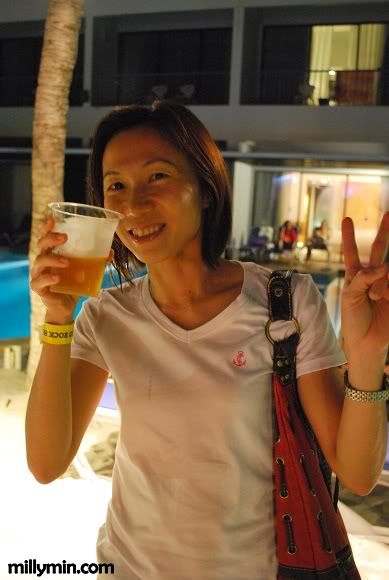 Carlsberg!
The participants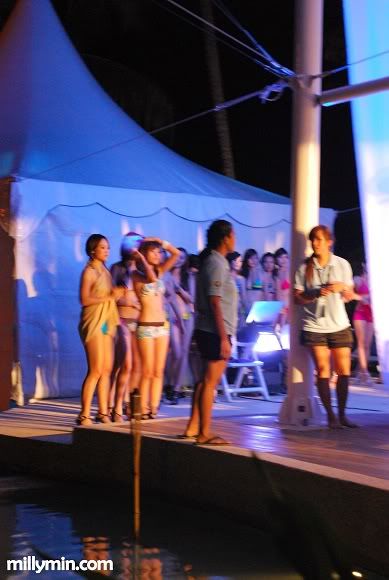 The photographers in their "wet 'n' wild" position!

We are all entitled a for drink . . . 2 beer and an AbsolutVodka on the rock! That would be mine 🙂

Roxy!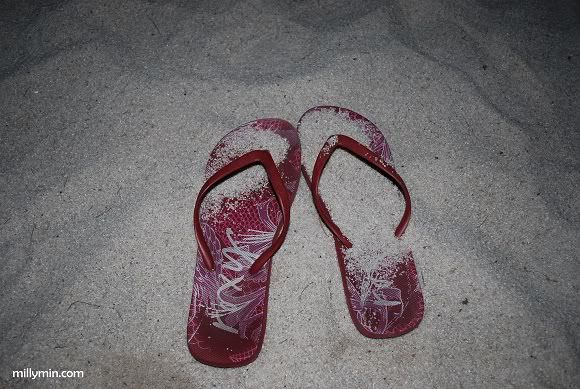 More drinks, the nicest thing would be drinking in the water!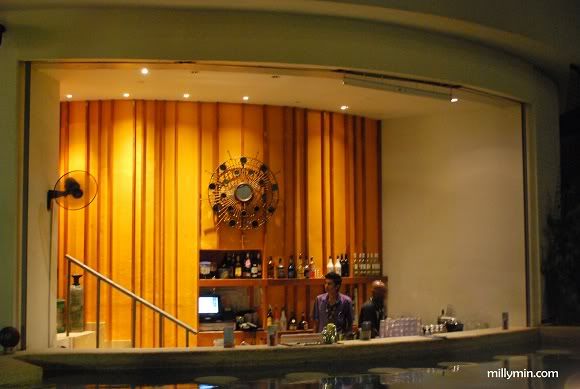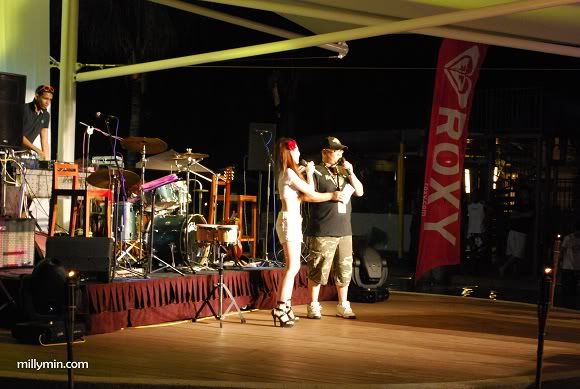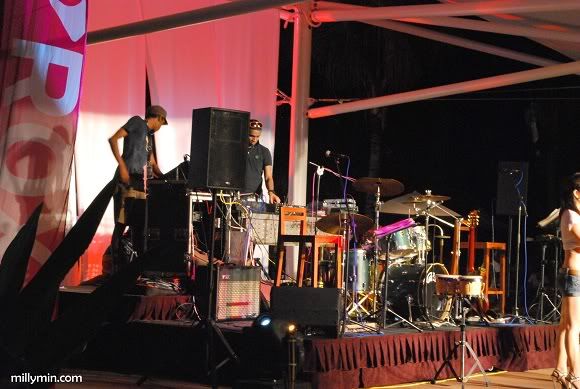 Spot Phat Fabes?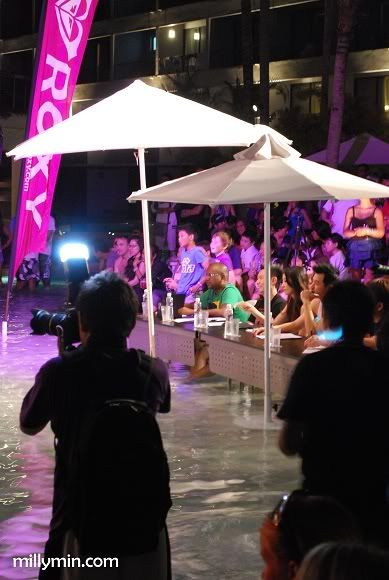 The girls!