Finally, we met the big group, the KL bloggers whom I have not met. It was initially a bit awkward to be honest 🙂 Shy people like me … ya know!
Anyway, lunch was superb. We get to enjoy the Balinese food this time 🙂 Lunch at Pawon Pasundan!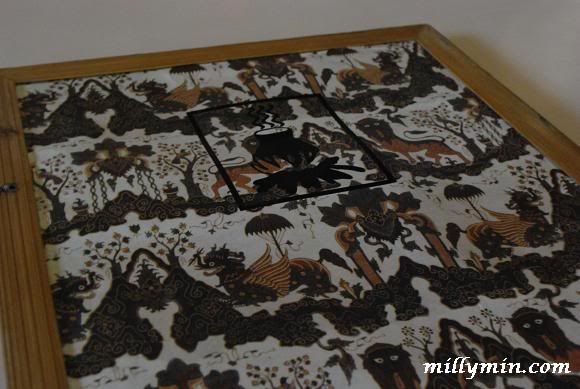 The Menu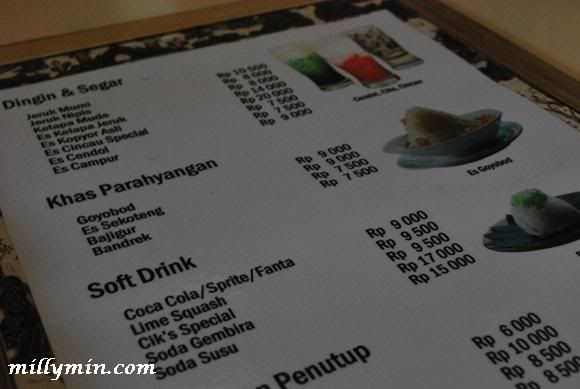 Spot the Soda Gembira? I wonder if it works like how it is named.
The food was okayyy… We did not spend much time eating as we need to start exploring Bali in no time!!