Anyway, this it Bloem Steen Hostel, the place where we stayed in Jakarta.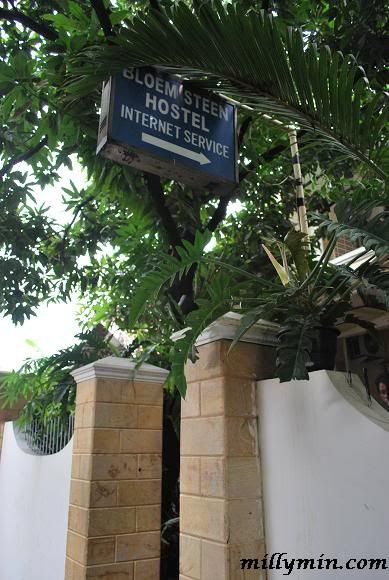 This is what we call backpack 🙂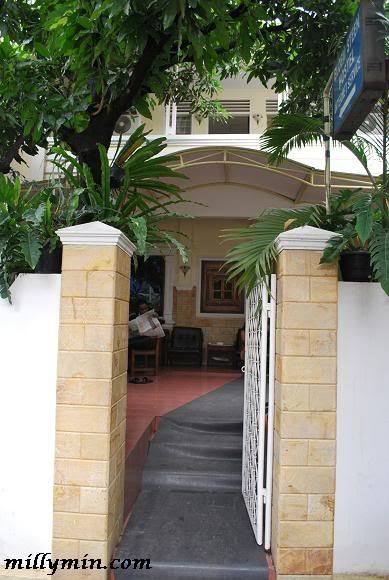 Anyway, the price of a taxi to the airport is kinda standard, whereby we will be charged 140,000 Rupiah each.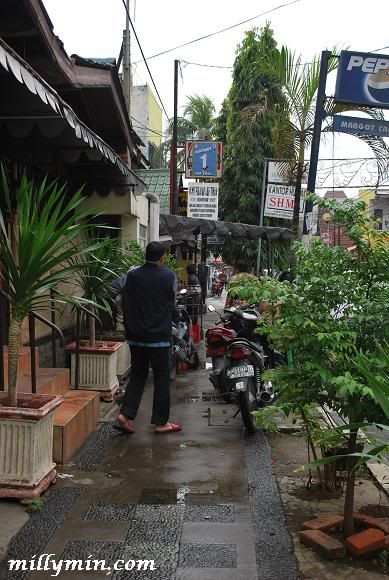 Guess what?! Backpacking with style also mean we will be taking Alphard to the airport, with Wi-Fi in it! Tell me you are envy!!

Its spelled as ALPHARD!
Not this!
Then we pass all the random building along the road in this huge city! Welcome to Imelda's home 😛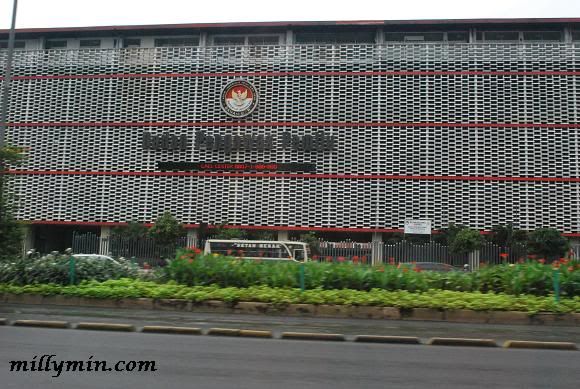 It has gone up to 88, 500 Rupiah.

The Soekarno-Hatta International Airport.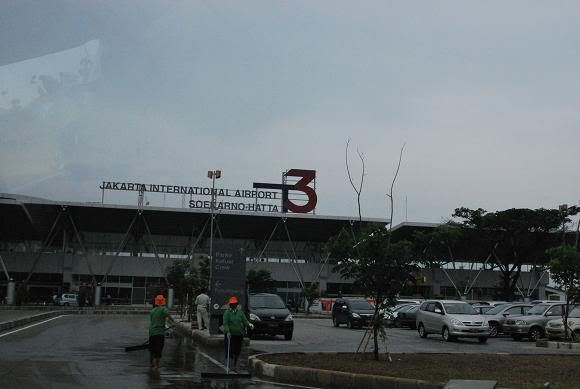 CFC, their so called KFC?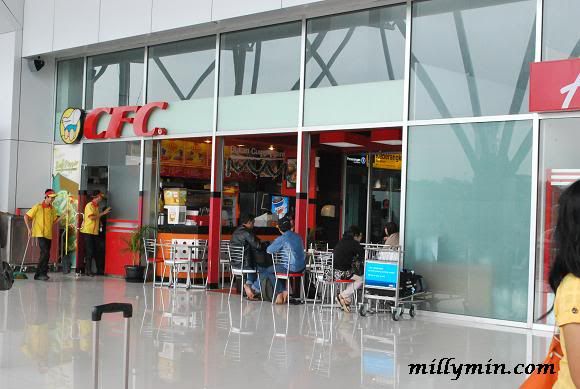 The automatic door! Aw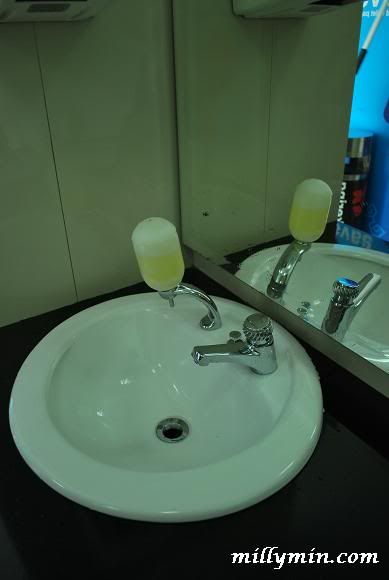 ….. and am impressed with the kering & basah dustbin.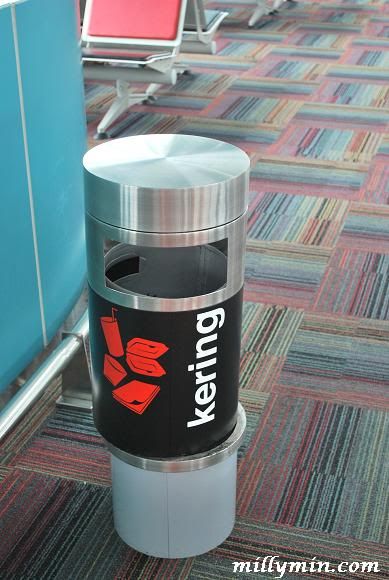 … with the basah dustbin 😀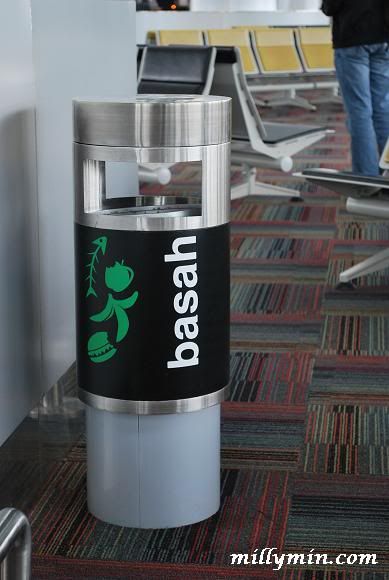 Something which you can find inflight…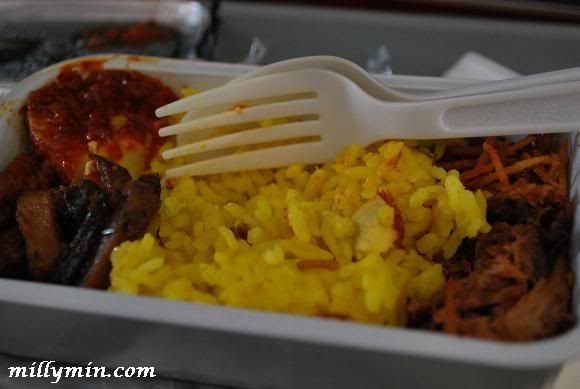 and there goes, WELCOME TO BALI! Heaven it is!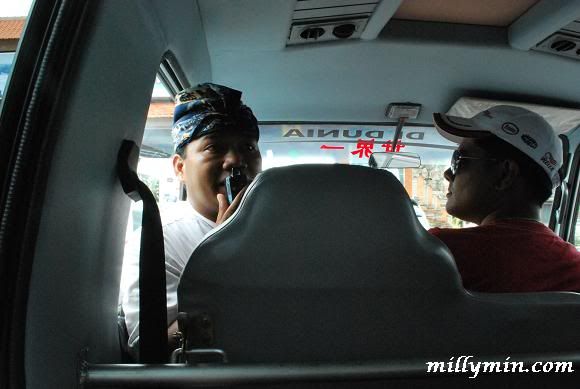 Meet our tour guide, Yoga Kamareka! He is a superbly great guide. If you happen to visit Bali, get him!