Welcome to

Denmark

!~
Another suburb.
This time we stopped by at Bartholomews Meadery which is 1km west of William Bay!
[2620 South Coast Highway
William Bay WA 6333]
Wondering what it is?
This little tunnel is meant for the bees to make their way to the queen bee!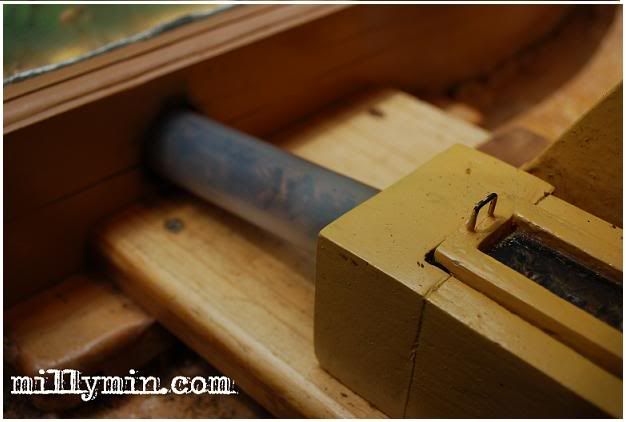 Glass beehive!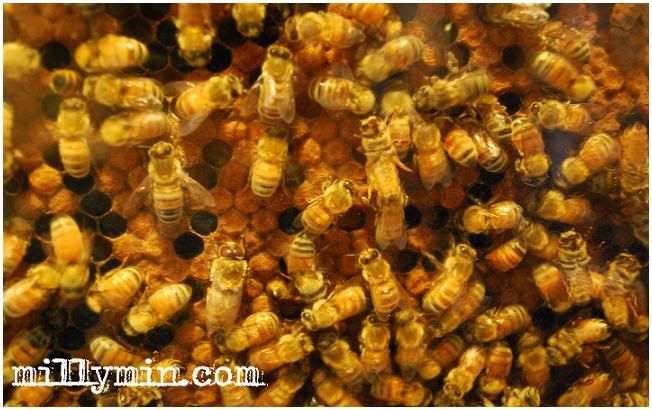 You'll get to see queen bee laying eggs!
HONEY ICE-CREAM with rum & raisins, anyone?
and I am missing honey ice-cream so much. Seriously, I know not how to define the fine-ness of the ice-cream. So what eating ice-cream in such a cold weather? I love it!
Okay… These are HONEY WINE!
I didn't know there are such thing as honey wine!~
There are variety of flavours available.
They even have CHOCOLATE HONEY!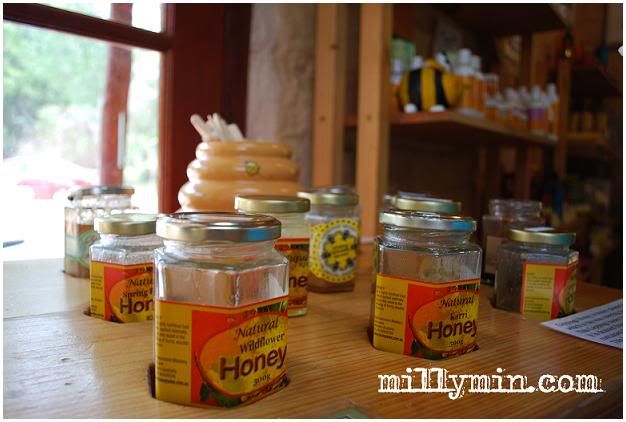 Besides the delectable honey ice-creams and honey wines, they also have superb honey liqueur, top quality honey, beehive products, art & craft as well as a glass beehive whereby you are to spot the queen!
OMG! That belly!
xoxo
Anybody wanna go to the toilet?
Like so fugging freaky!
I'll go after you =)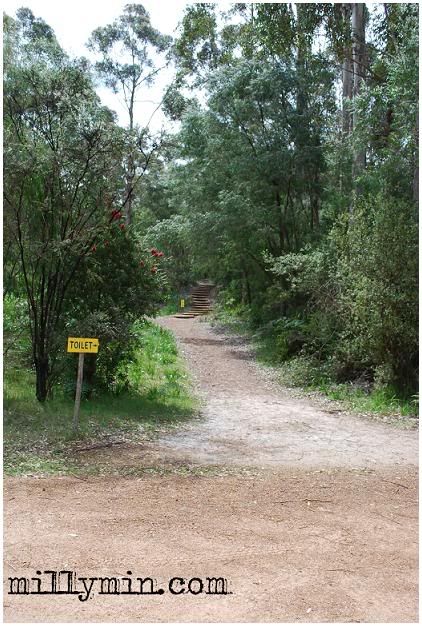 Well, Bartholomews Meadery is open daily from 9.00am to 4.30pm except for Christmas day.
Then we left for a nearby leather factory.
Instead of looking for leather wallet, I went around to take pictures of flowers again!
So nice can!!!
If I stay here, I believe my life span will be expended by 34756230874523674190 times!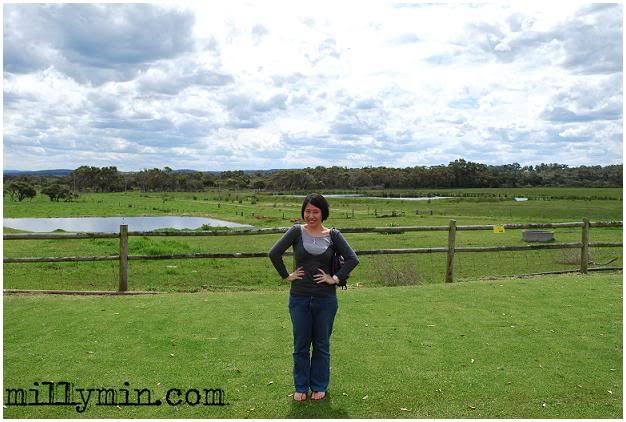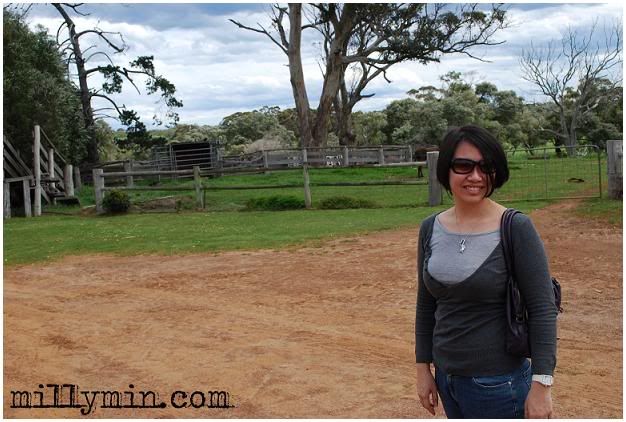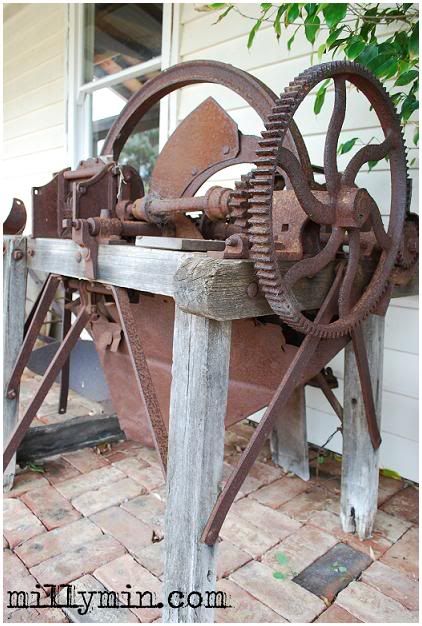 Roses are red,
Violets are blue.
Found these flowers at a toffee factory.
After having the free tasting for the variety of flavoured toffee, I headed out for some pictures instead!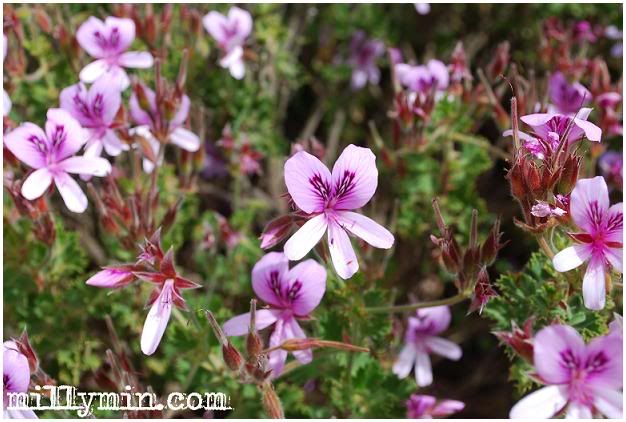 Ahhh! Some fat guy fell!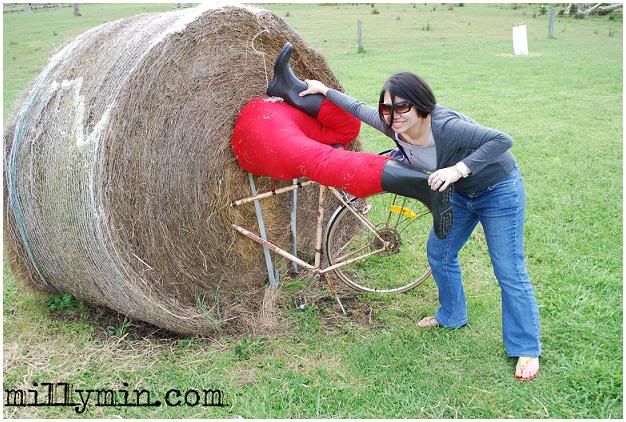 then . . .
OMG!
Rich is f***ing that guy??
[Rich, please justify!]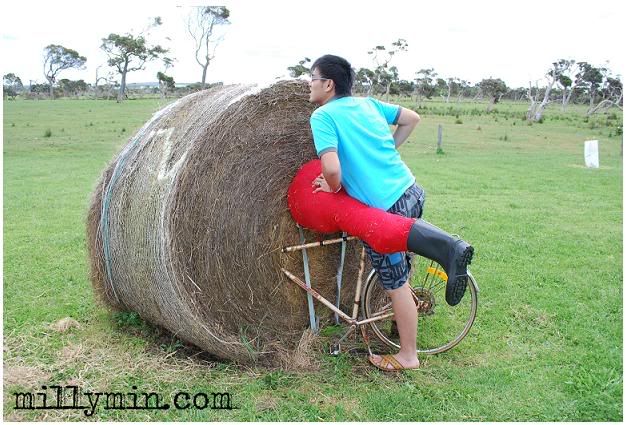 Initially, before leaving the toffee factory, I wanted to stand near the mek mek for a picture! Then while posing, the blardy mek mek, MEKK! at me. Gave me a shock of my life and hell, Rich got my candid photo!~
Blardy hell . . . mek until so loud. Think I deaf ahh?!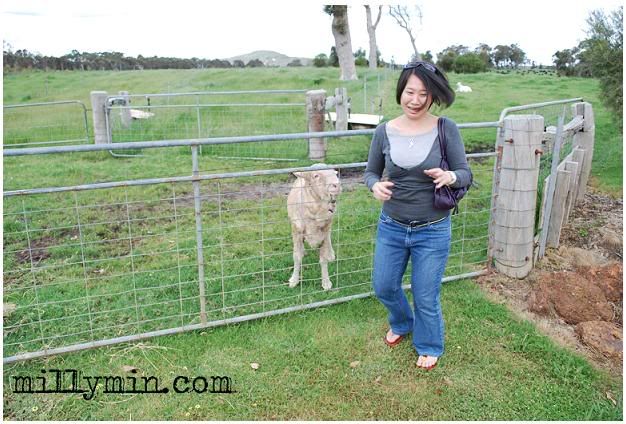 As complimentary,
56923465298367409 layers of double chin!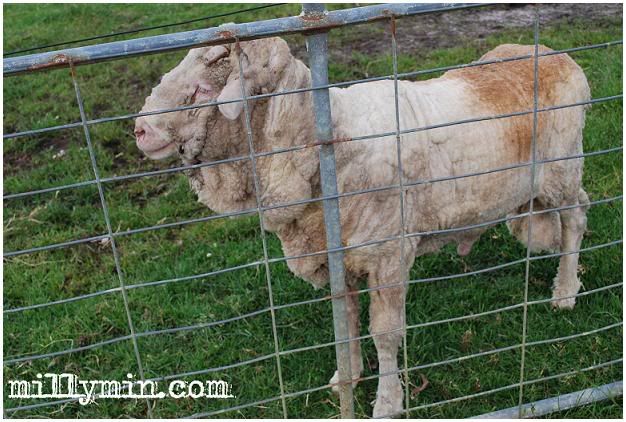 MEHHKKKKKKK!!!