#MBSMarinaRegatta
 Welcome to Singapore's First Pop-up Urban Beach where you can bring your family and friends over for the weekend. My first time too. It's back bigger and better this year!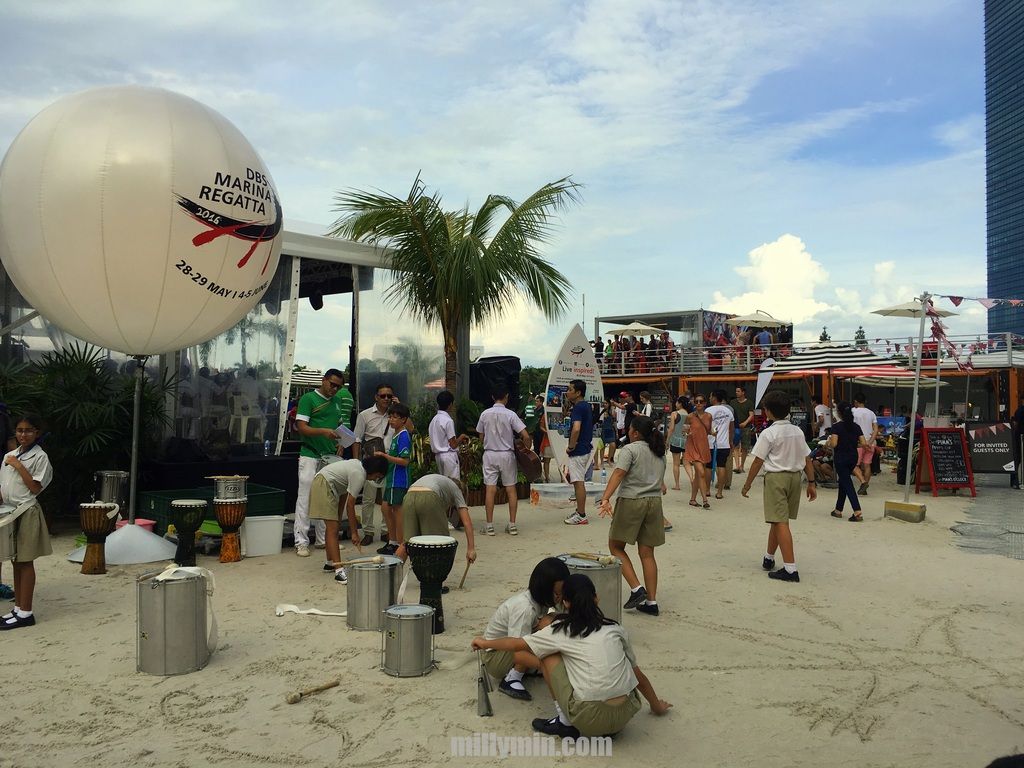 The highlight for DBS Marina Regatta besides the themed dragon boat will definitely be the 5-stories high inflatable water slide. A must-not-missed activity! Don't forget to bring a change if you intend to go for it.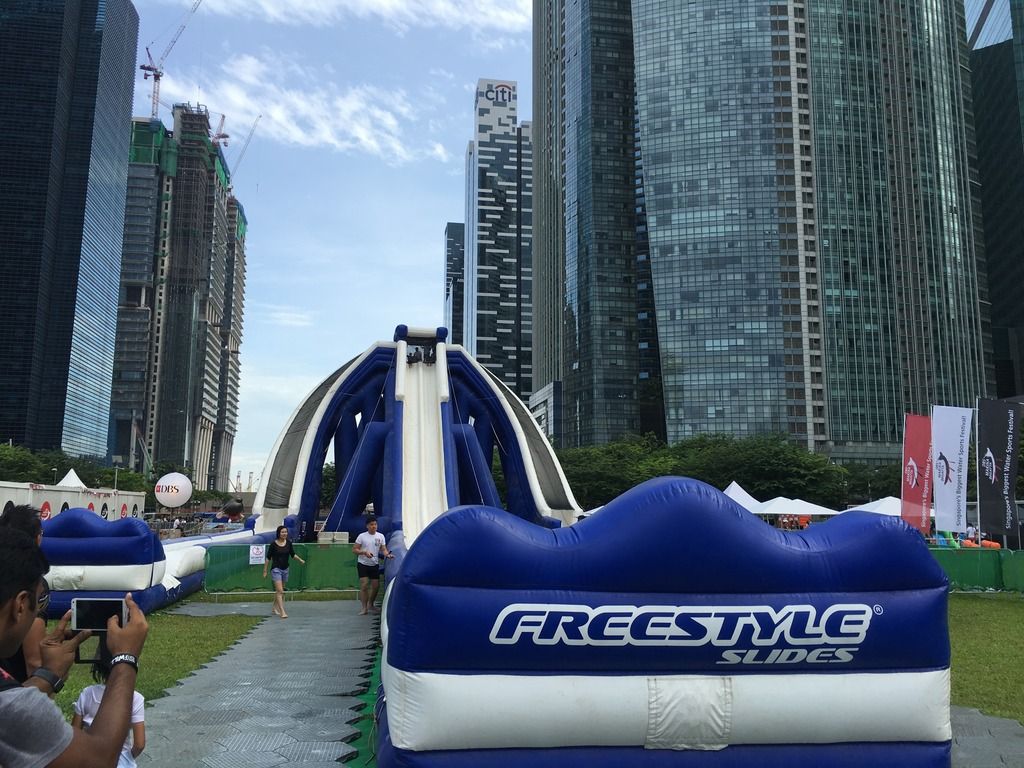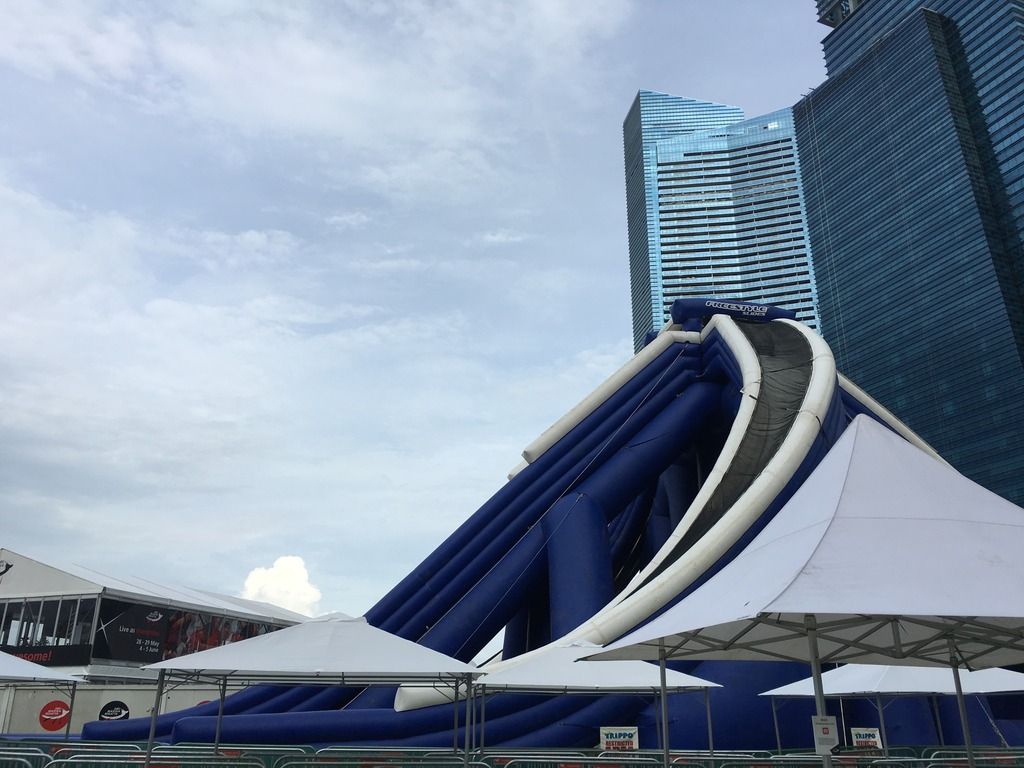 Kids can learn kayak and stand up paddling at the pop-up pool.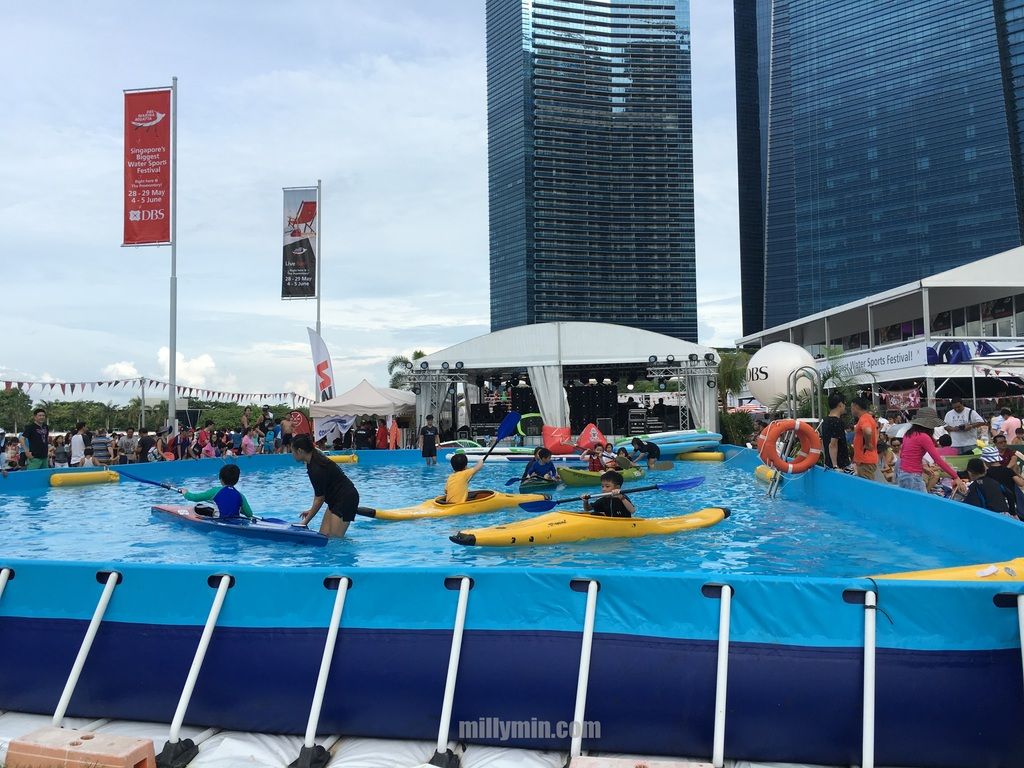 Chow House at The Promontory, one stop centre to ease your hunger!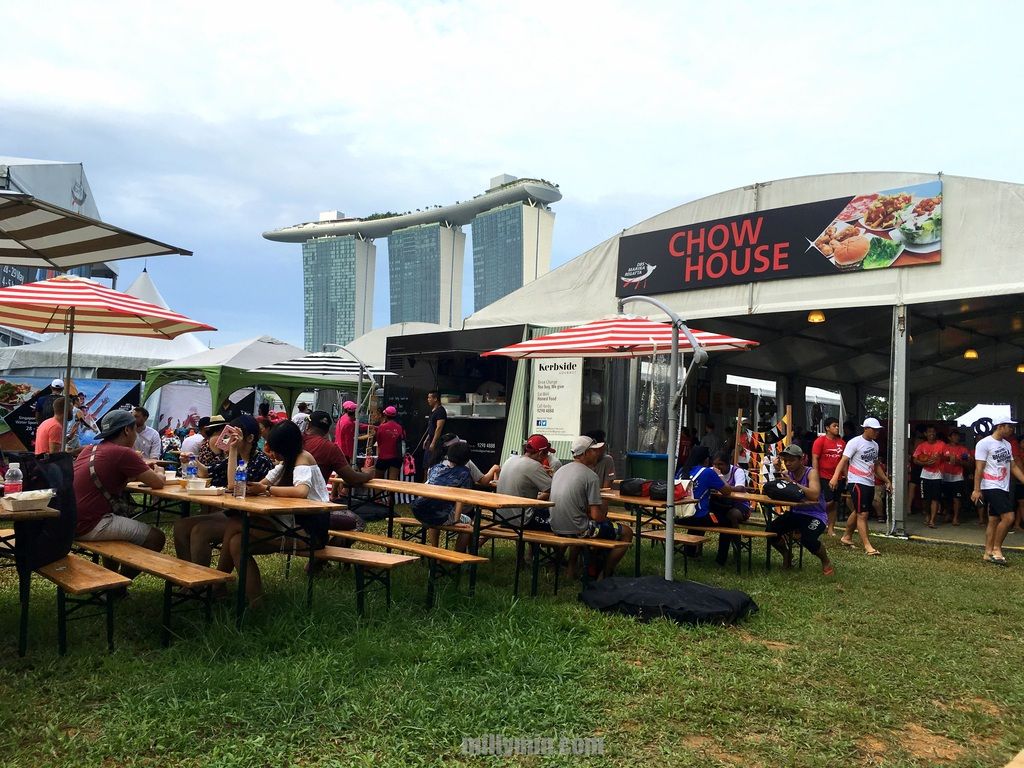 Where we spent the evening in the sun having mojito popsicle and banana rum sorbet. Madly awesome!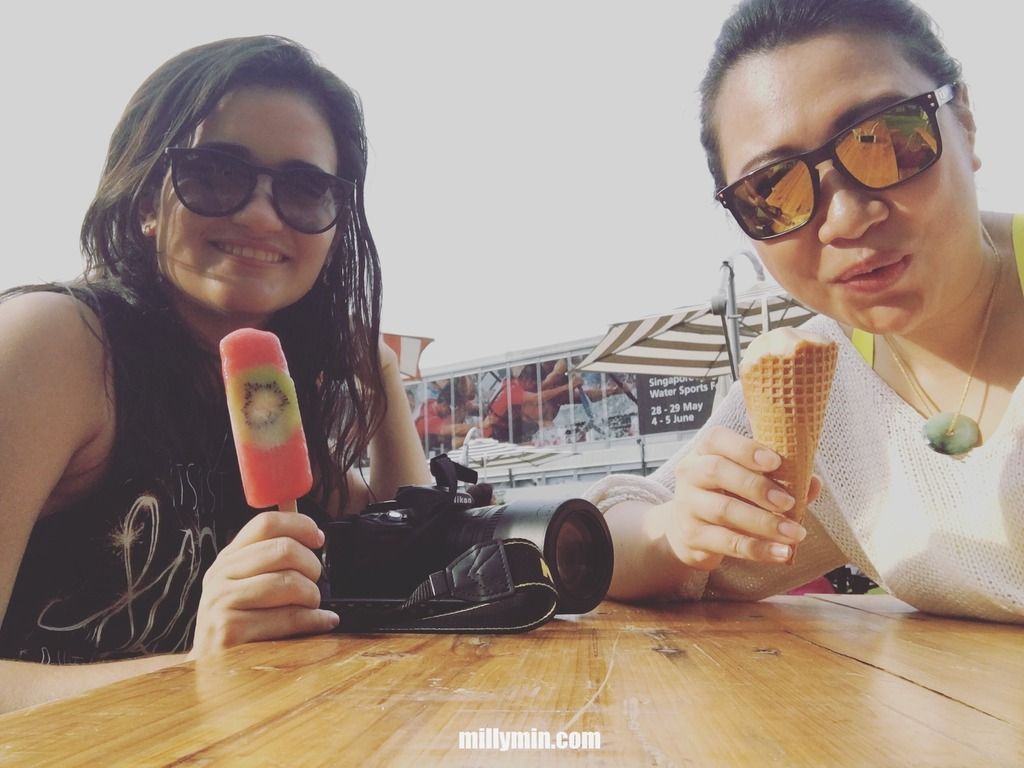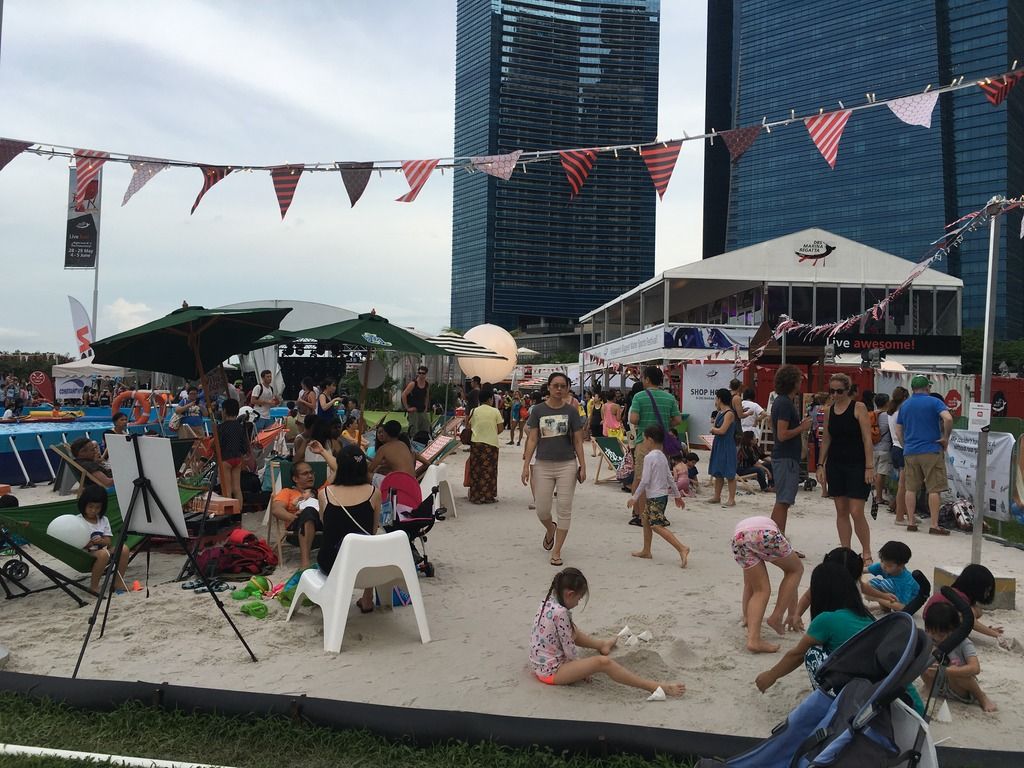 Thank you IG @phonemenon for clicking this! This is a wet game and I've no choice but to put away my cellphone for once.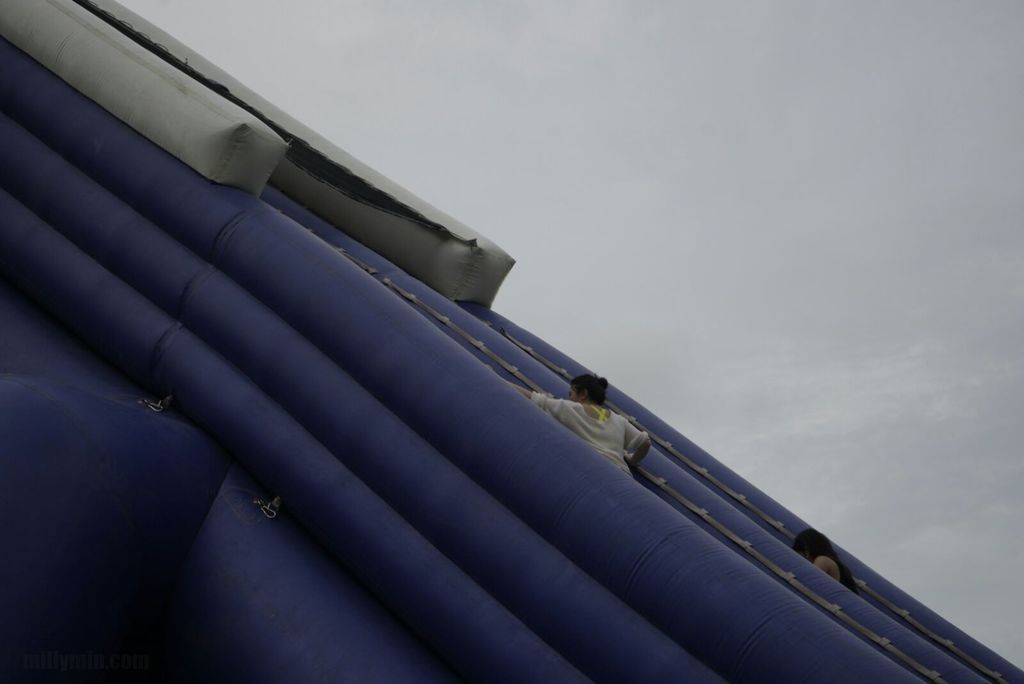 …. and I did it!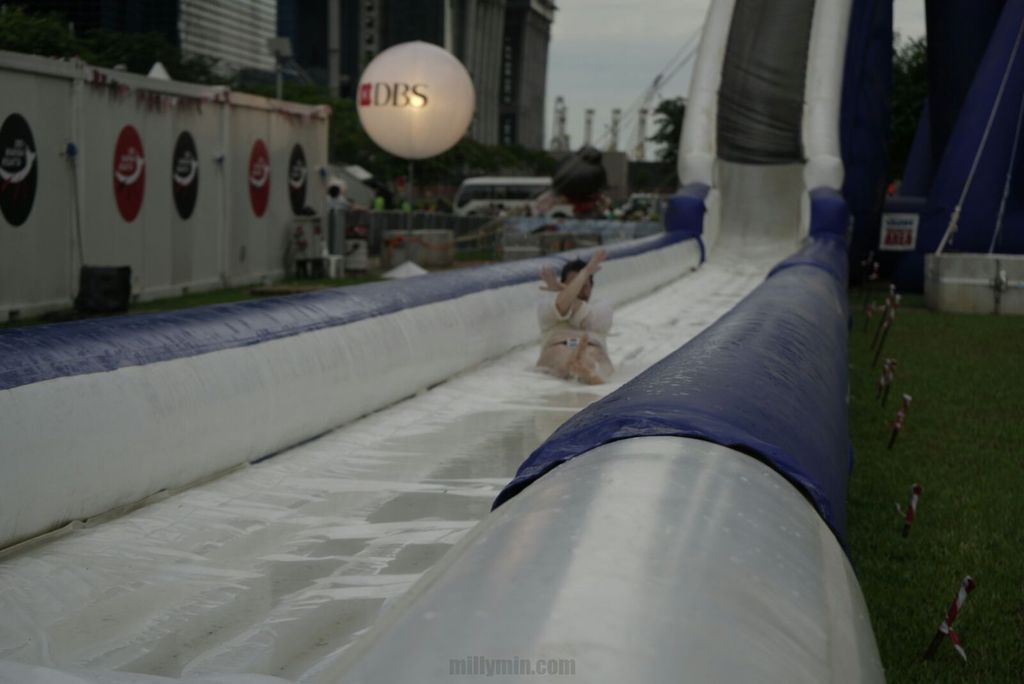 Partner in crime and I both drenched! So yeah .. please gear to change into your dry outfit if you are up for the thrill because its all worth it!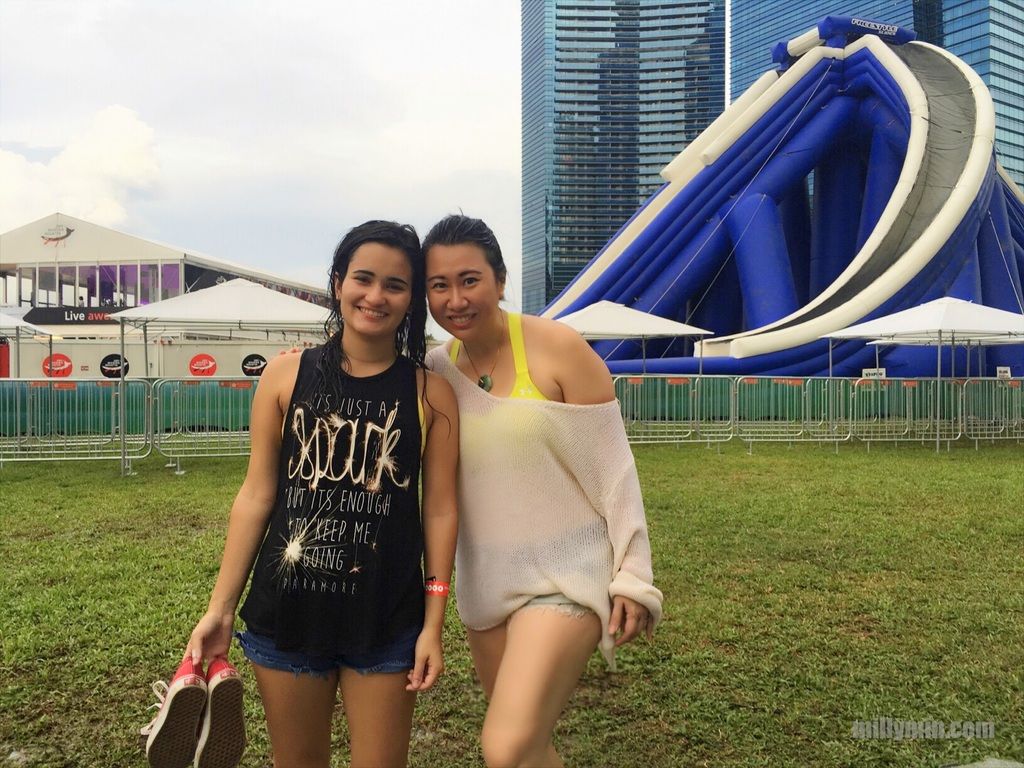 Also, DBS Marina Regatta has local band playing for the night pumping up the music and partayyy!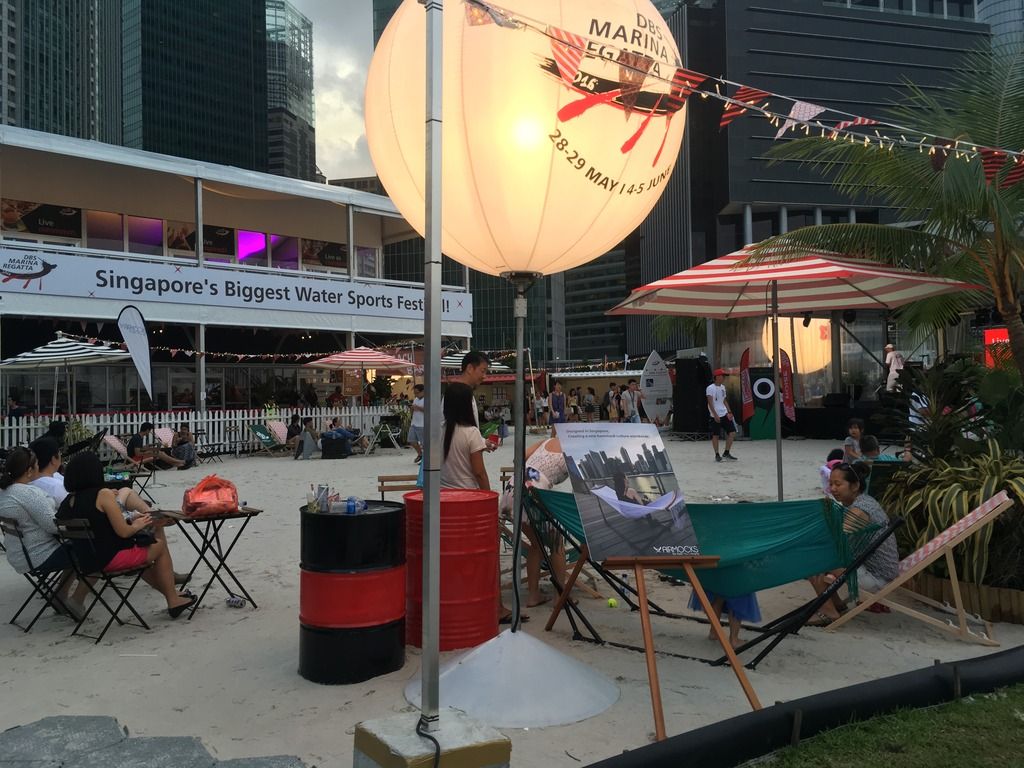 It opens from 11am to 10 pm on May 28 & May 29 , June 3 and June 4. Admission is FREE! Head over to kick off your fun weekend!