I have been globe trotting since 2009 and I am proud that I have been to all the capital of the countries in the South East Asia, topping up to the fact that I am never a shopaholic and hence, I have landed my feet in the soil of these places in the past 5 years, chasing sunrise and sunsets, admiring the beauty of God's creation while it lasts at most outskirts of the countries I visited. I started traveling when I was still in college, that was when Air Asia came into the picture, making all my backpacking trips affordable and kept within budget (usually at an approximate RM1800 all in).
2013 : Busan, Korea
All the way to Haedong Yonggungsa Temple for the spectacular view and this is the first time I bought my parents a trip which I don't think its possible without Air Asia.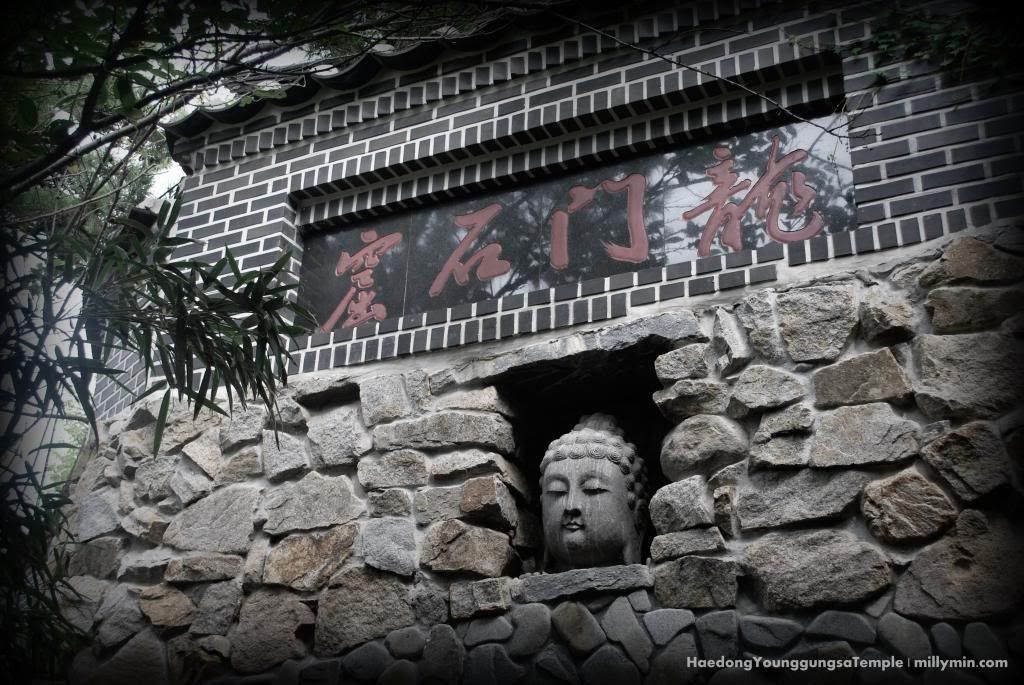 2012 : Chiangmai, Thailand
I ended up here alone because I dreamt of the White Temple in Chiangrai a year before. Hence, I bought the flight ticket during the Free Seats promo was launched at RM 250 from KL to Chiangmai and return. Yup, the stripy cat was my birthday gift that year
2012 : Myanmar
A country which consists of a majority of Buddhist devotees as well as poverty. That's when I spent one full day in Yangon exploring the temples, then hop onto a 10-hour night bus to Bagan for the sunrise and more temple hopping on a horse cart. Followed by renting a bicycle the next day to explore the place myself and start distributing small change (their currency is known as Kyat) to the local kids. Another meaningful attempt in a foreign country.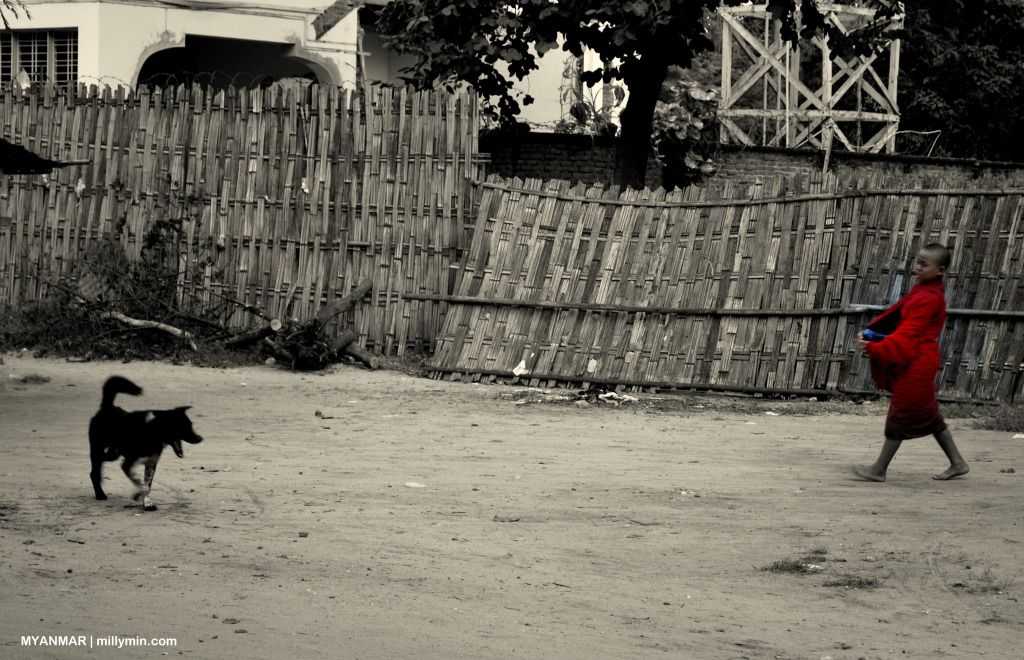 2011 : China
When I first introduced smart phone in an ancient culture
The headgear is heavy! First time taking night train having to sleep in the train many times! Welcome to China!
2011 : Laos
In Laos, explore the local food!
2011 : Lake Toba
Took this ferry to Samosir Island. Broke down a couple of times in the middle of the lake!
2010 : Philippines
Trust me, I spent less than half a day in Manila, first time missing a flight (which I was supposed to head to Vigan City), launched Plan B which was to take a night bus (approximately 8 hours) to Vigan and bought myself a 20Peso street ice cream at Vigan City.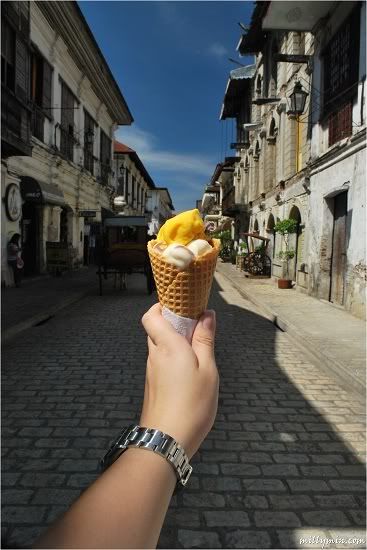 2009 : Cambodia
My very first backpack trip took place with another few of my blogger friends, we traveled to Phnom Penh and Siem Reap. We did all the must-do, catching sunrise at 4.30am, temple hopping around Ang Kor Wat, visiting the
Tuol Sleng Genocide Museum

 and many others. It was all memorable.
That's when #ALSIceBucketChallenge has not been introduced, we did the RiceBucketChallenge. Reaching out to the unfortunate locals was the most memorable after all. We bought them over 30kg of rice and clothes knowing that they are also victims from the genocide.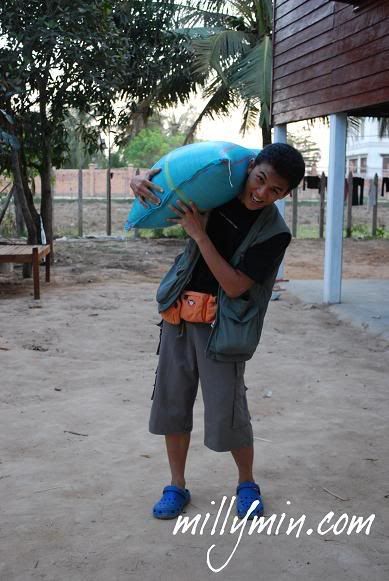 … and so … 
If I had 10 AirAsia Free Seats, I would go to Mandalay! Why Mandalay? If I can make this possible to share the 10 tickets with my readers to make this trip happen to visit the second largest city in Myanmar to understand the Burmese's local culture and enjoy the laid back country. Life ain't about staring at the smart phones and looking for power plug when the battery is flat!
Hence, U Bein Teak Bridge would be my next sunset shot location. A place to see genuine smiles at the same time for you to offer what you can as they will be more than happy to receive from you. Perhaps another so called #RiceBucketChallenge.
(*Photo credit to imagineasia.co.uk)
Meantime, do drop by at www.AirAsia.com for the FREE SEATS promo which ends on August 31st, 2014.