It has been a quarter I last went home. Simply felt so long, and  I finally did. Spending the last weekend at home took my stressful days away. Home, the antidote to all sorrows when you live abroad. Family time and perhaps just staying home doing nothing feels awesome! One sad fact is my cats don't recognise me anymore.
Spending the weekend doing the things I used to do. I allow all the things happen unchanged, not the people though and now that I don't complain whenever am caught in a jam. Went for facial then Starbucks drive thru and bought myself my usual green tea frap, less sweet no whipped cream.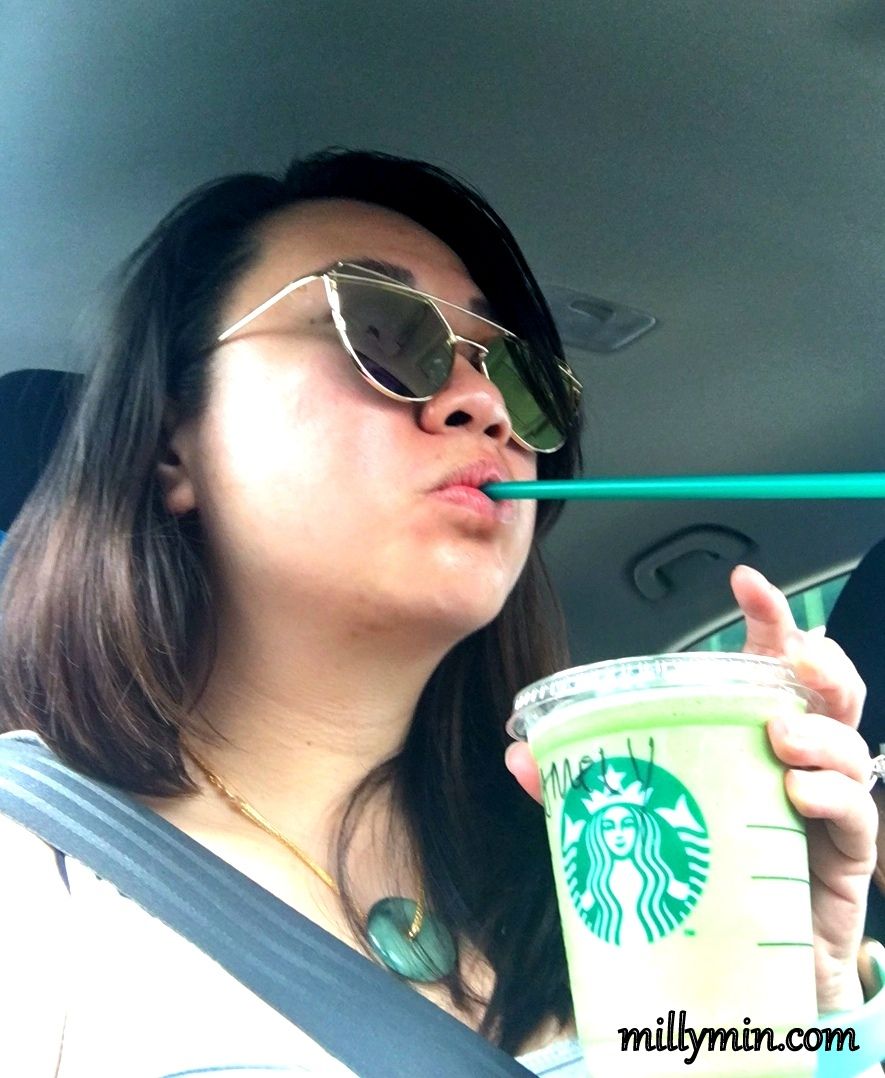 and no, it did not get on my single nerve for getting my name wrongly spelled.
Took a slow ride back home to prep for Aida & Jay's reception. Oh my, I am just attending weddings and I'm often questioned when is my turn. Well, God's grace.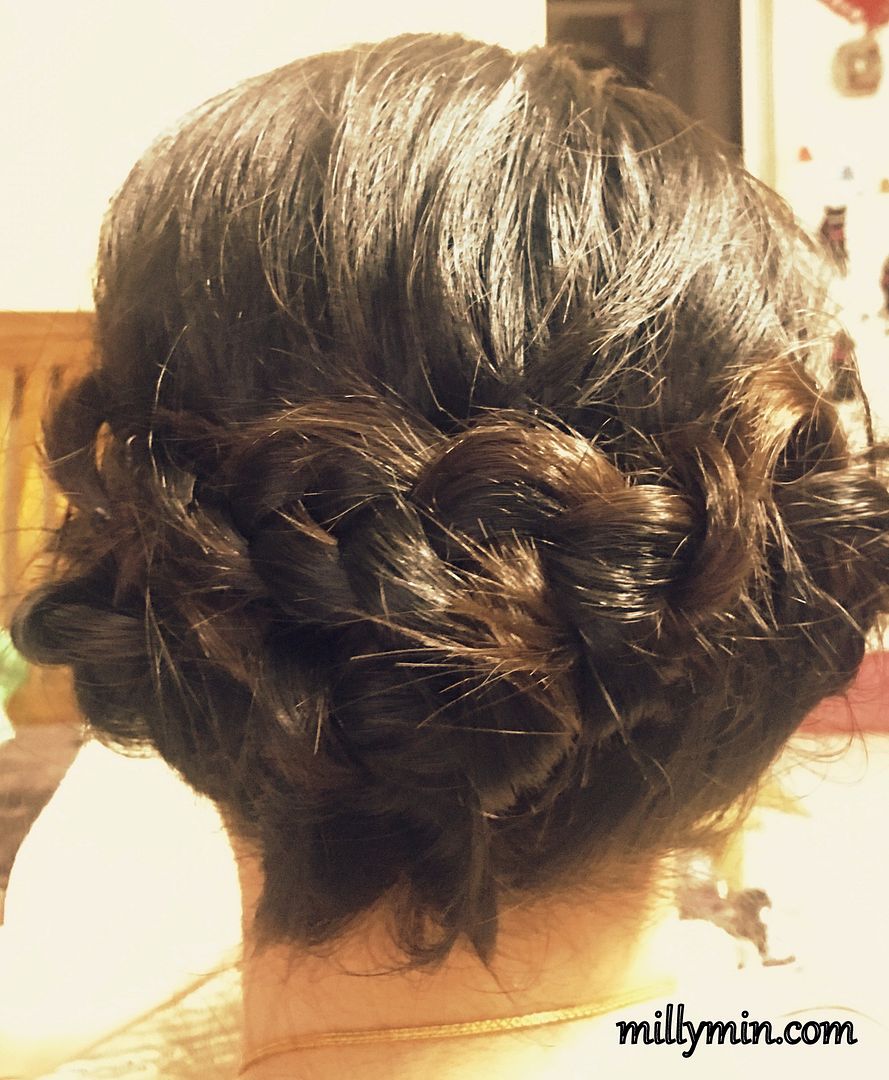 Wendy did the hair for me. Xherlyn drew my face and dress was made by my aunt.
I don't usually dress up but when I do … 🙂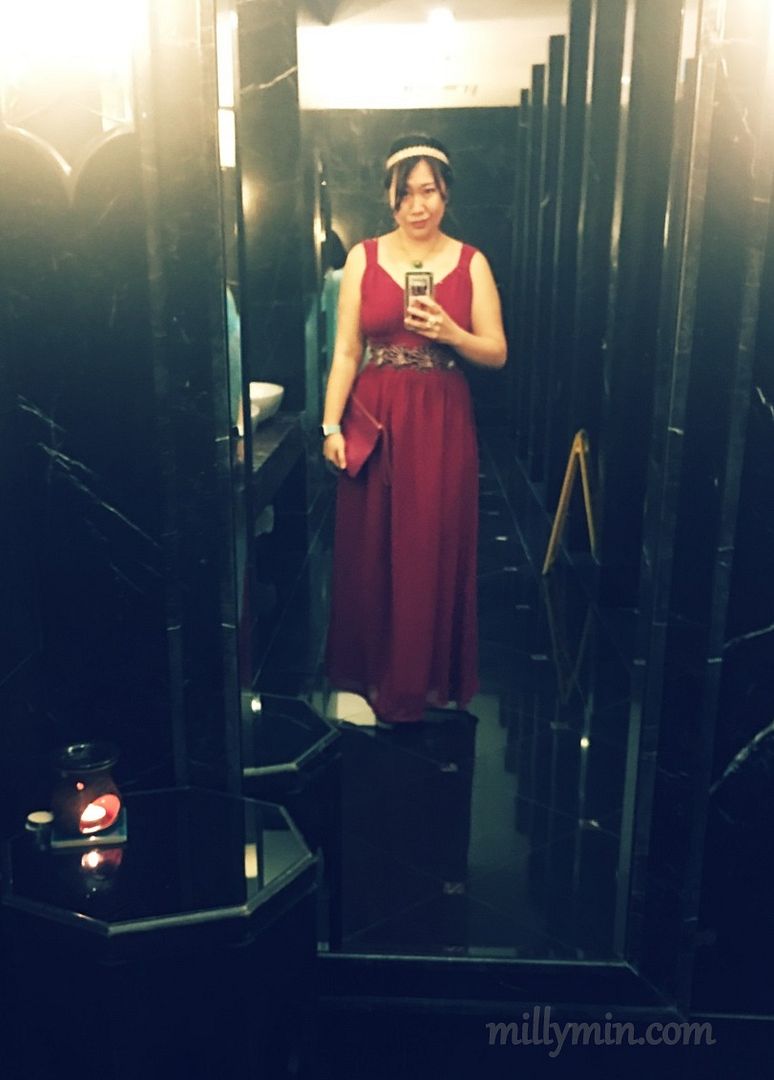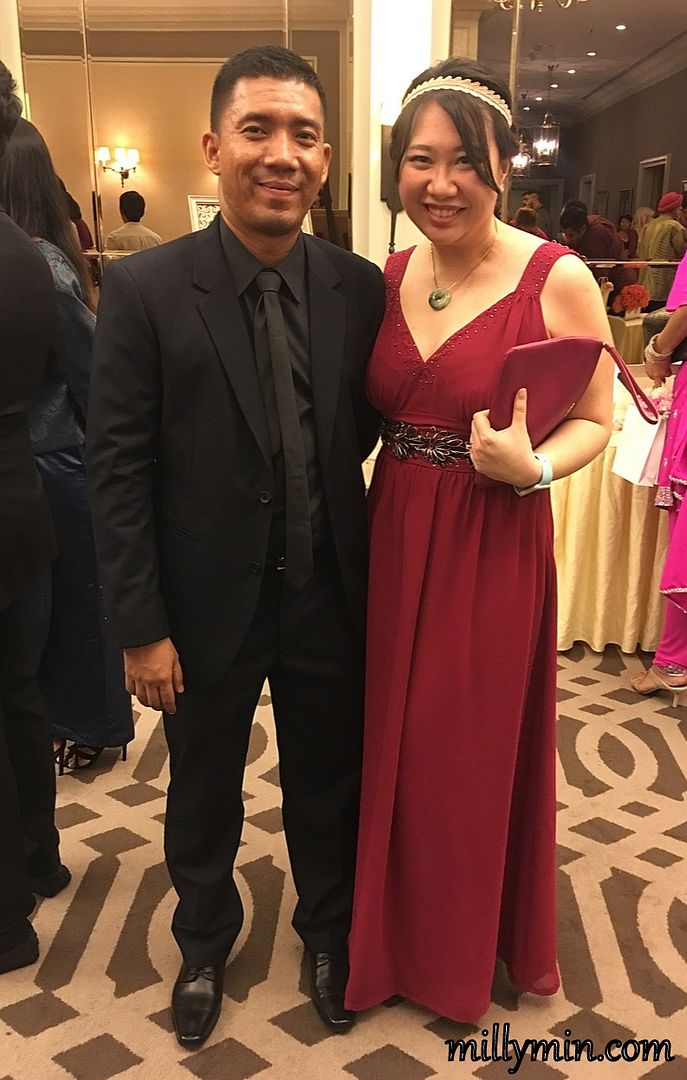 Time flies when you are having hell a good time.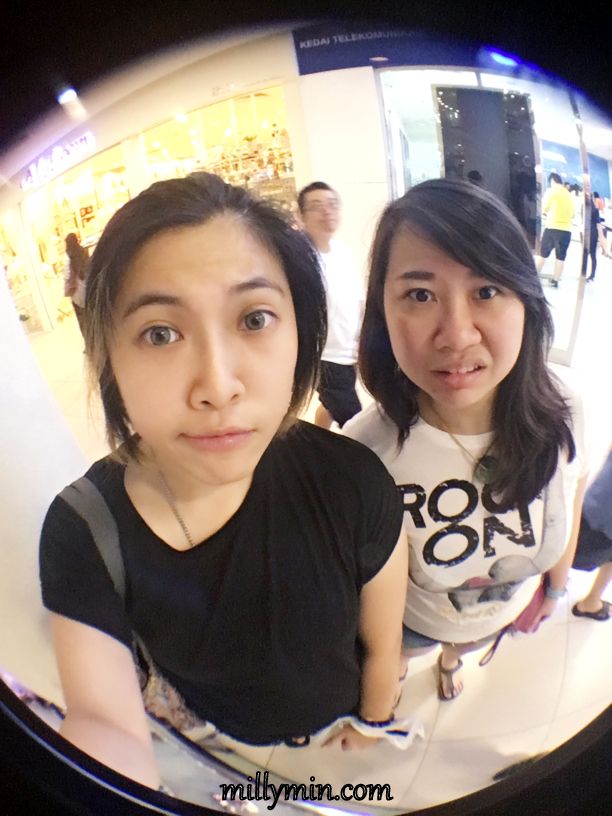 … and I hate having to go thru withdrawal syndrome. As the plane was at the runway, the heart put on additional hundred kilo, it got so heavy to leave 🙁 Flipping the pictures on my phone make it worse .. and I found another Antidote, my in-flight entertainment many don't have 🙂
I go to them after work when I got so stressed at work and when I feel all alone in this city. At some point, they changed my perception towards certain things in life. Blessed to have got to know 'em. I miss you guys much 🙁