Dine in the ocean. Well, it might not be so much of a hoo-haa compared to Maldives but its pretty cool and calm watching the fishy while dining. The cruel part is when you watch them swim while eating their friends.
 That's my mum with the manta ray. I personally heart this picture very much!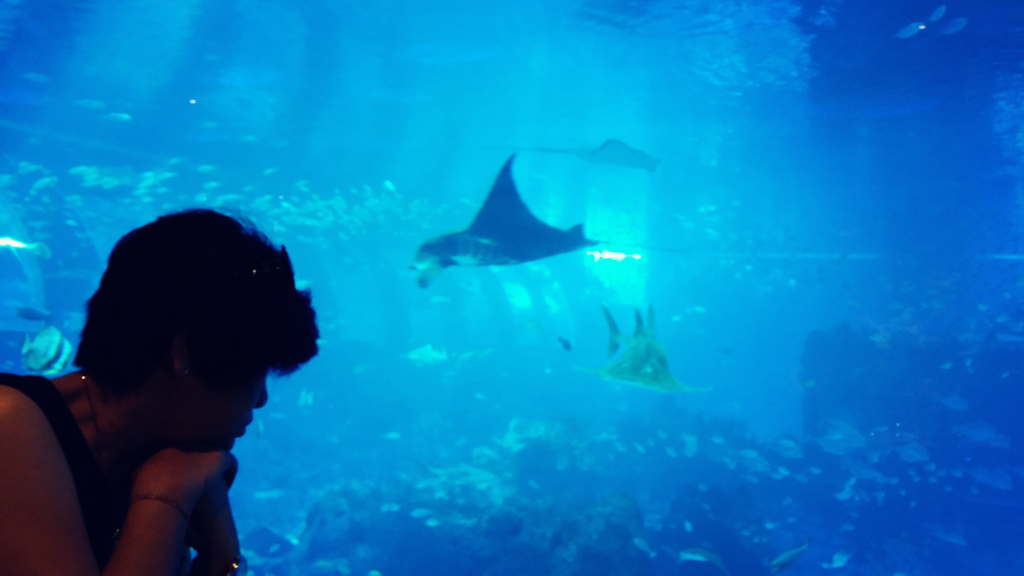 It's been a while I last had a proper meal with my folks … and hence, here we are.
I'm pretty sure they love it.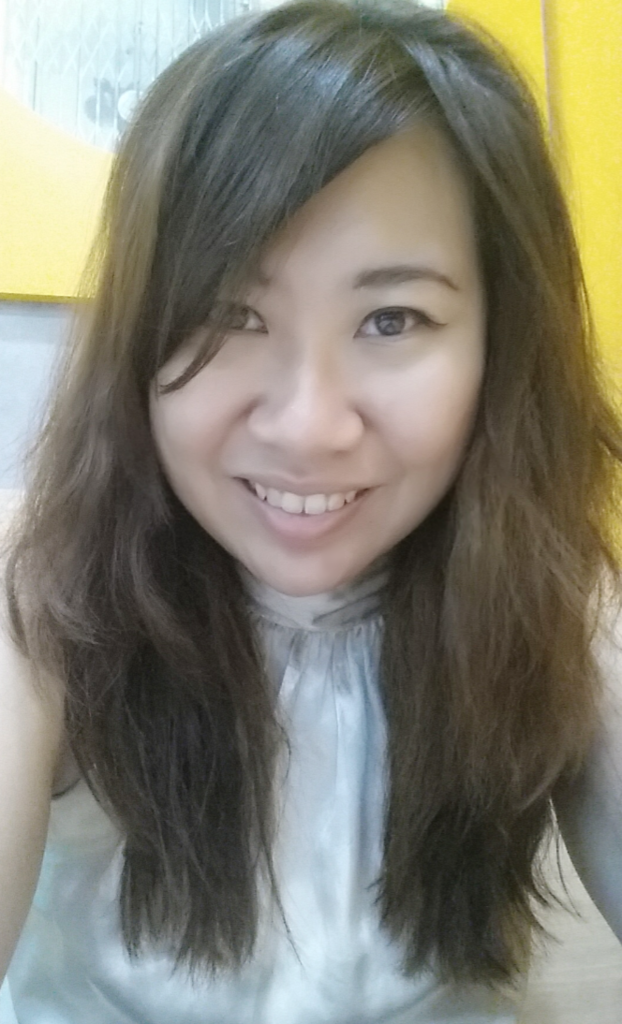 I would say you gotta do a little bit of treasure hunt before you find the entrance to the restaurant. My advise for you would be, open your mouth and ask!
Ocean Restaurant by Cat Cora™
(S.E.A. Aquarium, Level B1M)
Lunch:
11.30am – 3pm (Daily)
(Last order at 2.15pm)
Dinner:
6pm – 10.30pm (Daily)
(Last order at 10pm)
Tel No.: +65 6577 6688
Email: dining@rwsentosa.com